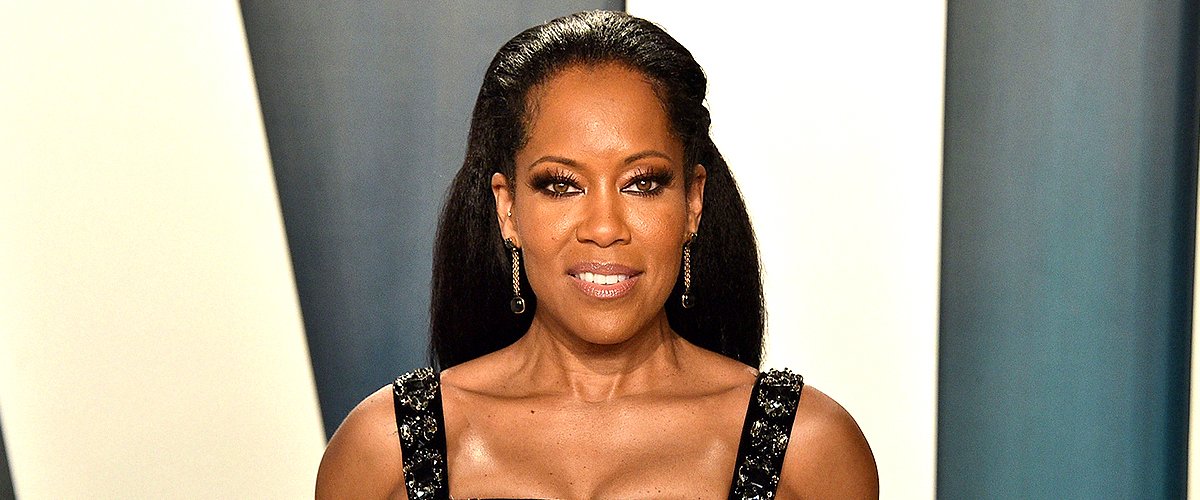 Getty Images
Regina King and Ian Alexander Sr's Divorce Ended in a Strong Friendship — inside Their Relationship
Veteran actress Regina King and Ian Alexander Sr. got married in 1997. After nearly a decade of being together, the pair divorced in 2007. The former couple shares a son, Ian Alexander Jr., and through co-parenting, the pair were able to build a special friendship.
Regina King rose to prominence at the age of thirteen with her first acting role as Brenda Jenkins on the TV series "227." Regina King's "227" stint was between 1985 to 1990, and her performance paved the way for more prominent roles in television and film.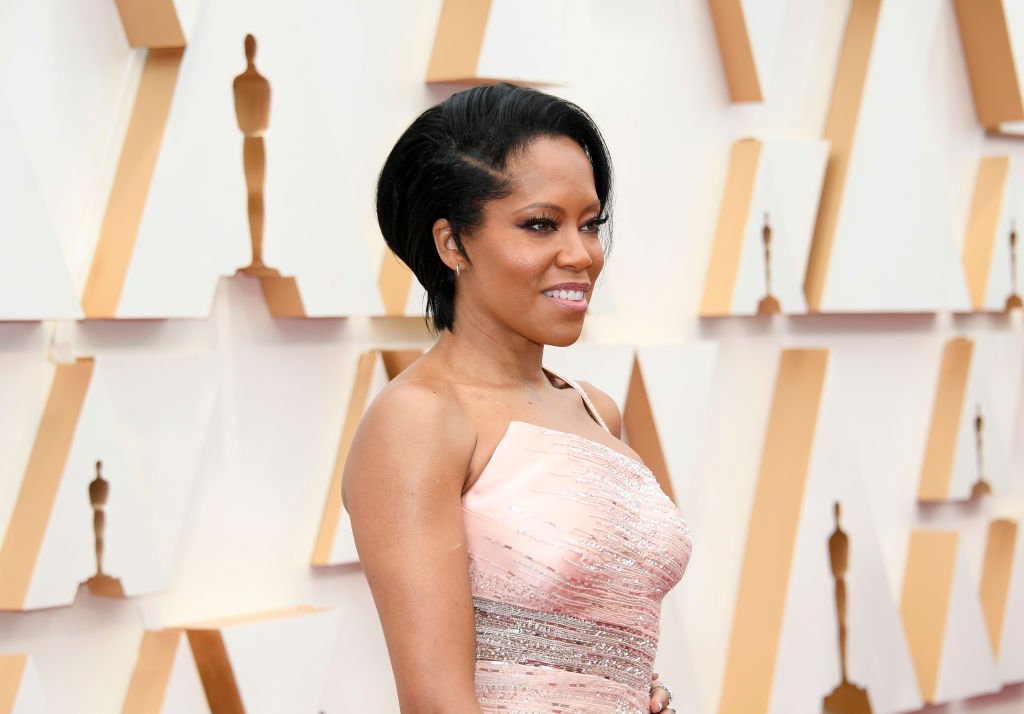 Regina King at the red carpet of the 92nd Annual Academy Awards on February 9, 2020. | Photo: Getty Images
The "Boondocks" star has enjoyed a successful career spanning several decades, which has included many accolades such as an Academy Award, three Primetime Emmy Awards and a Golden Globe Award.
Despite her many achievements, King claims her family is the most critical part of her life, and she draws her inspiration for her work from her experience as a mother.
IAN ALEXANDER SR. AND REGINA KING'S MARRIAGE AND DIVORCE
King and Ian Alexander tied the knot in 1997, in a private ceremony that took place in Jamaica. Regina King's husband, Ian Alexander Sr., was the vice president of Qwest Records at the time. The former couple's only child together, son Ian Alexander Jr., who was named after his father, was born on January 19, 1996.
After nine years with her husband, the couple grew so much apart, and there was a palpable tension in their marriage as they regularly got into arguments.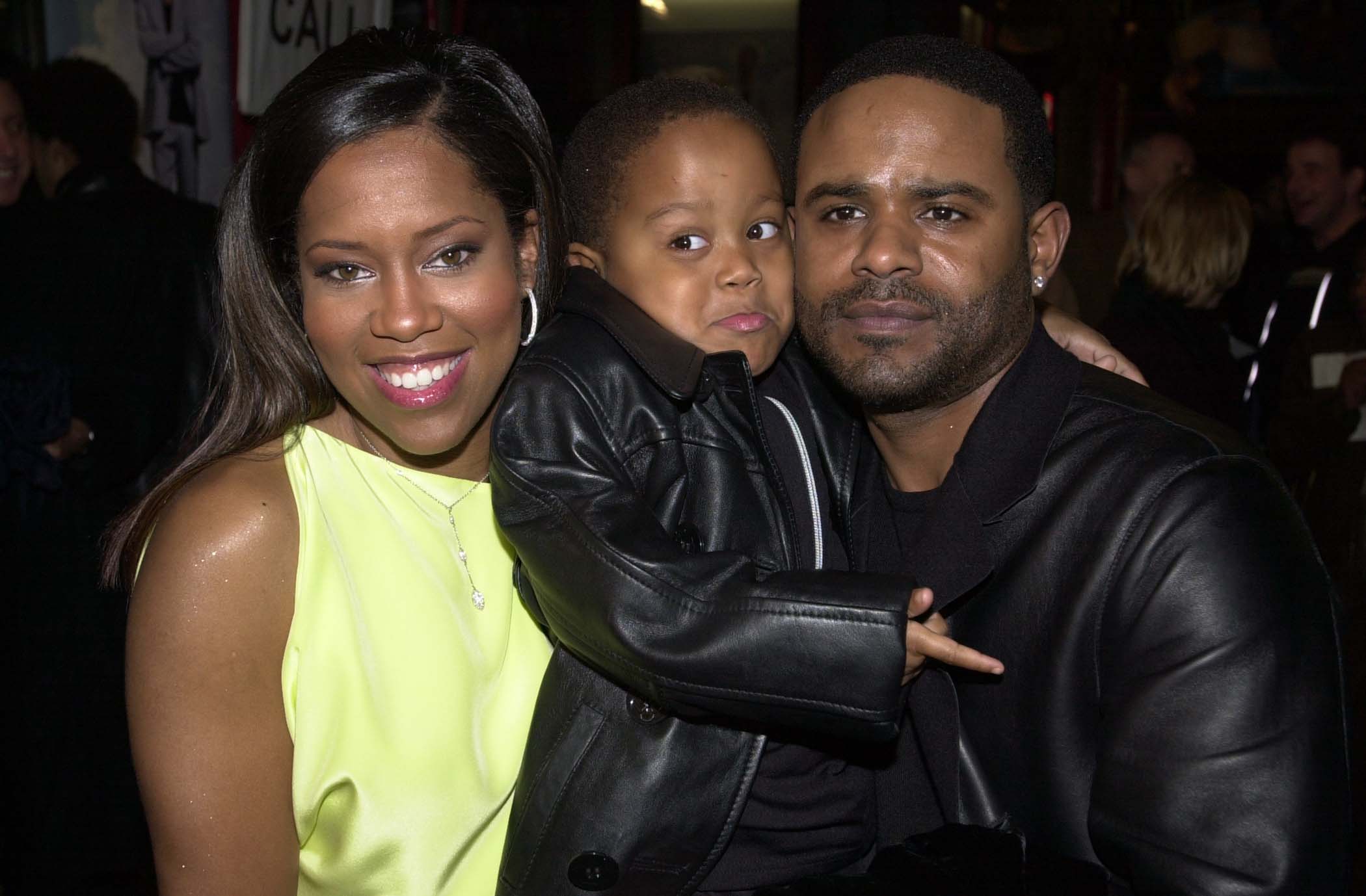 Regina King, Ian Alexander Jr and Ian Alexander during Down to Earth Premiere, 2001 | Photo: Getty Images
In an essay that she wrote for Essence, the award-winning actress revealed that she was unhappy about the fact that her son had to witness his parents get into fights and arguments.
King continued saying that the period was the most challenging time in her life, and although she had the support of her mom, a part of her desired fatherly advice, which unfortunately she couldn't get.
The "Jerry Maguire" actress and her husband had built up a resentment towards one another, which is a regular occurrence in a marriage that is characterized by heated arguments and fights. They finally got divorced in 2007.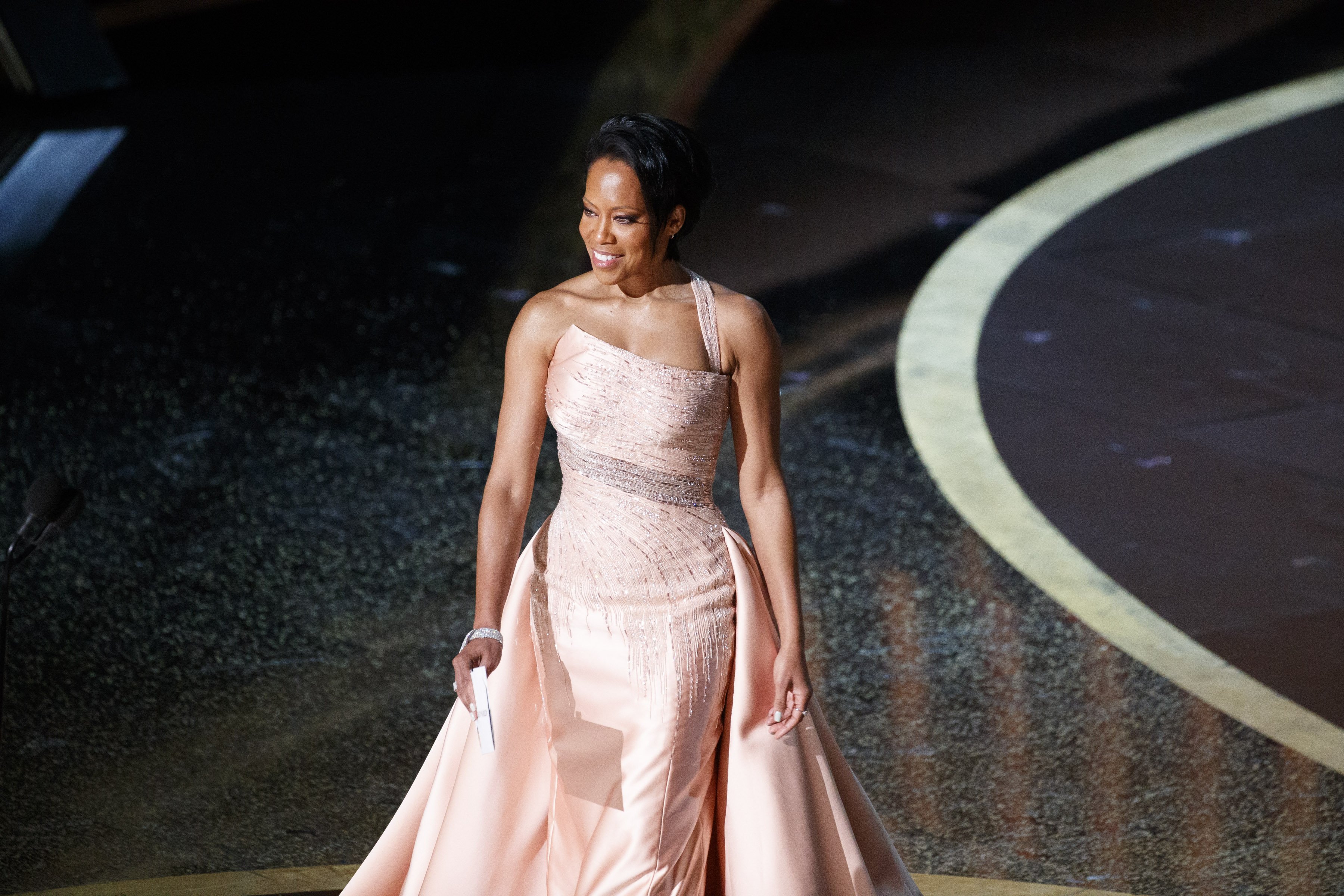 Regina King on stage to present an award at the 92nd Annual Academy Awards on February 9, 2020. | Photo: Getty Images
A NEW FOUND FRIENDSHIP
Regina King came from a broken home as her mom and dad got divorced in 1979 when she was just eight.
King recalls how her parents always argued and fought for years during her early years, and when they finally divorced, it ultimately led to a breakdown in her relationship with her dad.
The screen goddess claims that it had a telling effect on her, and right from her childhood, she became determined never to find herself in that situation.
So it was quite the irony when she found herself still resenting her husband when she spotted him at one of their son's games, shortly after the divorce.
King revealed that when she realized that they were seated so far apart from each other on a day they were supposed to be united, she knew she was repeating the same mistakes her parents made and made up her mind to set things right.
After the game, she found her ex-husband through the crowd and had a chat with him. The mother of one recalls telling her ex-husband:
"You know what? This is not good for Ian. Let's put this shit behind us because it has nothing to do with how much we both love him."
King admits that was the turning point in their relationship, and the two have formed a strong friendship, which helped them in co-parenting their son.
Regina King has been able to forge a strong bond with her son as a single mom, and during a live interview on "The Late Late Show with James Corden," the "Ray" star revealed how her son has always been protective of her since his childhood.
In 2019, the talented actress had the full support and "protection" of her 22-year-old son as he walked the red carpet with her during the Golden Globes Awards. Speaking to E! News' Ryan Seacrest on the red carpet, Ian Alexander Jr., was full of praise for his mother. He said:
"She's a super mom. She doesn't let bad workdays come back and ruin the time that we have. It's awesome to have a mother that I can enjoy spending time with."
LIFE AFTER THEIR DIVORCE
Ian Alexander Sr. prefers to keep a low profile, and not much is known about him since his divorce from the 49-year-old actress.
Meanwhile, King has been able to make massive progress in her career, starring in several blockbuster movies and TV series.
In 2011, the beautiful actress began dating Malcolm Jamal Warner. The pair dated between 2011 to 2013 and a source close to the couple revealed that the "Cosby Show" alum ended the relationship abruptly,
The source also revealed that Regina King is still brokenhearted by the failed relationship. In 2015, during an interview with Us Weekly, King hinted that Malcolm had broken up their relationship on Valentine's day. In her words:
"Someone broke up with me on Valentine's...Then he actually sent me flowers that said, 'I still love you' and I threw the flowers in the trash and he was upset that I threw them in the trash...'"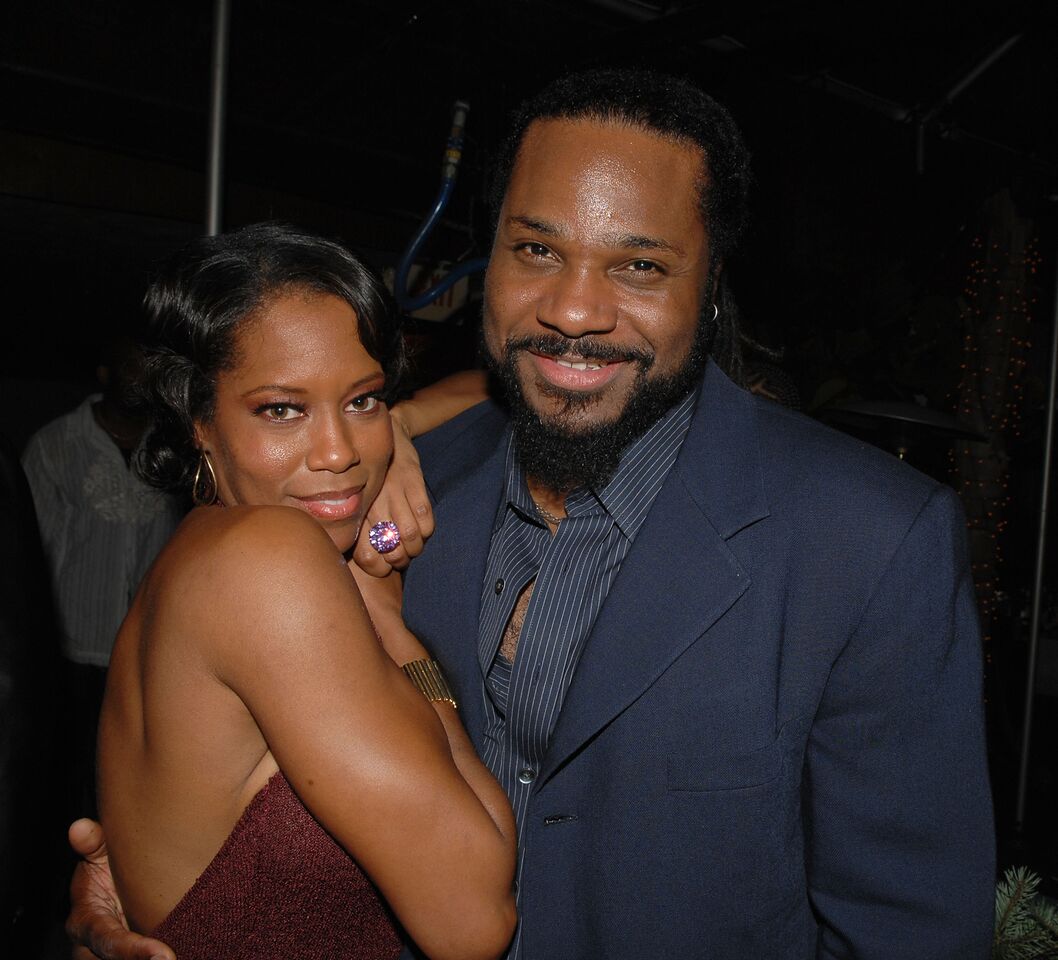 Regina King and Malcolm-Jamal Warner at the Emmys | Source: Getty Images
Even though she didn't explicitly give out the name of the particular ex-boyfriend she was referring to, it is widely believed that she was talking about Malcolm. King has put the disappointment behind her and has since moved on with her life and career.
Please fill in your e-mail so we can share with you our top stories!