Insider: Meghan & Harry's Exit Was Predicted by American Woman Who Married British Nobility
Julie Montagu is one of the few people who can relate to Markle. So much so, she predicted "Megxit" several months before it even happened.
When Meghan Markle and Prince Harry announced they were stepping down as senior royals this year, no one was less surprised — except for people they'd already told — than Julie Montagu. 
The Viscountess Hinchingbrooke married into royalty 17 years ago to Luke Montagu, Countess of Sandwich. And so she understands the difference between American and British tabloids. She spoke to Insider about it. 
MONTAGU PREDICTED THE SPLIT
She knew that if the magazines didn't let up on their critic of Markle and Harry, they'd probably want to move away. Montagu said as much during a television interview months before it happened. 
She recalled: "It didn't surprise me. Maybe about six months ago, I was on some program over here in the UK, and I said if the tabloid press continues like this, they will move away."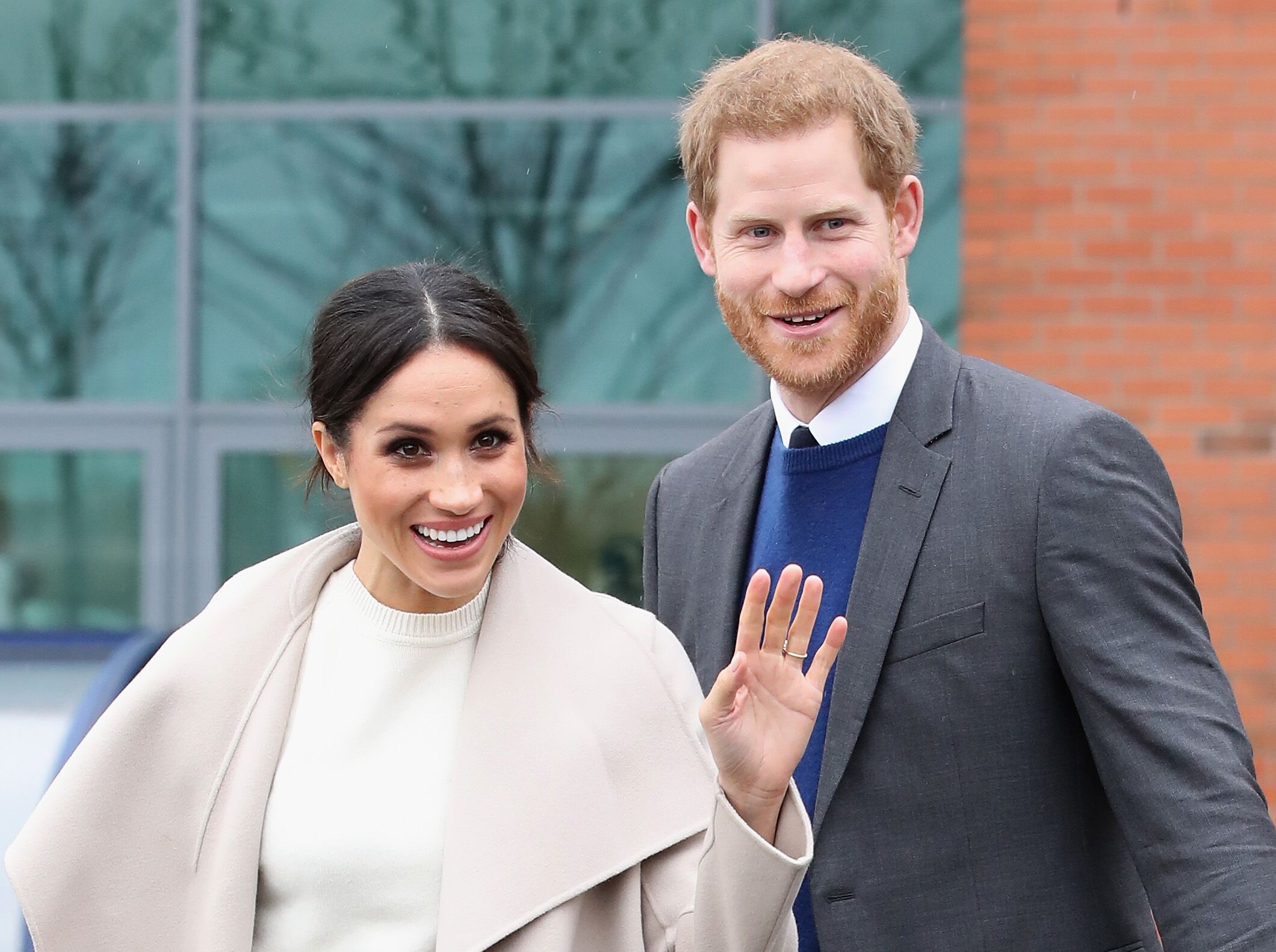 Insider did some digging and saw that the Montagu was interviewed on "Good Morning Britain last October. At the time, she asked: "Why would you stay here when you're scrutinized all the time?"
The yoga instructor even specified that the royal couple might move to America. With the birth of their son Archie in May 2019, there was even more reason to avoid all the negativity.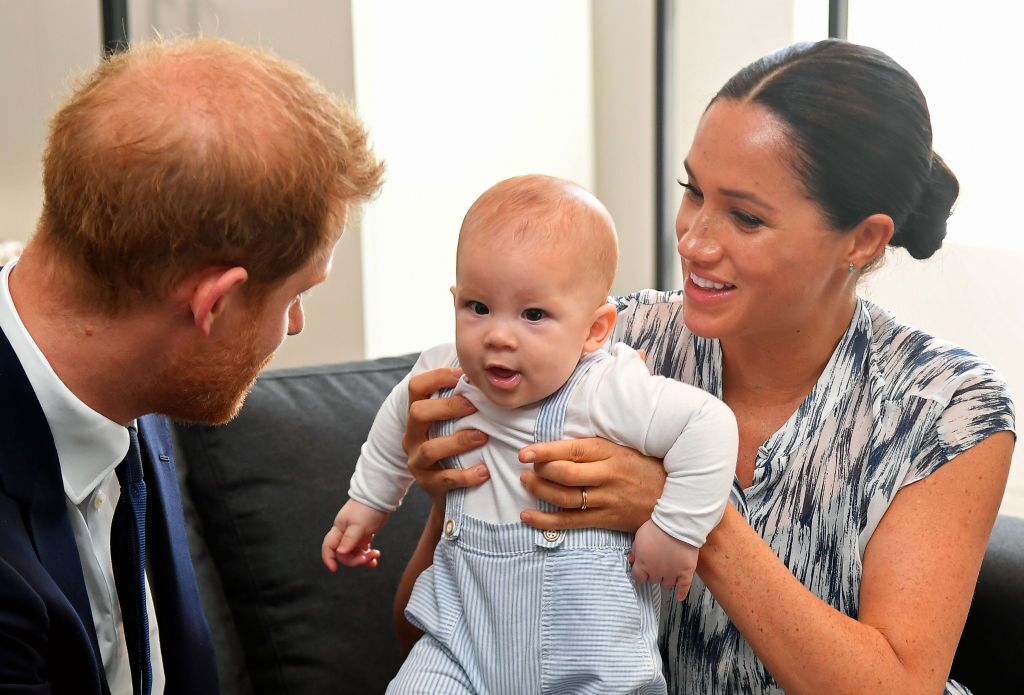 JUST AS SHE SAID IT WOULD
She further noted, "And I was almost mocked for saying that, but sure enough, they moved away." The mother-of-four compared the reception Markle received in America, where they were loved, to that of Britain. 
By January 2020, Markle and Harry officially announced their decision to resign as royals and share their time between Canada, the US, and the UK. Soon after, they moved to Vancouver Island, Canada. 
The couple released a letter to four major newspapers saying they wanted to cut off all communication and refused to "offer themselves up as currency for an economy of clickbait and distortion."
HITTING ROCK BOTTOM
Like Markle, Montagu had little idea of what the situation was when she first met her nobleman husband. Now, she's working on a new tv series called "An American Aristocrat's Guide to Great Estates." 
Montagu and her husband have had their share of trouble in Britain's royal arena. Back in 2016, Montagu opened up how she and Luke hit rock bottom in 2010. 
That was the year Luke's mistreatment with prescription drugs reached a peak. He was unable to get out of bed on Christmas morning. The whole thing ended with a lawsuit that won him over a million dollars.
Should we feel sorry or Prince Harry and Meghan?

Julie Montagu thinks Meghan has been under constant scrutiny but Sally Jones says speaking about their struggles was a bad move.

Meanwhile, Paul Burrell thinks the couple might move country.

What do you think? 👇 pic.twitter.com/NlNxLKBaTU

— Good Morning Britain (@GMB) October 21, 2019
HOW LIFE HAS CHANGED
Montagu's life changed again as she had to become the breadwinner for her family. Similarly, the Duke and Duchess of Sussex encountered a distinct turnaround when they stopped being royals. 
Reportedly, Markle's first job was a voiceover role for the Disneynature film, "Elephant." For his part, Harry will work with Stanford University in academics.
Biographer Sally Bedell, who has written on Princess Diana, Prince Charles, and Queen Elizabeth, will likely give her take on the context surrounding the pair's departure from royal life. 
NEW BOOK ABOUT MEGHAN & HARRY
Elsewhere, British journalist Tom Quinn has already put his memoir together, analyzing why Harry and Markle split households with Prince William and Kate Middleton back in early 2019. 
According to Vanity Fair, the book will feature insight from staffers of Kensington Palace who've been there for many years, and who were present when Markle became its newest resident.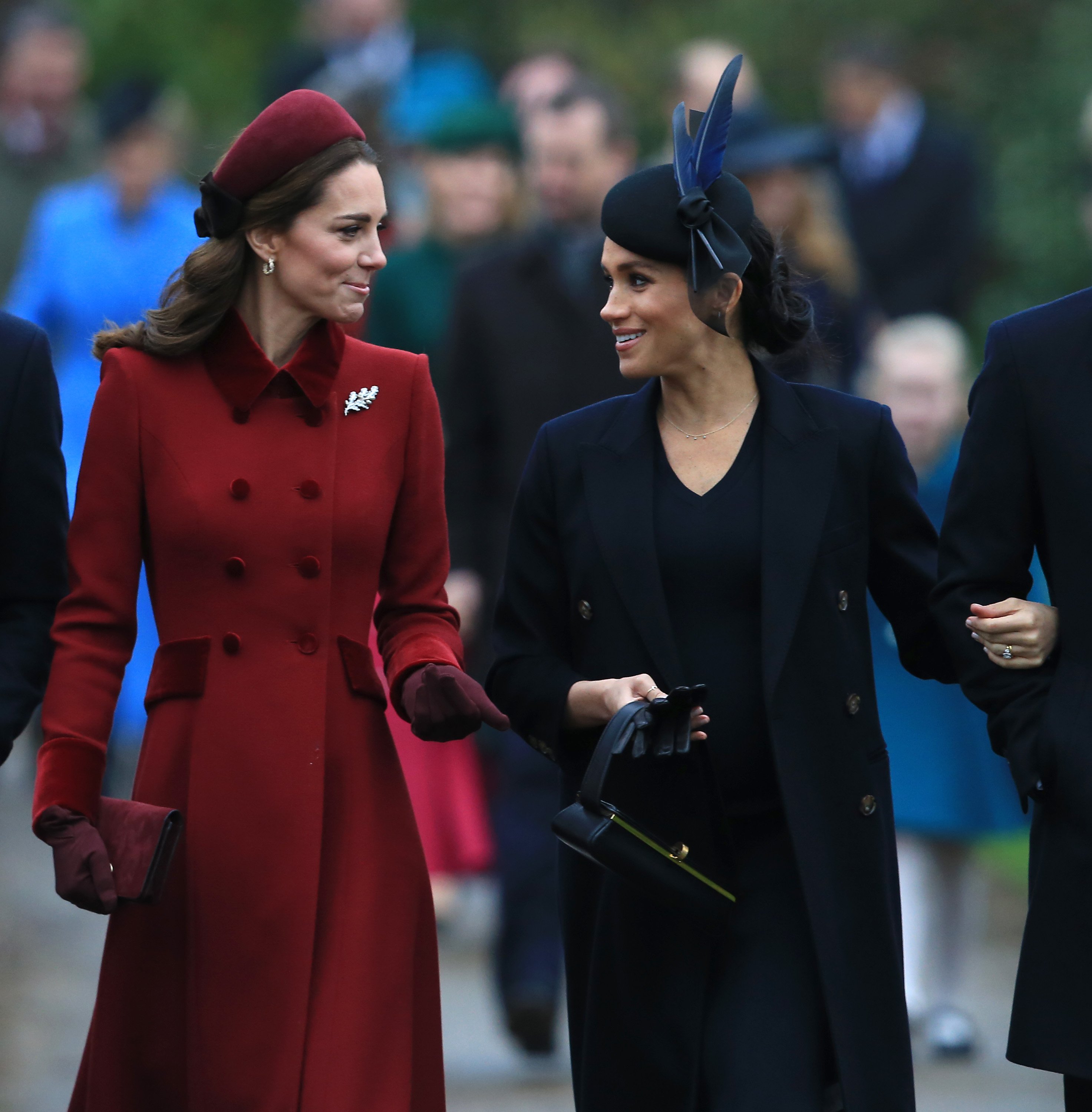 The upcoming book, "Kensington Palace: An Intimate Memoir from Queen Mary to Meghan Markle," is set to be released on September 22, 2020. It's currently available for pre-order on Amazon.