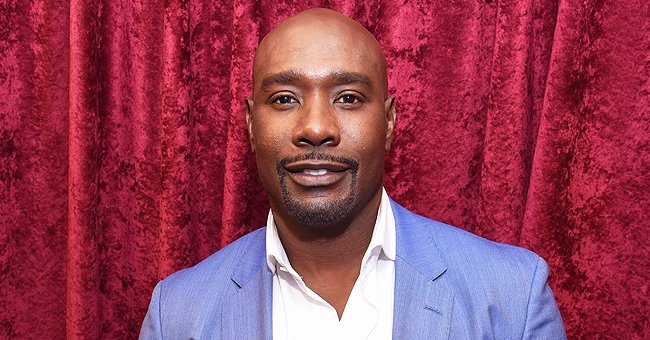 Getty images
Morris Chestnut's Daughter Paige Remembers Her Late Dog Chico with Touching Photos

Paige Chestnut, the daughter of "Boyz n The Hood" actor Morris Chestnut, takes to Instagram to share throwback photos of her pet dog, Chico, with a heartfelt message.
Morris Chestnut's twenty-two-year-old daughter, Paige Chestnut, took to Instagram to remember her canine friend, Chico, who died on January 3. She posted a series of photos of the dog with herself and her family. She captioned:
"On January 3, this year, I lost my best friend. Ever since elementary school he had always been there for me, helping me through the tears and hardships I faced growing up."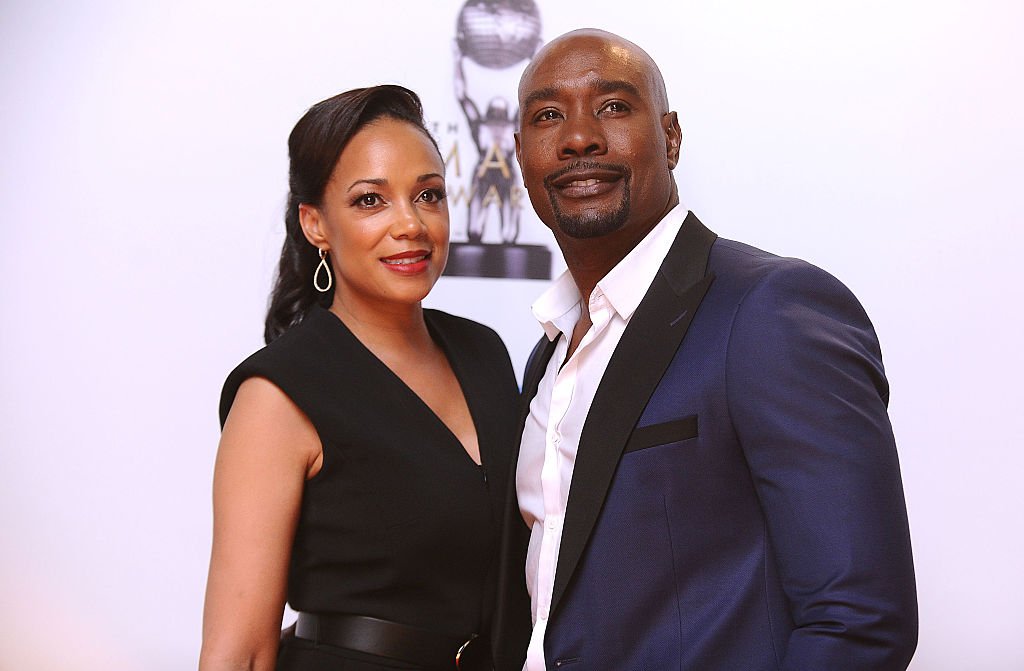 Morris Chestnut (R) and wife Pam Byse attend the 47th NAACP Image Awards at Pasadena Civic Auditorium on February 5, 2016. | Photo: Getty Images
She thanked Chico for keeping her sane with the fun times they had together. She added that they made lifelong memories together, which she would always be grateful for and cherish. She concluded her message by saying she loved him.
The model shared a photo of herself holding the cute dog close to her while she was dressed in a violet top. The other pictures featured the cream-colored pomeranian looking out of the window of a car, snoozing adorably, and playing in the snow.
Fans and followers of the model took to the comments section of the post to offer condolences and kind words of encouragement to Paige.
He added that to deal with the fame and women that came with his job, he always cleared any doubts and let her know that she was the one for him.
Morris Chestnut, Paige's father, has been happily married to his longtime love, Pam Byse, for nearly thirty years. The actor who has starred alongside many gorgeous actresses has always kept Pam as the leading lady in his life.
Their longstanding marriage started to catch the attention of many people who sought the key to being married for as long as they have been.
Revealing his secret, he began when he first saw her at a club, and his friend discouraged him from talking to her. He said:
"Then I saw Pam, who is my wife, and I said, 'What's up with her?' He said, 'Nah, man, don't waste your time. She don't give anybody no play.' I was like, 'That's the woman I need to go holler at.'"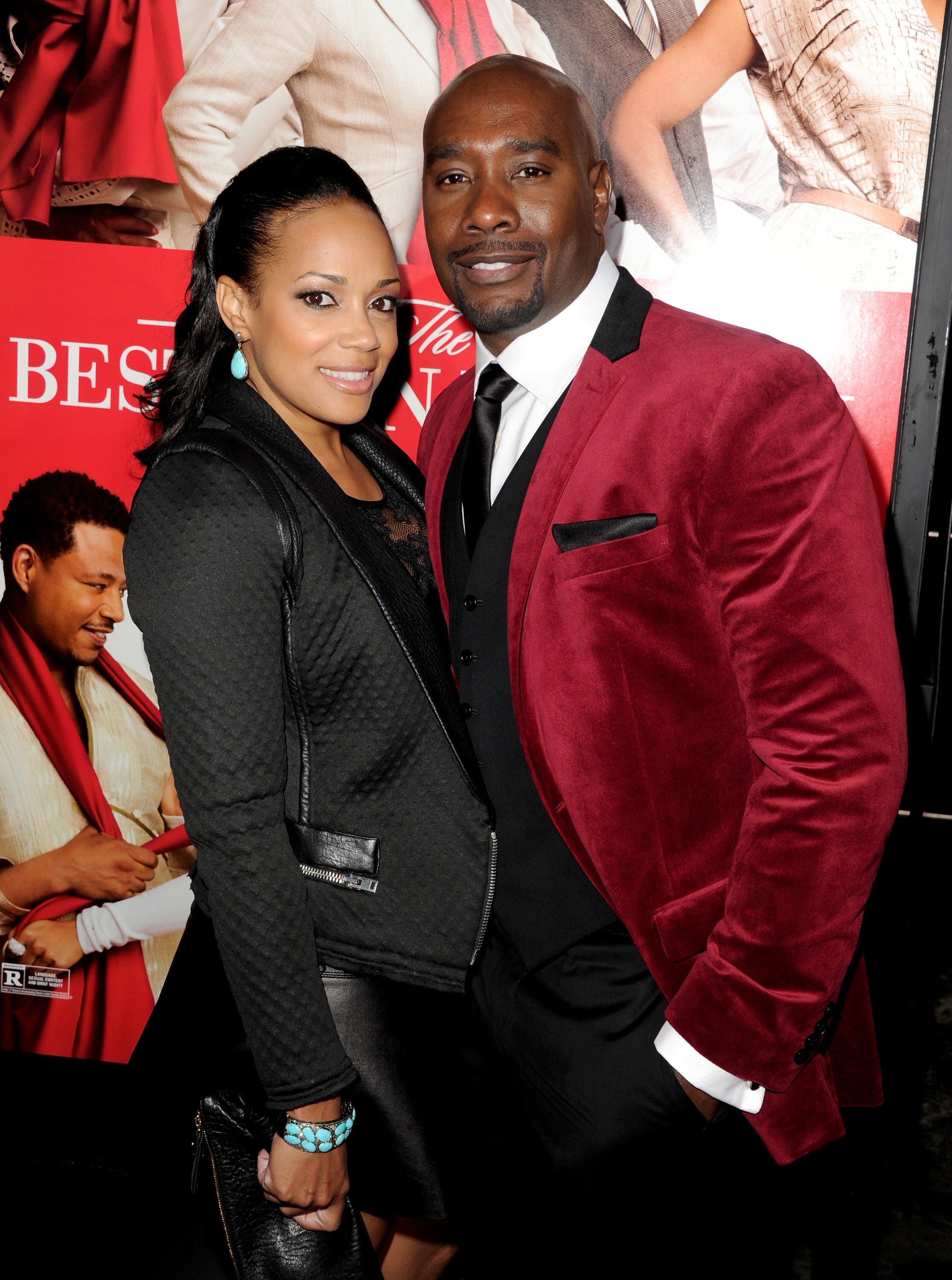 Morris Chestnut and his wife Pam arrive at the premiere of Universal Pictures' "The Best Man Holiday" at the Chinese Theatre on November 5, 2013 | Photo: Getty Images
He added that one of the things that made him know he wanted to marry her was the way she was — a good person. She was attractive, and she was good with kids, which made him want to marry her even more.
He added that to deal with the fame and women that came with his job, he always cleared any doubts and let her know that she was the one for him, and there would never be anybody else.
The actor also attributed his successful marriage to mutual respect and attempting to listen to what the other person had to say.
The actor described what some people saw in others outside of their marriage as a distraction from his true blessing, which was his loving wife and kids.
The lovebirds share two children, Grant and Paige, and they have shown no signs of slowing down in the love department.
Please fill in your e-mail so we can share with you our top stories!