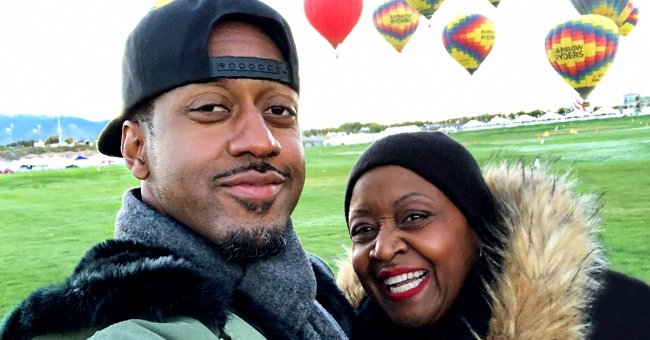 nstagram/jaleelwhite
Jaleel White of 'Family Matters' Honors His Mom Gail with Sweet Tribute on Mother's Day

Jaleel White relived treasured memories with his mother as he paid a sweet tribute to her on Mother's Day. Mother and son share more than just their funny bone. They appeared in a reality show last year and bravely took on challenging adventures.
Jaleel White took a moment to show his appreciation for the woman he credits his funny bone to and with whom he shares fond memories. That woman is his mother, Gail, who got a sweet Mother's Day tribute from the actor.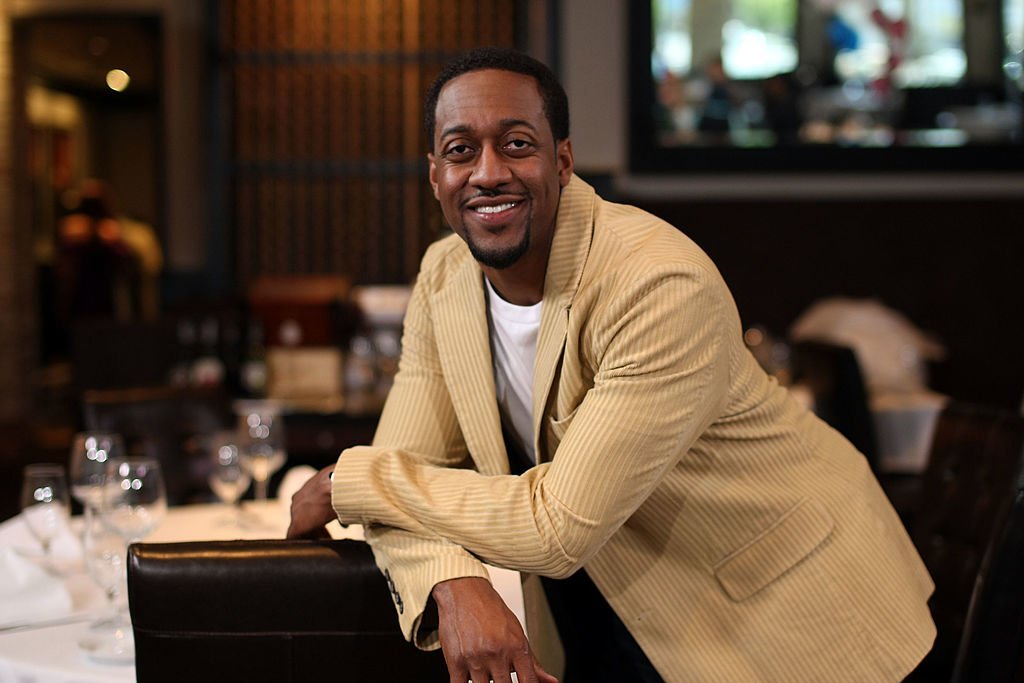 Actor Jaleel White on the set of "Road To The Altar" in April 2009 | Photo: Getty Images
"A SURVIVOR'S SURVIVOR"
Jaleel posted three photos of him and his mom on his Instagram, each representing a fond memory in their past. He greeted Gail a "Happy Mother's Day" in his caption and penned a touching message for her.
"If the world only knew just how responsible you are for my funny bone. You are the spinal cord of our family. Through the ups and the downs you have proven yourself to be a survivor's survivor."
Jaleel when on to say that he loved how they can "talk crazy to each other in a way that is just intrinsic to the Black experience." He added,
"Our speech makes perfect sense to us and is so befuddling to others Smhlol Our hearts beat as one."
Last year, Jaleel had the privilege of bonding with Gail when they agreed to appear on the British reality show, "50 Ways To Kill Your Mom."
A NORMAL UPBRINGING
Jaleel holds his mother in high regard. She allowed him to shine as a child star and yet kept his feet firmly planted on the ground.
The "Family Matters" star told Fox News in September that in spite of him being an actor at such a young age, Gail ruled "with a heavy hand" and made sure he grew up in a "normal" environment.
A RARE ADVENTURE
Last year, Jaleel had the privilege of bonding with Gail when they agreed to appear on the British reality show, "50 Ways To Kill Your Mom."
The show allowed them to create new memories while tackling different adventures for a week. Mother and son successfully completed all the challenges which included hot-air ballooning, off-roading, and bee-herding.
Jaleel personally picked the adventures that would test his and his mother's boundaries. But he made sure to steer clear of the water because he knew there was no way his mother would agree to an aquatic adventure
A GRATEFUL SON
Of the experience, Jaleel confessed he was grateful. His mother is a breast cancer survivor and being able to spend time with her that way was a bonus.
"There's a lot of things I wish I could've done differently back then...And I felt like this gave me a chance to get a redo of how I should spend my time with her during these years," the comedian told Fox.
He was also glad that Gail agreed to do the show, considering how averse she was to appearing on camera. He admitted he bribed her with money which worked.
A STANDUP DAD
Jaleel encourages other children to spend more time with their parents and continue to make new memories with them. This may also be the reason why he maintains a close relationship with his daughter, Samaya who looks a lot like him.
Jaleel and Samaya's mother are no longer together but he makes sure to spend as much quality time with the 11-year-old. His social media is a testament to their closeness. No doubt, he deserves a shoutout too come Father's Day.
Please fill in your e-mail so we can share with you our top stories!