David Janssen — Inside Life and Death of 'The Fugitive' Star
David Janssen rose to fame when he nailed a leading role in "The Fugitive." The actor's persistence led him to stardom — but it was cut short by his sudden death.
After his family settled down in Hollywood, teenage Janssen developed an interest in acting. At the age of 18, he signed a contract with 20th Century-Fox and debuted his acting in the 1945 film, "It's a Pleasure," as shown in his IMDb profile.
The Nebraska-born actor, however, got into an early setback due to his physical features. The studio dropped him off as they were disappointed by his odd hairline and big prominent ears.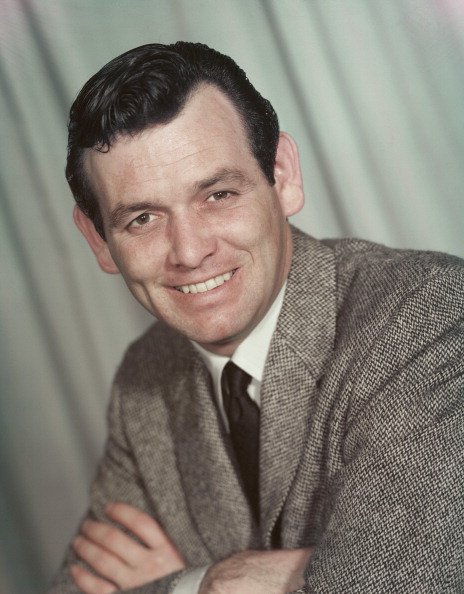 CAREER FRUSTRATIONS
He grew distressed as his movie career was in limbo. Janssen expected his career to flourish, but the films he starred in failed to make progress, as reported by Closer Weekly.
The film "Richard Diamond, Private Detective," where he played for three years, would lead him to stardom. But his frustrations were not over.
His other films that followed drew a lot of criticisms. Janssen recalled that the adventure drama, "Ring of Fire," was a "qualified disappointment."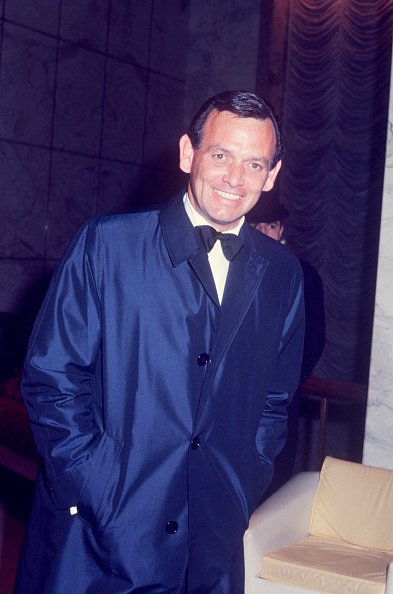 HIS MOST MEMORABLE CHARACTER
After his disappointments in the past, Janssen redeemed himself as an actor. He became a memorable figure in "The Fugitive," as reported by Closer Weekly.
He got several calls from strangers each week because of his role as Dr. Richard Kimble. "I've had many surprises in my acting career," he said in a past interview.
He died of a heart attack on February 13, 1980, just a month away from his birthday.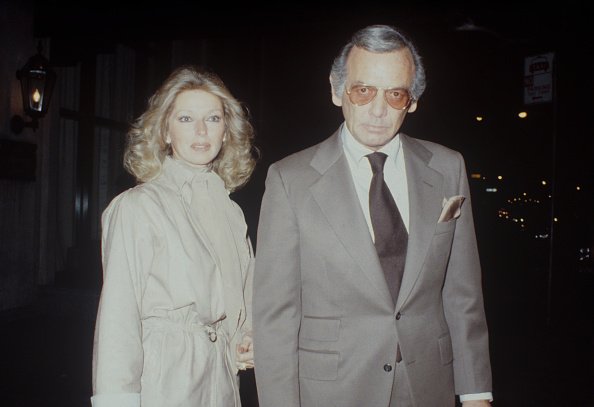 DECLINING HEALTH
The Fugitive was a drama television series about a doctor wrongly accused over his wife's murder. It was a hit from 1963 until 1967, as stated by IMDb.
The "Harry O" was his final TV show where he played private detective and former cop Harry Orwell. As his life changed, Janssen became a heavy drinker and a heavy smoker that led to a sad ending, as reported by Closer Weekly.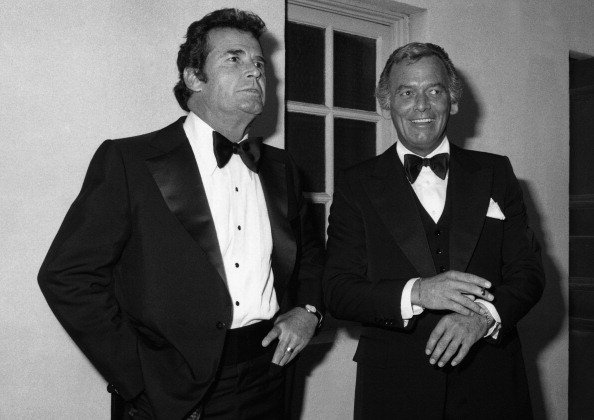 He died of a heart attack on February 13, 1980, just a month away from his birthday. Before he passed away, Janssen had a realization in his past interview that every role creates a big impact on movies.
"I've never felt the fear of not working, but I can understand the anxiety of actors who think that not getting top billing is the end of their careers," he said. "Like the English, I believe any part is worth playing if it makes a contribution."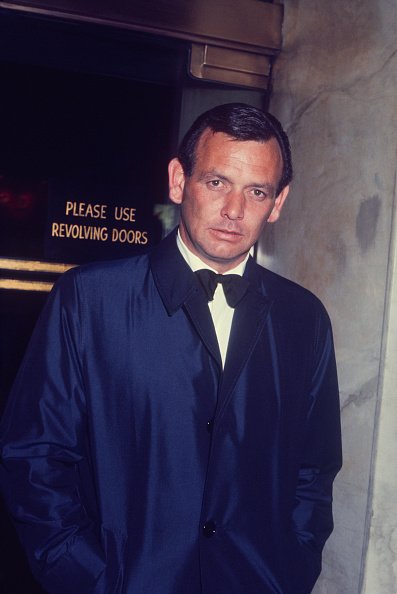 Like Janssen, actor Mike Evans faced challenges before he became an established actor and also had an untimely death. At the height of his career, "The Jeffersons" star passed away at 57.