Diane Ladd Gets Candid About Near-Fatal 2018 Pneumonia Diagnosis and Working on a New Book
American actress and author Diane Ladd was diagnosed with pneumonia in 2018, but she has revealed that she will not stop writing, as long as there is still air in her lungs. 
Diane, 84, was told by her doctors that she had six months to live after her pneumonia diagnosis, but she has proved them wrong. After surviving for well more than six months, the 84-year-old even joked that she fooled the doctors.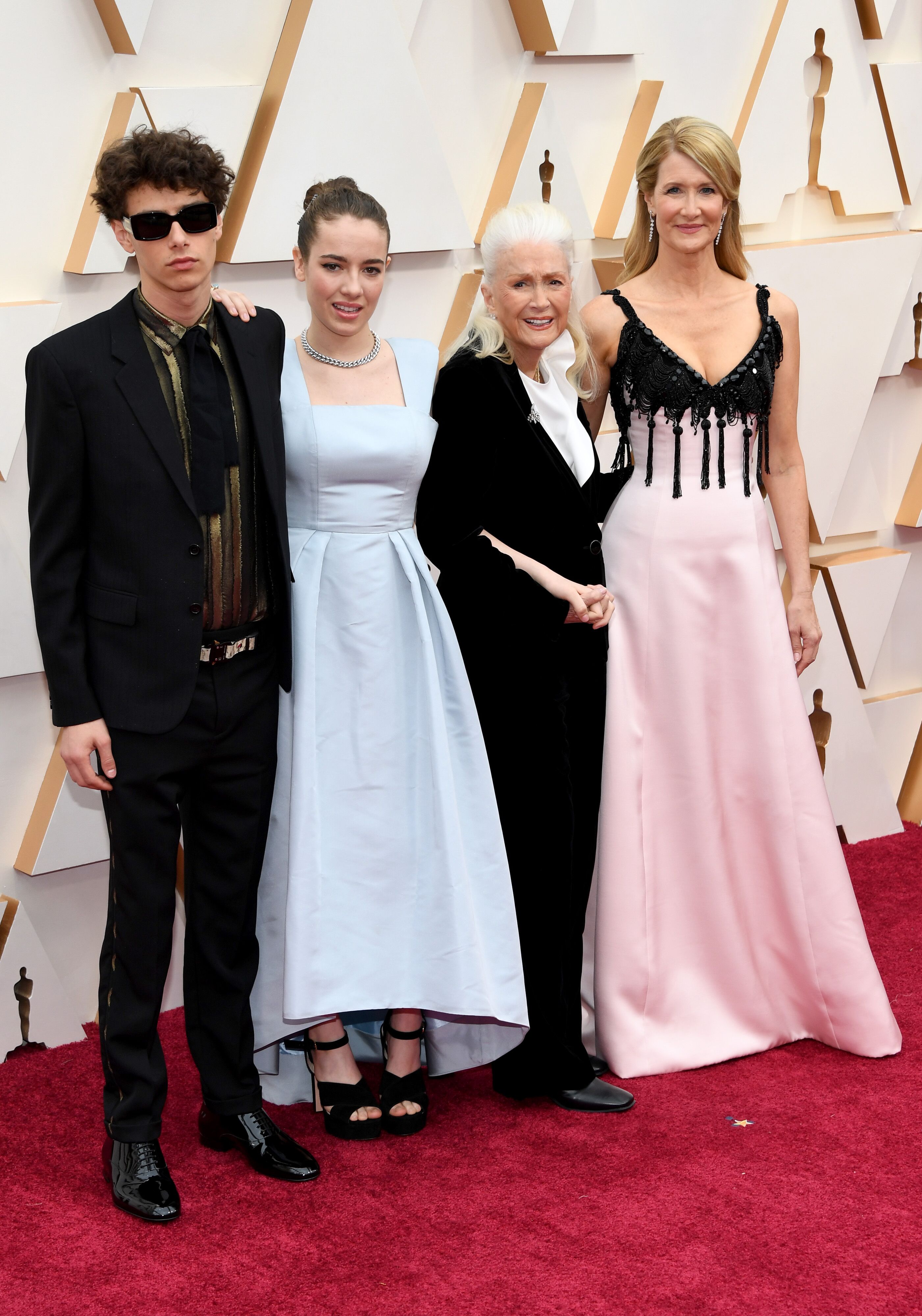 Diane recalls to Closer Weekly that her daughter, Laura Dern, broke down in tears when she heard the terrible news.
According to her, her actress daughter told her she can't die because she will be lonely without her mom as she is her best friend. 
She also revealed that while recovering, she and her daughter started creating memories of them together by taking walks and tape-recording their conversations, which was a great experience for them both.
They also started writing a book together that will be titled "Honey, Baby, Mine." The title is gotten from a song Diane's father used to sing to her, which she also sang to her daughter.
The book is only one of a few new projects that Diane is working on, and she doesn't seem to be hitting the brakes anytime soon.
Back in February, Laura took her mom as her date to the 92nd annual Academy Awards, and Diane could not control the tears that rolled down her cheeks after her daughter made her proud.
Laura won her first Oscar award for the best-supporting actress in the Netflix movie "Marriage Story." During her emotional speech, the 53-year-old praised her parents by letting the world know that they are her heroes.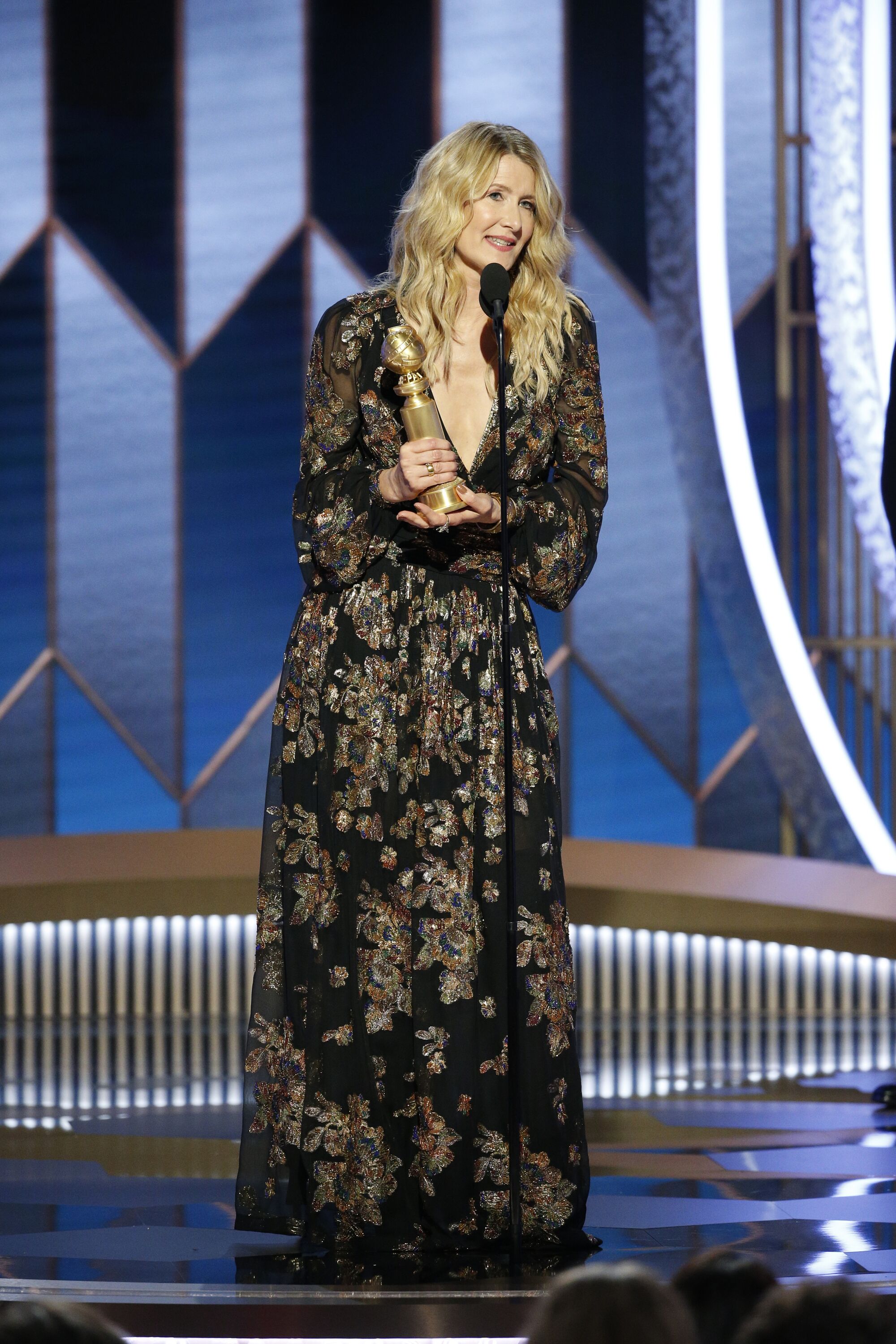 Diane is also a happy and proud grandmother, but as much as she loves the role, there is something she hates just as much. Diane told Closer Weekly during an interview,
"I don't love being called Grandma. I feel like Shirley MacLaine now don't say Grandma." 
Laura, her mom, and her two children are quarantining together, and they are having lots of fun together while waiting for the pandemic to pass like the whole world is.
Recently, Laura shared a video of all four of them in the kitchen making chicken and dumplings while granddaughter Jaya Harper, 15, and grandson Ellery Harper, 18, take notes from their grandmother.
Laura has also shared photos of the family playing cards writing that her mother will be proud of her son's card skills.