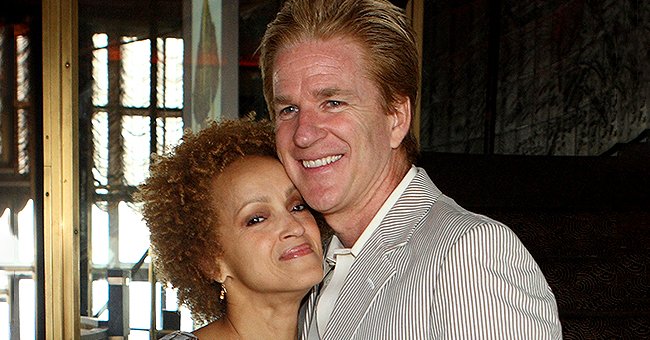 Getty Images
Matthew Modine, 'Birdy' and 'Full Metal Jacket Actor,' Opens up about His Career and Family

Hollywood famous, Matthew Modine, who starred in "Birdy" and "Full Metal Jacket" got candid about his profession and family affair during an interview.
There has not been any scandal regarding the actor in the news, and he has managed to separate his career from his home. With countless features, the actor has not only a reputation for bringing any character he plays to life but also turning down roles.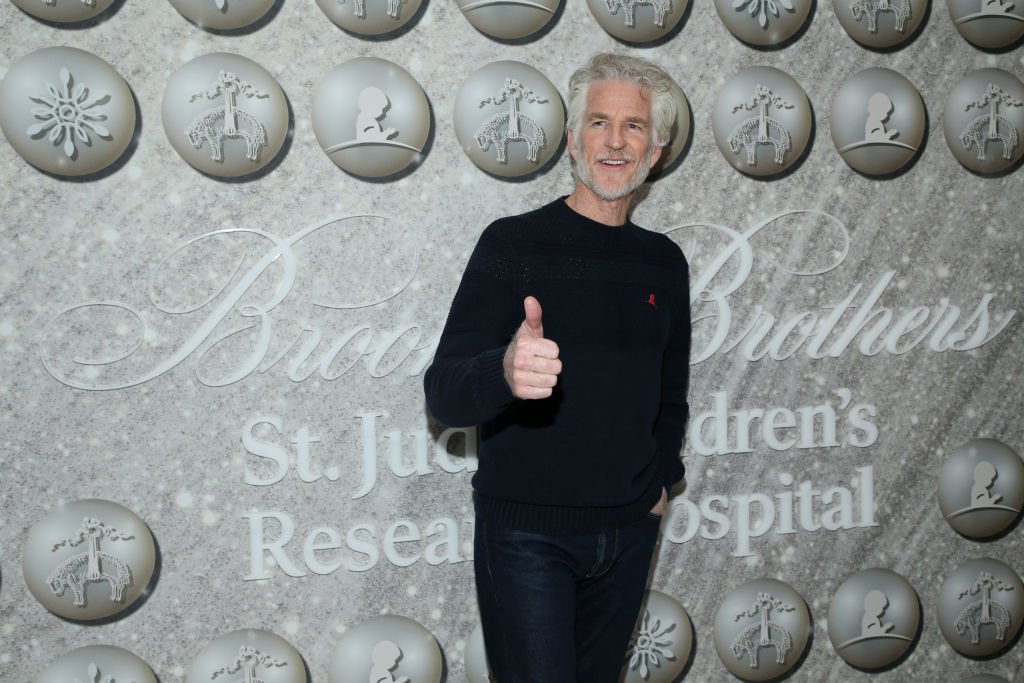 Matthew Modine attends Brooks Brothers Annual Holiday Celebration To Benefit St. Jude at The West Hollywood EDITION on December 07, 2019. | Photo: Getty Images
At some point in his career, Matthew said no to the big names in the industry because, for him, acting is telling the story as "truthfully" as possible. While speaking about his numerous works, the 61-year-old stated that one of Netflix's productions titled, "Stranger Things," made a different and tremendous impact on him. During his explanations, he said:
"...the global phenomenon of a successful Netflix show is different... It gave me another generation of fans."
Apart from having love for his craft, the "Birdy" star shares a close-knit relationship with a few other TV personalities. However, the one occupying the number one spot which happens to be his closest pal is Liam Neeson. Nicolas Cage, Jennifer Beals, and Allison Janney are also on his list of celebrity friends.
The veteran actor is engaged in other talents as a photographer and a good painter.
Amid the fame, awards and award nominations, Matthew's personal life has continued to blossom. The actor has been married to his wife, Cari, who's a few years older than him. They both share two children and a healthy marriage that has lasted for four decades. For the "Stranger Things" star, his woman is all in one — a witty person who doubles as a great friend. According to him:
"What's important is to have a partner you share interests with, who challenges you, who is smarter than you... I hit the jackpot and got both."
The "Dark Knight Rises" star is not a grandfather yet, but couldn't be any happier seeing his kids, Ruby and Boman confidently treading in the line of entertainment. When he's not busy playing roles onscreen and fatherly roles offscreen, the veteran actor is engaged in other talents as a photographer and a good painter.
Sometimes Matthew would prefer taking long walks and swinging on long ropes, like Tarzan, or even hanging out with his daughter. His works have earned him two Golden Globes nominations. Matthew's consistency and drive as an actor are undoubtedly worth the recognition.
Please fill in your e-mail so we can share with you our top stories!