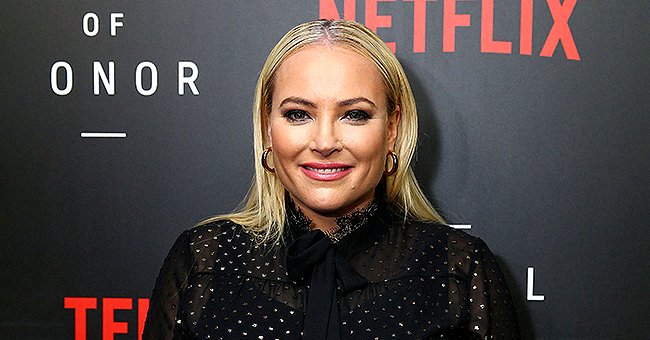 Getty Images
Meghan McCain Embraces Her Natural Gray Hair Amid Quarantine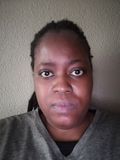 One of the lesser downsides of the novel coronavirus outbreak is that places like hair salons are closes. Meghan McCain is the most recent celebrity to show off the effects of not being able to get treatment for her hair.
"The View" co-host McCain, 35, took to her Instagram account on Monday to show off the effects of not being able to dye her hair. The star wrote: "No lies about "lighting", "dry shampoo" or at home treatments here...."
She jokingly confessed: "Reached my full quarantine Witch grey hair completion." The television personality included a photo of the top of her head in the post.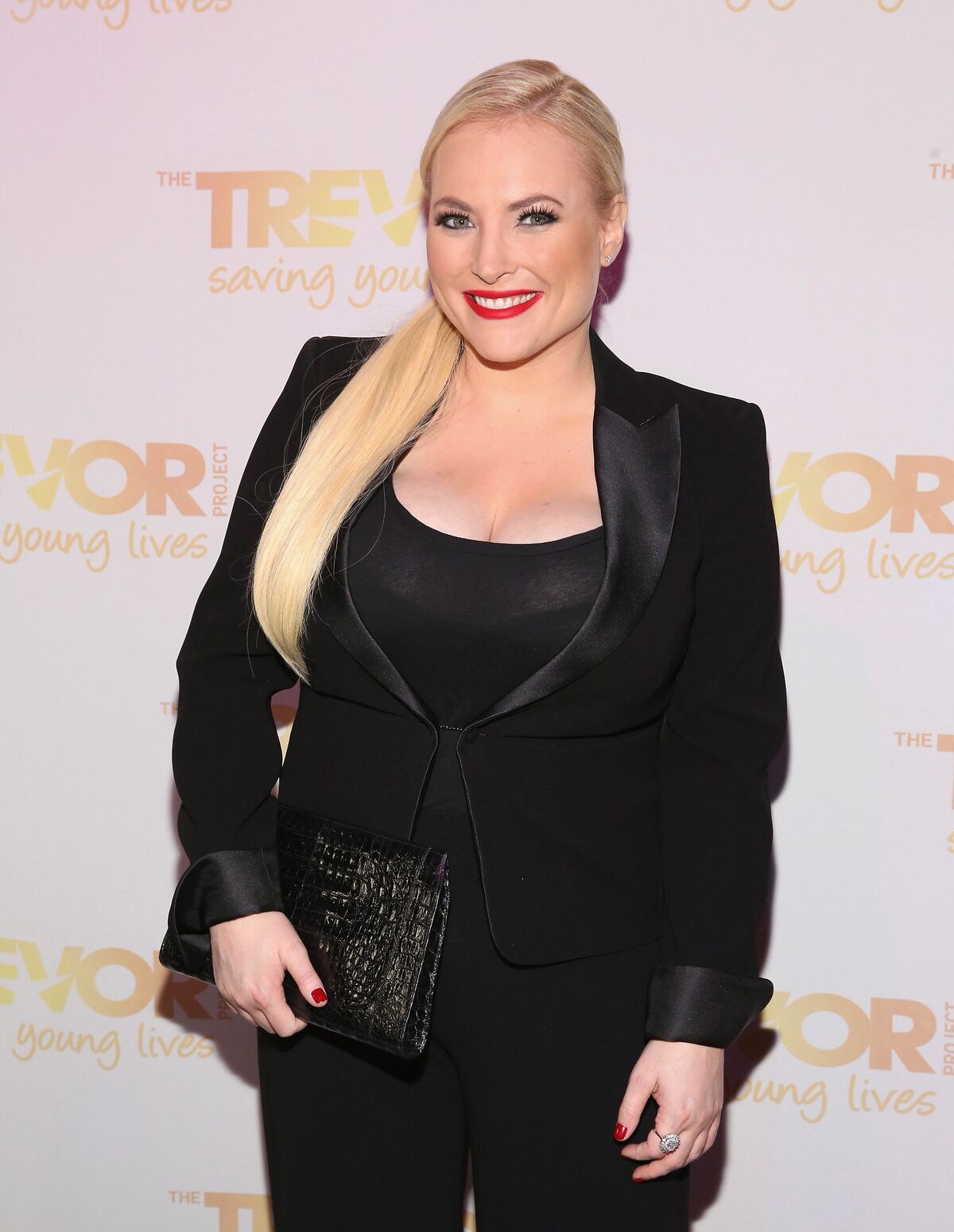 Meghan McCain at the Trevor Project NextGen Fall Fete on November 13, 2015, in New York City | Photo: Robin Marchant/Getty Images
SHOWING OFF HER GRAY HAIR
Her gray hair was quite evident in the image. The star admitted that this was the longest time in her entire life that she'd gone without dying her hair.
I barely blow dry my own hair let alone highlight it
GOING GRAY AT A YOUNG AGE
McCain also noted other people who started going gray when young stating: "Shoutout to all my fellow women who also hereditarily went prematurely grey in your twenties. I'm owning it." She joked further that she just had to go find her cauldron and asked:
"Wanna join my coven?"
MEGHAN STRUGGLES WITH DOING HAIR
As a side note, she pleaded with her fans to not suggest that she color her own hair at home. The star confessed that she could "barely blow dry my own hair let alone highlight it."
The talk show co-host also took to her Instagram Story to joke about her "newly grown out grey hair." She played Lana Del Rey's "Season of the Witch" and "Witches" by Alice Phoebe Lou to set the mood for her coven.
"WITCH HAIR DON'T CARE"
The star added the hashtag: "witch hair don't care." Last month, McCain started noticing the hair while co-hosting "The View" with Whoopi Goldberg, Joy Behar, and Sunny Hostin.
At the time, she'd joked that she only had ten days left before her whole head was gray. She admitted to her colleagues that she couldn't do anything about it because of a past experience.
ACCEPTING HER NEW LOOK
McCain confessed that she'd burned her hair off with a box product while at home when she was in high school. She humorously added: "This is the world we're living in."
HER PARENTS WENT GRAY YOUNG
The television personality shared how the gray hair was a hereditary. She revealed that both her parents, John and Cindy McCain, went completely gray early-on.
GRAY HAIR IS HEREDITARY
McCain also stated that her brothers, James, Andrew, Douglas, and Jack McCain IV were all "totally grey." Her confession came as the group was criticizing Chicago Mayor Lori Lightfoot for going to a salon.
CRITICIZING MAYOR LIGHTFOOT
Prior to her salon visit, the mayor had given a PSA where she specifically urged residents to stay home during the COVID-19 crisis. In the recording, she clearly stated that hair salons were not essential services.
Please fill in your e-mail so we can share with you our top stories!