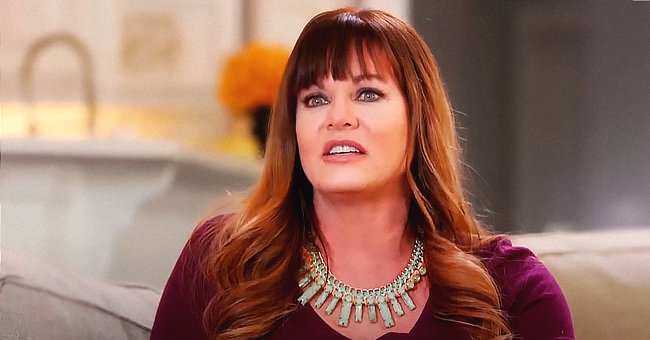 Youtube.com/OWN
Jeana Keough of RHOC Details How Ex-husband Matt Tragically Passed Away during Quarantine
"Real Housewives of Orange County" star Jeana Keough finally opens up about her former husband, Matt Keough's tragic death at 64-years-old.
Six days after the tragic passing of her ex-husband and professional baseball player, Matt Keough, Television star Jeana Keough decided to open up about his death and what caused it in detail. She said:
"He had a pulmonary embolism. When CL [Matt's girlfriend] returned, she thought he might be sleeping, and then she realized he wasn't."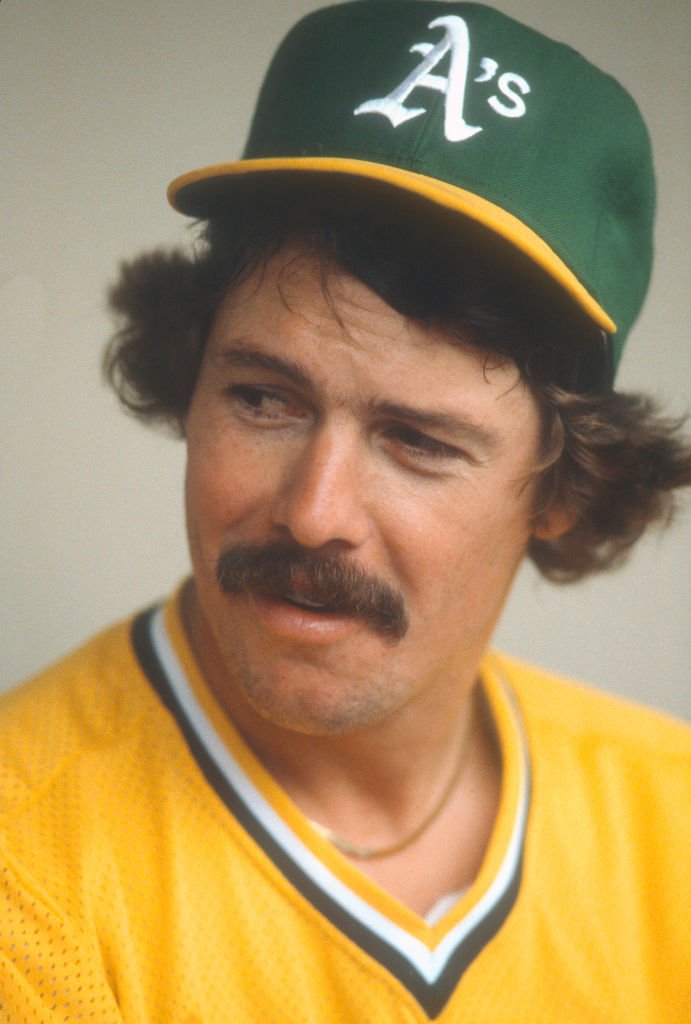 Matt Keough of the Oakland Athletics looks on as he sat the dugout at the start of a Major League Baseball game in 1981 | Source: Getty Images
Jeana said that Matt had not been visibly sick before he collapsed and died. The 64-year-old had been an agile, gifted athlete who was fit as a fiddle.
He loved the great outdoors, and she said that he was not used to staying at home doing nothing the way the pandemic had forced him to. She described how much he loved to ride his bike as far as 20 to 30 miles a day.
How the blood clot blocked the pulmonary artery in Matt's lungs and caused the embolism remained a mystery to Jeana, but she suspected his recent inactivity at home had a part in it.
Matt's death was not the only tragedy that struck the Keough household.
Matt had been reasonably healthy, never been crazy about sugar, and always ate good food. The news of his passing was as confusing as it was heartbreaking.
Wrought with grief, Shane Keough, Matt and Jeana's first son, took to Instagram to share his final goodbye to his late father with sweet throwback pictures and a lengthy heart-tugging message. He captioned:
"You taught me more than you'll ever know and I hope that I make you proud. Kick back and enjoy the eternal sunshine. Till I see you again - I love dad."
Jeana explained that the family was delaying Matt's funeral because they had to do autopsies and had also sent his brain off to be studied. The funeral would not be done for at least a few weeks.
Matt's death was not the only tragedy that struck the Keough household in that time frame. Just weeks before the baseball player passed, he lost a grandchild.
He and Jeana's daughter, Kara, and her husband, Kyle Bosworth, lost their child, McCoy. The infant barely got to see the world and meet his parents when he died during childbirth.
Kara and Kyle finally gathered the strength to talk about their son, who had passed away. The entire family was wrought with grief with the loss of little McCoy and Matt. Many others mourned with the family.
Matt and Jeana, were married for several years from 1984 until they went their separate ways in 2007. Jeana, his family, friends, and fans would miss the athlete dearly.
Please fill in your e-mail so we can share with you our top stories!