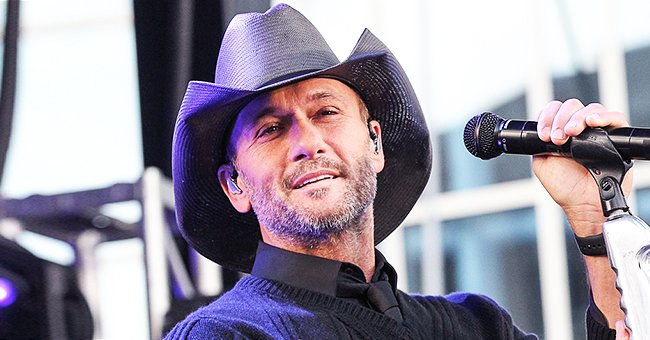 Getty Images
Tim McGraw's Mom Sweetly Reacts to Son's Song 'I Called Mama'

Tim McGraw had the sweetest text exchange with his mother after the she saw the lyric video for the artist's latest song. "Love u mama," the singer wrote.
On Sunday, Tim McGraw took to Instagram to celebrate Mother's Day with some heartwarming fan-submitted clips. He also shared a screenshot of a conversation with his mom, Elizabeth Trimble.
McGraw's latest single, "I Called Mama," was released over the weekend, just in time for Sunday when people would be honoring moms worldwide. The post is found below.
The country star's song is about hearing his mom's voice and the feeling of being away from home. McGraw announced the new music video would be coming out just last week.
MCGRAW EXPLAINS HIS NEW SONG
He did a press release for "Good Morning America" explaining the song's message. "On the one hand, this song is literally, 'Hey, call your mom,' " said the 53-year-old.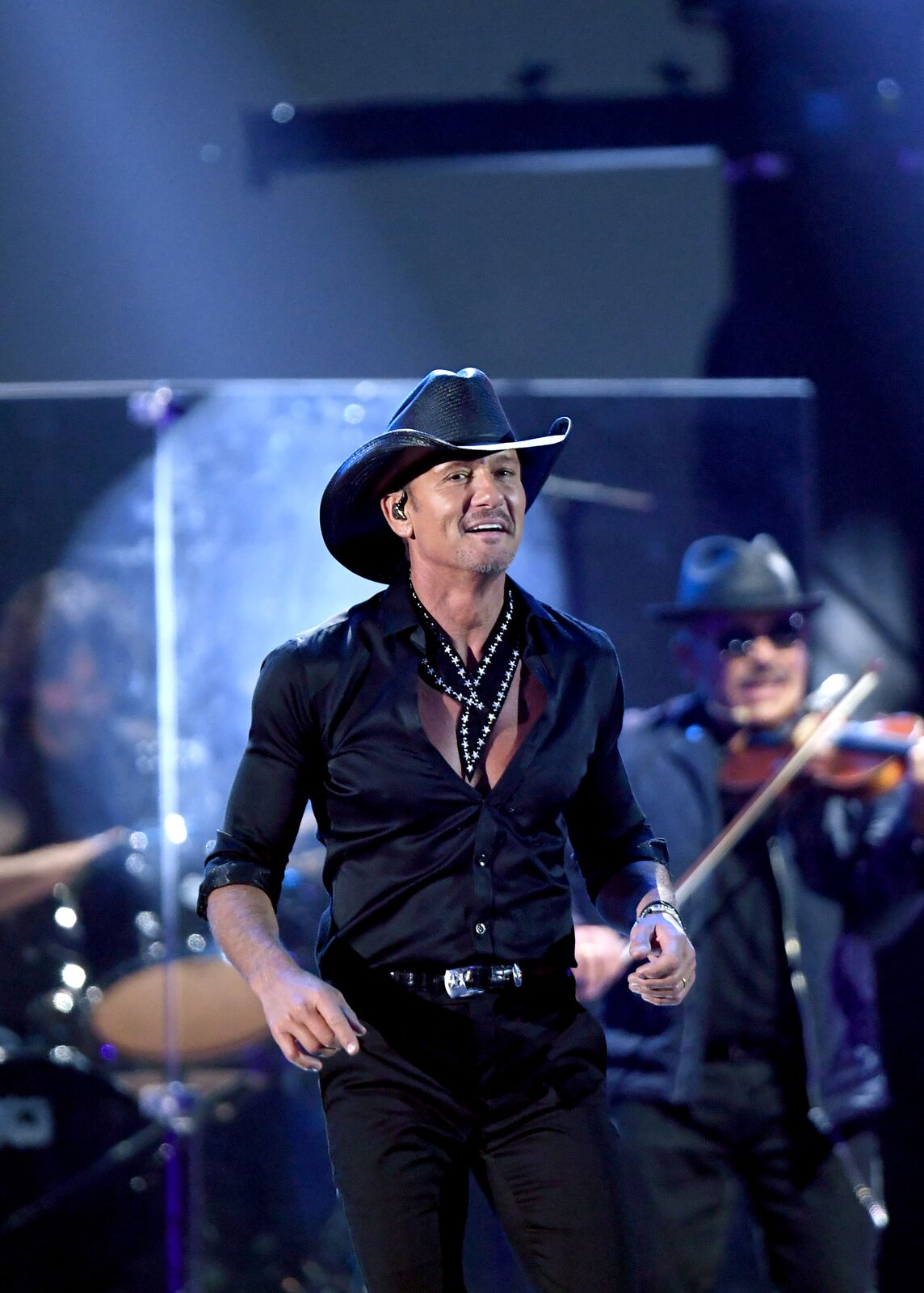 Tim McGraw onstage during the iHeartRadio Music Festival at T-Mobile Arena on September 20, 2019, in Las Vegas, Nevada | Photo: Ethan Miller/Getty Images
"On the other hand, you look at a time like this, there are real hardships for everyone," said McGraw, referring to the coronavirus pandemic. On Instagram, he also posted the single cover.
It featured a vintage photo of his mother, Trimble, dressed in a striped outfit. The older woman finally saw the lyric video for "I Called Mama" last Saturday.
TRIMBLE'S ADORABLE TEXT MESSAGE
The video features Trimble as well as McGraw's longtime wife, Faith Hill. In the text to her son, Trimble wrote, "So does this mean I'm a movie star [crying laughing emoji]."
McGraw responded with, "You've always been a movie star to me [heart emoji]." The two then told each other I love you. The sweet exchange garnered over 60k likes from McGraw's fans.
MCGRAW RECOUNTS MOM'S ABUSE
Earlier this month, McGraw opened up more about his mother and her dark history with domestic abuse. Speaking on "The Blair Garder Show," the singer recalled seeing his mother beaten and hurt in her marriage.
McGraw revealed that he tried to step in a few times to defend his mom — first when he was quite young and again when he was a bit older, when it became a serious situation.
The "Humble and Kind" took his tainted childhood and is now doing his best to be a good father to his three kids, Gracie 23, Maggie, 21, and Audrey, 18.
The singer admitted that he fails all the time in his roles as father, husband, brother, and son. We're sure his mom would argue the last one. What's most important, though, is that he keeps trying his best.
Please fill in your e-mail so we can share with you our top stories!