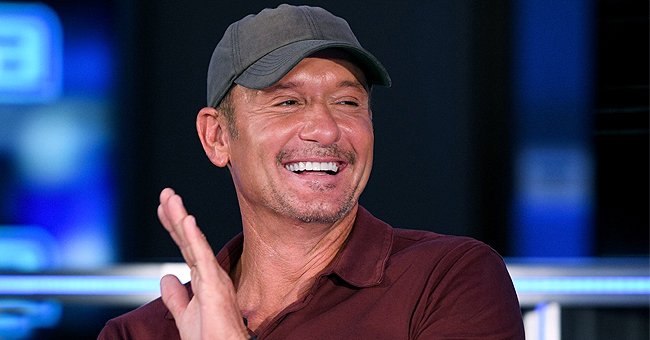 Getty Images
Tim McGraw Announces 'I Called Mama' Song Upcoming Release Ahead of Mother's Day

Tim McGraw is giving fans a way to honor their mom on Mother's Day with the sneak peek release of his latest single. The singer's song comes at a time when family is at the forefront of everyone's mind.
Tim McGraw took to Instagram on Thursday to let fans in on his upcoming release for mother's day. The full version of the song, titled "I Called Mama," will come out on May 8.
The country singer also gave a press release to "Good Morning America," explaining what the message was in the song. The single cover and preview clip are found below.
A SONG FOR THE TIMES
"On the one hand, this song is literally, 'Hey, call your mom.' On the other hand, you look at a time like this, there are real hardships for everyone," said McGraw, referring to the coronavirus pandemic.
After posting the sneak peek, McGraw shared his new album cover, which featured a vintage photo of his mother, Elizabeth "Betty" Trimble, dressed in a striped outfit. A lengthy message accompanied the picture.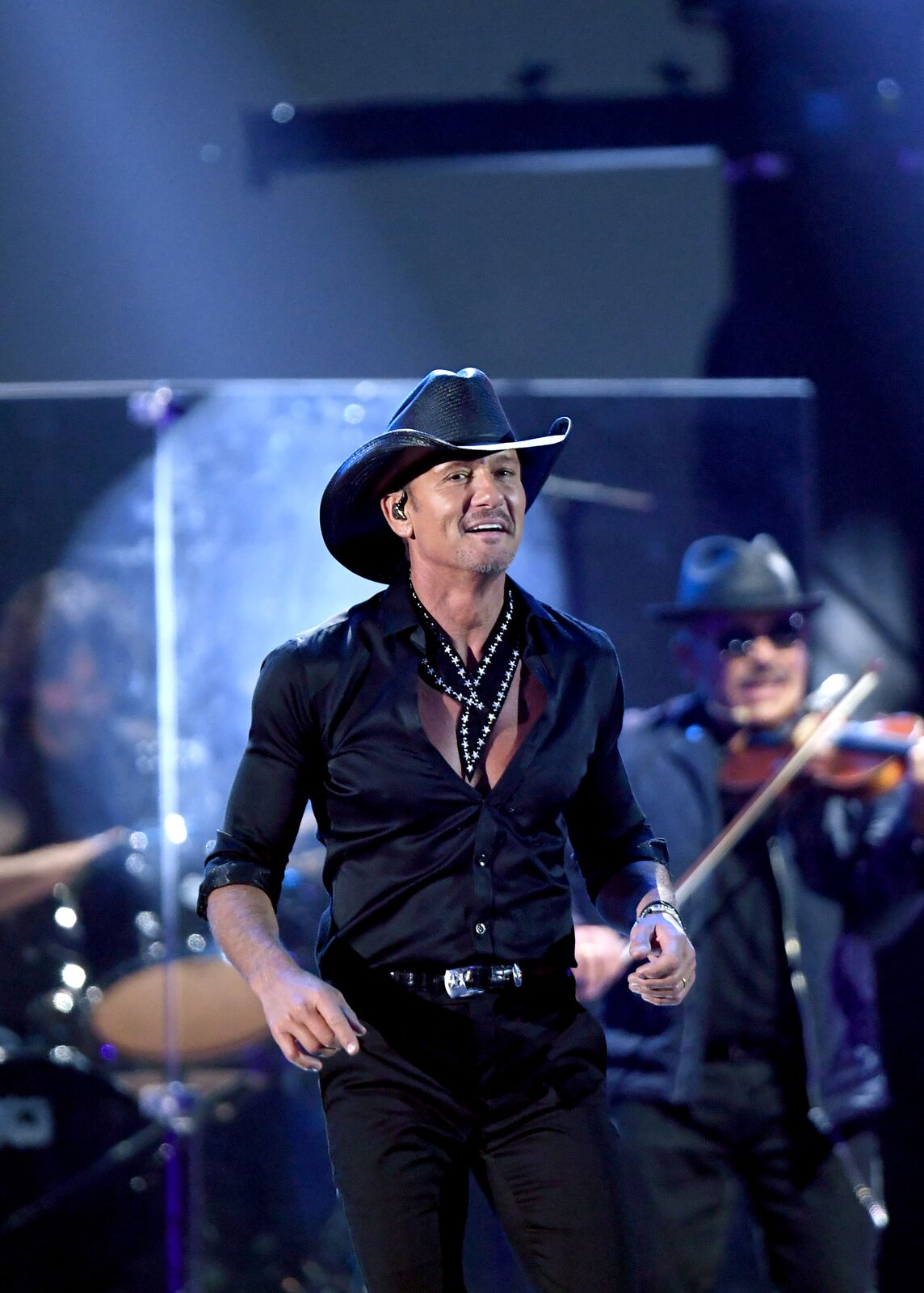 Tim McGraw onstage during the iHeartRadio Music Festival at T-Mobile Arena on September 20, 2019, in Las Vegas, Nevada | Photo: Ethan Miller/Getty Images
EVERY DAY IS MOTHER'S DAY
McGraw spoke of connecting to things that keep us focused on what matters. Right now, that would be the close friends and family in our lives. Unfortunately, we can't be physically close to those people.
Mother's Day, celebrated on May 10, will be the one day everyone will focus on the woman who gave them and others life. "Mothers definitely deserve to be honored more than one day a year," said McGraw.
TOUCHING UPCOMING VIDEOS
The singer is expected to release a lyric video in addition to the single, which can be pre-ordered now. In it, McGraw will show pictures of himself when he was a baby, spending time with his mother.
Later on, the music video will feature submissions from fans enjoying special moments with their moms. The "I Need You" singer said there was an "incredible response" from his fanbase.
"We are going to get you something really special in a few weeks," McGraw insisted. The single is the first music McGraw will release after going back to his former label, Big Machine Records.
FAITH CELEBRATES HER HUSBAND
McGraw's latest single comes amidst his birthday celebration on May 1. His wife Faith Hill celebrated the big day with a fishing photo taken by the country superstar.
The pictures show Hill standing on a dock with her hands on her hips. In front of her, three large fish — and the head of a fourth one — hang on a rail. The photo was taken a "while back," she noted in the caption.
ASKING FANS FOR HELP
McGraw, 53, initially spoke about the Mother's Day fan-focused video back in late April. He encouraged his followers to go to a link and follow instructions to submit photos and videos with their mom.
The period for submissions ended on May 1. In the comment section, fans confirmed their submission and also shared short stories about their own mothers — and fathers.
Please fill in your e-mail so we can share with you our top stories!