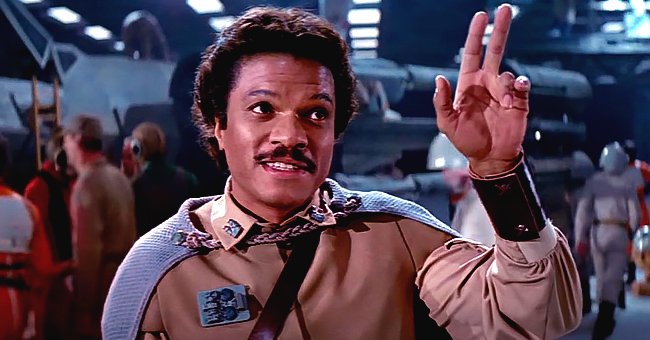 Youtube.com/SYFY WIRE
'Star Wars' Star Billy Dee Williams' Only Son Is His Mini-Me in Rare Throwback Photo with Mom
Legendary actor Billy Dee Williams' only son Corey Dee Williams, marked mother's day by sharing a rare throwback photo with his mom. He is the spitting image of his father.
Every year, the importance of moms to society is highlighted during the mother's day celebrations. And this year wasn't any different as social media was agog with tributes for mothers all around the world.
Talented actor Corey Dee Williams, who is the son of veteran actor Billy Dee Williams, joined the trend as he penned down a glowing tribute in honor of his Mom.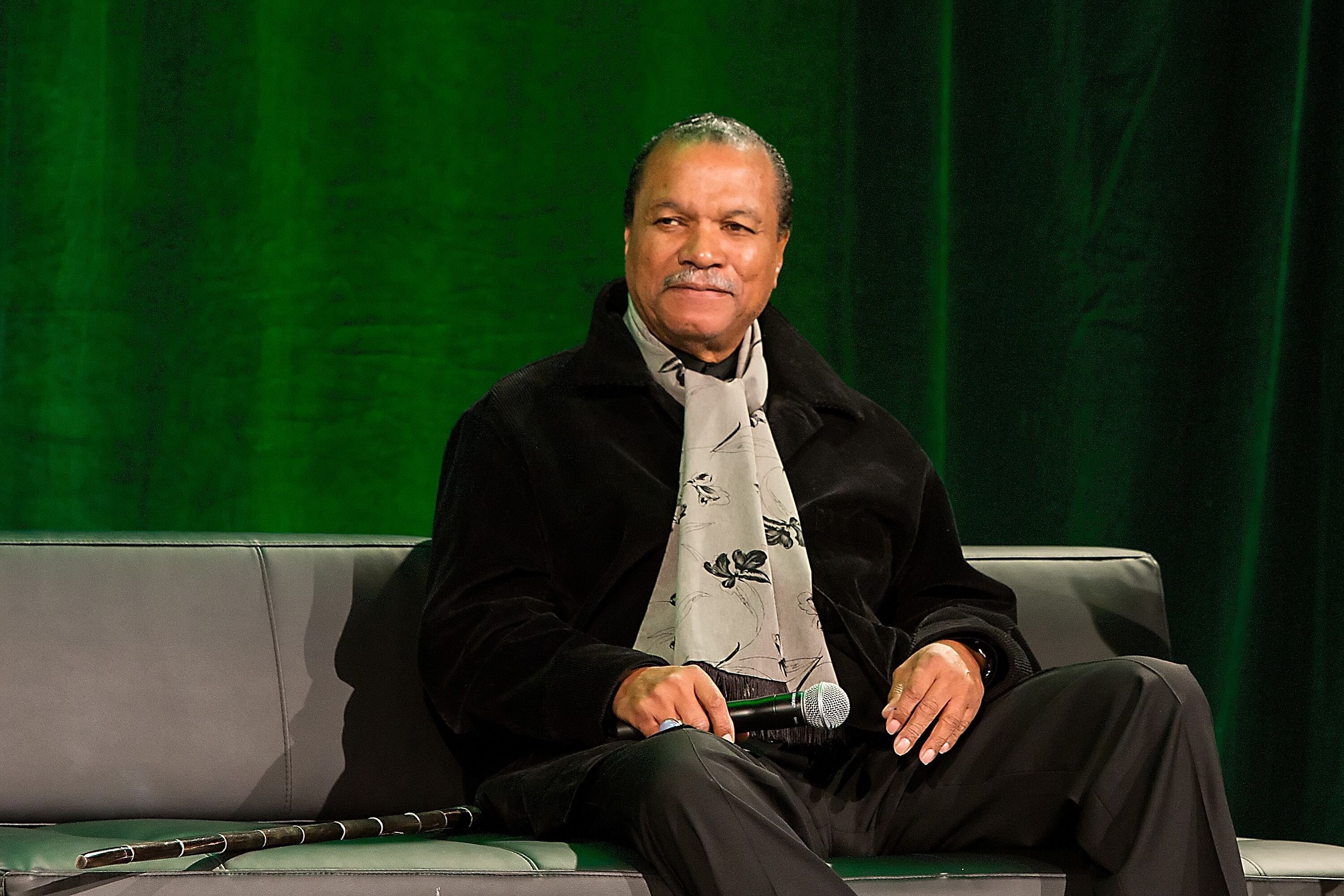 Billy Dee Williams attends a speaking engagement for "Star Wars" on December 14, 2015. | Photo: Getty Images
Corey shared a throwback photo of himself as a child, cradled in his mother's arms. Apart from the fact that the picture is so adorable as mother and son can be seen smiling, what catches the attention is the striking resemblance Corey shares with his famous dad.
In the post, the 59-year-old actor and producer made special mention to all the women that continue to provide love and support to their families and those around them. He wrote in the caption:
"Me and my Mom Circa 1965 …she was one of the first ethnic women to model for Clairol. Abundant love and appreciation to all of the Mothers, Step Mothers, Grand Mothers, Aunts..."
Corey is the son of "Star Wars" actor Billy Dee from his first marriage to model Audrey Sellers. The iconic actor has a daughter, Hanako, and stepdaughter Miyako, from his second marriage to Teruko Nakagami.
Billy Dee Williams made his adult acting debut in the Broadway production, "The Cool World," and went on to feature in several blockbuster films, later becoming a sex symbol.
Williams, who describes himself as gender fluid, has enjoyed a successful career.
Williams' movie credits include "Brian's Song," "Lady Sings the Blues," "Mahogany," "Star Wars," amongst others. The film "Lady Sings the Blues," which saw him star alongside Diana Ross, was a box office hit and got five Oscar nominations.
Fans of the actor have been hoping to see Williams reprise his role as Lando Calrissian in "Star Wars," which is arguably his best role to date. In a 2016 interview, when asked about his thoughts on a younger actor playing a younger version of Lando, Williams responded:
"I think I made that character into something extraordinary, and I can't imagine anybody else doing it, to be very frank with you."
Williams, who describes himself as gender fluid, has enjoyed a successful career spanning several decades and is one of the most highly respected figures in the industry.
In 2019, he came out of semi-retirement to take up a role that fans have been anticipating for years. The iconic actor returned as Lando Calrissian in December 2019 on "Star Wars Episode IX: The Rise of Skywalker."
Williams turned 83 earlier in April, making him one of the longest-serving actors in Hollywood with over six decades of outstanding achievements.
Please fill in your e-mail so we can share with you our top stories!