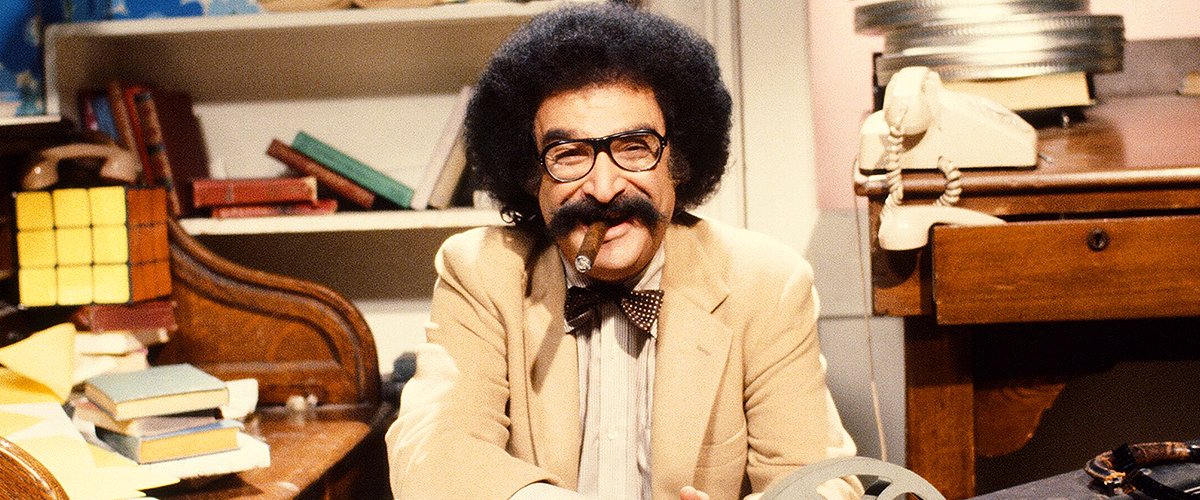 Getty Images
Gene Shalit Has Five Living Children Including Daughter Willa Who Is a Social Entrepreneur

Film and book critic Gene Shalit, best known for being a regular face on "The Today Show" between 1973 and 2010, has five living children. His daughter Willa is a famous social entrepreneur.
Born on March 25, 1926, in New York, Gene lived with his family in Morristown, New Jersey, for several years.
Gene was involved in a problem with the gay community.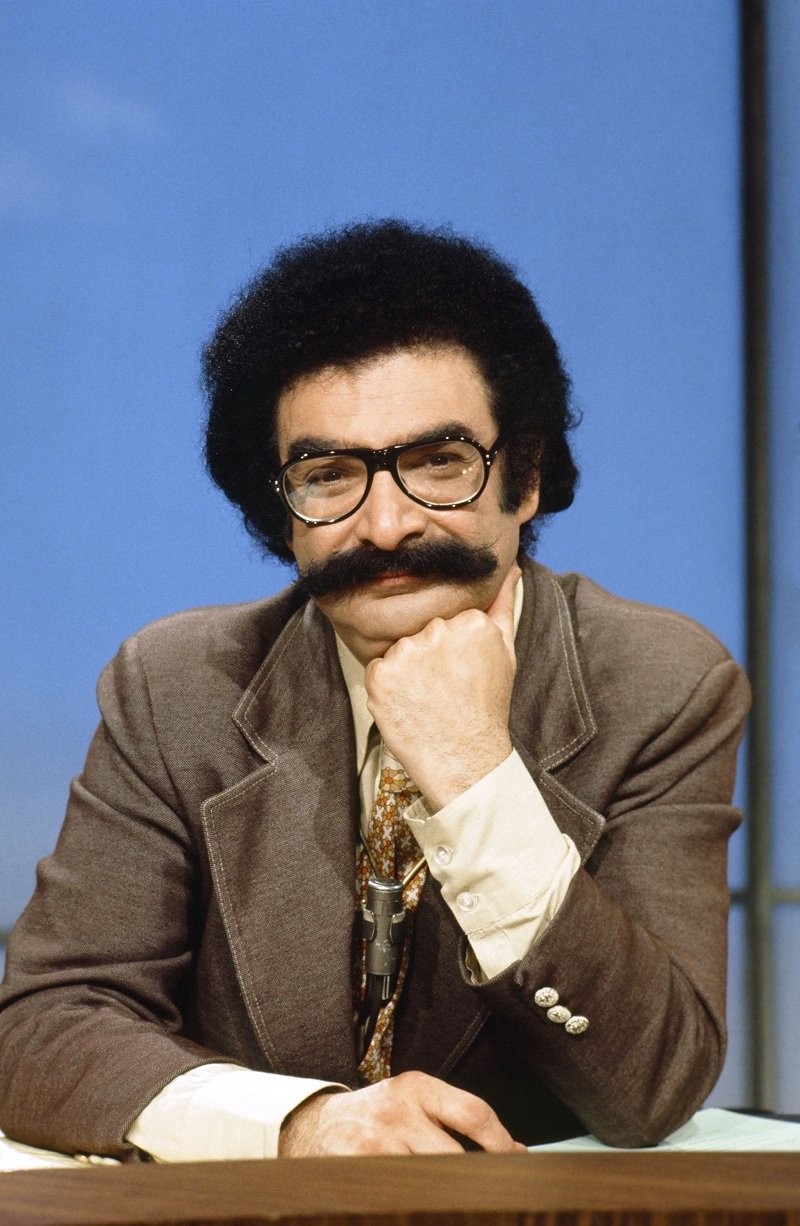 Gene Shalit in April, 1973 | Photo: Getty Images
GENE SHALIT'S CAREER
After graduating from Morristown High School, where he wrote a humor column for the school's newspaper, he attended the University of Illinois at Urbana-Champaign.
Since the late 1960s, Gene has been in the business of reviewing films, plays, and books on TV, radio, and some popular magazines, including Look and Ladies Home Journal.
Starting in January 1973, Gene offered his opinions about plenty of pieces of art for NBC's "Today," being his segment "Critic's Corner," the thing for which he is most remembered nowadays.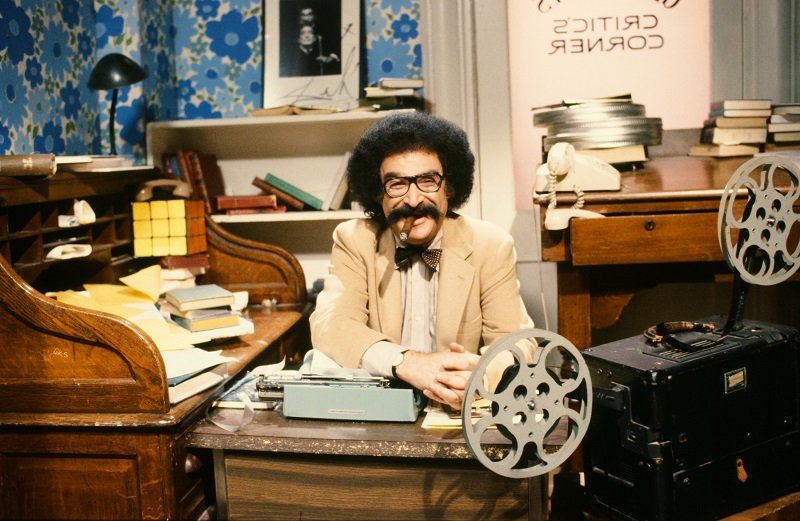 Gene Shalit on NBC News' "Today" in 1982 | Photo: Getty Images
In November 2010, he decided that enough was enough. After doing his reviews for more than four decades and being almost 85 years old, he announced his retirement.
As per his love life, Gene has always tried to keep as many details as possible away from the spotlight. It is known that he was married to Nancy Shalit until her passing back in 1978.
Before dying, Gene Shalit's wife endured several years of mental health issues that even got her institutionalized several times.
GENE SHALIT'S DAUGHTER, WILLA
The couple had six children together before that happened, though, being an artist and entrepreneur Willa Shalit and physician and gay men's health advocate Peter Shalit the most famous ones.
Unfortunately, one of his daughters, Emily, passed away from ovarian cancer in 2012. Coming back to Willa, she is a notable activist who founded the Rwanda Path of Peace project, which aims to provide economic stability in the African country through different initiatives.
Apart from that, she is a Senior Team Leader in the boutique consulting group RTM. According to her bio on the website, Willa has brought "economic opportunity" to women in Palestine, Israel, Rwanda, and Haiti.
Back in 2008, she made headlines after launching Fair Winds Trading, which aimed to make shopping in the US more meaningful. Through her company, US citizens could buy unique products, and the Third World artisans who made them would earn sustainable wages.
Some of the items that Fair Winds Trading imported from Tanzania, Cambodia, Indonesia, Rwanda, and some other countries were handwoven baskets, African-gemstone jewelry, textile bags, and table linens.
If being a philanthropist wasn't enough, Willa is also a talented author who has released a few books, including "Life Cast: Behind the Mask" and "Becoming Myself: Reflections on Growing Up Female."
PETER SHALIT DEFENDING HIS DAD
Five years before retiring, Gene was involved in a problem with the gay community after criticizing "Brokeback Mountain." According to him, the character of Jake Gyllenhaal was a "sexual predator."
His gay son Peter publicly defended him after the Gay and Lesbian Alliance Against Defamation (GLAAD) asked people to write to NBC to complain about the critic's characterization.
Peter pointed out that his father was not homophobic and that it was precisely that feature of him that made him analyze and review the film "as he saw it."
Nowadays, Gene Shalit is 94 years old and has been away from TV shows ever since retiring. However, he made a brief appearance in "Today" in 2015 to bid goodbye to his former colleague, Willard Scott.
Please fill in your e-mail so we can share with you our top stories!