'Council of Dads' Star Sarah Wayne Callies Is a Proud Mom of Two Children, One of Whom Is Adopted
Sarah Wayne Callies, better known for her roles in "Prison Break" and "The Walking Dead," is a mother of two adorable children who think she's not a "cool mom" despite what television fans might believe.
For most of her career in the entertainment industry, Sarah Wayne Callies took on the roles of tough women who had to fight zombies, aliens, or deal with police in series like "The Walking Dead," "Colony," and "Prison Break."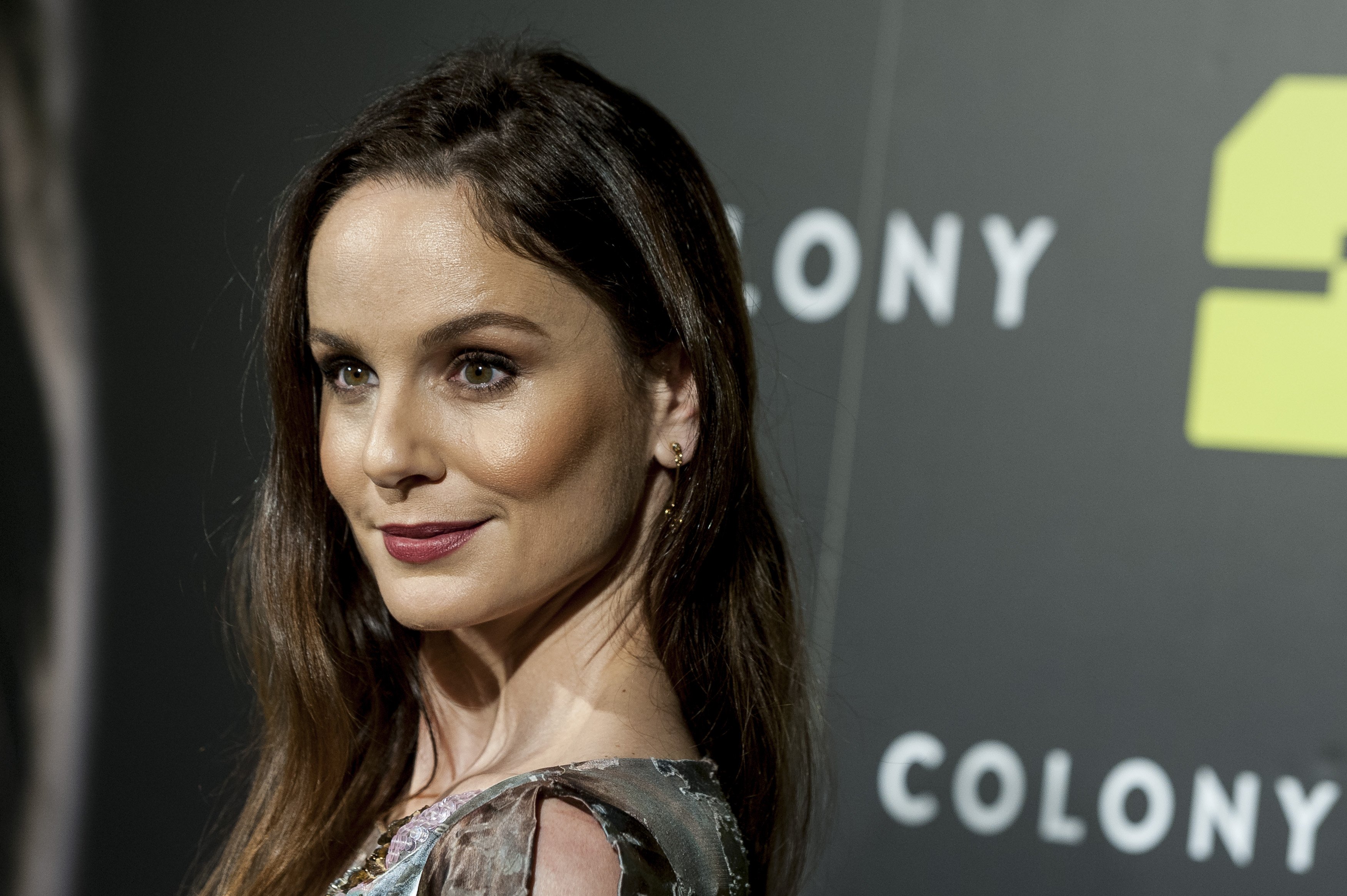 However, she reached a point where she got tired not only of those types of action-filled stories and roles but of acting in general.
"COUNCIL OF DADS"
Callies was starting to focus on other aspects of her career, like producing, writing, and directing when her agent sent her the script of "Council of Dads."
Living through the experience of adopting and raising a black kid in America taught Callies a lot about race.
It was exactly what she wanted to put out into the world, something hopeful. So, she ended up taking the role of Robin Perry, a widow whose husband died from cancer.
The series follows the premise of a dad of four that, after realizing he won't be around to raise his kids, asks some of his closest friends to form a Council of dads that will be tasked with taking care and educating the kids as they grow up.
In the show, the Perry family is diverse. There is an adoptive biracial daughter, a Chinese adoptive daughter, a transgender son, and a typical teenage boy.
For Callies, the show has been a representation of what the modern family could like, and she feels identified, especially because she has an adopted son.
SARAH WAYNE CALLIES' CHILDREN
Callies married Josh Winterhalt in 2002. They met at Dartmouth College, but there's not much information available about their relationship or about what Josh does for a living.
The couple shares two kids, a daughter named Keala, born in 2007, and a son born in 2013 who joined the family through a transracial adoption that same year.
Callies has revealed that she keeps in touch with her son's birth mother and has nothing but good feelings towards the woman, as she explained to TV Insider:  
"I look at the journey she took to make the decision for my son, and my feelings are only gratitude and respect and love."
Living through the experience of adopting and raising a black kid in America taught Callies a lot about race, which is why she's so happy with her new series and the approach the writers took to tell the story.
"I realized that they had the sensibility to do this show so brilliantly because they approach life with humor and irony and open hearts," she said.
SARAH WAYNE CALLIES ON PARENTHOOD
For the 42-year-old actress, parenting involves a lot of showing up but giving kids their own space to make their mistakes. "Parenthood is about a lot of failures," she added.
When asked on a recent interview if her kids think she's "a cool mom," Callies replied honestly: "the short answer is hell no."
Still, Callies is a hardworking and dedicated mother, and whenever she's not acting or visiting refugee camps, she tries to cook every meal and help her kids with school.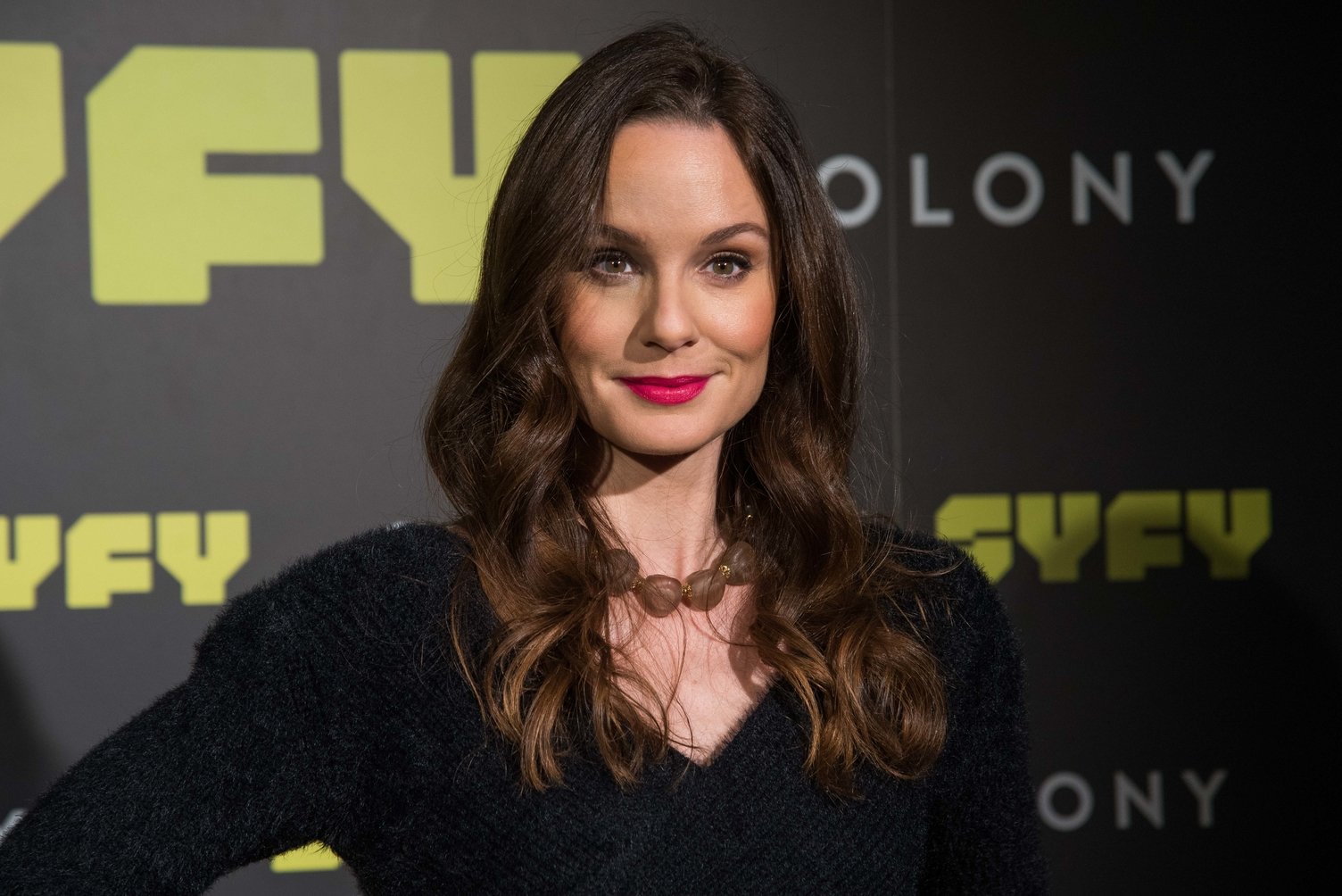 Callies also shared her ideas about what makes a real parent while talking to Cinema Blend about a storyline on "The Walking Dead" in 2017. In the series, the identity of her late character's baby was being questioned.
For Callies, the answer was obvious, no matter who the birth father is, "a man who stands up to raise a baby is that baby's father."
She continued explaining that she has a unique perspective on the situation because, against all technicalities, her husband is the father of her adopted son.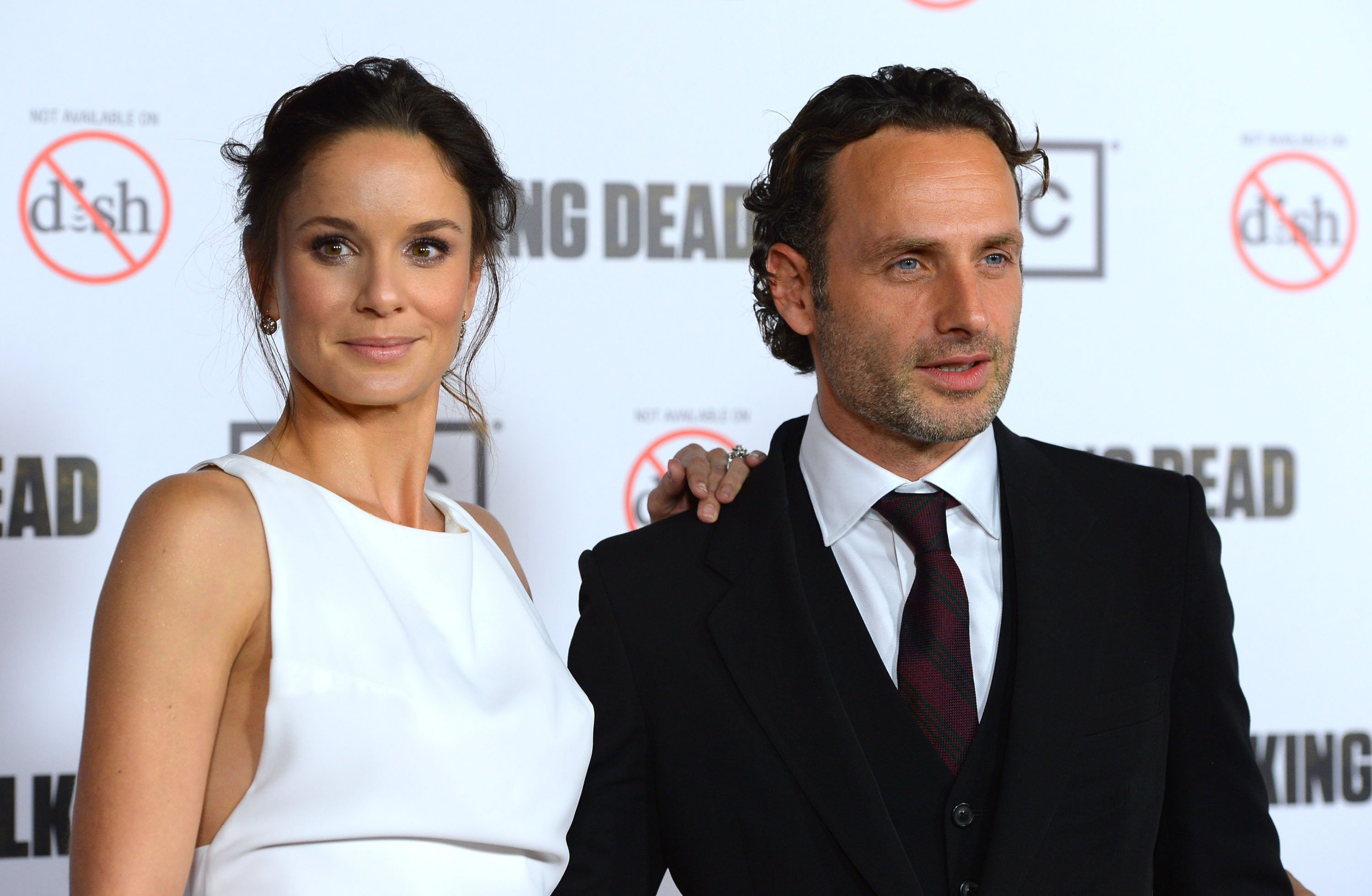 "They don't look a thing alike. They're a different race. They don't have the same DNA," Callies explained. "Anybody who has kids, I think, would recognize that none of that matters."
SARAH WAYNE CALLIES AND THE IRC
Callies is an active and vocal advocate for the International Rescue Committee (IRC). This organization helps refugees and displaced people "whose lives and livelihoods are shattered by conflict and disaster."
The actress comes from a family of refugees. Her grandfather arrived in the U.S fleeing from the White Terror in Hungary in the 1920s.
But by the time Callie's mother was born, her grandfather was already a taxpaying business owner who contributed to the economy of the country.
On a visit to Syrian refugees waiting to be relocated on the Serbian border, Callies got emotional after meeting a mother with two adorable daughters who explained how difficult it was the situation for refugees.
"I see my own kids in so many of these little faces," she said, "and I think about how carefully I've tried to raise them and to keep them safe, and how heartbreaking it must be for these parents."