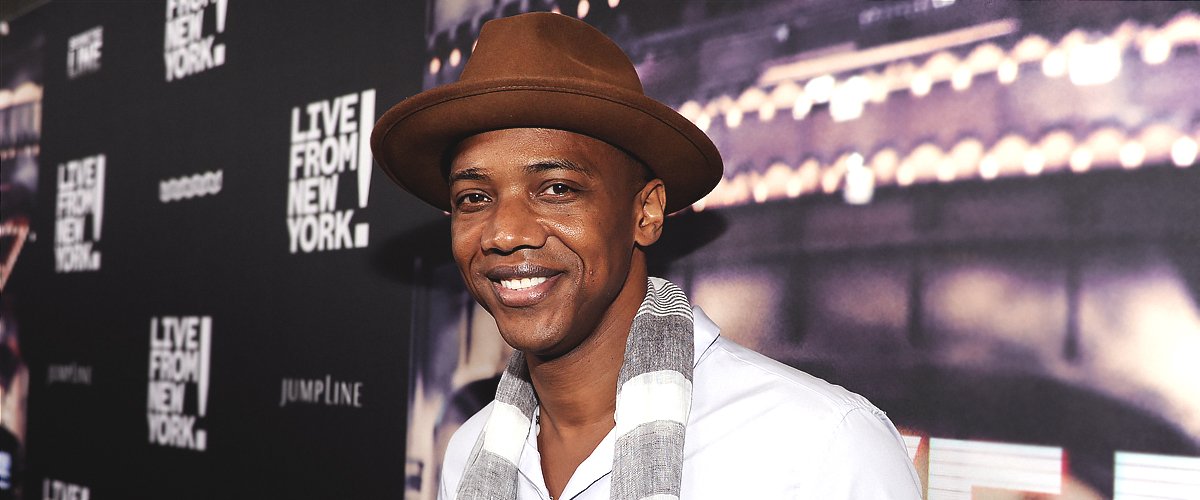 Getty Images
J. August Richards' Coming out Story and How the Show 'Council of Dads' Motivated Him

Like so many Black homosexual men, actor J. August Richards was deep in the closet, but participating in a new show turned his life around.
Coming out as gay is no longer the drama it once was but for years actor J. August Richards kept his sexual orientation secret.
The actor who played Vanessa Huxtable's boyfriend Roy in "The Cosby Show" spent the last 3 decades hiding his real self away, but that is all ended now.
Richards admitted that he has spent years in fear of being "found out" and rejected because of his sexuality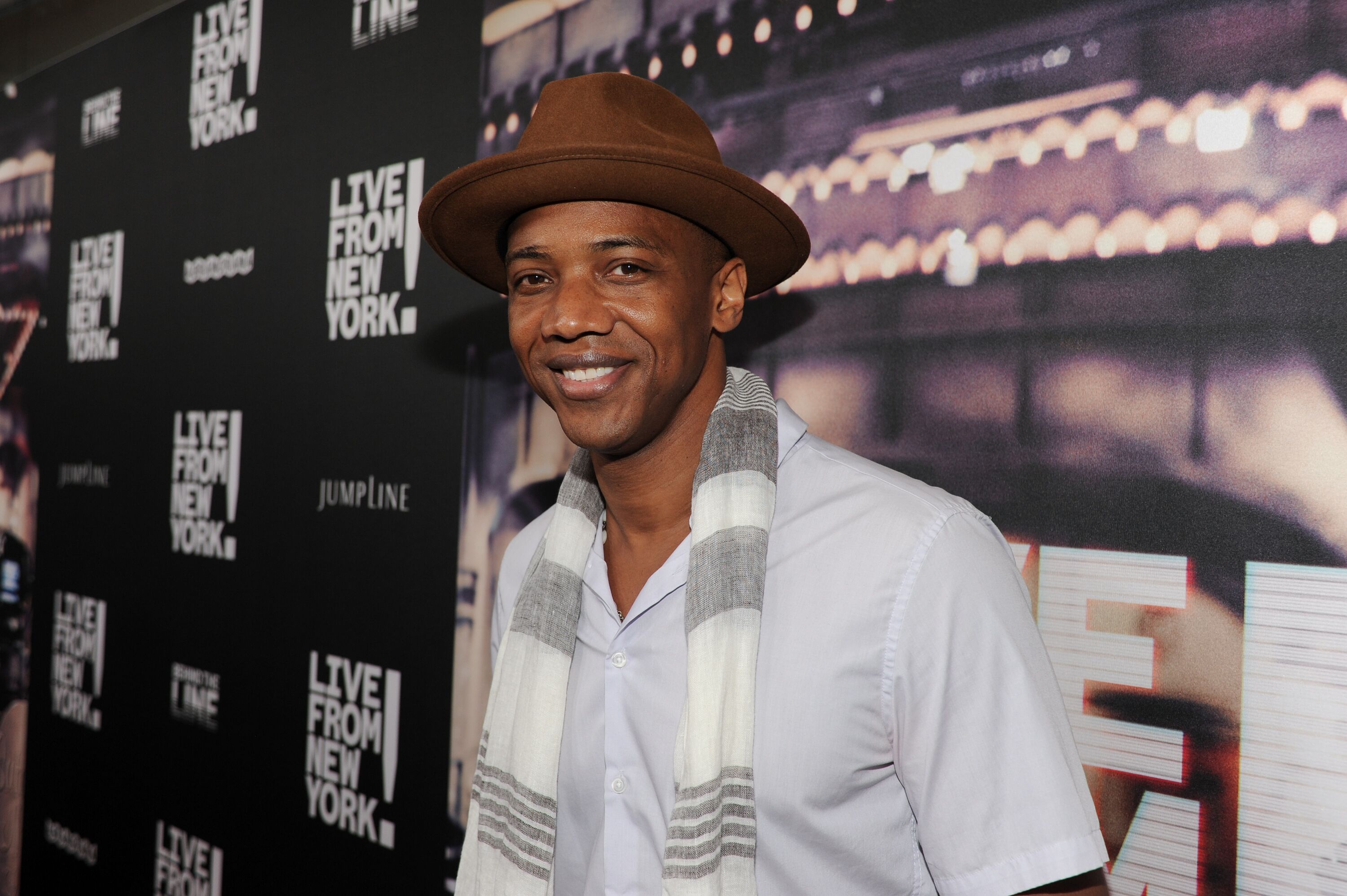 J. August Richards at the Los Angeles premiere of "Live From New York!" in 2015 | Source: Getty Images
FREED BY A ROLE
The "Angel" and "Agents of S.H.I.E.L.D." alum was cast as a happily married gay man, who is also a father in NBC's drama series "Council of Dads."
Richards' character Dr. Oliver Post, became, along with screen husband Peter and their daughter Tess, the first Black, openly gay family on TV.
ANNOUNCING IT TO THE WORLD
It was playing a successful doctor who is unafraid to express who he is openly and embraced his difference that inspired Richards to come out and declare his sexual orientation to the world. And once he decided to reveal all, Richards took to social media.
On a live chat with "Council of Dads" costar Sarah Wayne Callies on Instagram on April 20, 2020, Richards explained his decision, and the responsibility he felt towards his audience and presenting a positive role model. He said:
"Being a married, gay man, with a family (...) you have an opportunity to put an image into millions of homes. I wanted that image to be honest."
It was this need for honesty and transparency that prompted Richards to his next revelation. He said:
"I knew that I could not portray this gay man honestly without letting you all know that I am a gay man myself. "
GOING PUBLIC
Even though Richards' family and close friends are aware of his sexual orientation, the actor has always kept mum about his homosexuality at a professional level. Now he has decided that it is time to step out of the closet and into the full light of day. He said:
"I had a lot of feelings and a lot of fears about it, but I just felt so clearly that that was the time and I'm proud of myself for doing it."
UNFOUNDED FEARS
Like every gay man who comes out after years in the proverbial closet, Richards was fearful of how his fans and colleagues would react, but he was inundated with love and support from all quarters. He revealed:
"The response was…I could not have anticipated the love, support, and respect I've gotten as a result of it."
Richards admitted that he has spent years in fear of being "found out" and rejected because of his sexuality. Those years of hiding his true self still weigh heavily on his heart. He confessed:
"There was a process for me of undoing my own fear and, honestly, trauma and coming into it within myself. I had to parse that from being public about it."
BECOMING DOCTOR OLIVER POST
The role that was to have such an enormous impact in his life brought Richards a lot of anxiety. He revealed that when he auditioned for it, he was seriously considering giving up acting and becoming a teacher like his mother. He revealed:
"The day I auditioned for #CouncilOfDads was the day I almost quit acting."
Even after the audition, Richards was sure he wouldn't get the part, but to his surprise, the producers phoned him a week later to tell him he had the part.
For Richards "Council of Dads" has been a new lease on life, and a much-needed liberation that has been a long time coming -- 30 years -- but he is finally free, and providing LGBTQ youth with the first positive role-model of a stable, loving gay family.
Please fill in your e-mail so we can share with you our top stories!