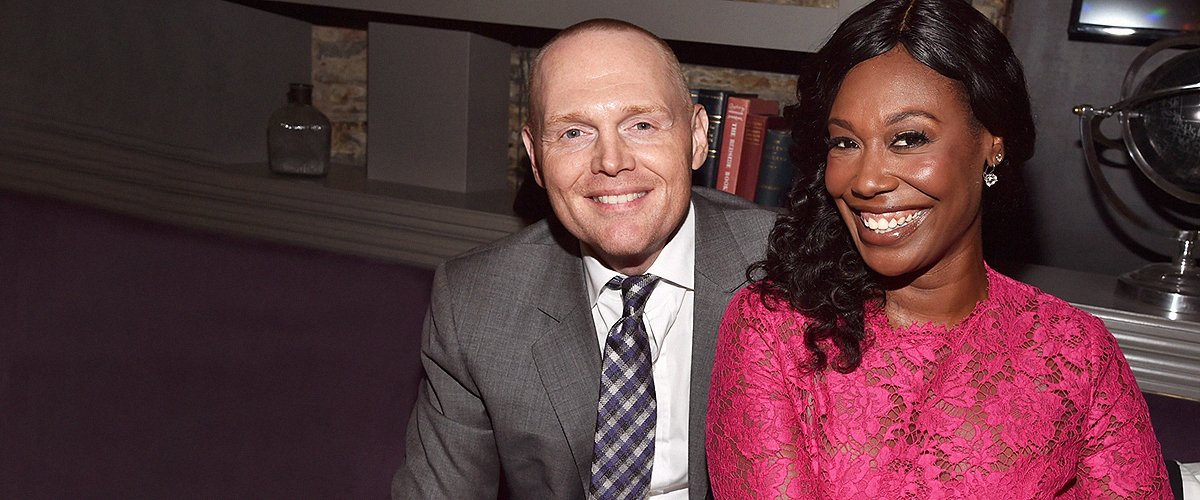 Getty Images
Nia Renee Hill Confirms Pregnancy with Bill Burr's Second Child — Meet the Comedian's Beautiful Wife

Contrary to what he portrays in his comedy special "Paper Tiger," the performer is in a loving and balanced relationship with his longtime partner, and they can't wait to become parents for the second time.
On May 11, 2020, Bill Burr's wife Nia Renee Hill took to her Instagram account to share the happy news of being pregnant with her second child with her husband, a famous comedian, actor, and producer, known for "F Is for Family" (2015-2018).
Nia, who already shares a 3-year-old daughter with Bill, posted a mirror selfie in the social network on which her pregnant belly is clearly visible under a tight white sweater with black half-moons printed on it and a turtleneck.
"In other news…" she simply captioned the image. And in case there is someone who didn't quite get it, she added the emoji of a baby's face.
As we congratulate this growing family in such a special moment, let's take some time to get to know the future mother-of-two better, since she hasn't conquered the spotlight to the same extent as her husband.
LOVE STORY
Nia met Bill for the first time before his career as a stand-up comedian really took off. They met and fell in love in Boston, where they lived together briefly before moving to Los Angeles to have better opportunities in show business.
In 2013, when both of them had steady jobs in the industry, the longtime couple went on to marry. Four years later they were blessed with the arrival of their first child together, daughter Lola Burr.
Now 51, Bill was 48 when Lola was born, and he admitted that he was afraid he was too old to make his wife pregnant. And while he said that having a child was something he did to make his wife happy, he also shared:
"I was very excited. Believe it or not, I always wanted to be a dad."
DAUGHTER LOLA
Bill has built his career and reputation on controversy and political incorrectness, and he is the first to admit that becoming a father won't stop him from being his old self, for better or worse.
As he told Seth Meyers during a visit to his late-night show in 2018, Bill doesn't like it when people act like they have become someone different just because they have become parents.
Even if Bill has remained unchanged by parenthood, as he claims to be the case, there is something new to him now that he is the father of a girl that some time might want to marry.
In the aforementioned interview, Bill said that he is now aware that he has to stay alive long enough to make sure that his daughter doesn't marry "a jerk."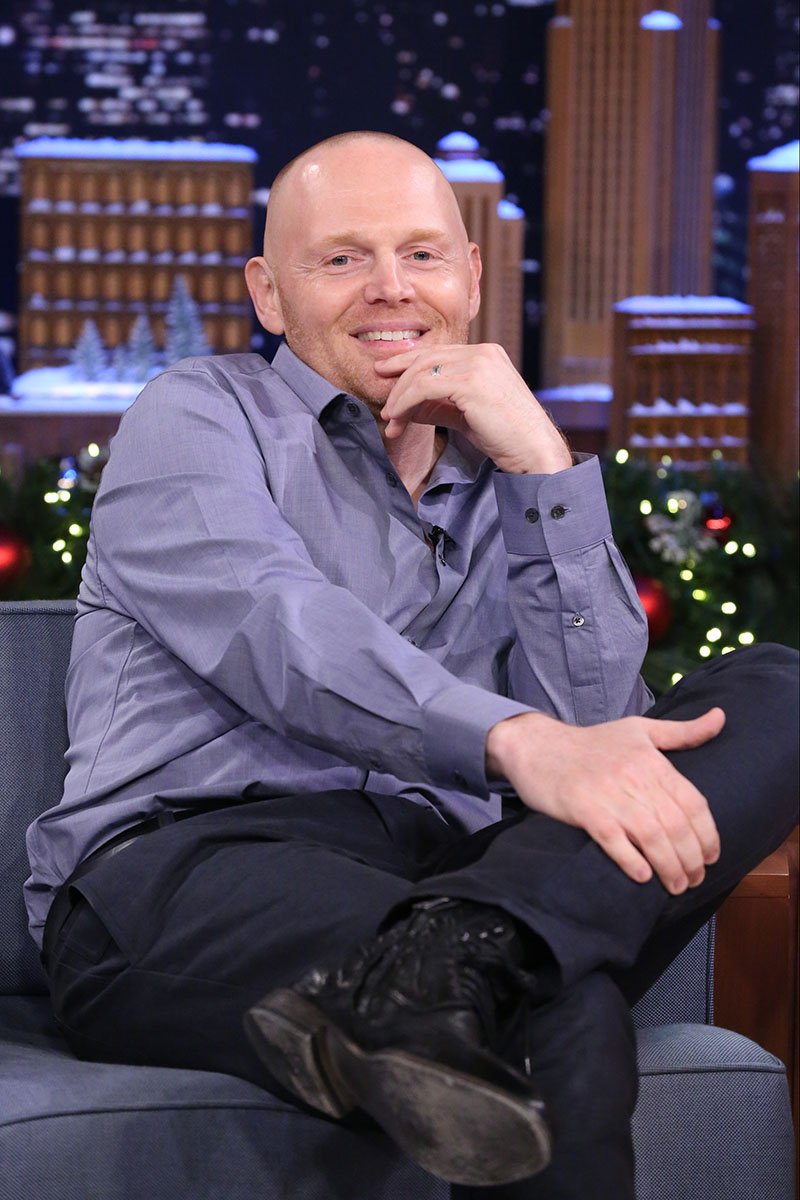 Bill Burr as a guest in "The Tonight Show Starring Jimmy Fallon," in December 2015. I Image: Getty Images.
Also, Bill has made a point of not caring what anybody thinks about his unfiltered brand of humor, but when he wrote his show "Paper Tiger," he made a last-minute change to its closer in consideration of his daughter.
"The joke was about my daughter being born and me feeling some crazy feelings, and I just thought it would hurt her feelings if she ever saw it," Bill shared with The Wrap in 2019.
"I would never want to hurt her, so I was just like, 'I don't need to do that,'" the comedian added.
NIA'S CAREER
In her Twitter biography, Nia describes herself as an actor, writer, producer, and director, and she has amazed everybody in the industry for the way she balances her many roles in show business with being a mother.
In 2013, she starred in the TV movie "Divorce: A Love Story," playing the role of "Debbie." Then, in 2017, she guest-starred in a two-episode arc in the comedy/horror series "Santa Clarita Diet," starring Drew Barrymore.
Nia also voiced the character Georgia Roosevelt in the animated series "F Is for Family," created by her husband, who also voices the main character Frank Murphy. The series is loosely based on Bill's life.
Nia is frequently featured on her husband's podcast "The Monday Morning Podcast," on which she has also appeared alongside their daughter Lola.
Please fill in your e-mail so we can share with you our top stories!