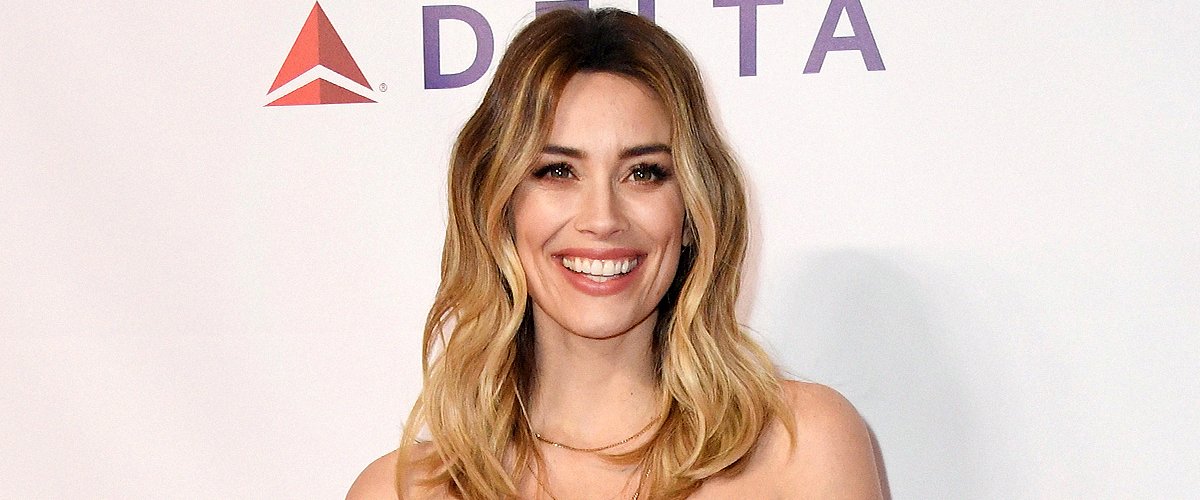 Getty Images
Meet 'Love Island' Star Arielle Vandenberg and Her Fiancé Since Last Year Matt Cutshall

Arielle Vandenberg, the host of the reality series 'Love Island' in which contestants strive to find the love of their lives has found her own soulmate in former boy band singer Matt Cutshall
Everyone is looking for love and that is what's made CBS's "Love Island" such a hit. But there is one person on "Love Island" who isn't looking for love, and that is gorgeous actress, model, and comedian Arielle Vandenberg.
Arielle has been engaged to former boy band heartthrob Matt Cutshall for over a year, and the couple is patently head over heels.
Matt decided to take their relationship to the next level and popped the question, presenting Arielle with a gorgeous solitaire diamond ring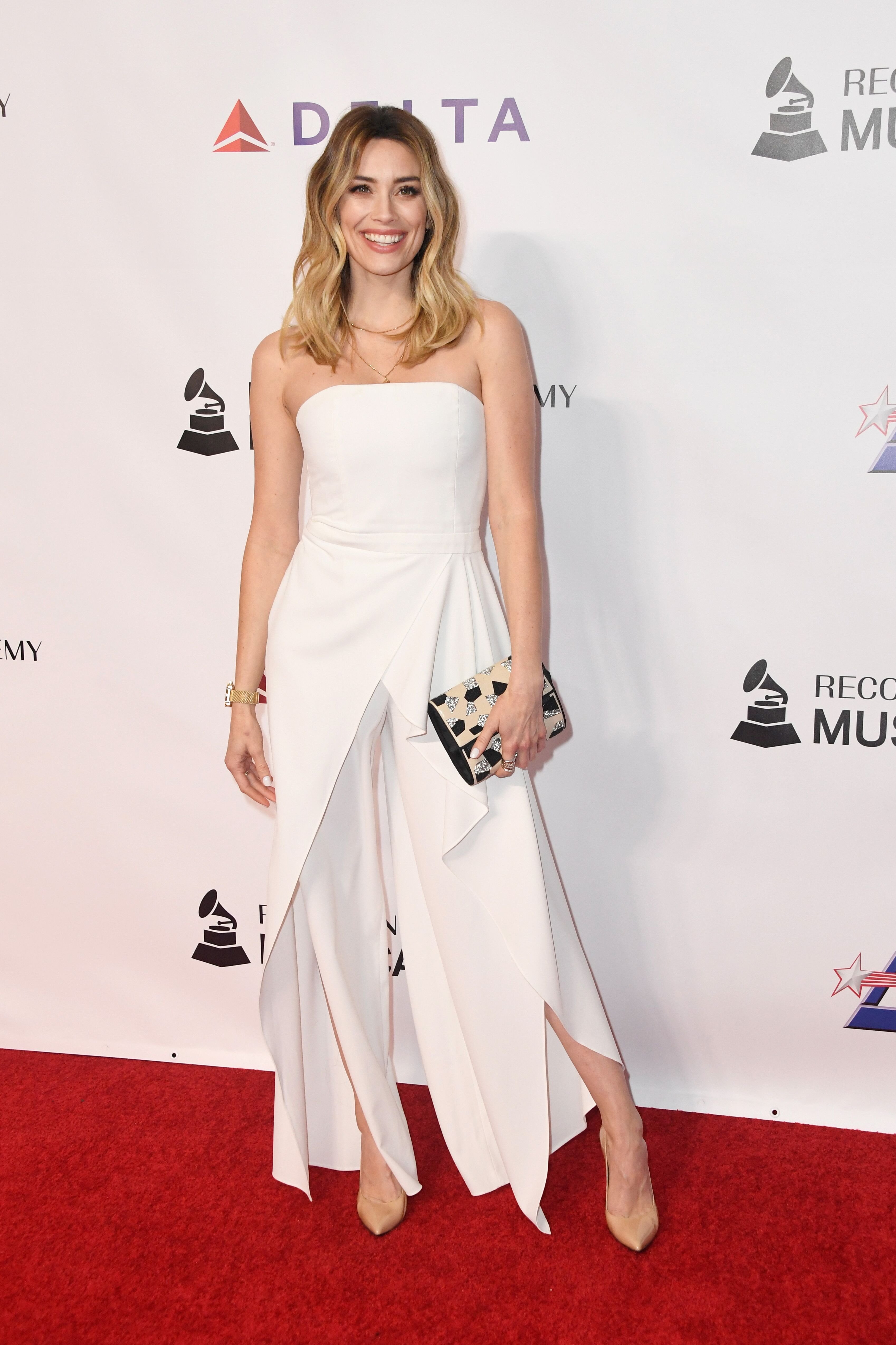 Arielle Vandenberg at THE MusiCares Person of the Year EVENT honoring Dolly Parton in 2019 in Los Angeles | Source: Getty Images
MEET MATT CUTSHALL
The man who won the beautiful Arielle's heart is none other than the singer from the boy band the "It Boys!" which had a series of hits in the 2000s.
Matt, 34, is now a social media icon with a massive following on Vine, where his posts are eagerly watched by millions. It was Vine that originally brought Arielle and Matt together.
FALLING IN LOVE ON VINE
Matt and Arielle had been friends for years when the singer invited her to collaborate with him on some content videos for Vine. While making the videos the two found themselves wanting to be a lot more than old friends. Matt revealed:
"Our relationship really grew from Vine (...) in my free time, I would pick her up or she'd pick me up and we'd jump in the car and go get coffee and hang out all day and shoot Vines."
MATT CUTSHALL - YOUTUBER
Since the dissolution of Vine as a platform, Matt has moved to YouTube where he has his own channel, and provides his millions of followers with engaging, humorous content on a regular basis. But Matt is a very busy man.
ENDORSEMENT MAGNET
Matt has parlayed his social media base and his popularity into a series of lucrative endorsements for brands like Verizon or Mariott, and also works with production companies to promote upcoming movies to his audience with his own ingenious brand of humor.
PODCASTING TOGETHER
Matt's presence on Instagram is growing like wildfire, and he now has close to 1 million followers. In addition, Arielle and Matt have created a podcast together, called "Riled Up," in which the couple have spontaneous, off-the-cuff conversations about their lives.
ENGAGED TO ARIELLE VANDENBERG
In 2018 Matt decided to take their relationship to the next level and popped the question, presenting Arielle with a gorgeous solitaire diamond ring. The couple did not share any details of the romantic moment. but Matt being Matt, probably mixed music with his particular brand of humor.
WEDDING BELLS
The important thing, of course, is that Arielle said "Yes!" The couple has yet to announce a date for the wedding or the venue, though fans are placing bets that it will be some suitably romantic tropical island, like Fiji, or Tahiti, or the Maldives.
LOVE AND QUARANTINE
Matt and Arielle are quarantine together and have been keeping up the spirits of their followers in lockdocredit.wn over the COVID-19 pandemic with posts and hilarious videos. After all, Arielle is a gifted comedic actress in her own right, with appearances in the hit series "Greek," "How I Met Your Mother," "Meet the Browns," and "Bones" to her credit.
RETURN TO "LOVE ISLAND"
Due to the current world situation, Arielle's return to "Love Island" has been delayed, but the series has been renewed by CBS for a second season, after the first season's resounding success. The series has opened up a new audience to the network, with the average "Love Island" viewer being 8 years younger than CBS's customary audience.
Until then, Arielle and Matt will be keeping the heat on, while they live out their own "Love Island" idyll in their own private love land. When you're with the one you love, quarantine isn't so bad...
Please fill in your e-mail so we can share with you our top stories!