Caroline Flack's Friends Pay Touching Tributes to the 'Love Island' Host after Her Funeral
Friends of Love Island host Caroline Flack, who tragically passed away on February 15, have trooped to social media to leave parting words for the late TV star.
TV host Caroline Flack tragically passed away on Saturday, February 15, sending shock waves in the entertainment world. Caroline was laid to rest on Tuesday in a low key, private ceremony that was attended by the deceased's close friends and family members.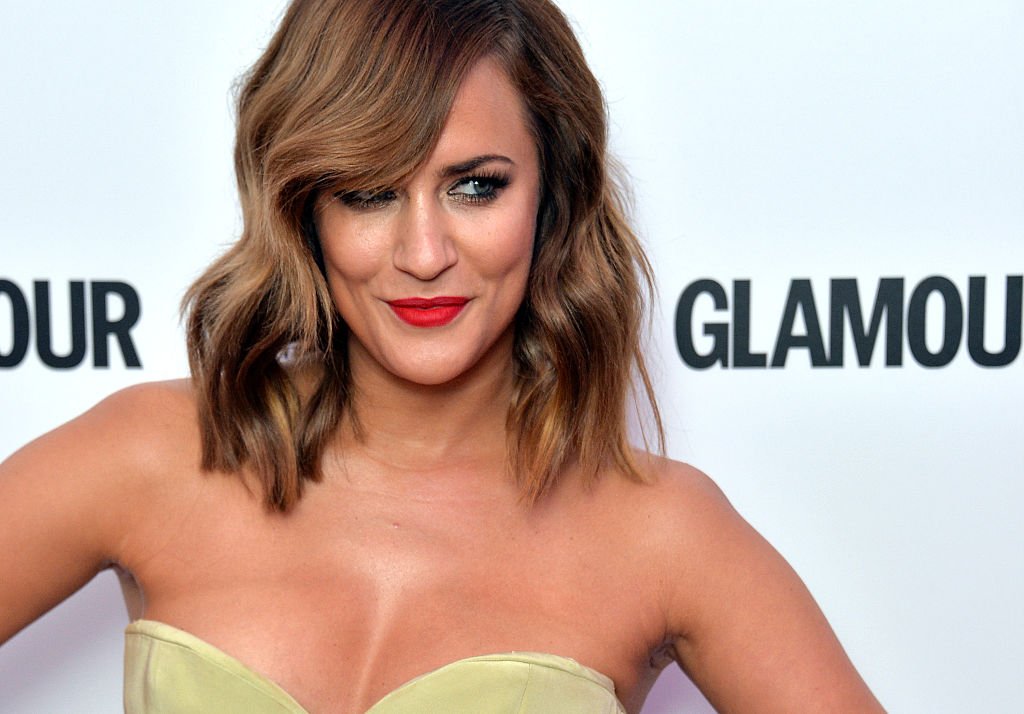 Following her funeral, friends and fans of the delectable TV host have taken to social media to post touching tributes in honor of the former Love Island host.
British singer Olly Murs led the tributes with very touching words, which clearly showed how much the 40year old TV personality meant to him. Taking to Instagram to share a video, he said:
"Today was so hard, but you know what goodbyes are not forever, goodbyes are not the end. They simply mean I'll miss you caz until we meet again xx."
Flack's boyfriend, Lewis Burton, also had some heartrending words for his late girlfriend as he posted on Instagram a few hours after the service saying, "I will love you forever."
Other friends of Caroline, who paid tribute to the beautiful TV star, include close friend Mollie Grosberg who posted a video of Caroline on a train ride while hugging a pug called Ruby.
Flack dated Prince Harry more than a decade ago in a very private affair
Lou Teasdale, a close friend to Flack, shared some pictures from the wake with a simple message, "bye beautiful." 
Love Island narrator Iain Stirling also penned down an emotional tribute to his late friend through a video posted on the show's Twitter account. In his words:
"We are all absolutely devastated by the tragic news that Caroline, a much-loved member of our Love Island family, has passed away,"
Reports were that an ambulance was called to Flacks London home the night before she passed away.
Two paramedic crews were on hand to assess the situation and decided that Caroline didn't need to be moved to a hospital for treatment and could stay at home.
Flack, who dated Prince Harry more than a decade ago in a very private affair, was later found dead in her apartment the next day.
An autopsy, which was conducted at the Hackney Mortuary, revealed that Flack, who was found dead at an apartment in Stoke Newington, committed suicide.