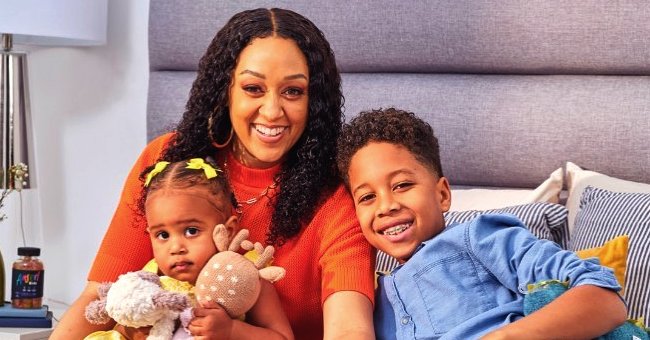 Instagram/tiamowry
Tia Mowry of 'Sister, Sister' Says She Sustains Herself with Family's Love in a Sweet Post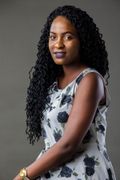 Actress and author Tia Mowry shares Maya Angelou's quote alongside a cute photo of herself and her children amid quarantine.
Tia Mowry recently uploaded a photo of herself, her 2-year-old daughter Cairo and her 8-year-old son Cree sitting together on a bed.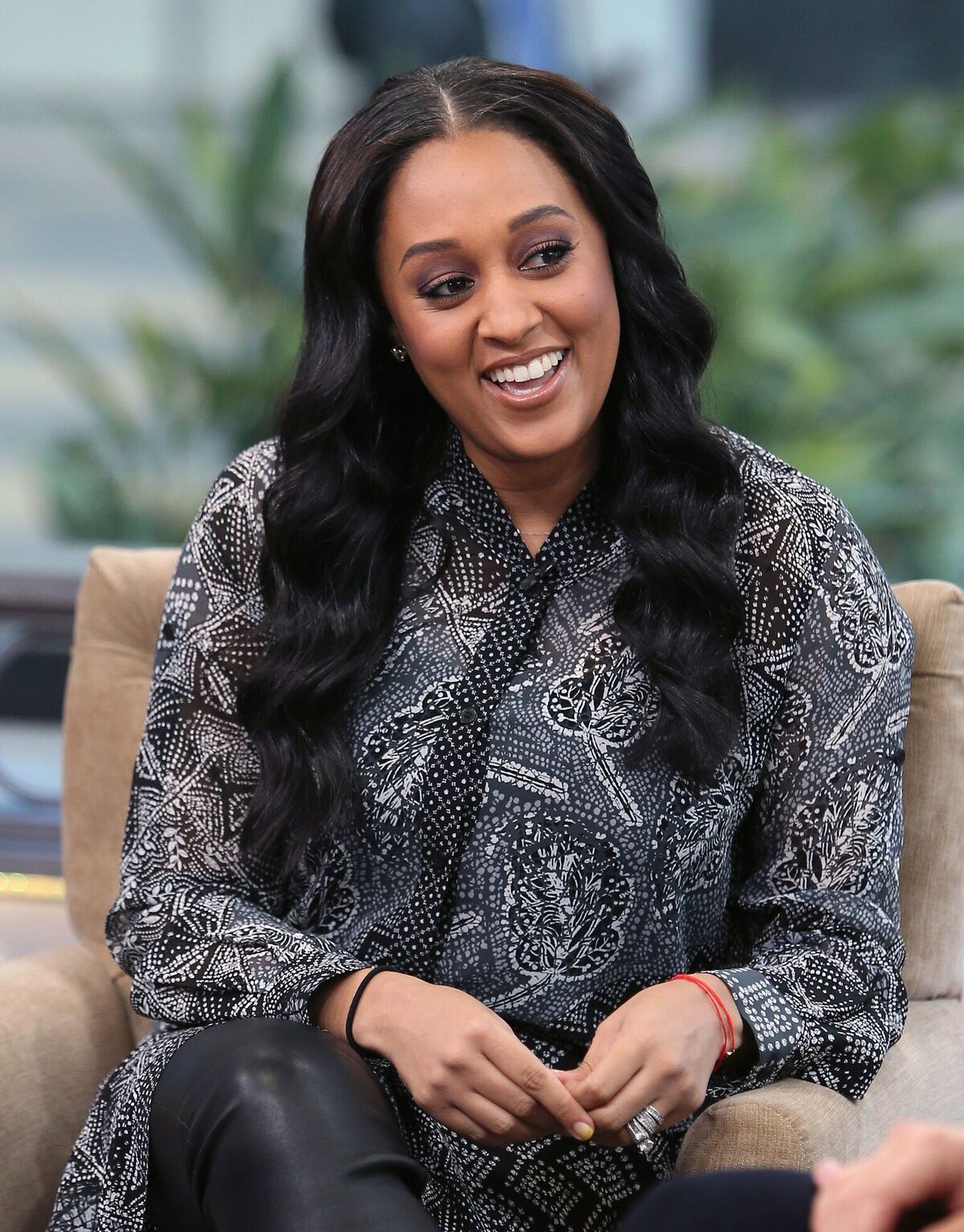 Tia Mowry-Hardrict attends Hollywood Today Live at W Hollywood on January 3, 2017 | Photo: Getty Images
The beautiful family portrait, although missing her husband, Cory, earned a lot of likes from her followers. Tia borrowed a Maya Angelou quote on family for her caption and asked her fans what family meant to them.
Another thing Tia Mowry has been open about is her non-traditional parenting choice of co-sleeping with her children till they turn 4.
One fan wrote, "People who are down for you no matter what," while another chose to use one word, "forever."
The actress's post comes after the Forbes feature article on Mowry's struggle with endometriosis and its impact on her passion for promoting everyday wellness, especially for women.
Although Tia became a household name when she starred in the hit 90s sitcom, "Sister, sister" alongside her twin sister Tamera, she is now a best-selling author and just recently launched her line of vitamins, Anser.
According to Forbes, the mother of two started showing symptoms of endometriosis when she was a teenager but was not diagnosed until 2006 after a series of visits to different doctors. Mowry shares that this was the same reality of many women she knew.
Motivated by her and her friends' health journey, Tia decided to make a difference by first writing two books, "Oh Baby" released in 2012 providing advice and real-life stories for new moms and moms-to-be.
She also wrote another book titled "Whole New You" published in 2017 containing recipes for healthy vegetables and proteins.
Her most recent project is the launch of a dietary supplement line for women and kids. Forbes reports that the multivitamins retail at about $30 for a 60-day supply, which is relatively affordable.
The 41-year-old has been sharing all the tips that helped her to live comfortably with the disorder. It is believed that pregnancy can be difficult and complicated for women who have endometriosis, and Tia is not excluded.
According to Forbes, the actress described her first pregnancy as painful and terrifying, but even at that, she has been able to survive two pregnancies.
Her second child, Cairo, just turned two, and as reported by Bet, she and her husband threw the little girl a birthday to remember despite social distancing.
Another thing Tia Mowry has been open about is her non-traditional parenting choice of co-sleeping with her children till they turn 4.
According to Today, experts do not recommend co-sleeping with babies, and if parents must, a bassinet should be attached to the parent's bed. Tia also shares life hacks to working moms like her through her Youtube channel, "Tia Mowry's Quick Fix. "
Please fill in your e-mail so we can share with you our top stories!