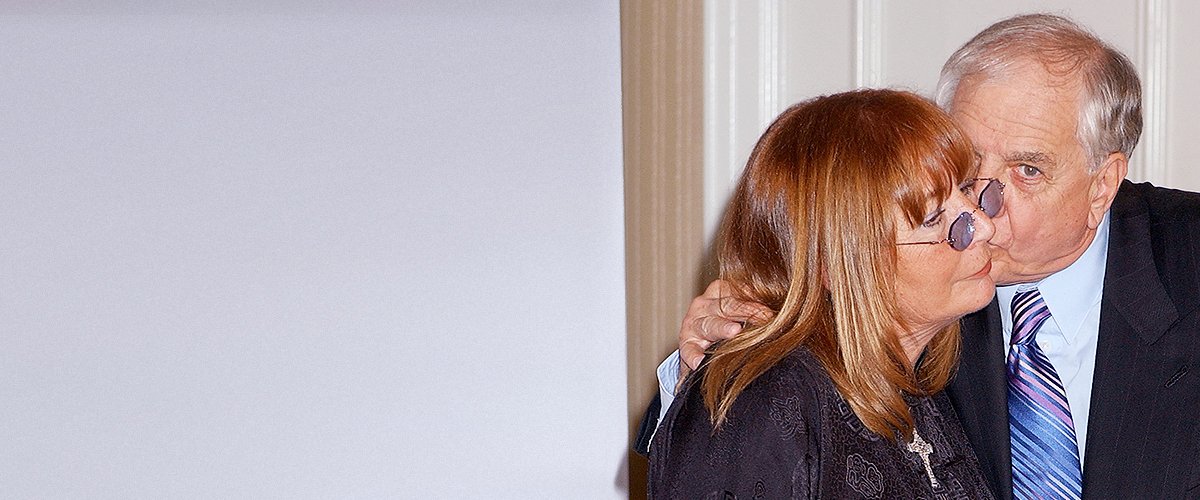 Getty Images
Garry Marshall Gave His Sister Penny 'a Life' — a Look Back at Their Strong Sibling Bond
Siblings Penny and Garry Marshall had very important careers in the entertainment industry for decades. The late actress once admitted that her brother gave her "a life."
Born in November 1934, Garry was nine years older than his talented sister. Throughout his successful career as a director, producer, writer, and actor, he participated in some of the most iconic films and TV series of all time.
"It was just a mess, but of course I still talk to her."
Garry Marshall and Penny Marshall on June 8, 2008 in Santa Monica, California | Photo: Getty Images
GARRY MARSHALL'S CAREER
Among other projects, Garry co-created and produced "The Odd Couple," "Mork & Mindy," "Laverne & Shirley," and "Happy Days."
His influence in Hollywood was so intense that some of the most famous entertainers, like Ron Howard, Henry Winkler, Pam Dawber, Robin Williams, and Anne Hathaway, have credited him for their careers.
Garry's late sister, Penny Marshal, also publicly thanked him for her accomplishments in the business industry. Since he was older than her, he reached a celebrity status before.
Fortunately, Penny was always a talented actress, and Garry knew it. For that reason, while he was working in "The Odd Couple," he brought his sister to play Myrna for two years, between 1972 and 1974. From that point on, her career skyrocketed.
PENNY MARSHALL ON HOW HER BROTHER GAVE HER A LIFE
Apart from working in "Paul Sand in Friends and Lovers," "Mary Tyler Moore," and "Happy Days," Penny starred in "Laverne & Shirley," which is one of her most memorable roles even nowadays. Back in 2016, Penny said:
"My brother gave me a life. It's not many people who have a brother who give them a life. He gave me a life, and I appreciate it, and I tried to not let him down."
One of the main reasons for Penny to credit her brother for how her life turned out to be in such a way is that, before "The Odd Couple," she had been told that she was "unattractive."
Garry always supported her and made sure that she knew that show producers just couldn't understand her yet. "They'll learn to like you," Garry used to tell his sister.
THEIR RELATIONSHIP TOOK A TOLL FOR "LAVERNE & SHIRLEY"
Unfortunately, working together in "Laverne & Shirley" negatively affected the bond that the siblings had. Garry even admitted that it was the "toughest show" he ever did because the main star was his sister.
The producer and director confessed that Penny had plenty of ideas to improve the series, and while some of them indeed made it better, they also led to some creative differences between them.
Garry Marshall is known for making happy the people who worked with him. However, he "couldn't seem" to make his own sister happy while working together. He revealed:
"It was just a mess, but of course I still talk to her. I don't think you can tell your family that you can't come in the house."
Although working together in "Laverne & Shirley" was tough, they made amends reasonably quickly and kept working together for years in films like "A League of Their Own" and "Hocus Pocus."
Sadly, both stars passed away already. Garry died first, on July 19, 2016, from complications of pneumonia following a stroke. Penny has been with her brother in Heaven since December 17, 2018.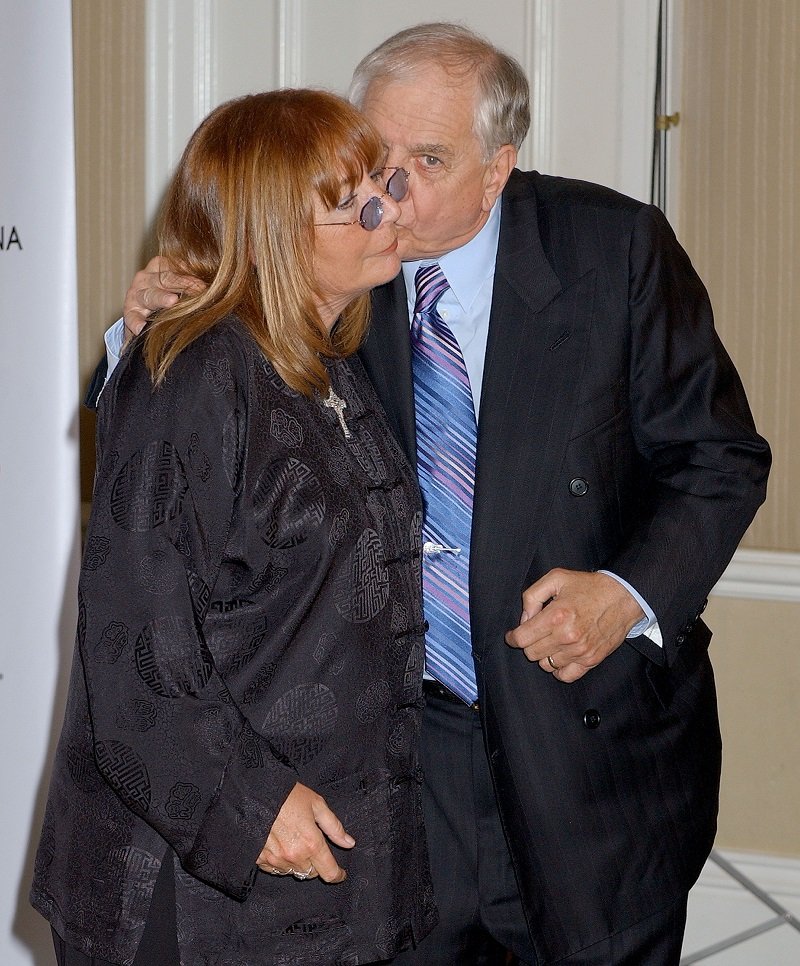 Penny Marshall and Garry Marshall in Beverly Hills, California | Photo: Getty Images
TRIBUTE TO GARRY MARSHALL
Earlier this year, the legendary producer was honored by ABC with a primetime special titled "The Happy Days of Garry Marshall."
As actress Cindy Williams (Shirley in "Laverne & Shirley") described, it featured "a lot of very upbeat, comical, wonderful people talking about an upbeat, magnificent genius of a man."
According to ABC, Garry Marshall was sure that a person could do a better job if they felt comfortable, and the audience perceives an actor's good job.
Please fill in your e-mail so we can share with you our top stories!