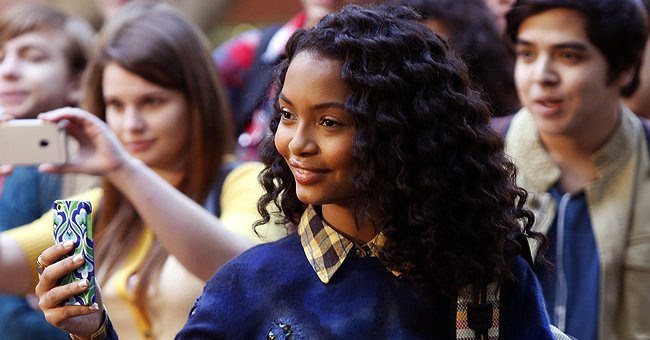 Getty Images
Yara Shahidi of 'Black-ish' Shows Her Beautiful Family in New Photos
At 20 years old, the actress has been considered one of Hollywood's most heralded young talents. Coming from a diverse and immigrant family, and having a great acting career has led her to empower and inspire other people through activism.
Although being a famous artist in the entertainment business, Yara Shahidi has always been very close to her family. With her millennial spirit constantly sharing posts on her social media, she likes to show her fans what her family is all about.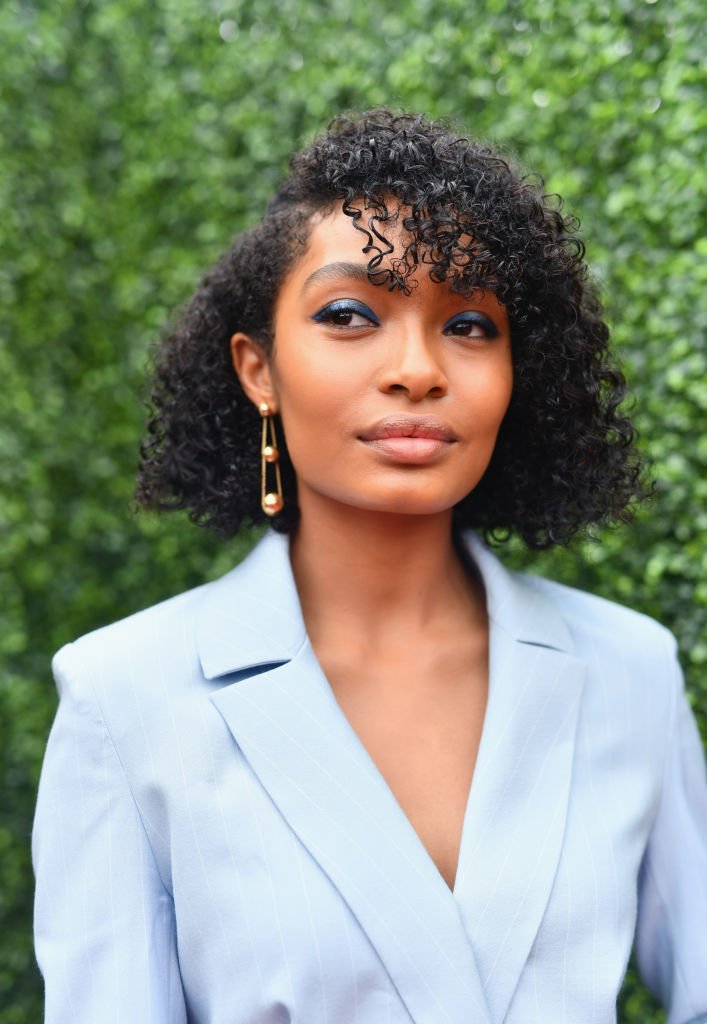 Yara Shahidi attends the 2018 MTV Movie And TV Awards at Barker Hangar on June 16, 2018 in Santa Monica, California. I Image: Getty Images.
On Mother's Day, she took to Instagram to post a couple of photos next to her mother. As proud as she can be to post this selfie, it is amazing how beautiful she and her mom are, and they even look like sisters!
Another photo she shared, shows her whole family in a snap that we could take as a real example of a diverse family. Being part of an African-American and Iranian clan must be something to cherish and be proud of. Yara captioned the image:
"Our Shahidi family holiday card #GroupHug"
GROWING UP
Yara Shahidi is a 20-year-old actress and activist who is mostly known by her role as Zoey Johnson in the award-winning comedy series "Black-ish". She has been awarded by her performance in the TV show, but the young star is mostly recognized in Hollywood for using her means to empower and inspire others.
Coming from her first major film role opposing Eddie Murphy in "Imagine That" when she was 9 years old, to staring in the "Black'ish" spinoff called "Grown-ish", Yara is also becoming an unofficial spokesperson for Gen Z, as a significant activist on voters education with her "Eighteen x 18" initiative.
Her social activism and intellectualism have called the attention of politicians such as Hillary Clinton, Kamala Harris, Cory Booker, and Michelle Obama. She is also a student at Harvard University, after being accepted into every single college she applied across the USA.
The actress' family is also one of a kind. Her mom, Keri Shahidi is a well-known African-American commercial actress. Her dad, Afshin Shahidi, is an Iranian immigrant, best known for being a music icon Prince's official photographer for two decades. She has two younger brothers, Ehsan and Sayeed.
REAL GROWN-ISH
Two years ago, by the time Yara was applying to several universities and colleges, she received a call from Kenya Barris, "Brown-ish" creator, offering her the lead role of "Grown-ish", a spinoff that would follow Zoey Johnson's road to college, which would actually be her own real experience.
Though her life was already complicated, she accepted the offer, and from that time on she has managed her life to be able to study at Harvard, to lead roles on films and TV shows, and to be an enthusiast activist. At her young age, she sure knows where she is going.
Please fill in your e-mail so we can share with you our top stories!