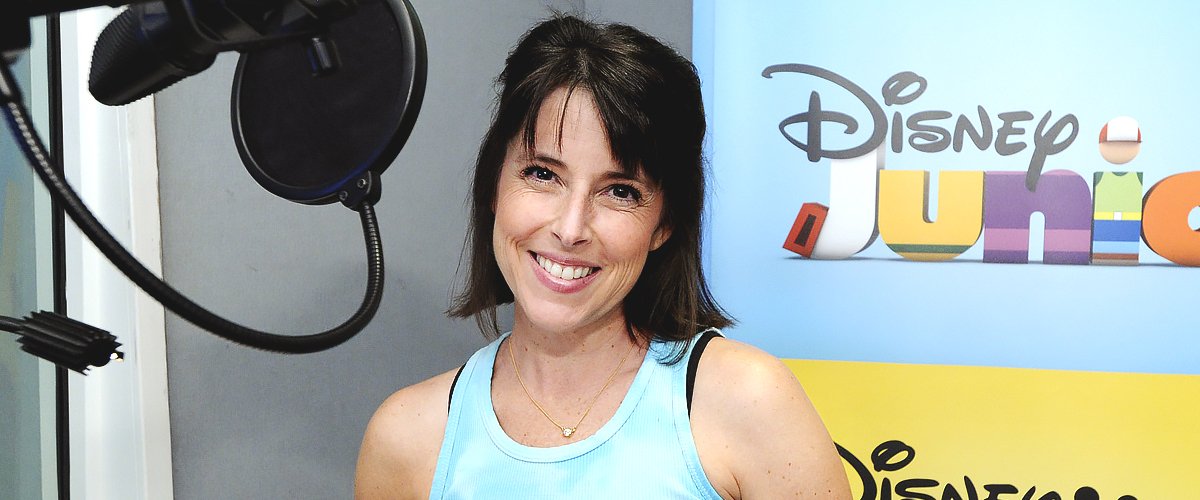 'Gimme a Break!' Star Lara Jill Miller Looks Beautiful at 53 — Inside Her Life after Playing Sam

Stunning actress Lara Jill Miller, best known for her work in the 80s hit comedy series "Gimme a Break!" and "The Amanda Show" is now 53, and as beautiful as ever.
Fans will remember Lara Jill Miller best as the tomboyish Samantha "Sam" Kanisky, who tested Nell Carter almost beyond endurance in the hit comedy series, "Gimme a Break!"
Lara was just 11, and already an accomplished actress. She "grew up" on camera into a lovely teen, and has since become a beautiful woman.
Sadly, Lara has had to deal with some very serious issues in her real life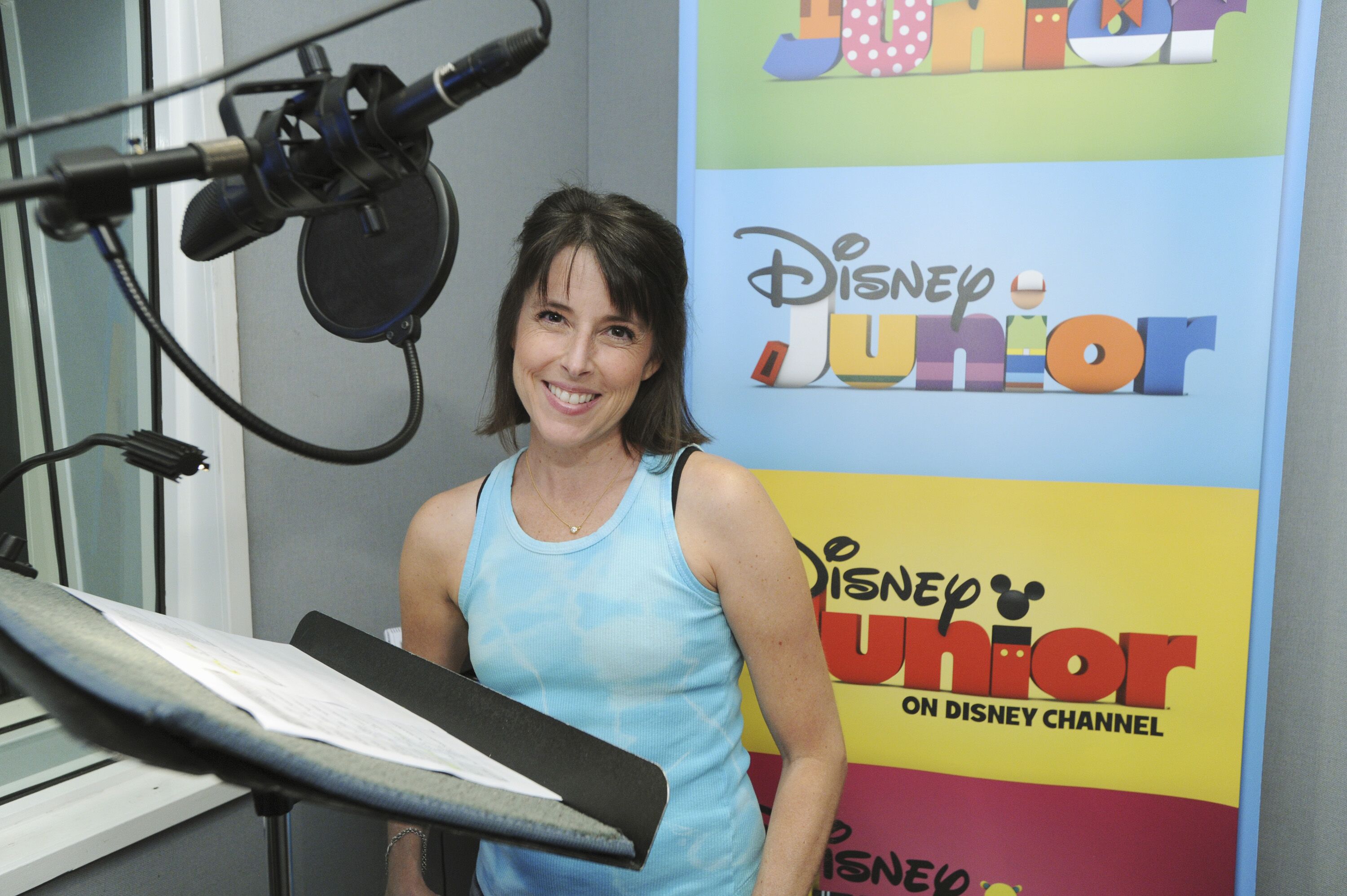 Lara Jill Miller recording the voice of Lambie in Disney Junior's "Doc McStuffins" | Source: Getty Images
BEING SAM
In "Gimme a Break!" Lara played a widowed police chief's youngest daughter, a rebellious tomboy struggling to deal with the loss of her mother.
Lara was the youngest member of the cast and held her own alongside veteran comedic icon Nell Carter, to whom she was very close, and her more experienced "sisters," Kari Michaelsen, and Lauri Hendler.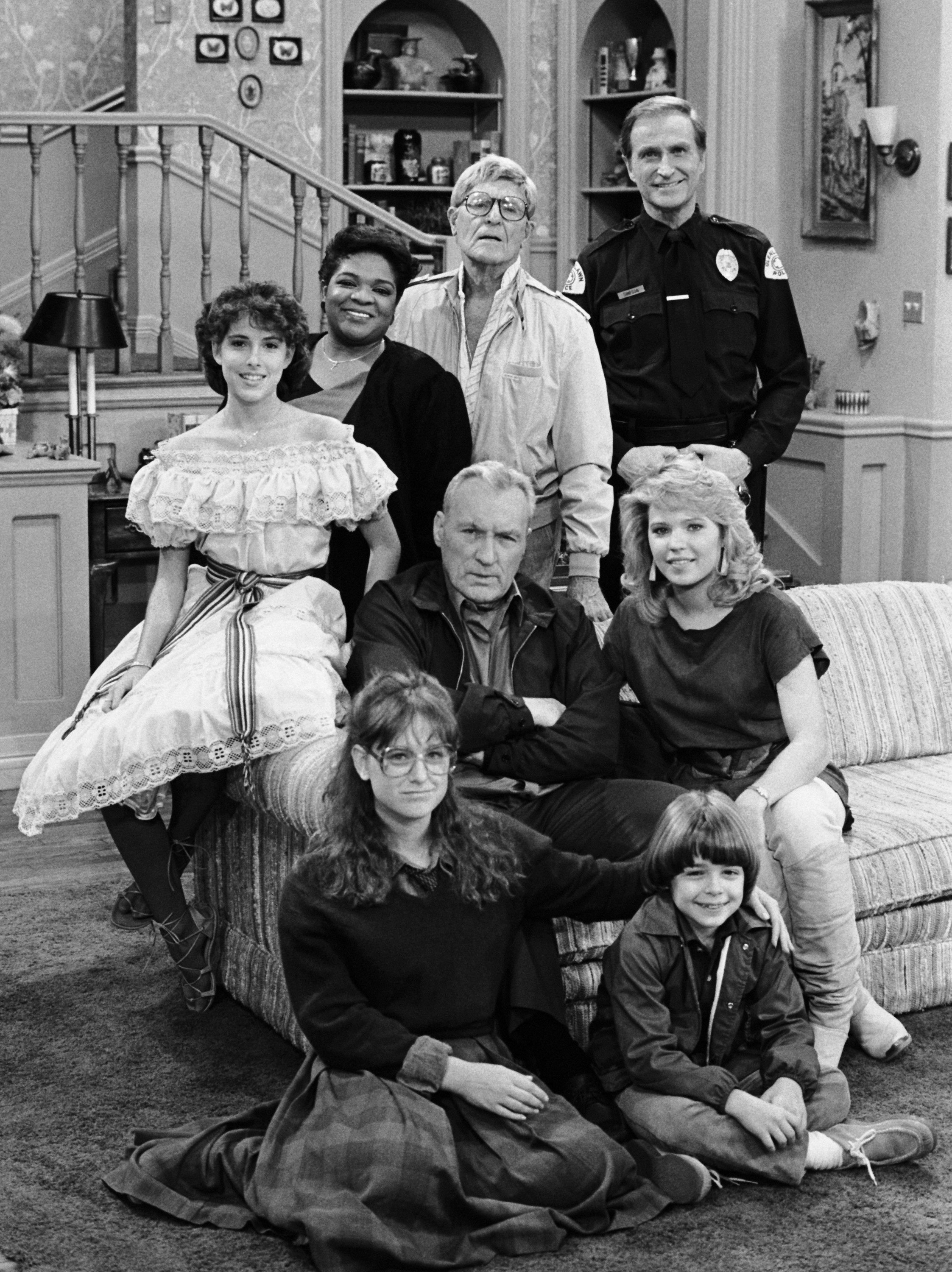 Lara Jill Miller as Samantha 'Sam' Kaniskyand the rest of the cast of "Gimme a Breakl!" in 1984 | Source: Getty Images
THE TRANSITION
When "Gimme a Break!" ended in 1987 after 6 seasons, Lara took up the "normal life" of any 16-year-old, graduated from high school, and headed for college. She graduated Magna Cum Laude from New York University and earned her law degree from the Fordham School of Law.
Even though Lara opted to continue her career in show business as an adult, she is a fully qualified lawyer, entitled to practice in three States. Lara did practice law in New York for a while, but the siren lure of showbiz drew her away.
"THE AMANDA SHOW"
Lara, whose first acting experience had been on Broadway in "The Music Man" with the mythical Dick Van Dyke, went back in front of the camera on "The Amanda Show," a live comedy-sketch and variety show starring Amanda Bynes, Drake Bell, and Nancy Sullivan.
MANGA AND ANIME VOICE ACTRESS
Lara worked on the show until 2002 and then turned her attention to something completely different: voice acting. She had already done some voice acting in the popular Japanese anime series "Digimon," and she quickly became the go-to girl as a voice actress for the most iconic cult anime and manga series.
Lara gave voice to several characters in Nickelodeon series, namely Chatta, Tune, Livy in the hit animation series, "Winx Club," and for Disney, she's voiced Lambie in "Doc McStuffins," Henry in "Henry Hugglemonster."
On Cartoon Network Lara gave life to Juniper in "The Life and Times of Juniper Lee" and more recently to Fink in "OK K.O. Let's Be Heroes." Lara was also the sweet underdog hero Clifford in "Clifford's Puppy Days," and a major contributor on Emmy award-winning shows like "SciGirls" and "Curious George."
Lara is part of the cast of the Nickelodeon hit show, "Loud House," now in it's 5th season, which focuses on the harried life of 11-year-old Lincoln Loud, the middle child, and the only boy in a family of 11.
NOT ALL FUN AND FLUFF
Sadly, Lara has had to deal with some very serious issues in her real life, a far cry from the fantastical worlds inhabited by the animation characters she portrays. Lara's mother, Lois Miller, a successful talent manager, was diagnosed with frontotemporal degeneration (FTD).
FTD is a form of dementia that tragically strikes people under 60. Unlike Alzheimer's, which affects the sufferer's memory, FTD affects emotions and behavior. The sufferer's personality is changed, often becoming compulsive, obsessive and prone to inappropriate and bizarre behavior. Lara revealed:
"It's heartbreaking seeing this happen to my mom. It's [FTD] a horrendous disease that robs an otherwise vital individual of their personality — everything that makes us who we are."
Since her mother's diagnosis in 2006, Lara has become active in promoting awareness of FTD, a condition that is frequently undiagnosed because it affects people at such a young age - most of the sufferers are between the ages of 45 and 65.
At this moment, FTD, which is thought to affect over 60,000 people, is often misdiagnosed as depression or as a psychiatric condition. FTD patients usually go from doctor to doctor for up to 3 years before their condition is recognized. Lara said:
"I want to reach out and let other families know that they are not alone, and they are not the only ones going through this."
Lara, now 53, and looking radiantly youthful, is using her fame and celebrity status to further the FTD cause and raise money to fund research into this devastating disease.
Although little is know about the causes of FTD, which has no treatment at this moment, it is known that 10 to 20% of the sufferers seem to have inherited the predisposition for the condition - which makes the search for a cure all the more urgent for the thousands of sufferers, and their families.
Please fill in your e-mail so we can share with you our top stories!