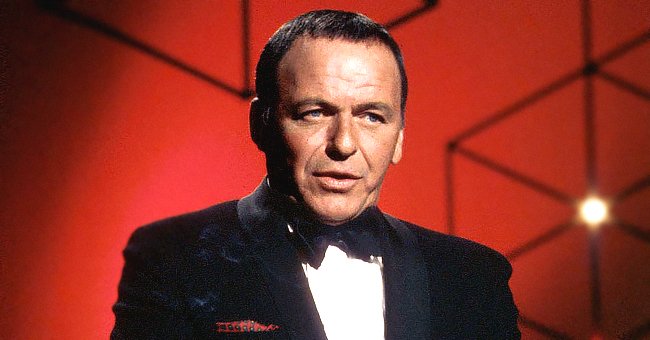 Getty images
Frank Sinatra Died 22 Years Ago Today – Meet the Significant Women in His Life
Frank Sinatra passed away over two decades ago, but the singer's numerous relationships are not forgotten.
American singer Frank Sinatra died of a heart attack on May 14, 1998. While he was famous for his alluring songs, the legendary singer was also renowned for his relationships with women. While Sinatra was married only four times, he had several other relationships in between his marriages.
FRANK'S FIRST WIFE: NANCY SINATRA
In 2018, Frank's first wife and mother of his three children, Nancy Sinatra Snr, passed away at the age of 101. In a statement by the couple's first daughter, Nancy Sinatra Jnr, she confirmed the news of her mother's death. She wrote:
My mother passed away peacefully tonight at the age of 101. She was a blessing and the light of my life. ??."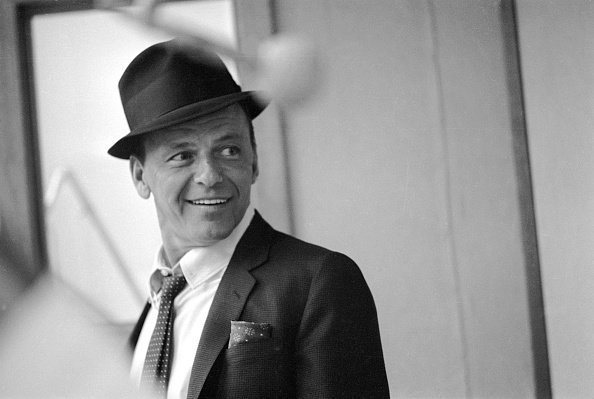 American singer and actor Frank Sinatra at a recording session for 'Come Blow Your Horn', Hollywood, California, January 01, 1963. | Photo: Getty Images
The late Nancy was born Nancy Barbato in 1917. She met Frank when they were only teenagers, and after a few years of dating, the couple tied the knot in 1939.
Following their wedding, Frank and his new wife lived in New Jersey, where they both started their new lives. Nancy and her husband went on to have three children before separating in 1951.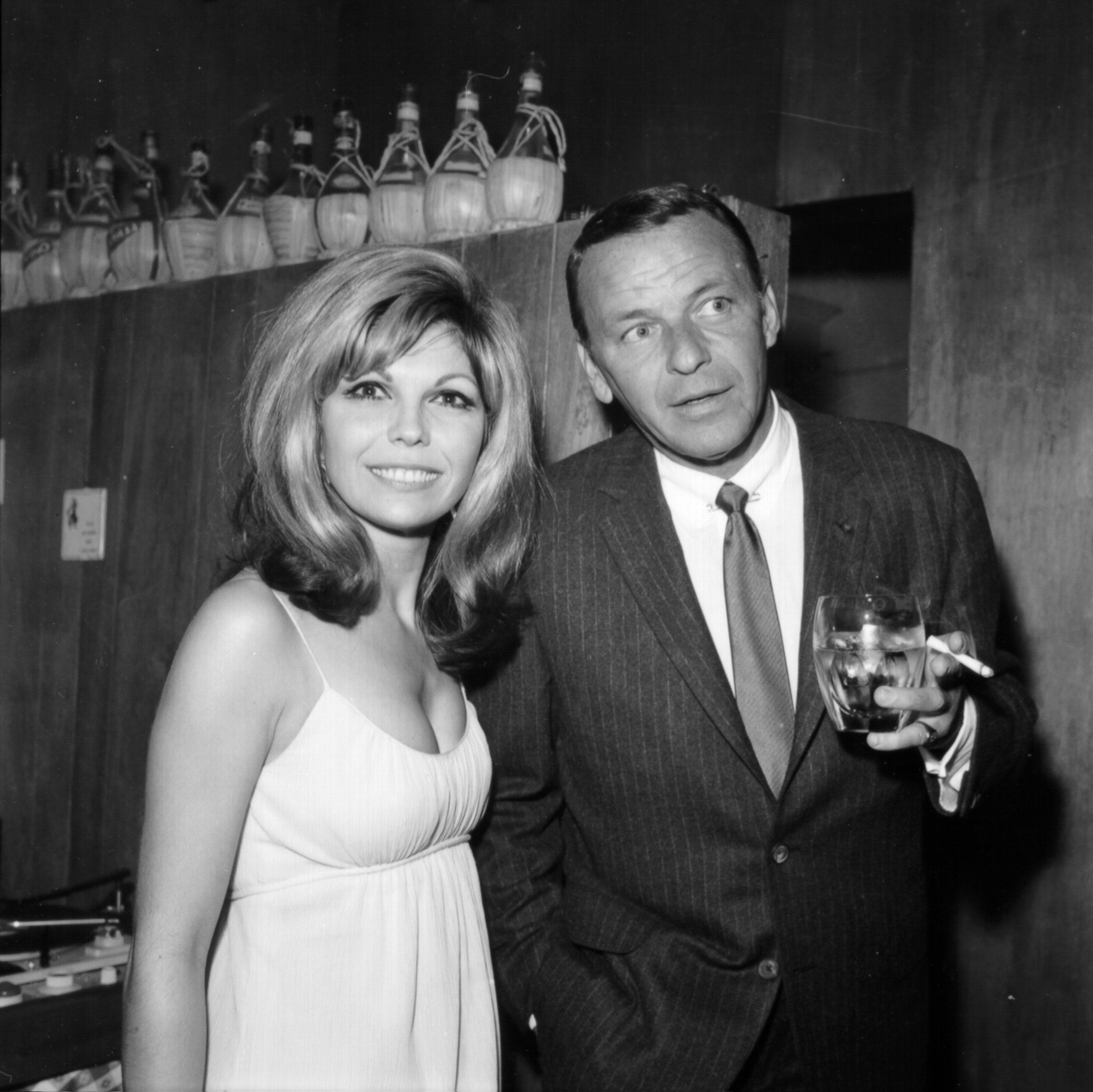 Pop singer Frank Sinatra enjoys a cocktail at an event with his daughter singer Nancy Sinatra in circa 1967 | Photo: Getty Images
FRANK AND AVA GARDNER
While Sinatra was still in his first marriage, he met the then famous actress, Ava Gardner, who he eventually married after his separation from Nancy.
While speaking about the famous couple's romance, Anthony Uzarowski explained what she believed was the reality for Gardner. She said:
"I think she was determined to find someone who would give her the kind of security and the kind of happiness that her parents had known. She always wanted that. And I think she found that in Frank."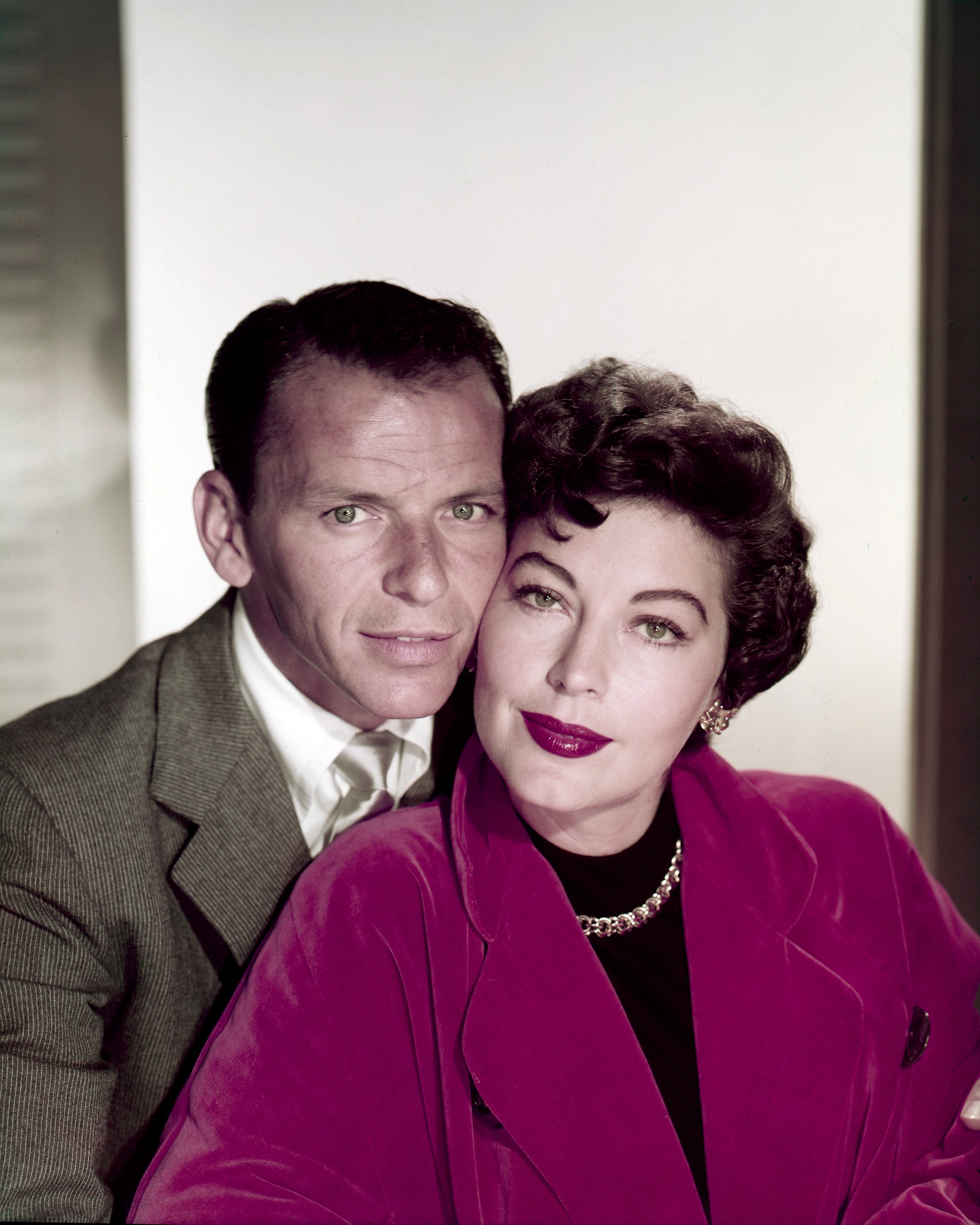 American actors and singers Frank Sinatra (1915 - 1998) and Ava Gardner (1922 - 1990), circa 1953 | Photo: Getty Images
FRANK AND MIA FARROW
In 1957 however, Ava's marriage to the famous singer ended, and almost ten years later, he got married to his third wife, Mia Farrow.
The couple tied the knot in 1966, and barely two years after, the marriage came to an end. Despite their failed marriage, Farrow, however, described her ex as the "love of her life."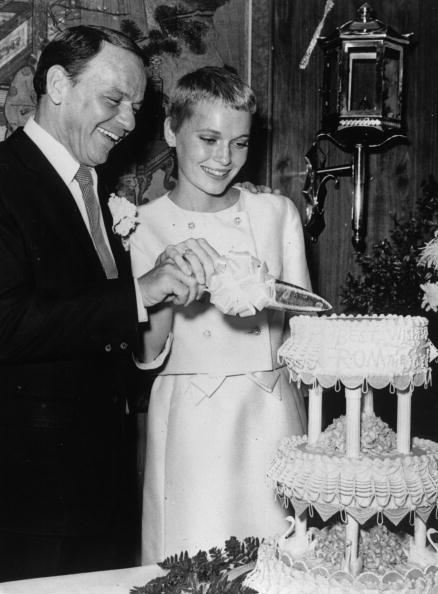 Frank Sinatra and actress Mia Farrow cutting their wedding cake at Las Vegas. | Photo:Getty Images
At the time of Frank's death in 1998, he was married to his fourth wife, Barbara Sinatra, whom he had been married to for 22 years.
Please fill in your e-mail so we can share with you our top stories!