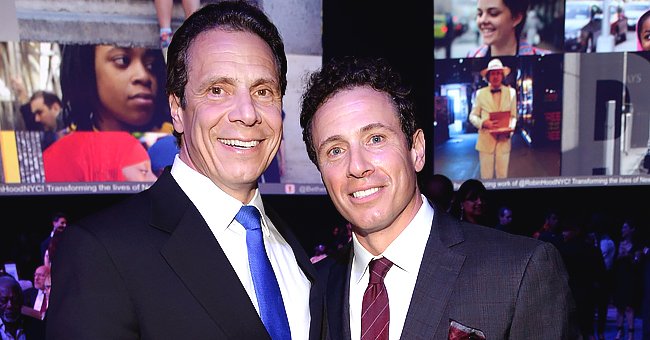 Getty Images
Andrew Cuomo Jokes Dominating Brother Chris Is His Familial and Biological Duty

Governor Andrew Cuomo talked to Seth Meyers about his rivalry with his younger brother, Chris Cuomo.
Over the last few months, CNN viewers have become accustomed to Governor Andrew Cuomo and his brother, Chris, bickering for the cameras.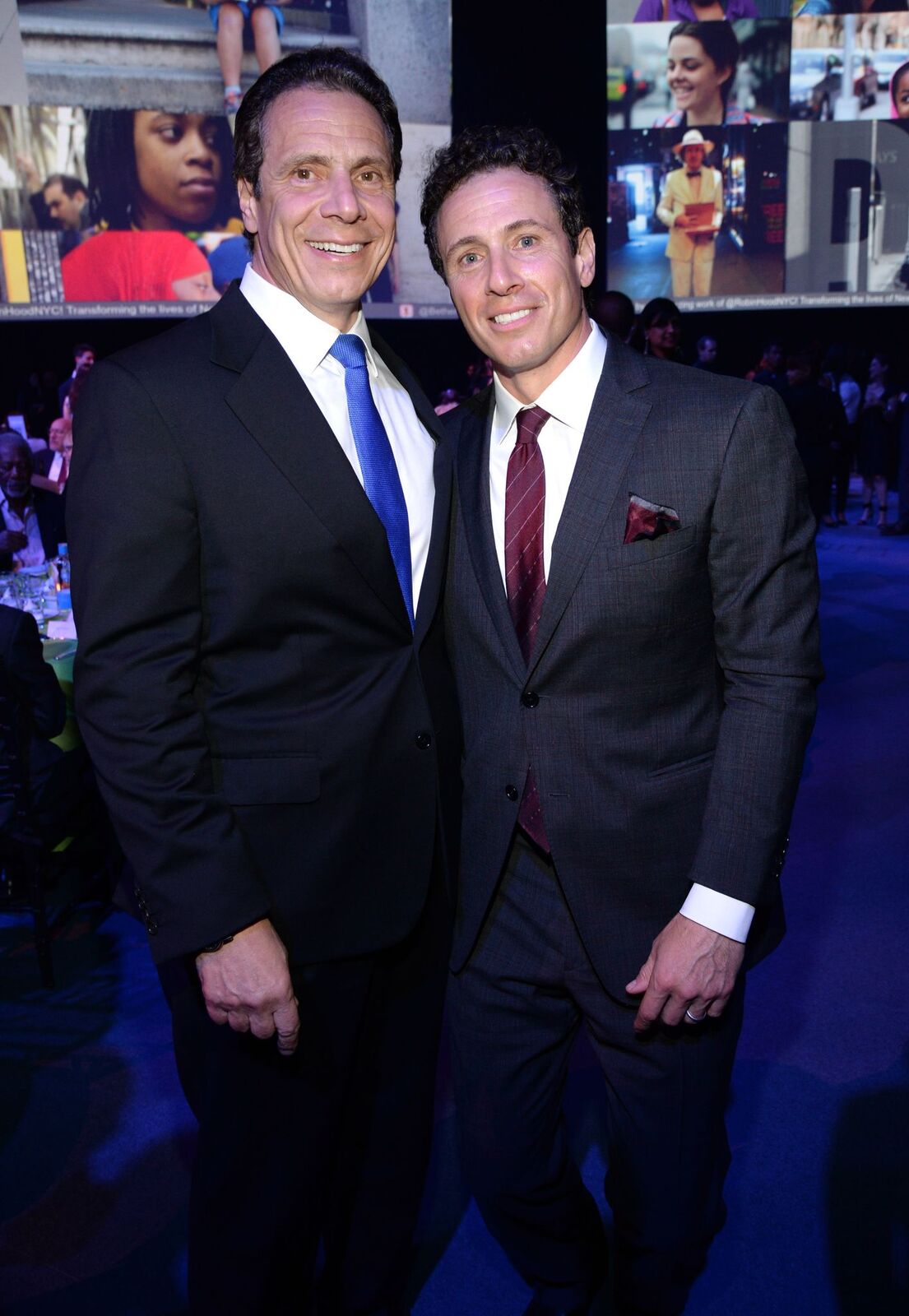 New York Governor Andrew Cuomo and Chris Cuomo attend The Robin Hood Foundation on May 12, 2015 | Photo: Getty Images
As it turns out, there seems to be some "realness" to their constant sibling rivalry as ET Online revealed that Andrew informed Seth Meyers that:
"We're playing it down! It's tempered. That's the nice version. It's the 'I'm biting my tongue' version. Because he takes advantage of me in that situation, you know?"
The 62-year-old added that he believed that it was his "familial and biological duty" to declare his dominance over his younger brother. Andrew's need to dominate his younger brother was an attempt to keep him (Chris) humble and in his place.
ET Online has a record of all the times that Chris and Andrew had lowkey "I love you" moments on "Cuomo Prime Time."
Andrew and Chris quickly became TV's favorite duo during the novel coronavirus pandemic due to the former's efforts to fight the pandemic in his state, and the latter's painful battle with the virus.
People recalled that their journey as a source of comic relief began after Chris told his older brother that he needed to call their mother during an interview.
Andrew's quick comeback that he had called their mother before the interview and that she had told him that he was her favorite son won the hearts of millions.
That love became cemented when Andrew gave a sweet yet playful speech after Chris announced that he tested positive to COVID-19.
Amid all the attention that the two brothers have been getting, NY Post noted that there was another member of the Cuomo family that should be fans' favorite – Chris' daughter, Bella Cuomo.
According to the site, the 17-year-old has taken to sharing frequent updates that will help people get through the pandemic. When her father had to live in their basement while he was down with the virus, Bella had rocked a homemade hazmat suit to visit him.
Meanwhile, it is clear that even though her father and uncle spend most of their time taking jabs at each other, they loved each other.
In fact, ET Online has a record of all the times that Chris and Andrew had lowkey "I love you" moments on "Cuomo Prime Time."
Please fill in your e-mail so we can share with you our top stories!