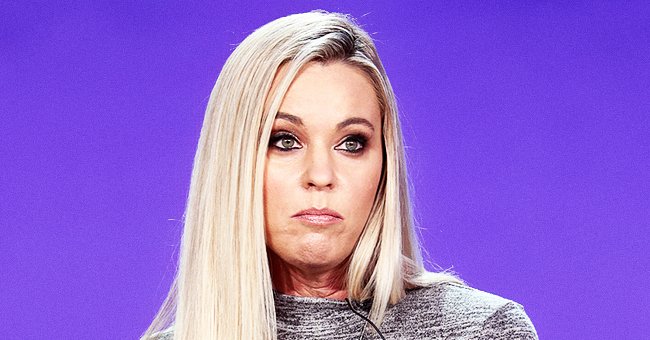 Getty Images
Kate Gosselin's Complicated Relationship With Her Estranged Son Colin
"Kate & Jon Plus 8 alum," Kate Gosselin seems to have a strained relationship with her fellow star and teenage son, Colin. Here are some eye-opening facts concerning their rift.
For a while now, fans of "Kate & Jon Plus 8" have witnessed the recent drama that ensued between Kate Gosselin and her 17-year-old son, Colin.
The teenage star seemed to have taken digs at his mom on several occasions, which includes his heartfelt letter to his dad, Jon Gosselin, in 2018.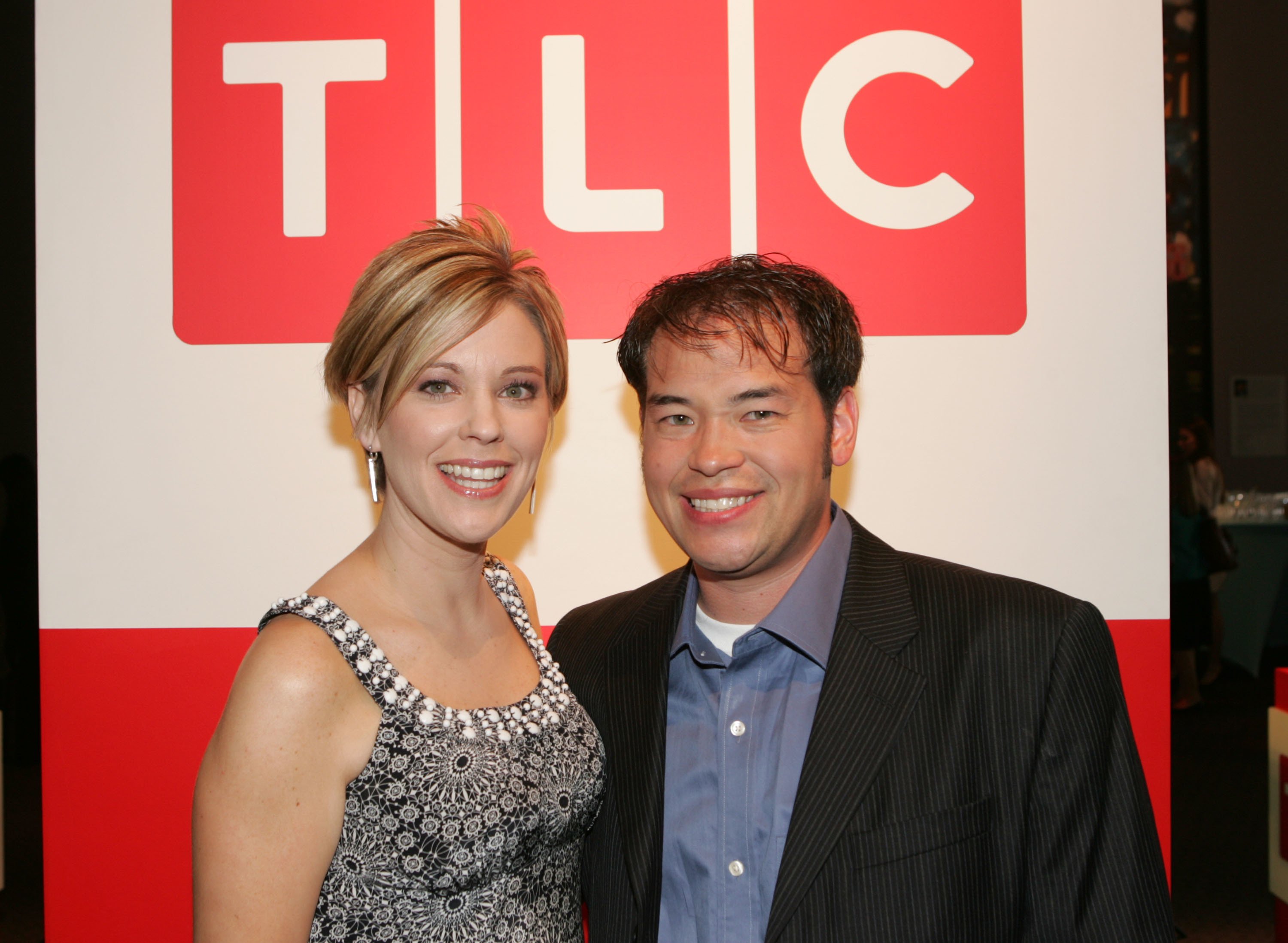 Jon and Kate Gosselin at the Discovery Upfront at Jazz event at the Lincoln in 2008 | Photo: Getty Images
THE RIFT BETWEEN COLIN AND KATE
It all began with Colin's emotional letter to his dad, Jon Gosselin, which went viral. In the write-up, the youngster lamented his situation at an Institution his mom sent him to when he was 11.
This year's Mother's Day celebration saw the teenager throwing light shades at his mom.
The young Gosselin had begged his dad at the time to withdraw him from the school. Jon heeded his son's request, took him out of the Fairmont Behavioral Health Institution, and also won custody in the same year. Presently, Colin and his sister, Hannah, live with their dad.
KATE AND JON'S SEPARATION
The multiple births parents called off their union in 2009 and were awarded the children's shared physical custody while their brood stayed with Kate. Following their divorce, Jon left the family show, "Kate & Jon Plus 8," and it was renamed "Kate Plus 8."
In 2016, the DJ revealed that he hasn't been in contact with his kids all at once. He explained that his older children stopped visiting him when they became 13 years old. After Colin started living with Jon, his contact with his siblings was cut as their dad revealed in an episode of First-class Fatherhood podcast.
COLIN'S SUBTLE SHADE
This year's Mother's Day celebration saw the teenager throwing light shades at his mom as he took to Instagram, where he put up a post in tribute to his dad's girlfriend, Colleen Conrad. After the post, Colin went private with his Instagram account.
But before he went private, fans already had a view of the post. The young chap shared a warm selfie of him, and Conrad smiling brightly. He wrote in the lengthy post:
"Turns out today is Mother's Day… but I don't think mother can describe all the things Colleen has done for me…"
THE SEXTUPLETS' BIRTHDAY
The septuplets' 16th birthday, which was also on Mother's day, had Kate Gosselin putting up a warm birthday post for her large brood. Addressing her kids, the star mom wrote:
"You're 6 of the sweetest things to happen to my life! Thanks for making every Mother's Day extra memorable!..."
Her ex-husband also took to his Instagram page where he celebrated his children and left an extra message for the other kids making it known that he missed them.
Please fill in your e-mail so we can share with you our top stories!