Bill Murray Urges Young People to Wear Face Masks While Broadcasting from His Bathtub
Bill Murray reminded young people to wear masks, but the reason he gave might not be what you'd expect. He shared his advice from his bathtub at home. 
The legendary Bill Murray is quarantining at home like the responsible citizen he is. On Wednesday, the actor did an interview with Jimmy Kimmel about what life's been like for the past few weeks. 
Wearing a white t-shirt, a pair of shorts, and a beanie, the "Groundhog Day" star opted to have the interview in his bathtub, where, he revealed, he was having trouble getting the temperature right.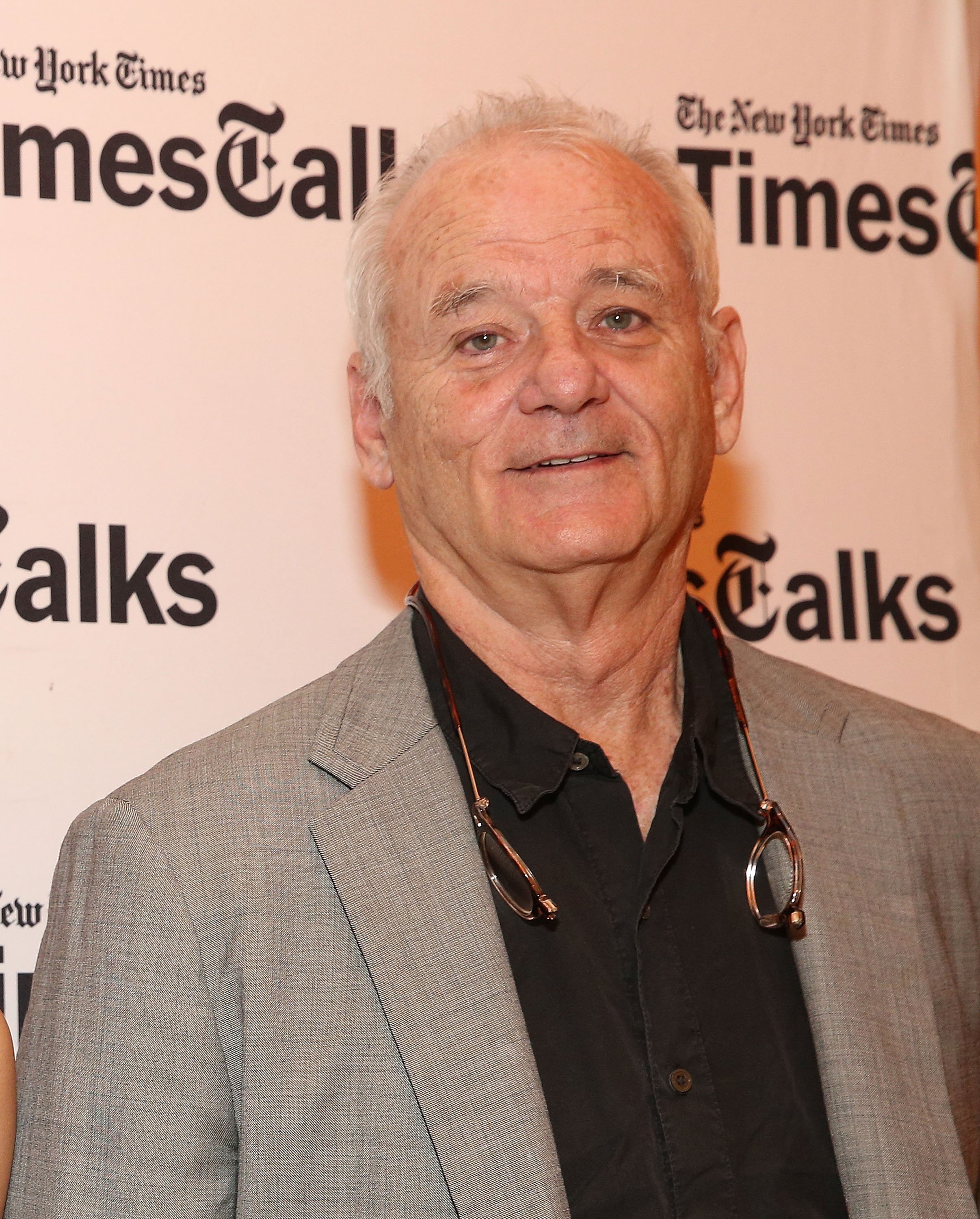 MURRAY'S BUBBLE BATH INTERVIEW
The funnyman continued to joke that he was also having difficulty getting bubbles from his bubble bath. He really wanted them to help celebrate seeing host Kimmel after so long.
Kimmel commended Murray for soaking in the tub as they say soap is the most effective way to counter the coronavirus spread. Another way is, of course, masks.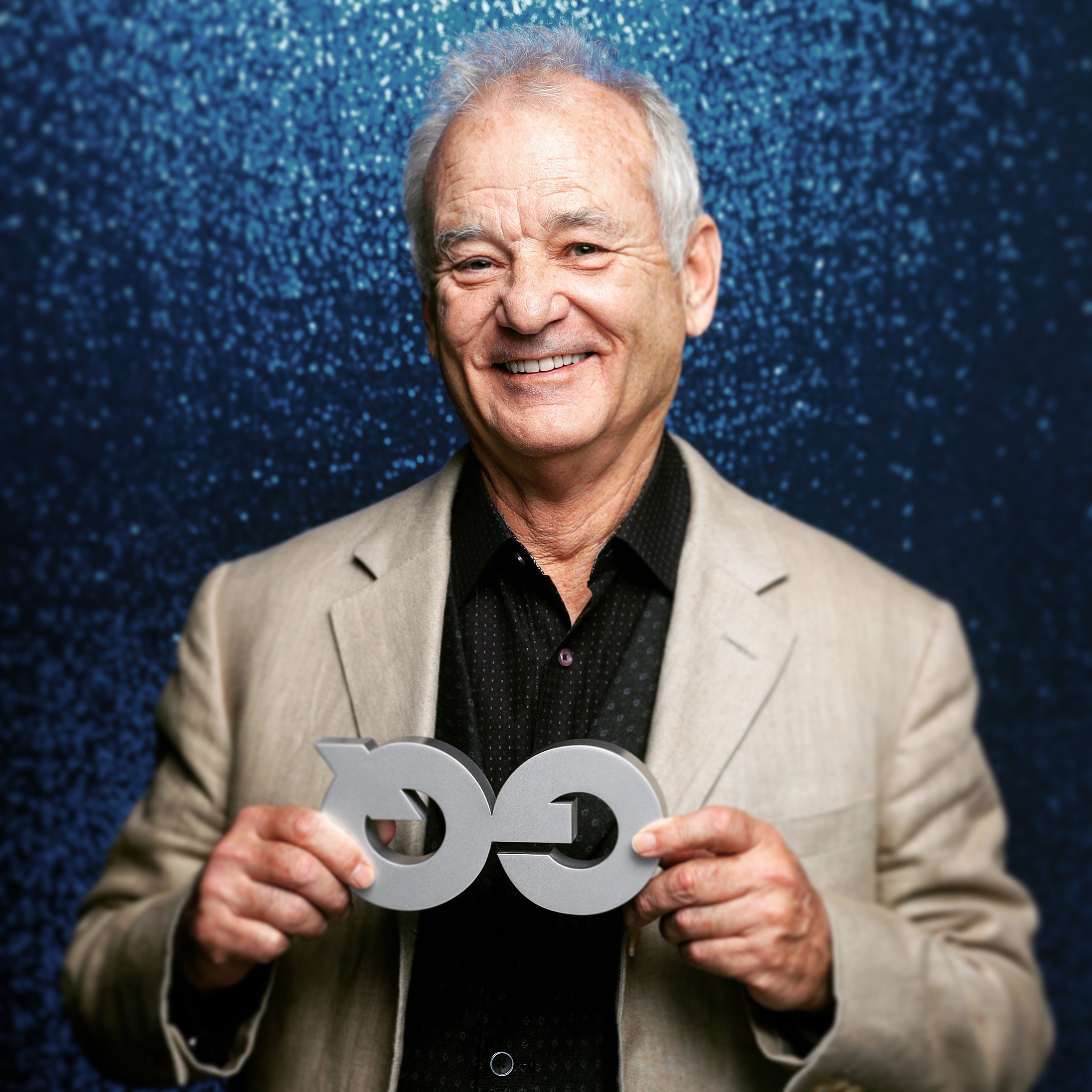 HIS TAKE ON YOUNG PEOPLE AND MASKS
At one point, Murray suggested that young people aren't wearing masks as they should be. "Most young people do not wear masks at all, they don't," he stated. 
The actor joked that the only people who do it are those who haven't put on their makeup yet. He continued fooling around, saying that the argument that one should be socially responsible is "meh." 
His argument was: "You're missing a real opportunity to say, 'I'm on the side of law & order. If I weren't on the side of law and order, wouldn't I have walked in with my guns drawn?' "
THROWBACK TO 'SPACE JAM'
The pair went on to to talk about what they've been viewing on television amid the pandemic. Murray revealed that he'd seen Michael Jordan's docuseries, "The Last Dance." 
With that, Kimmel asked the comedian if there were any fond memories Murray had with the basketball legend. Murray brought up the "Space Jam" movie the two dad some years back.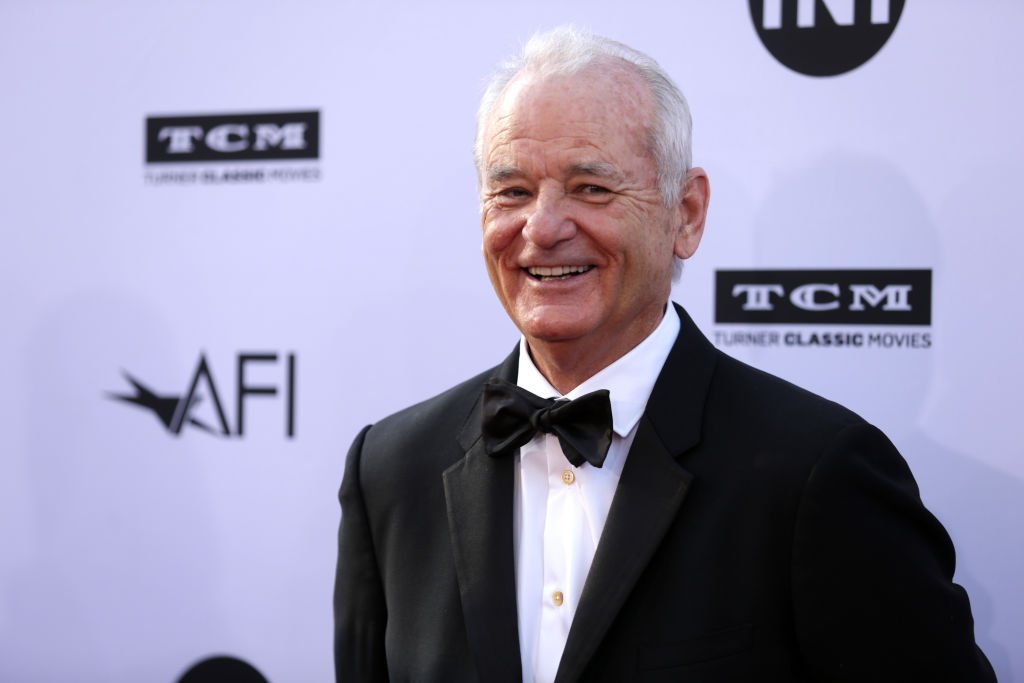 MURRAY RETURNS TO 'GHOSTBUSTERS'
While the basketball film hasn't seen any revamps in recent years, Murray announced in January that he'd be reprising his role for the cult classic, "Ghostbusters," for a sequel.
The beloved actor will play Peter Venkman alongside former co-stars Dan Aykroyd and Ernie Hudson — who are also reprising their roles. The film, titled "Ghostbusters: Afterlife," is set to be released on July 10.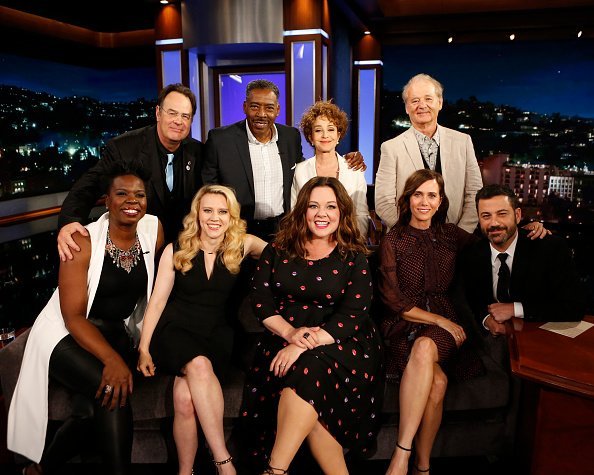 Speaking to Vanity Fair, Murray described the film, saying, "the script is good. It's got lots of emotion in it. It's got lots of family in it." For that reason, he thinks it'll be a success.