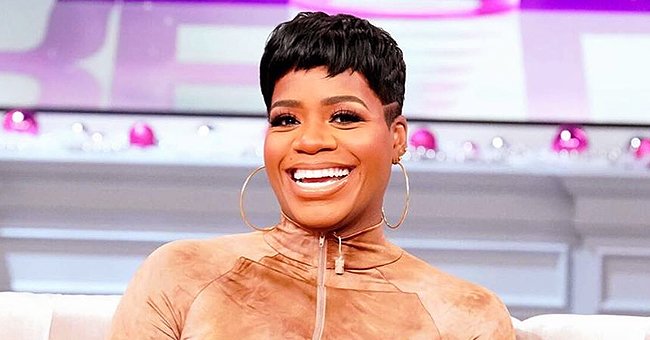 Instagram/tasiasword
Fantasia Barrino Sings with Friends and Praises God in a Heartwarming Video

Fantasia Barrino showed off her singing talents as she took to social media to share a video of herself and her friends praising God with their melodic vocals.
Famous R&B singer and songwriter, Fantasia Barrino, recently joined her friends in doing one of the things she excels at — singing.
The 35-year-old "American Idol" winner took to her Instagram page with a heartwarming video featuring herself and some of her friends belting out gospel songs.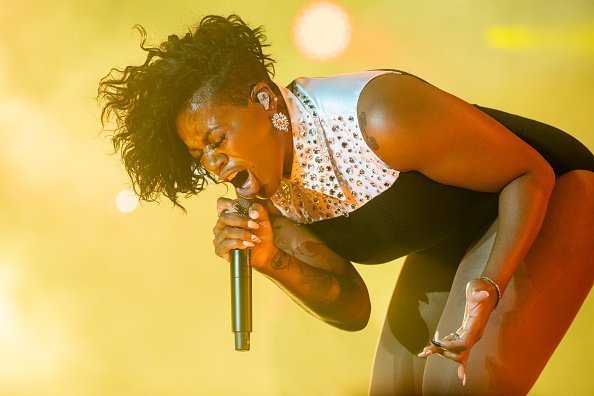 Fantasia performs onstage during the 2018 Essence Festival on July 8, 2018. | Photo: Getty Images
Fantasia sported a gorgeous hair cut, and like her friends, she was dressed in an all-black outfit with simple jewelry.
The clip, which was 5-minutes long, featured her leading the group as they praised God — carried away by the activity she stood up and paced in front of the camera several times. She captioned the uplifting post:
"Just a little reminder this Morning of where our Help comes from..."
Fans couldn't get enough of her voice, and they flocked to the comments section with compliments and praises. Most agreed that her voice was nearly perfect, and others claimed that the video was moving, and they had suddenly developed the urge to go to church.
Fantasia is currently married to a businessman, Kendall Taylor. The two are relationship goals and have been together since their marriage in 2015.
At the time, she had been in a dysfunctional relationship with her ex-boyfriend, Brandel Shouse.
They renewed their vows in a beautiful ceremony in December 2016. Before she met the love of her life, Fantasia reportedly went through several tumultuous relationships, after which she decided to get married to herself.
Realizing her worth, the songwriter put a costly ring on her fingers and decided that a man would have to top it before she considered getting involved.
Attaining that level of self-worth was reported "a roller coaster" ride, according to the famous singer. Fantasia is mother to two kids, a boy she named Dallas and a daughter she calls Zion. Zion marked her 18th birthday last year in August, making her an adult in the eyes of the law.
The "Free Yourself" singer celebrated her loving daughter with a series of videos and photos. Her captions expressed her love for her daughter as she spoke about how her teenage self felt about becoming a mother. She wrote:
"Zi, I was terrified because I was so young, and I wanted to give you the world, but I didn't know how I was going to do it."
Fantasia got pregnant with Zion when she was just 16-years old. At the time, she had been in a dysfunctional relationship with her ex-boyfriend, Brandel Shouse.
Now, Zion is an adult, and Fantasia couldn't be any more proud of the beautiful woman she's become.
Please fill in your e-mail so we can share with you our top stories!