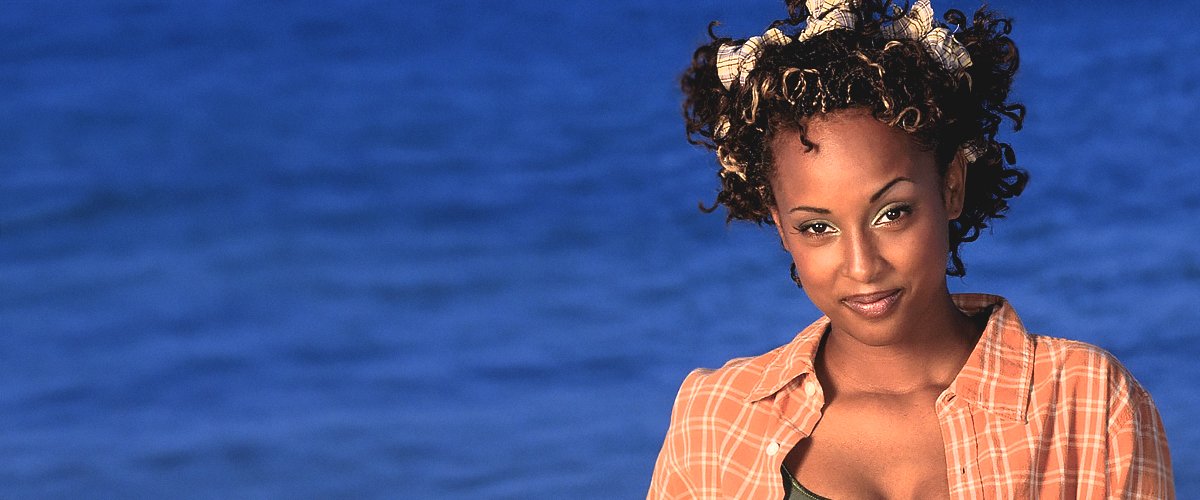 Getty Images
Trina McGee Looks Age-Defying at 50 — a Glimpse into Her Life after 'Boy Meets World'

Actress Trina McGee, best known as Angela Moore in "Boy Meets World," has done an outstanding job at keeping herself fit throughout the years. She looks as beautiful as ever, and she is 50!
Trina, born in September 1969, grew up in the Bronx, New York City, and studied psychology at Howard University in Washington, DC, for two years before she finally decided to follow her dreams to become an actress.
"Three colleagues" were disrespectful to her.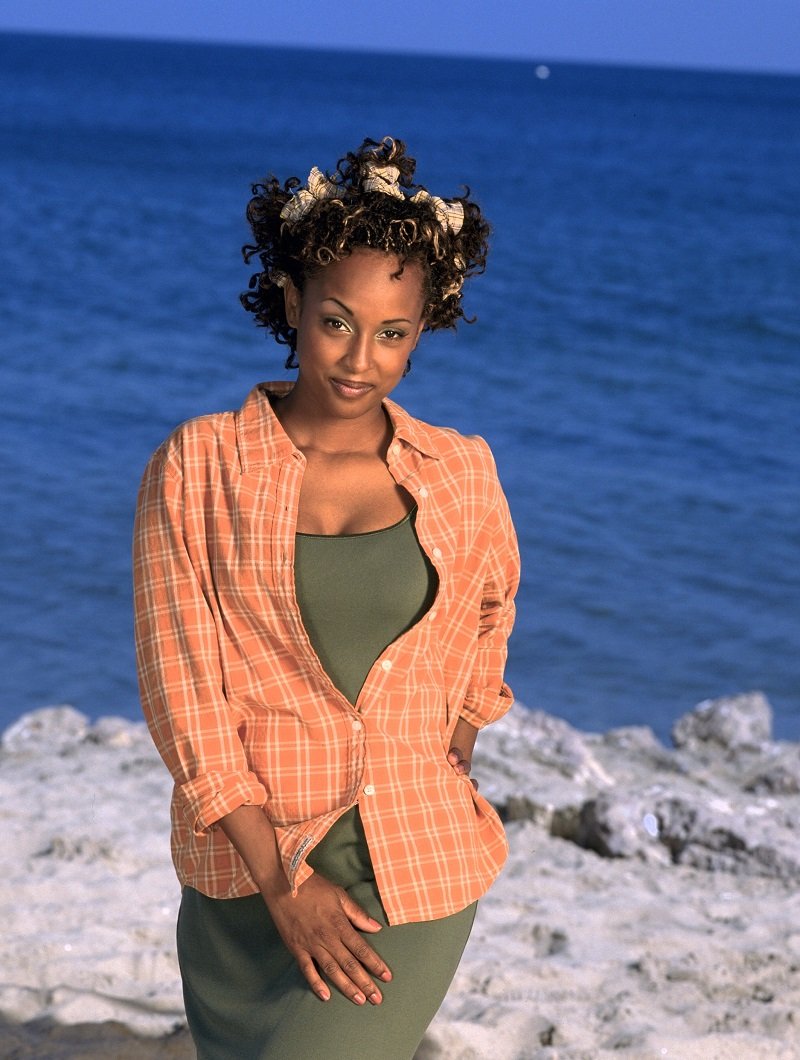 Trina McGee on July 31, 1998 | Photo: Getty Images
TRINA MCGEE'S CAREER
Just like most entertainers, her first acting gig came in a play in New York. Eventually, the talented actress moved to Los Angeles and began her career on TV in 1992 when she landed a small part in "A Different World."
After that, she kept getting minor roles in shows like "Martin," "City Guys," and "City of Angels" until 1997, when she started playing Angela Moore in "Boy Meets World."
One of the most exciting aspects of her time working in the show was that her character, Angela, was a savvy teenager. In real life, though, Trina was in her mid and late 20s and had two children already.
During an interview with the Sun-Sentinel, she revealed that it was not hard for her to play a teen character and that, in fact, she saw it as an opportunity to re-experience those years "but way better."
Trina added that she "totally" based Angela on how she used to be as a teenager, adding that she used to "dress kind of funny, too."
Speaking of the show, the actress uploaded a clip to her YouTube channel, telling one of her favorite memories of her time there.
The actress recalled that she was having a hard time delivering a line funnily because of some "personal issues" until one of the writers intervened and asked her to say it in a very exaggerated way.
She did so, and to her surprise, it worked just perfectly, bringing back her "funny" status in the set. Nowadays, the relationship that the actress has with the show in general is quite negative.
FACING BACKLASH IN "BOY MEETS WORLD"
Earlier this year, she opened up about some negative experiences that she faced while on set from "three colleagues" who were disrespectful to her. It was eventually revealed that Will Friedle was the person who mistreated her.
He apologized two decades ago and did it again shortly after the news resurfaced. The actress added that she also apologized for bringing the topic back and in public.
Unfortunately, Trina has struggled to keep a steady career in the business ever since her time in the show came to its end in 2000. However, she has done her best to keep her body as strong as possible.
Judging by the several photos and videos that the TV star frequently uploads on her Instagram page, it is fair to say that she has found the fountain of youth.
TRINA MCGEE'S BEAUTIFUL BODY
On April 23, Trina uploaded a pic showing off her toned physique. In the image, the actress appeared waring light pink leggings, white shoes, and a matching top. She also put on a black facemask.
Apart from her gorgeous body, the aspect that attracted more attention to the post was the stunning ocean in the background.
About a month earlier, she shared another photo taken in what seems to be a tunnel in an empty road. This time, the highlights of the picture were her unusual pose and her striking stare.
Scrolling through her Instagram page, it is noticeable that her good-looking figure is more than just the result of decent genes. In fact, she works out quite frequently.
Trina McGee has uploaded videos doing plenty of exercises, including squats, sit-ups, running up and down the stairs, and lifting heavy-looking dumbbells. She is a true role model!
Please fill in your e-mail so we can share with you our top stories!