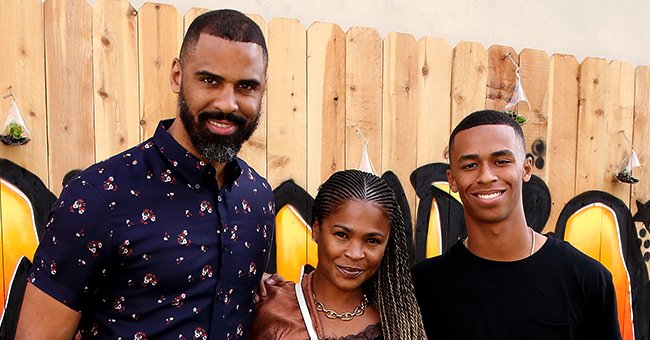 Getty Images
Meet Nia Long's Longtime Love Ime Udoka Whom She Has Been Engaged to for 5 Years

Nia Long's fiance of five years, basketball player and assistant coach, Ime Udoka shares a son with her and is an inspiration to her other son from a previous relationship.
It's been five years since Nia Long committed to marrying her longtime love, Ime Udoka. And while we have yet to see them walk down the aisle, the couple who share son Kez has been inspiring us with their solid relationship.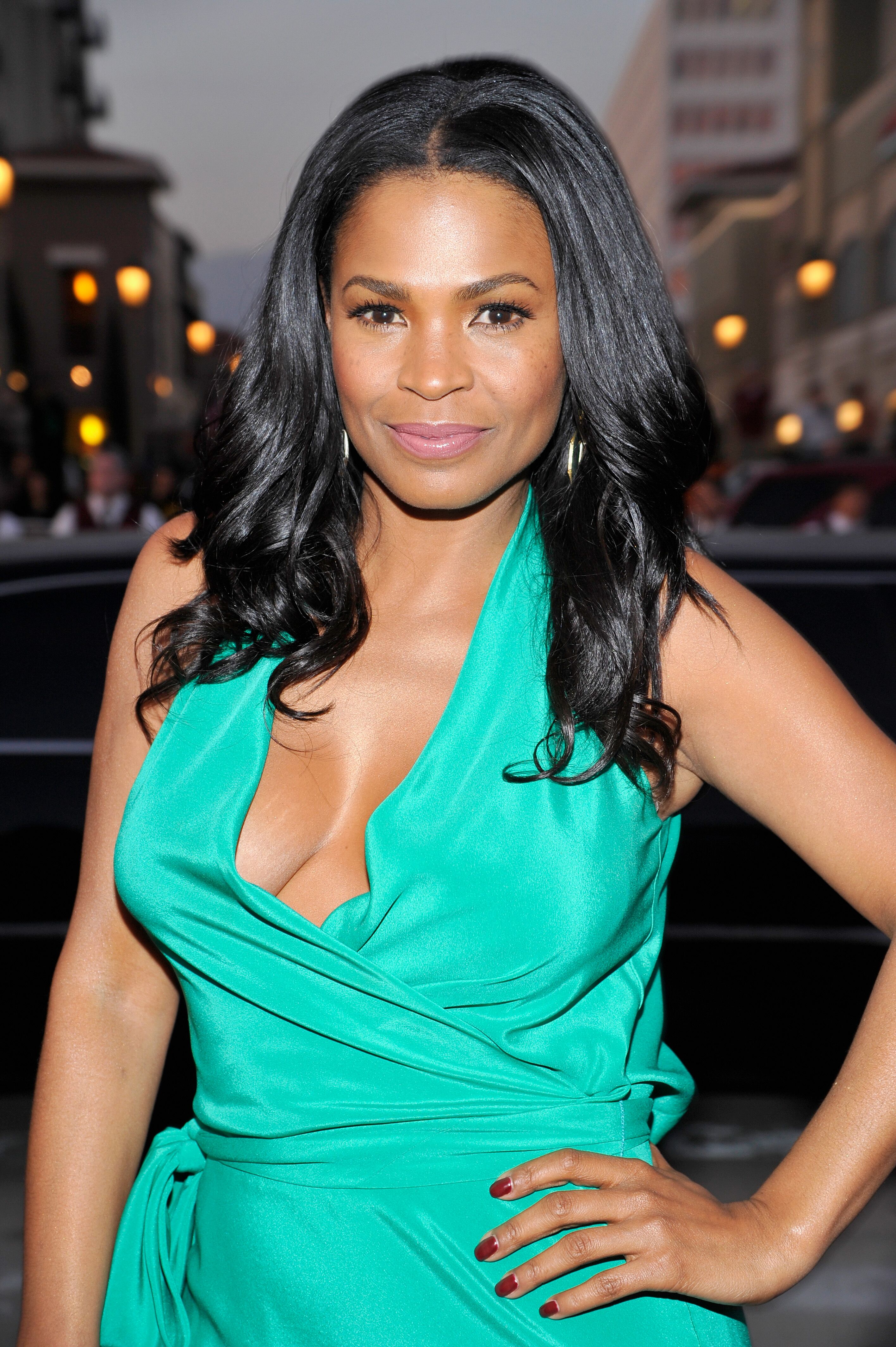 Actress Nia Long at the 45th NAACP Image awards in February 2014. | Photo: Getty Images
A DECADE OF BLISS
The couple's romance has been an open book since it began in 2010. They welcomed Kez in 2011 and have been in a state of bliss since. Nia was especially thrilled to learn of her pregnancy and share it with Ime.
It was no surprise too that four years later, they got engaged. Though they never made the announcement, the "Fresh Prince of Bel-Air" actress was spotted wearing a diamond in her finger that needed no explanation.
IME AND BASKETBALL
For those who are curious about the man Nia has committed a decade of her life with, here are some details about him.
For starters, Ime is a basketball star who spent seven seasons in the NBA playing for the San Antoni Spurs, Los Angeles Lakers, New York Knicks, Portland Trailblazers, and Sacramento Kings. He also spent a few years playing for his father's hometown, Nigeria's national team.
Nia described Ime as a "straight shooter" and saw this as an asset that will allow him to soar high.
After retiring in 2012, the 42-year-old took on the reigns as an assistant coach for the Spurs under Gregg Popovich. He also coached San Antonio's summer league from 2013 to 2014.
Last year, Ime was recruited as the assistant coach of the Philadelphia Sixers where he remains employed today under Brett Brown's leadership.
HIS EATING HABITS
On a personal level, not much has been written about Ime though he swore off sugar and carbs in 2018. Nia encouraged him to make it a New Year's resolution though she doubted he would stay committed.
What he did commit to since the late 90s was to swear off alcohol, pork, and beef. "I never went back on it once," he declared during an interview with San Antonio Express-News in 2018.
STRAIGHT-SHOOTER
In 2016, Nia described Ime as a "straight shooter" and saw this as an asset that will allow him to soar high.
"Maybe one day he'll be a head coach. That's what's going to make him greater. That ability to be very direct. Sometimes it's rough, his directness, but I appreciate it... I met my match."
INSPIRING STEPFATHER
Aside from being a father to 10-year-old Kez, Ime is also a co-parent to Nia's son, Massai Zhivago whose father is actor Massai Z. Dorsey.
Photos in Nia's social media reveal the closeness of Ime to both her sons. In fact, it appears Ime's love for basketball has rubbed off on Massai who seems to be bent on a career in the sport and not in acting which his parents are famous for.
Nia is certainly happy with the dynamics of her blended family, thanks to the love and support of Ime.
Please fill in your e-mail so we can share with you our top stories!