Facts about Austrian Princess Maria Galitzine Who Suddenly Died at 31
On Monday morning, May 4, 2020, Austrian Princess Maria Galitzine passed away suddenly at the age of 31. Here we give a breakdown of who she was in an effort to pay tribute to her.
According to her obituary, Princess Maria died from a sudden cardiac aneurysm. The Austrian royal was the child of Prince Piotr, 65, and Princess Maria-Anna Galitzine, 66, and was born in 1988.
She was born in the city of Luxembourg, Grand Duchy of Luxembourg. In 1993, she and her family returned to Russia when she was just five.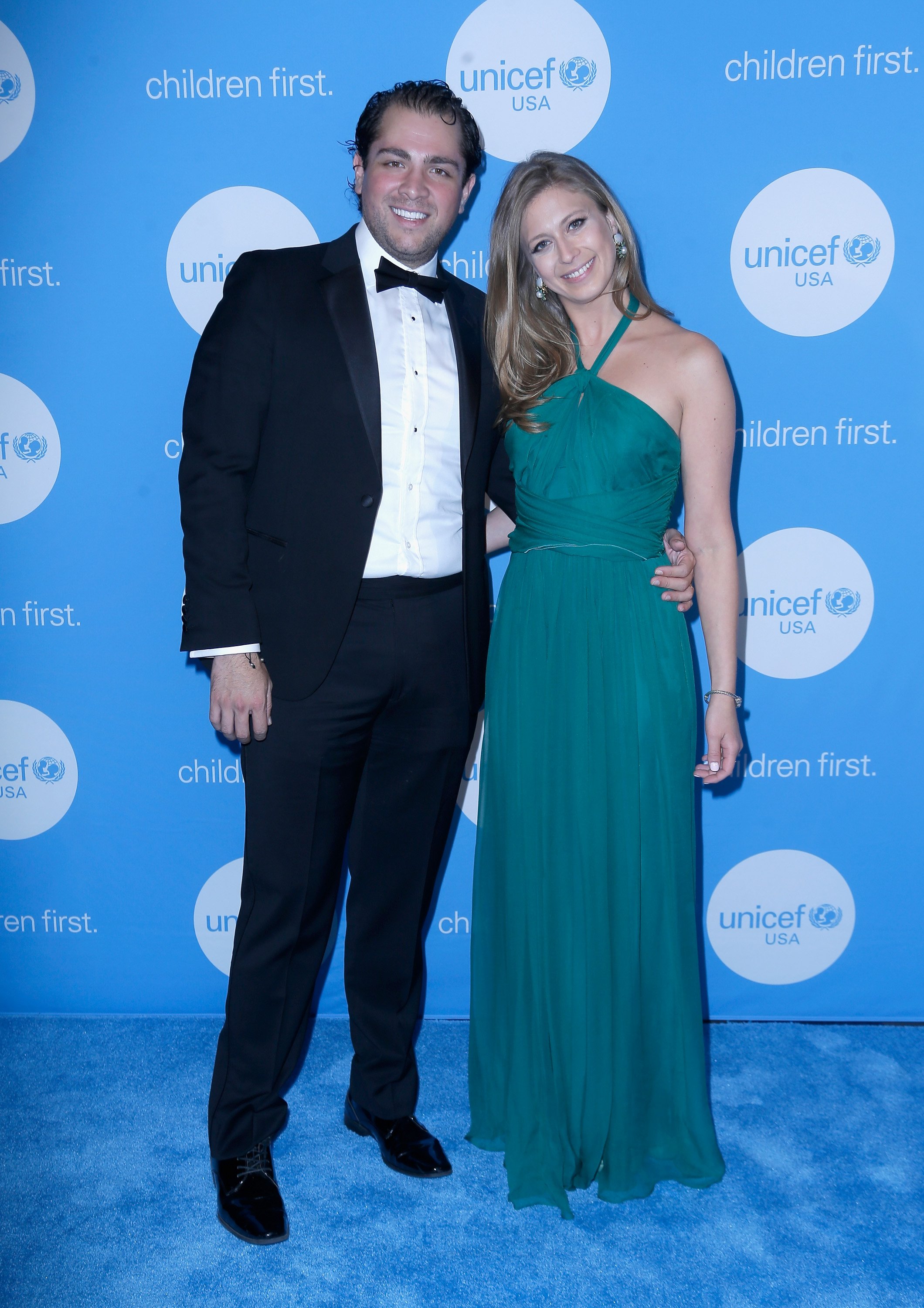 WHO WAS SHE MARRIED TO
She ended up attending the German School of Moscow and upon graduation, she moved to Belgium to attend the CAD school. Princess Maria lived and worked in various places.
She's been to Brussels, Chicago, and Houston, where she specialized in interior design and furnishing. In 2017, the royal was married to Rishi Roop Singh, a renowned Houston chef, and they lived together in Houston, Texas.
Princess Maria Galitzine dead at 31 from sudden cardiac aneurysm https://t.co/zA8xBHrFDH pic.twitter.com/9aIuwRilWM

— New York Post (@nypost) May 14, 2020
WHO SHE DESCENDED FROM
The pair was parents to son Maxim, 2. On her mother's side, Maria was one of the descendants of the last Austrian emperor Karl I, who reigned in Austria-Hungary from 1916 to 1918, and his wife Empress Zita.
Her father is a Russian aristocrat from the Russian Royal Family of Galitzine and "the chairman and CEO of TMK IPISCO, a Russian-owned gas, and pipe-making company." While her mother is the daughter of the Archduke Rudolf of Austria, who was the youngest son of Emperor Charles I of Austria and Empress Zita of Bourbon-Parma.
Princess Maria Galitzine of Austria has tragically passed away at just 31 years old. 💔 The heartbreaking details: https://t.co/CpIQaDMZYZ pic.twitter.com/fXS7rASyrs

— E! News (@enews) May 14, 2020
MARIA'S SURVIVORS
Princess Maria was, therefore, a descendent of the Habsburg dynasty. Besides her immediate family, Maria was survived by her sisters Xenia Galitzine de Matta, Tatiana Galitzine Sierra, and Princess Alexandra, her brothers, Princes Dmitri, and Ioann, and her parents.
Princess Tatiana, who also lives in Houston, is married to an investment banker Guillermo Sierra. On May 8, 2020, she was laid to her rest in the Orthodox section of Forest Park Westheimer Cemetery.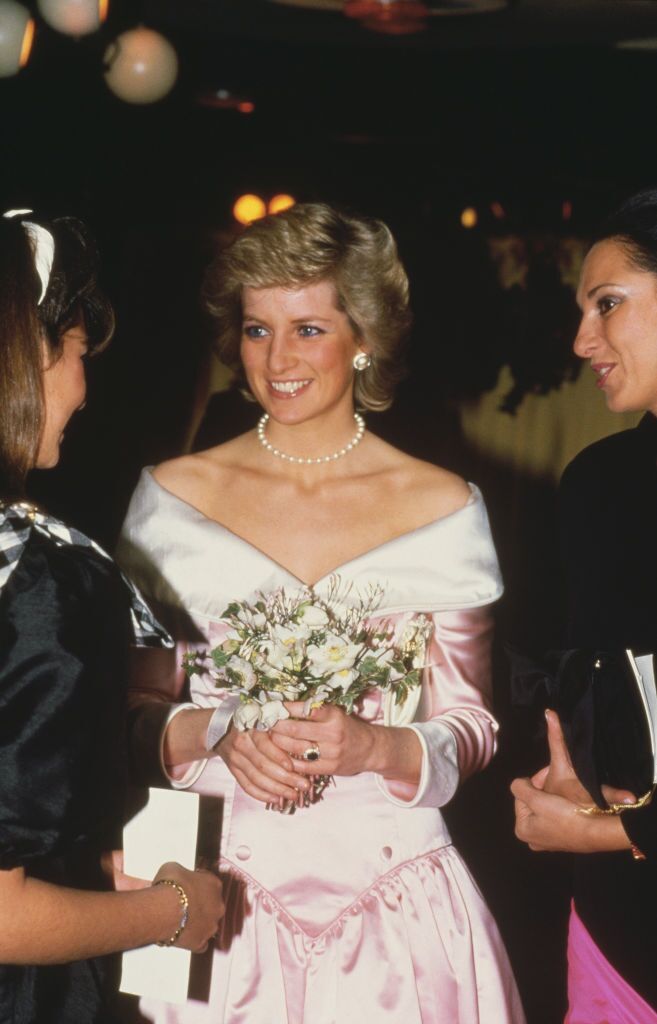 HONORING THE LATE PRINCESS
People who wish to honor her can Plant Memorial Trees in her memory via the Sympathy Store. Another royal who died suddenly at a young age was British Princess Diana.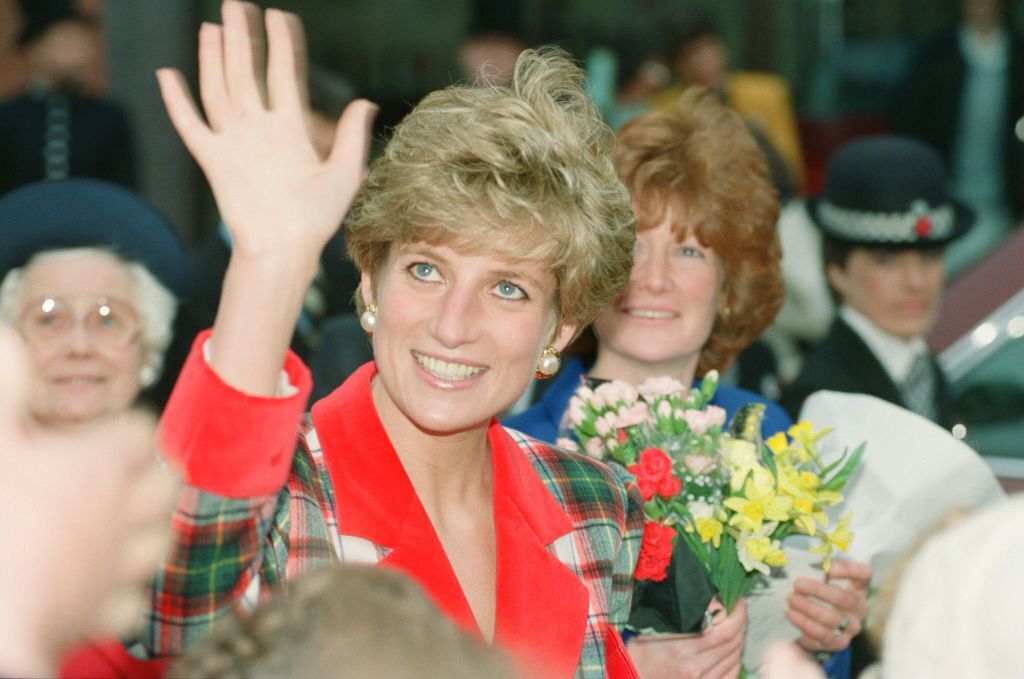 PRINCESS DIANA'S DEATH
She was killed on August 31, 1997, after being involved in a car accident in the Pont de l'Alma tunnel in Paris. The accident also claimed the life of Dodi Al Fayed, the man she was seeing at the time, and the inebriated driver, Henri Paul.
DIED AT THE AGE OF 36
Diana was pronounced dead at a French hospital at the age of 36. Empress Elisabeth of Austrian was another royal who died before her time after being killed by anarchists.
EMPRESS ELISABETH'S DEATH
She died on September 10, 1898, while visiting Geneva under an assumed name. The royal was killed by Italian anarchist Luigi Lucheni while walking along a dock to board a ship.