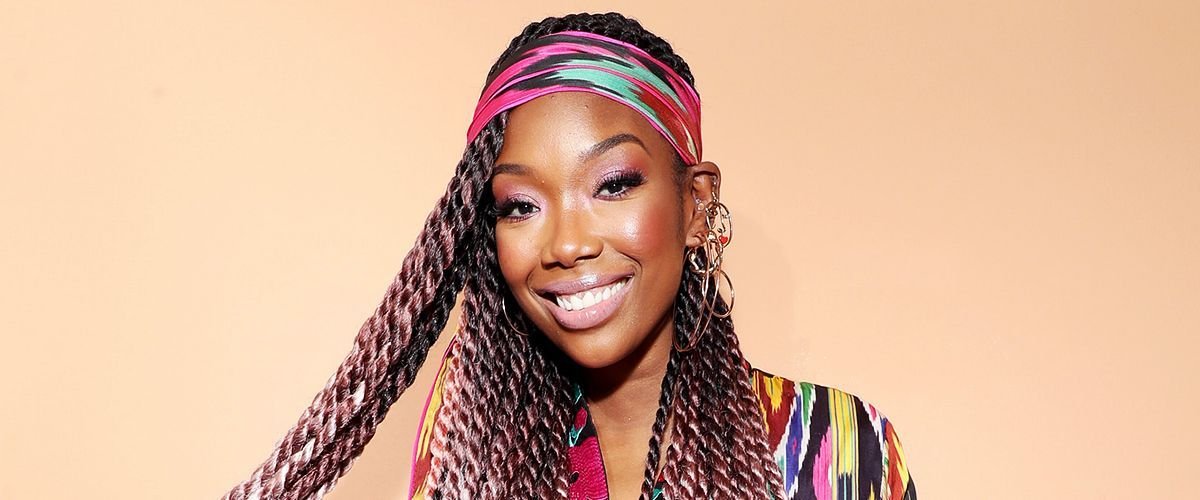 Getty images
Brandy Norwood's Daughter Sy'rai Inherited Her Mom's Beautiful Voice — What We Know about the Teenager

Brandy Norwood's daughter Sy'ray is now 17, and she's grown into a young woman to make any mom proud.
Singer, songwriter, and actress Brandy Norwood's teen daughter Sy'rai turns 18 this year, and she isn't just gorgeous, she also appears to have inherited her mother's beautiful voice.
Fans who watched the progress of Brandy's pregnancy on MTV's reality series "Brandy: Special Delivery" can't believe that tiny little girl is now a lovely, thoughtful young woman.
Brandy released her new song, "Baby Mama" which shares her experience of being a single mother to Sy'rai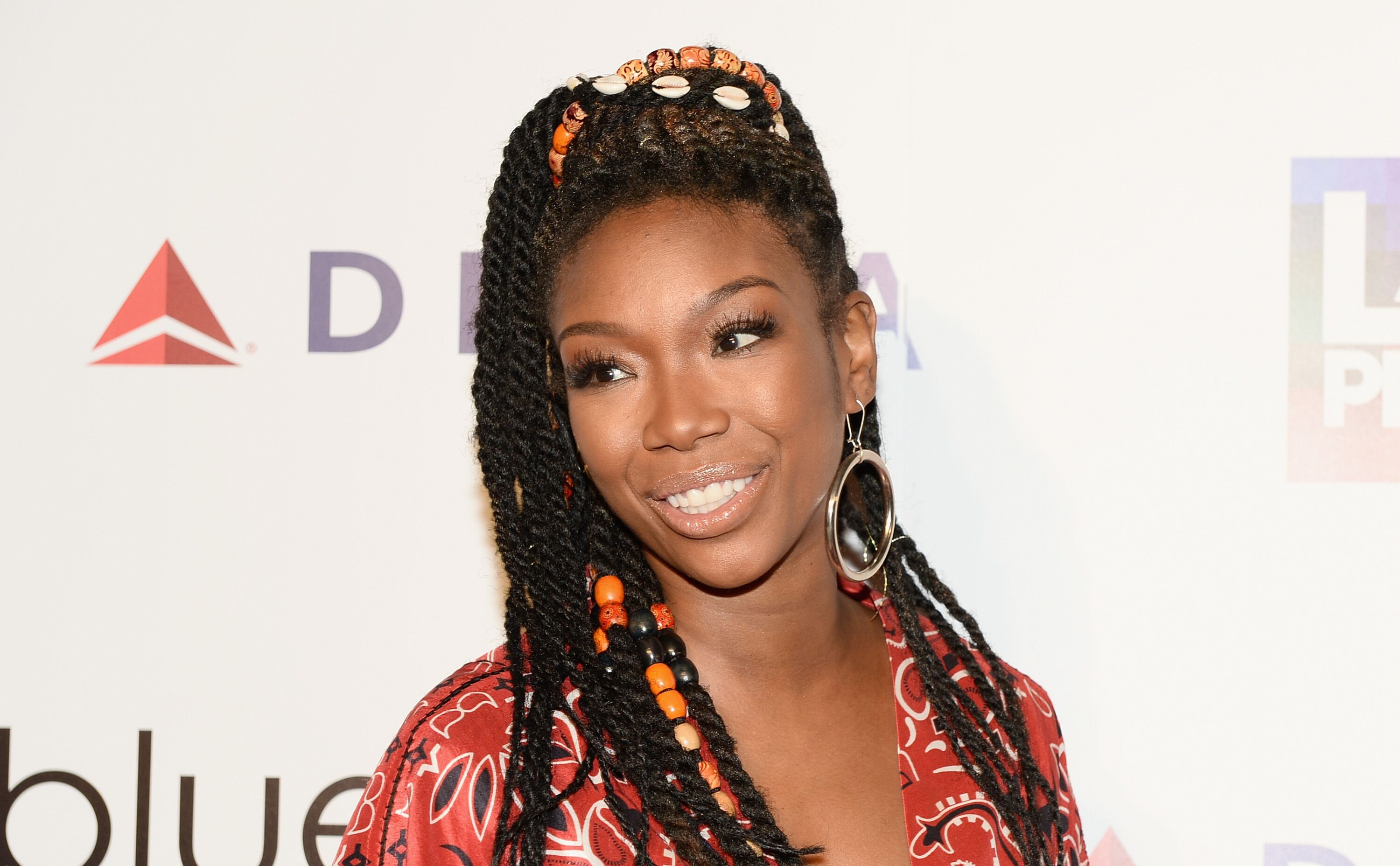 Brandy Norwood attends the LA Pride Music Festival and Parade 2017 | Source: Getty Images
WELCOMING SY'RAI
Brandy was just 23 when she welcomed Sy'rai with then-fiancé, producer Robert "Big Bert" Smith.
Sadly, the couple split up when Sy'rai was just a year old, and Brandy raised her little girl on her own. She's done a great job, and it shows in Sy'rai's composure and maturity.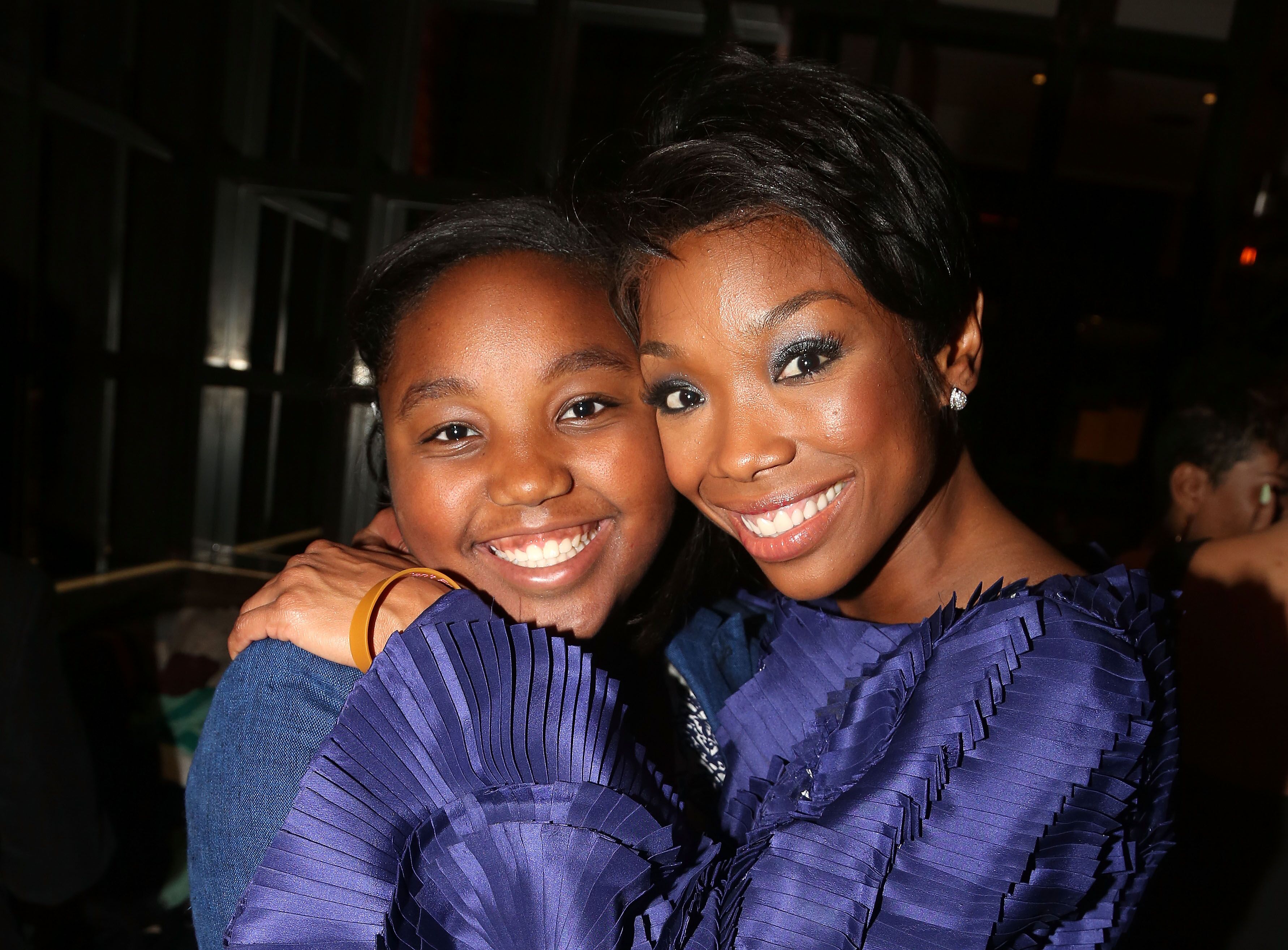 Sy'rai Iman Smith and mother Brandy Norwood at the opening night after party for Brandy's debut in "Chicago" on Broadway in 2015 | Source: Getty Images
LOVING HERSELF
Sy'rai, who is a gorgeous, confident plus-sized girl, has reached out to other young women her age, encouraging them to accept and love themselves as they are. She said:
"Being who you are should be more important than worrying about what you look like on the outside. Because there can be a beautiful person in a beautiful body, but on the inside, you can be so ugly."
CHANGING FOR THE RIGHT REASONS
Sy'rai went on to admit that she has lost weight, and will continue to do so -- but she is doing it for herself and her health, not to please anyone else. She said:
"I'm not the skinniest. But if you really want to change, change because you want to change. Don't change because other people are saying, 'You're a big girl, you're fat.'"
BEING "SKINNY" DOESN'T CHANGE WHO YOU ARE
Sy'rai went on to point out that many people equate being thin with being accepted, and loved. But, she shared, no-one can take away your self-worth. She said:
"As long as you know who you are, nobody is going to care about your weight if you walk in that school with confidence."
BEAUTIFUL LIKE MOM
Sy'rai can't complain about her own looks. She's drop-dead gorgeous just like her mom, and she's inherited her mom's vocal talents too. Sy'rai's just dropped her first single and critics are raving.
TRIBUTE TO AALIYAH
Sy'rai's single, "At Your Best," is a tribute to the late Princess of R&B Aaliyah who passed away on August 25, 2001, before she was born. The song is a tribute to the Aaliyah original from 1994, and was produced by Genius & Tubbsmuzik.
FANS REACT
The song was posted on YouTube on April 17, 2020, and has already garnered close to 150,000 views and over 1,200 comments, all of them enthusiastic. One fan wrote:
"She does really sounds just like her mother but has a more softer tone than Brandy's. But her voice is still beautiful."
Another fan revealed that he felt that in this particular song, Sy'rai seems to be holding back. He wrote:
"Stevie Mackey!!! She's holding back! She definitely can sing, but there's definitely a voice trying to PUSH THROUGH‼️"
A MOTHER-DAUGHTER DUET
Almost every comment mentioned Sy'rai's sweet, smooth runs, strongly reminiscent of Brandy's, and some even appealed for mother and daughter to launch a duet:
"A mother and daughter record we need. It's crazy how she sounds just like her mom."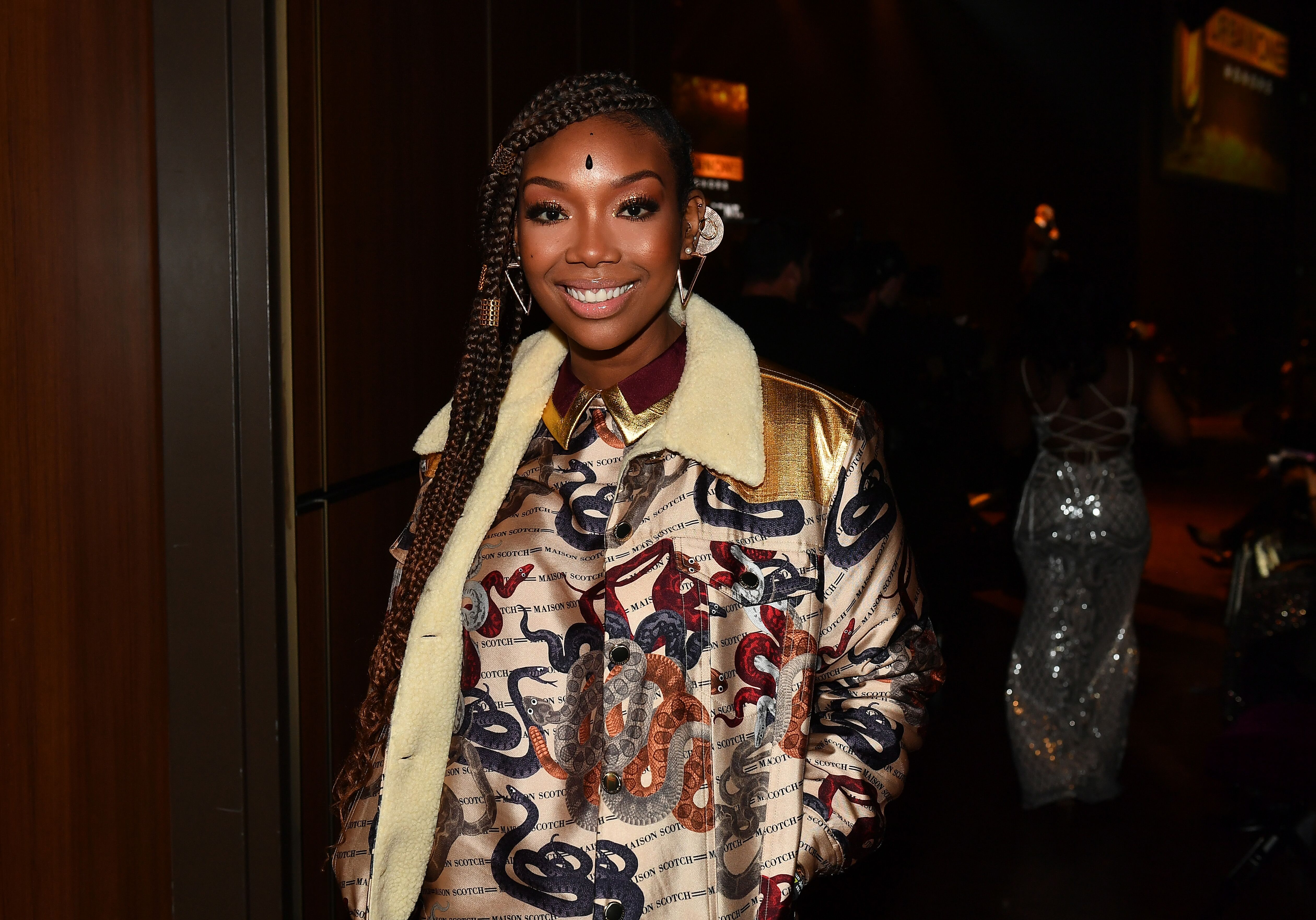 Brandy at the 2019 Urban One Honors in December 2019 | Source: Getty Images
No-one is prouder of her little girl than her own mom, Brandy. The singer/ actress/ songwriter frequently shares adoring posts and snaps of her lovely daughter on social media.
BRANDY'S NEW SONG
On May 4, Brandy released her new song, "Baby Mama" which shares her experience of being a single mother to Sy'rai. The song reaches out to all single moms, offering support and understanding, and is an ode to her extraordinary daughter.
Maybe the next song out will be a collaboration between baby mama Brandy and her lovely baby girl, and we can't wait to hear it.
Please fill in your e-mail so we can share with you our top stories!