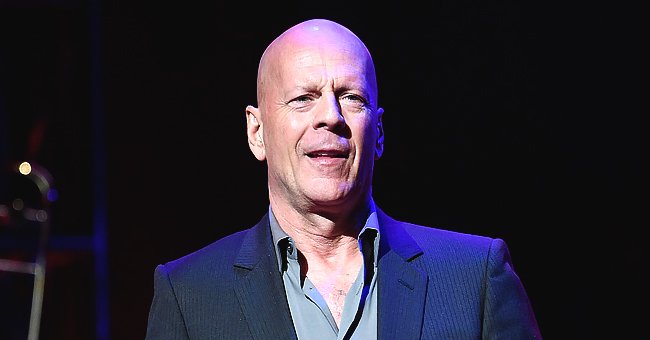 Getty Images
Bruce Willis Is Ready to Save the World in His Original 'Armageddon' Space Suit

Famous actor Bruce Willissays is ready to be the world's messiah as he dressed up in his original "Armageddon" space suit.
Bruce Willis is a popular name in the movie industry. Over the years, he has played several roles, including that of hero, villain, and doting father. He is once again ready to play hero, only this time, not in a movie but reality.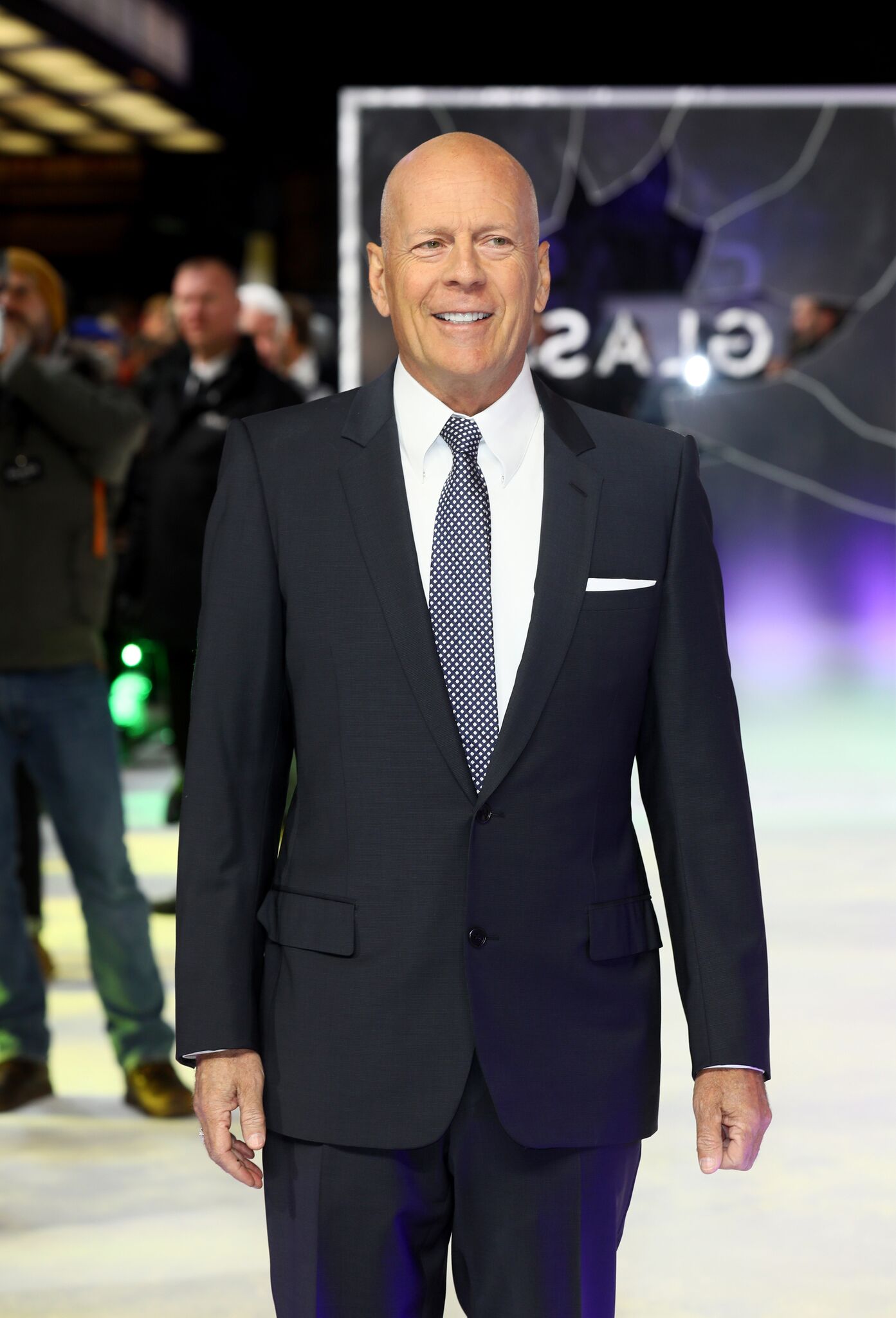 Bruce Willis attends the UK Premiere of M. Night Shyamalan's all-new comic-book thriller "Glass" at Curzon Cinema Mayfair on January 9, 2019. | Photo: Getty Images
The 65-year-old actor donned his original space suit from "Armageddon" for his eldest daughter, Rumer, and she shared it via her Instagram page on Thursday.
The iconic orange jumpsuit still fit perfectly, and Bruce complimented it with a bandana. Rumer's caption couldn't hide her pride; it read:
"He said this is 'His saving the earth outfit' (Actual one from Armageddon ) #thismanisadamnledgend."
Bruce had starred as "Harry S. Stamper" — the head of a bunch of misfits who attempt to save the world from a massive asteroid — in the popular star-studded 1998 movie.
The proud father of two is currently getting a lot of family time, as his whole family is isolating together in Idaho. Besides Rumer, he's also in contact with his ex, Demi Moore, and their other two daughters — Scout and Tallulah.
Scout says she couldn't make it back in time due to the lockdown.
Moore and Bruce made headlines last month after it was known that they were quarantining together. His daughter, Scout Willis, gave a reasonable explanation of the occurrence on the "Dopey Podcast."
The "Die Hard" actor was separated from his wife only because she got held back for a medical emergency when they were meant to arrive at the quarantine house.
"My stepmom was going to come up here with my little sisters," Scout began before revealing that her younger sister had poked herself in the foot with a hypodermic needle while trying to poke her shoe.
According to Scout, the accident required her stepmom, Emma Heming, to remain behind while waiting for the result of taking the hurt child to the doctor.
Heming should have been on her way after receiving the results; however, Scout says she couldn't make it back in time due to the lockdown, leaving her no choice but to remain in Los Angeles with the kids.
Bruce's wife later joined him earlier this month with their two daughters, Mabel and Evelyn. The close-knit family spent Mother's Day together, engaging in a drive-by photo shoot.
Please fill in your e-mail so we can share with you our top stories!