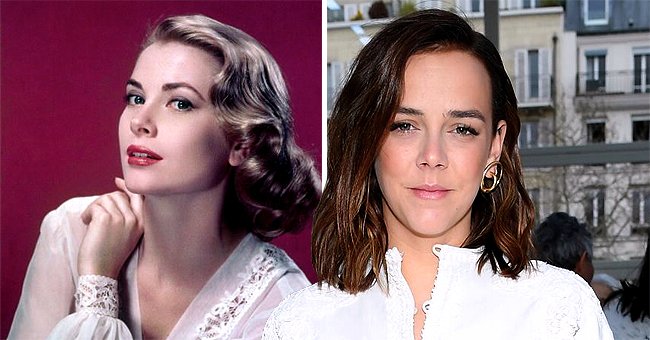 Getty Images
Grace Kelly's Granddaughter Pauline Ducruet's Unisex Fashion Line Gives Clients Freedom of Expression
Grace Kelly's granddaughter, Pauline Ducruet, provides details on her gender-neutral clothing line — she says her family's "chic" style of dressing inspired it.
Grace Kelly's granddaughter, Pauline Ducruet, just opened up about her gender-neutral fashion line. According to Tatler, the clothing line was inspired by her family's chic style.
Pauline Ducruet is 16th in line to the Monegasque throne; she is Princess Stephanie's daughter and granddaughter to Grace Kelly — the famous actress. The latter became Princess of Monaco by marrying Prince Rainier III.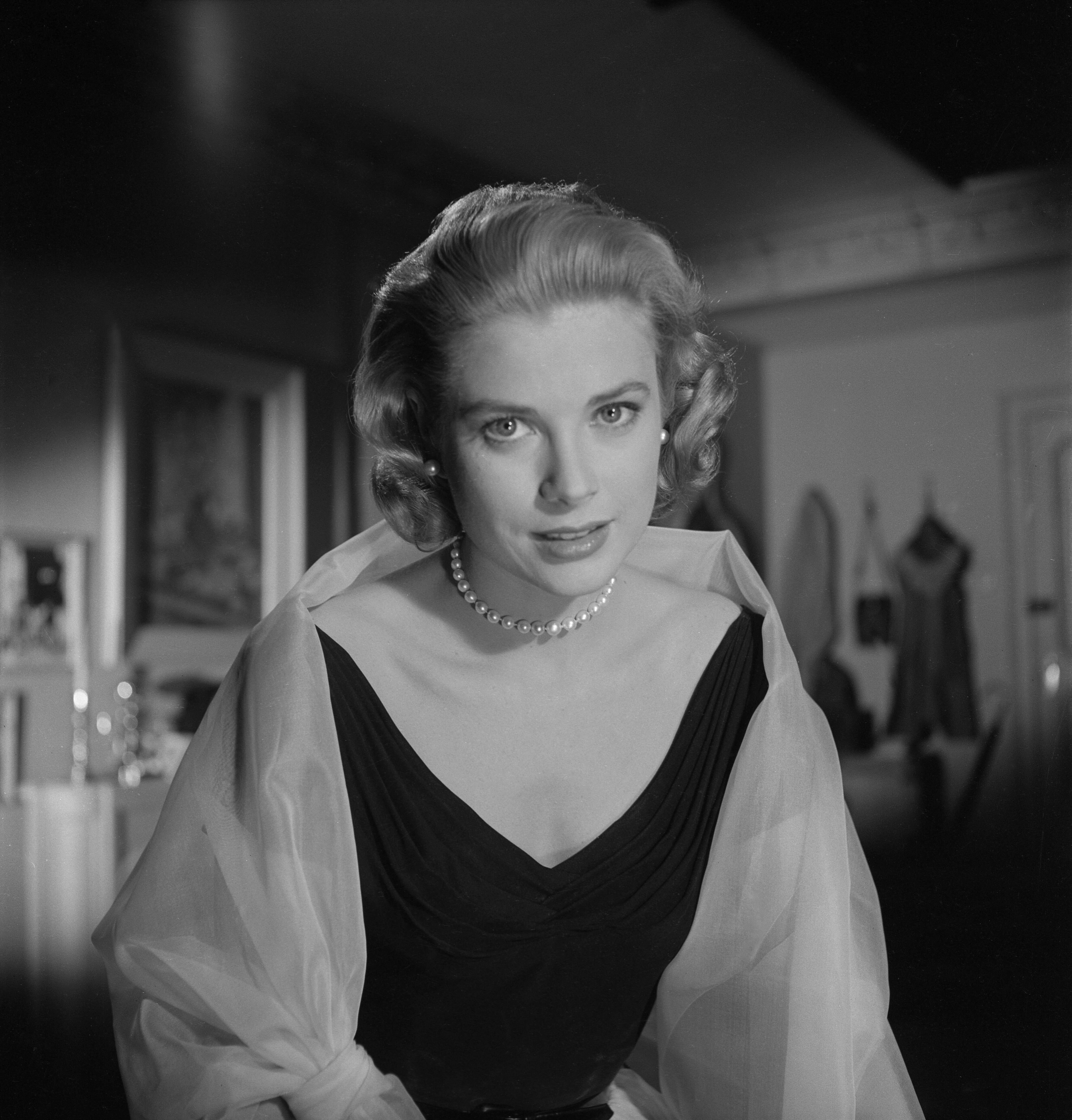 Grace Kelly on the set of the Paramount Pictures movie 'Rear Window' in November 1953 | Photo: Getty Images
Her fashion label "Alter" was created by her in 2018, and since then, it has been making waves in the fashion world.
Speaking to Tatler about her line, Pauline unveils her mother — popstar recognized for the stunning androgynous looks she rocked in the Eighties — as her style icon. Pauline explained,
"[My mother] always played a huge role in how I see fashion because I grew up seeing her dress up for galas and admiring photos of her in the Eighties."
The 26-year-old European Royal also notes her grandmother's glamour as an influential factor in her clothing line — not surprising since Grace Kelly was regarded as an epitome of elegance in her day.
As a teenager, Pauline was a competitive diver — she represented her country at multiple international events, including the World Junior Diving Championships and the 2010 Summer Youth Olympics.
She simply wishes to offer her clients the freedom not to have to choose between the two
She also won the prestigious Sportsperson of the Year award in 2009. After high school, however, the young royal left the world of sports behind for fashion.
Pauline said, "It was always fashion since I was a kid. I think I've always had this sensitivity to art, creativity, and self-expression."
She studied styling at Instituto Marangoni in Paris, which enabled her to land internships at Vogue and Louis Vuitton before starting up her fashion label, "Alter."
Her label's first runway show premiered at the Paris Fashion Week the previous year and saw Monaco's royal family occupying the front row.
The clothing collection included upcycled denim and trendy silk pieces that appear fully unisex; according to Pauline, she "designs for people, not genders."
Having always been a fan of both womenswear and menswear, the fashion enthusiast confessed that she simply wishes to offer her clients the freedom not to have to choose between the two.
Pauline has been staying with her mother and half-sister Camille Gottlieb in Monaco during the lockdown. She made the return trip to Monaco by air from New York before the country locked down.
Pauline is not Grace Kelly's only grandchild; the graceful actress has a total of fourteen grandchildren including Pauline. One among them, Casiraghi, got married last year.
Casiraghi is Grace Kelly's granddaughter by way of Caroline, Princess of Hanover. Casiraghi wedded french film producer, Dimitri Rassam, in a national ceremony at The Prince's Palace of Monaco — the same place her grandmother married Prince Rainier back in 1956.
Please fill in your e-mail so we can share with you our top stories!