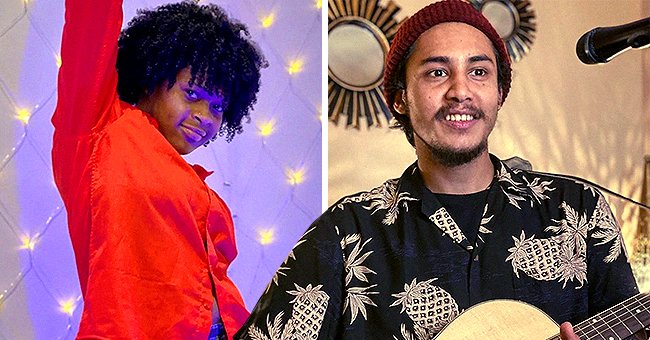 Instagram/arthur_gunn. | Instagram/americanidol.
'American Idol' Viewers Believe Just Sam's Sob Story Won over Arthur Gunn's Talent

The finale of the 18th season of "American Idol" didn't go down without some noise as fans expressed their disappointment at the outcome of the long-awaited historical episode.
On Sunday, "American Idol" hosted its first-ever finale virtually to determine the winner for Season 18, but even as the evening progressed, fans had no idea what was to come.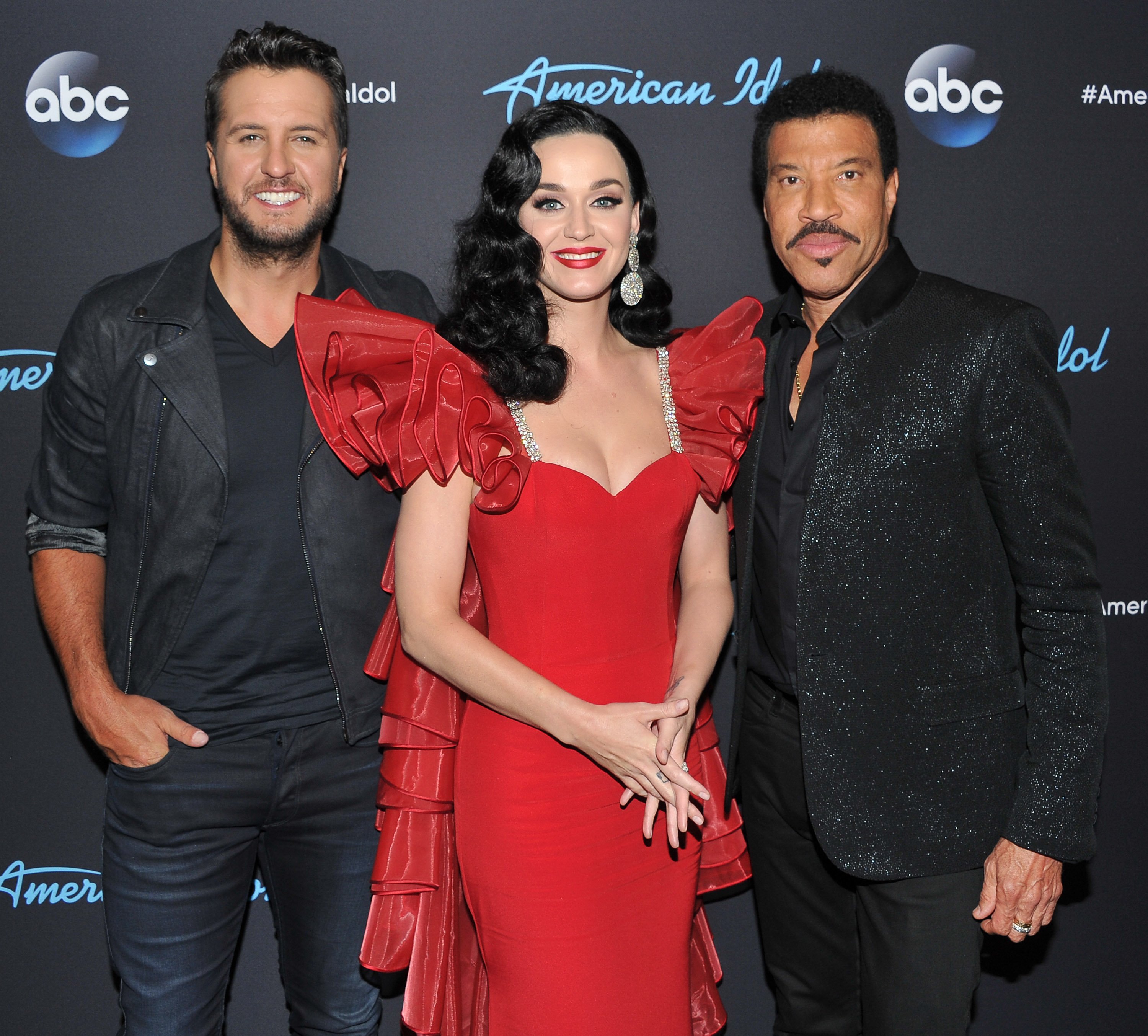 Luke Bryan, Katy Perry and Lionel Richie arrive at ABC's "American Idol" show on May 6, 2018, in Los Angeles, California. | Source: Getty Images.
THEN THERE WAS TWO
The evening kicked off with the reveal of the time five, which Ryan Seacrest excitedly shared to be Jonny West, Arthur Gunn, Dillon James, Just Sam, and Francisco Martin.
Each of the top five then had two performances, which they used to try and secure their spot in the final - the first a celebratory song, and the second a repeat performance.
After singing for America's real-time votes, Season 18 unceremoniously said farewell to Jonny, Dillon, and Francisco, as Arthur Gunn and Just Sam got named as this season's Top 2 finalists.
FANS REACT
However, when Just Sam got crowned as the winner, netizens quickly voiced their opinions on social media, as one fan of the show wrote:
Other social media users also felt that Arthur got "robbed" and even referred to Arthur as "one of the best" singers ever to have been on "American Idol."
WHAT THEY SANG
During the previous episode, Arthur and Just Sam battled it out among five others with a Disney song and with Mother's Day in mind - a song dedicated to a mother figure. On Sunday, Arthur kicked off with "I Don't Want to Be" by Gavin DeGraw, followed by "Have You Ever Seen The Rain" by CCR.
Just Sam gave her rendition of Kelly Clarkson's "Stronger," and followed it up with an emotional performance of "Rise Up" by Andra Day.
CHALLENGES OF REMOTE SHOWS
As some fans followed the talent show every week, some are still trying to understand what happened as another netizen posted:
Since "American Idol" continued remotely amid the novel coronavirus pandemic, it inadvertently also highlight the isolation felt by so many during this time in self-isolation.
When Just Sam received the news that she made it to the top ten, the moment became emotionally overwhelming because she couldn't physically share the moment of joy with anyone. Alone at home, she wished more than anything that she had someone with her.
Please fill in your e-mail so we can share with you our top stories!