'This Is Us' Facts Including That the Show Originally Had Another Name
The "This Is Us" show has interesting facts unknown to many fans. Among these facts is the series' original title.
Dan Fogelman, who runs the show, said the original title was "36," a reference to the Big Three and Jack's 36th birthday in its pilot episode. But none of the staff agreed to the proposed title, as reported by Good Housekeeping.
"Nobody ever liked it. I came up with This Is Us, I think, when I was in editorial. But there was a lot of debate over what the title of the show was gonna be," Fogelman explained.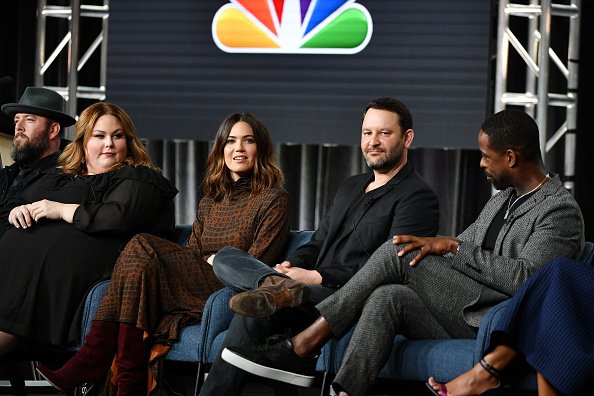 NOT MEANT FOR A MOVIE
Fogelman revealed that he wrote it as a feature film with Jack and Rebecca Pearson giving birth to octuplets. But later he felt like it was not meant for a movie, as reported by Cosmopolitan.
The showrunner had a hard time putting an end to its characters. He later realized it was better off as a television show.
"It was about these characters and how I didn't want to 'beginning-middle- and-end' them. I wanted to do this continuous story—which felt very much like the theme of the show," Fogelman added.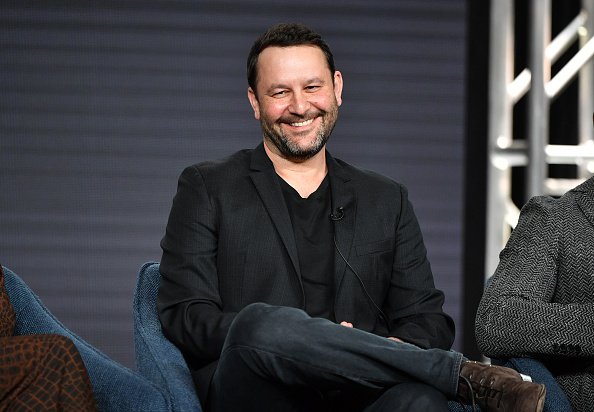 TRANSFORMING MANDY MOORE
Mandy Moore is the youngest of all the lead characters. She is 34 years old and her other colleagues, who play as her children, are older than her, as reported by Cosmopolitan.
The actress has a very interesting role in the series, as she is playing the role of a much older lady. She plays Rebecca, the matriarch of the Pearson family.
Viewers can expect more backstories and the unlikely romance between Miguel and Rebecca.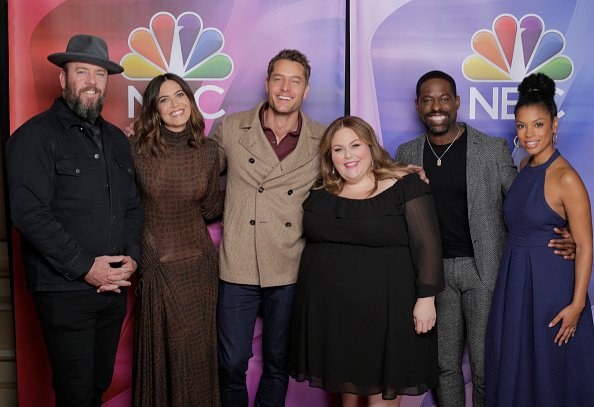 EXCITING NEW SEASON
She has to go through a lot of make-up changes since the show features Rebecca's age from 27 to 66. It goes to show that Moore is not just a talented singer, but also a versatile actress.
Following the exciting four seasons, season 5 of "This Is Us" will have equally  - if not more - exciting storylines. Emmy-Award winner Sterling K. Brown recently revealed details about the new season, as reported by Radio Times.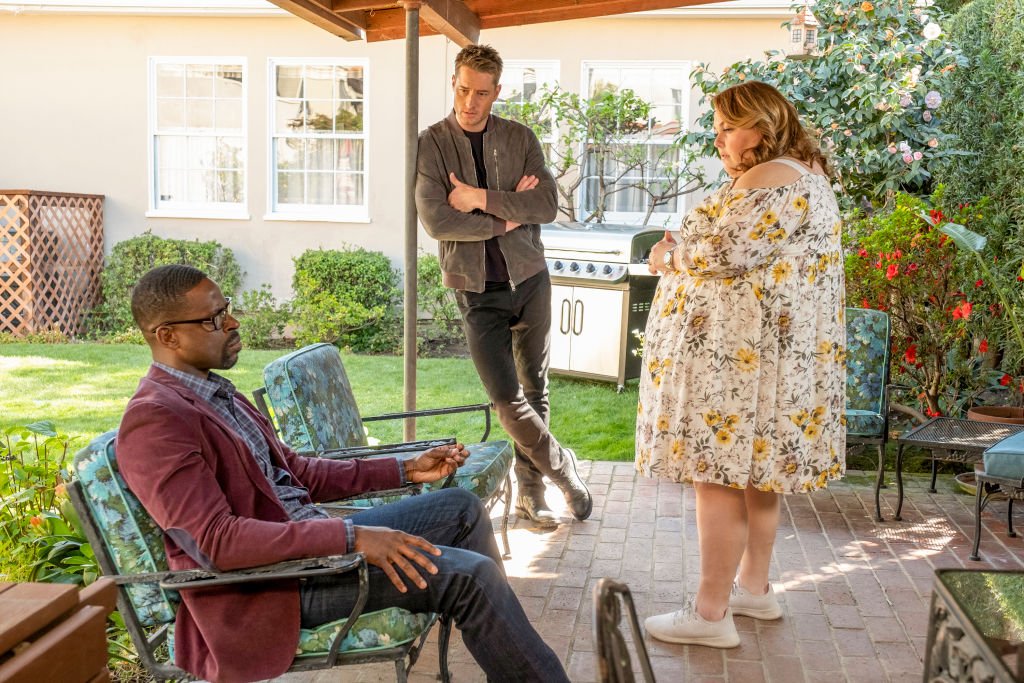 Brown plays the adult version of Randall, Rebecca's adopted son, and is brother to twins Kevin and Kate. Viewers can expect more backstories and the unlikely romance between Miguel and Rebecca.
Brown also added there will be episodes about Kate and Tony's second adoption. Brown's character also has an exciting storyline in the new season which the viewers will find out soon.
Fans were impressed by the season 4 finale of "This Is Us," which aired last March. They got a glimpse of some shocking revelations of the Pearson family and their future.