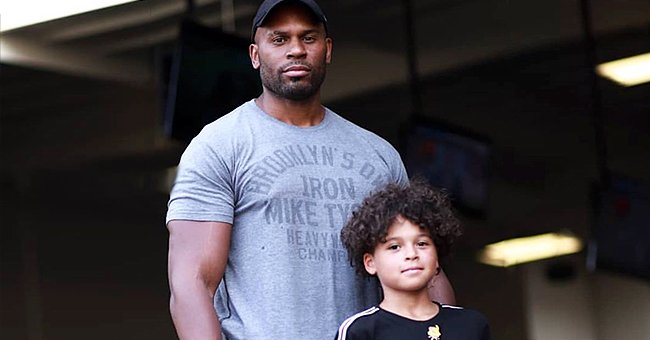 Instagram/shadbeast13
Ex WWE Star Shad Gaspard Missing after Swimming at Beach with 10-Year-Old Son Who Was Rescued

Former WWE Superstar Shad Gaspard's family reportedly issued a statement for the first time since he went missing in Venice Beach, California, over the weekend.
On Tuesday, WWE stars Lance Archer and MVP shared a statement on behalf of Shad Gaspard's family wherein they thanked everyone for the outpour of support and love "through this horrible ordeal," and added:
"At this time they are not ready to make any public or official statements to any media outlet And ask all to respect their wishes."
HOW IT HAPPENED
Shad went missing when he and his wife Siliana took their ten-year-old son to a recently reopened beach in California on Sunday. The former wrestler and his son had been out swimming when a riptide left them in need of rescuing.
When rescuers arrived, Shad reportedly told them to save his son's life first. Sadly, a wave hit Shad shortly after, and he disappeared underwater. A search spanning several hours far and wide for the rest of Sunday, and again on Monday ensued with no sign of Shad.
THE SEARCH CONTINUES
A search team set out again at 7 am on Tuesday morning, and Siliana and her son remained on the beach with the hopes that Shad would be found. Siliana and Shad tied the knot in 2009, the year before he left the world of wrestling.
According to a local that spoke with DailyMail, people who live close to where the incident occurred, understand Siliana's need to stay in the area, and opened up their home to the mother and son in case they need to rest or use a bathroom.
SHAD ACTED AS WELL
Shad made a big name for himself in the WWE back in the day alongside his tag team partner JTG in Cryme Time before he moved into acting in 2010.
While he starred in films like "Think Like A Man Too," Shad also made headlines in 2016 for being a real-life hero when he stopped an armed robbery in Florida.
SIMILAR TO A RECENT TRAGEDY
It's just over a month ago that Robert F. Kennedy's granddaughter Maeve, and her son Gideon drowned after going out into the Chesapeake Bay area in a canoe.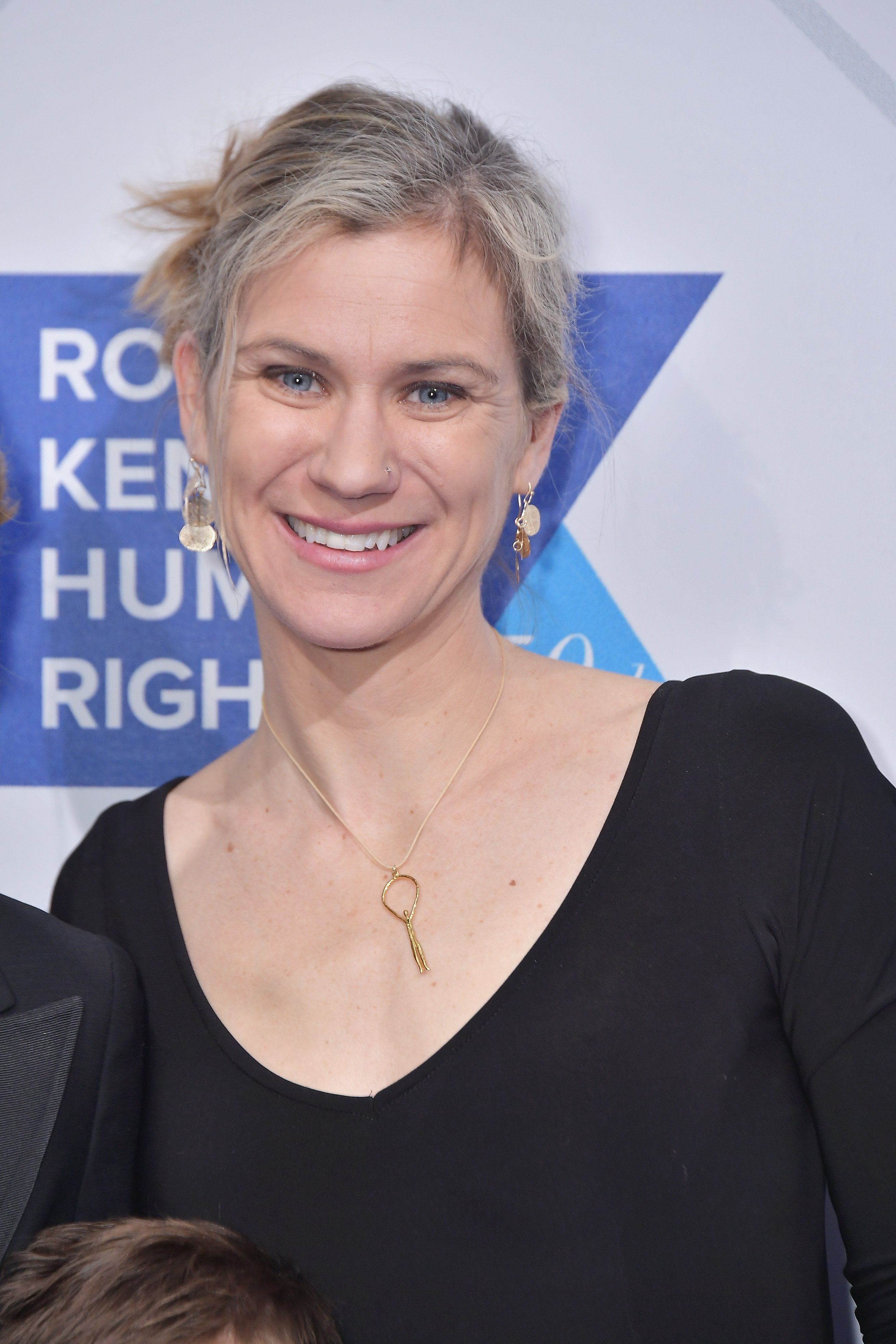 Maeve McKean attends the 2019 Robert F. Kennedy Human Rights Ripple Of Hope Awards on December 12, 2018, in New York City. | Source: Getty Images.
The mother and son initially entered the water in a protected cove area behind their home to retrieve a ball, but strong winds and current soon pushed them out into the greater bay area and to their tragic death.
Please fill in your e-mail so we can share with you our top stories!