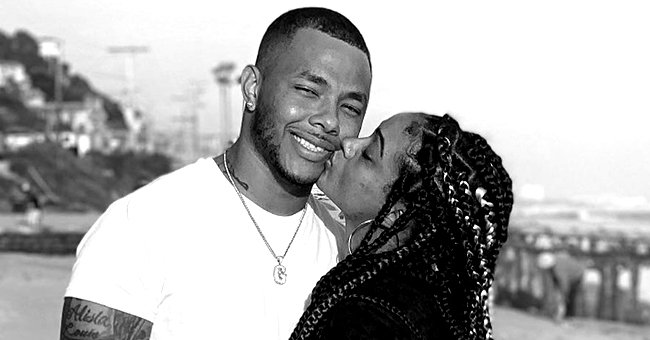 Instagram/mr_alwaysgrindn
Gregory Tyree Boyce of 'Twilight' and His Girlfriend Natalie Adepoju Found Dead at Home – What Happened

Gregory Tryee Boyce, star of Twilight, has been found dead at his Las Vegas home with his girlfriend Natalie Adepoju.
Twilight star Gregory Tryee Boyce and his girlfriend Natalie Adepoju have been found dead at their home in Las Vegas.
The pair who were pronounced dead on Wednesday, May 13th, had been dating for just over one year.
Boyce, 30, played Tyler in the hit young adult movie series and is remembered for his scene when he almost crashed his van into Bella.
According to a source who spoke to "E!", the couple was found at home by a family member. They said,
"Greg's cousin woke up and noticed Greg's car was still at the house. He was worried because Greg was to be in LA. His cousin went to check on him and found them."
According to TMZ sources, a white powdery substance was found at the scene, however, this has not been confirmed by the authorities.
Police have said they are not treating it as a criminal incident, however, they are waiting for the coroner to provide toxicology results.
His heartbroken mother took to Facebook to remember her son in a touching tribute.
Boyce had moved to Las Vegas to be closer to his mother, although he was still commuting to L.A for jobs as well as to visit his daughter.
His heartbroken mother took to Facebook to remember her son in a touching tribute, remembering the last time they spent together. She wrote,
"Never another hug, kiss or to hear those words, I love you again. I'm broken. I love you Greggy, my Hunny."
Five months ago, the actor posted a message celebrating his 30th birthday, looking back at his mistakes saying that he "didn't think I would make it to see 30 years old."
Natalie,27, has a son, Egypt, and while her family has hinted they may know the cause of her death, it has not yet been shared.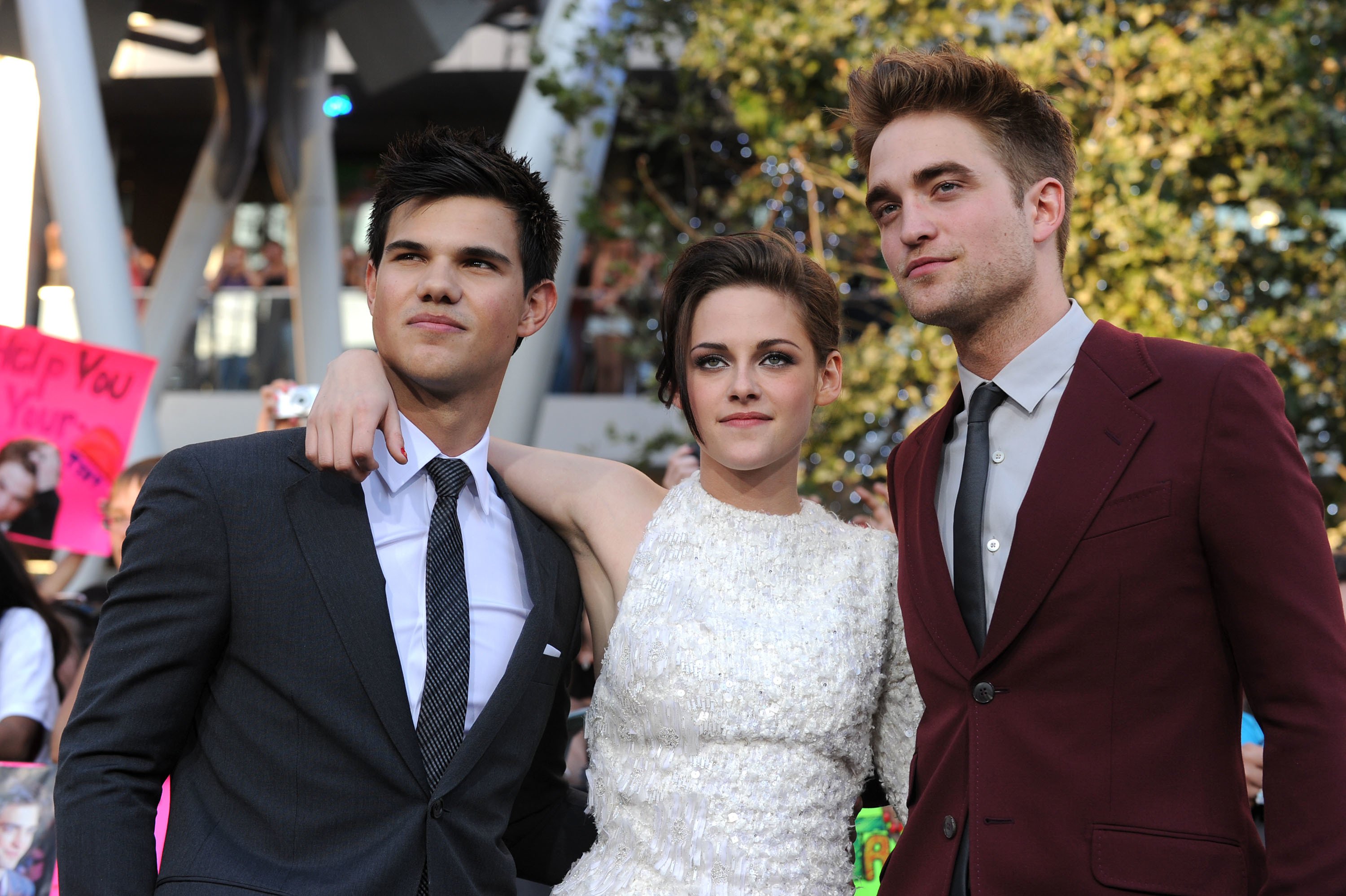 Twilight stars, Taylor Lautner, Kristen Stewart and Robert Pattinson| Photo: GettyImages
On a GoFundMe page set to raise money for funeral costs, relatives have said they do not wish to disclose the cause of death.
Greg was supposed to be in Los Angeles at the time of his death where his 10-year-old daughter Alaya lives with her mother.
Please fill in your e-mail so we can share with you our top stories!