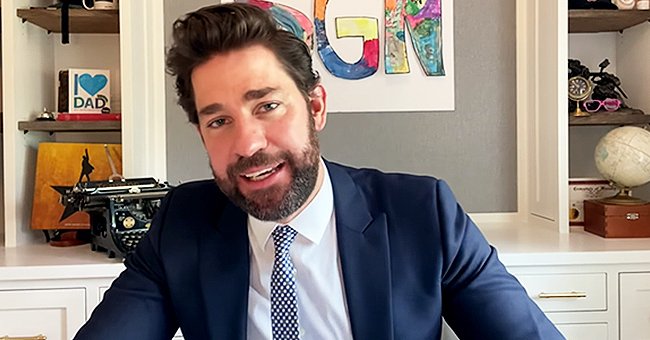 youtube.com/SomeGoodNews
Where John Krasinski's 'Some Good News' Show Goes after Heartwarming Finale

John Krasinski's 'Some Good News' show is going on hiatus after a heartwarming finale titled, 'The SGN Community Episode.'
John Krasinski's show 'Some Good News' has aired its last episode, and is going on hiatus after a heartwarming finale.
The online show was used to give a boost to everyone stuck at home during quarantine by highlighting positive stories.
The series had showcased everything from a tribute to healthcare workers, a virtual prom, and even a virtual wedding.
In the last eight episodes, the former 'The Office" actor focused on the fans of the show, featuring tributes and fan-made animation. Krasinski said,
"I will never be able to properly articulate just how much this show has meant to me, and what a tremendous honor it has been to share in all of it with you."
The 21-minute episode looked back at moments that fans have enjoyed over the past eight weeks, celebrating all the good news he had showcased.
Before the episode ended, John thanked his fans on twitter for their support, hinting that it might not be the end for 'SGN.'
"The Office" cast surprised the newlyweds after they shared their first kiss.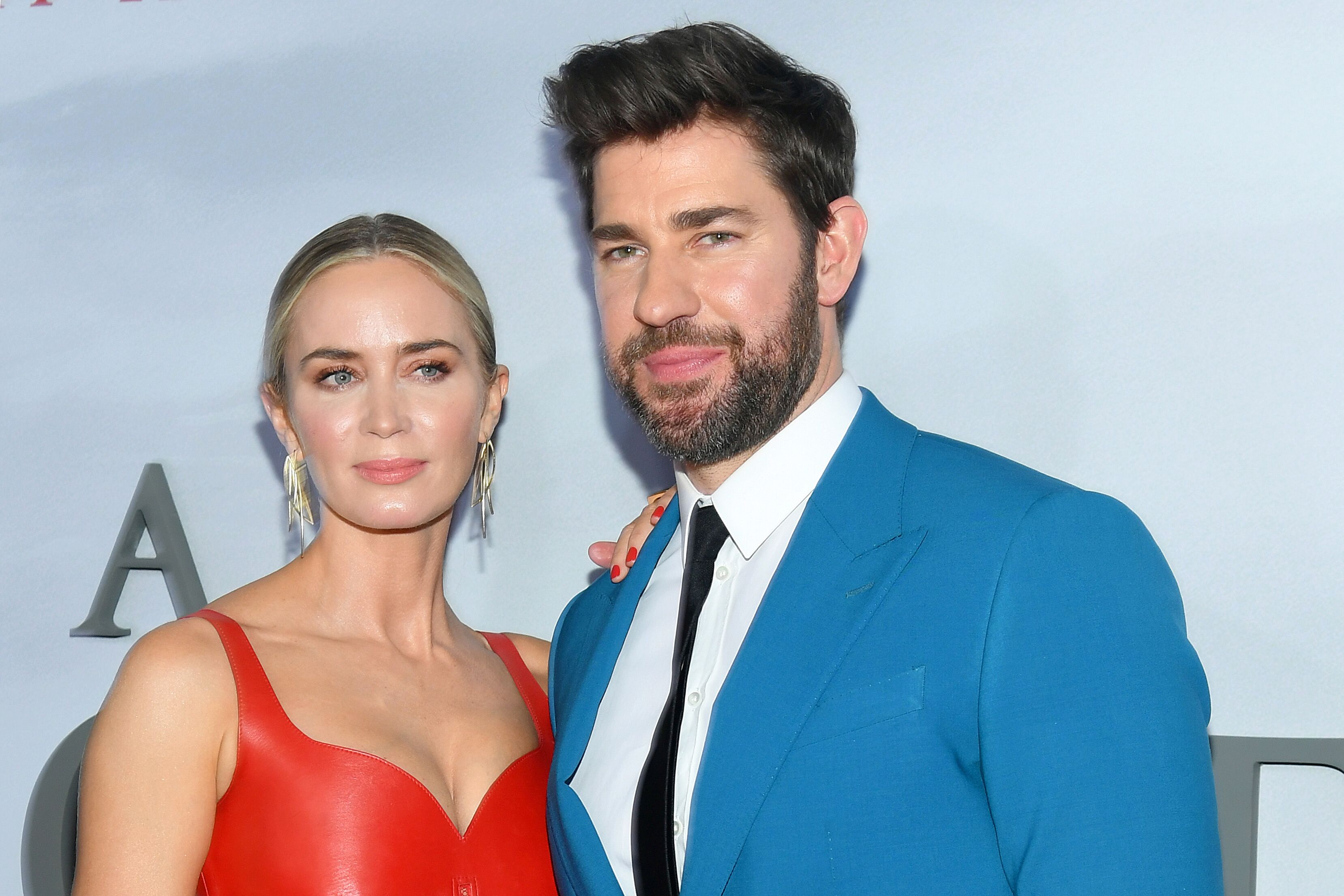 Emily Blunt and John Krasinski| Photo: GettyImages
In one episode, Krasinski held a unique zoom wedding for Susan and John, whose proposal was similar to that of his "The Office" character, Jim Halpert.
After bringing together the couple's family and friends for the virtual wedding, "The Office" cast surprised the newlyweds after they shared their first kiss. John the groom said,
"The proposal had to be something really special and also something unique, and 'The Office' has been something that has connected us for a very long time."
The actors and the newlyweds then kicked off a virtual dance party with each of 'The Office' cast member taping from their own home.
However, Krasinski did say it would probably be the only 'SGN' wedding as "how does it get better than that?"
John signed off the final episode, thanking his audience for watching the show, adding how "joyful" he had been to create it.
He added that he had saved the best for last, calling episode eight his favorite as it celebrated what the show has always been.
Please fill in your e-mail so we can share with you our top stories!