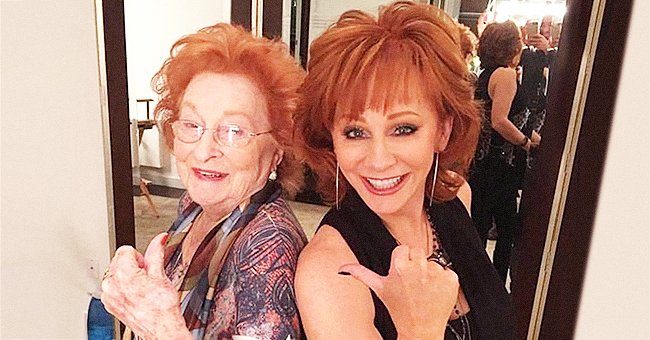 instagram.com/reba
Why Reba McEntire Feels Blessed to Be Mourning Mom's Death during Quarantine

Famous actress and country singer Reba McEntire recently spoke about handling the death of a loved one amid quarantine.
Earlier this week, the 65-year-old appeared in an interview. There, Reba spoke about the uniqueness of this period, as she mourned her mother in quarantine.
In the interview, Reba explained that she was in Oklahoma working on funeral arrangements as the lockdown kicked off. Given that they couldn't leave or travel, she had no choice but to stay home.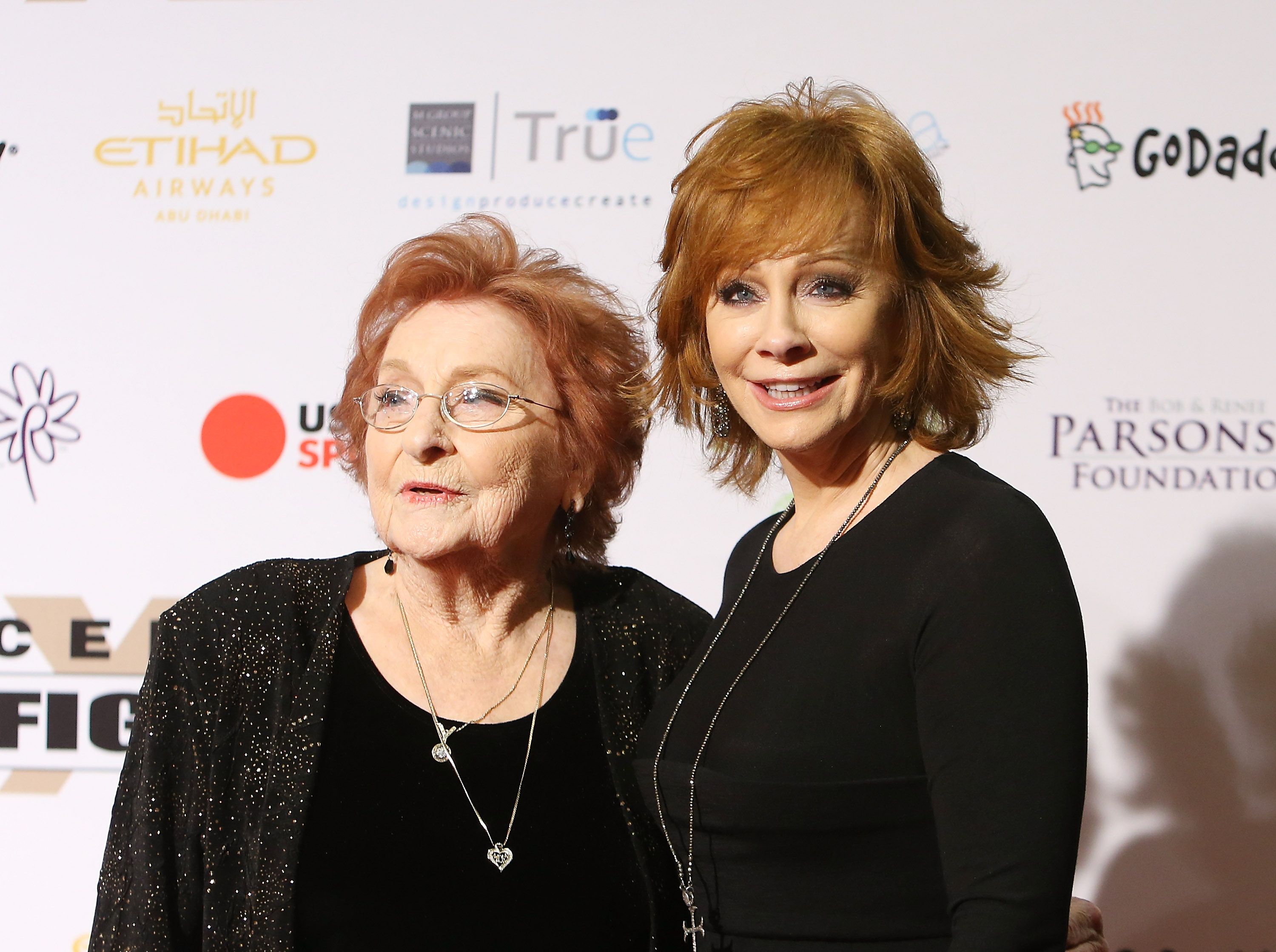 Jacqueline and Reba McEntire at Muhammad Ali's 22nd Celebrity Fight Night on April 9, 2016, in Phoenix, Arizona | Photo: Getty Images
Of course, Reba isn't the only one who has had to stay home and desist from going outside. However, while many have complained about the effects of the self-isolation, she hasn't had it so bad.
As she pointed out, she's staying with her sister, Susie, and brother-in-law, Mark. Reba highlighted that spending time together has helped them to strengthen their bond. In part, she said:
"It was a true blessing ... It really was... and found pictures we'd never seen before."
She went on to point out that all these discoveries were nostalgic for her and her loved ones. A lot of the time, they'd clean the house and stumble upon something that caused them to reminisce.
The emotions have also been flowing. As Reba said, they'd sometimes laugh, cry, and raise a glass to their mom. Given all of this, she has seen the experience as a blessing.
Reba explained that the period has been great so far for her family.
Reba announced the death of her mother, Jacqueline "Jackie" McEntire, back in March. In an Instagram post, the Grammy Award-winner confirmed that Jackie had passed due to cancer.
Reports confirmed that Jackie was 93 when she died. In her tribute, Reba said that her mom had lived a full life and was ready to move on. She explained:
"...She was ready to see our Daddy, her Mama and daddy and all her family and friends."
Reba seemed to reiterate that sentiment in her recent interview. As she said, there are times when she envisions Jackie reuniting with her father in heaven.
As for advice on how to handle loneliness at this time, the singer counseled that people should turn to God and believe in better days.
All in all, she explained that the period has been great so far for her family. However, she also sent her condolences to people who have lost someone in this period.
As far as Jackie's funeral, Reba announced in March that they had postponed the ceremony. The decision is most likely due to the stay-at-home orders.
Please fill in your e-mail so we can share with you our top stories!