Sonni Pacheco Is Jeremy Renner's Ex-wife — A Glimpse into Their Custody Battle and Divorce
Actor Jeremy Renner's brief marriage to Canadian artist Sonni Pacheco resulted in a flurry of vicious accusations, as they vie for custody of their child.
Former Canadian model Sonny Pacheco is the ex-wife of actor Jeremy Renner, best known for playing Hawkeye in the Marvel Universe franchise.
The couple share a daughter, Ava, now 7 years old, over whom they have been fighting an embittered custody war since their contentious divorce in 2014.
Pacheco, once a model, and briefly an actress with credits in "The Wingman" and "American Pie Presents: The Book of Love" now works as an artist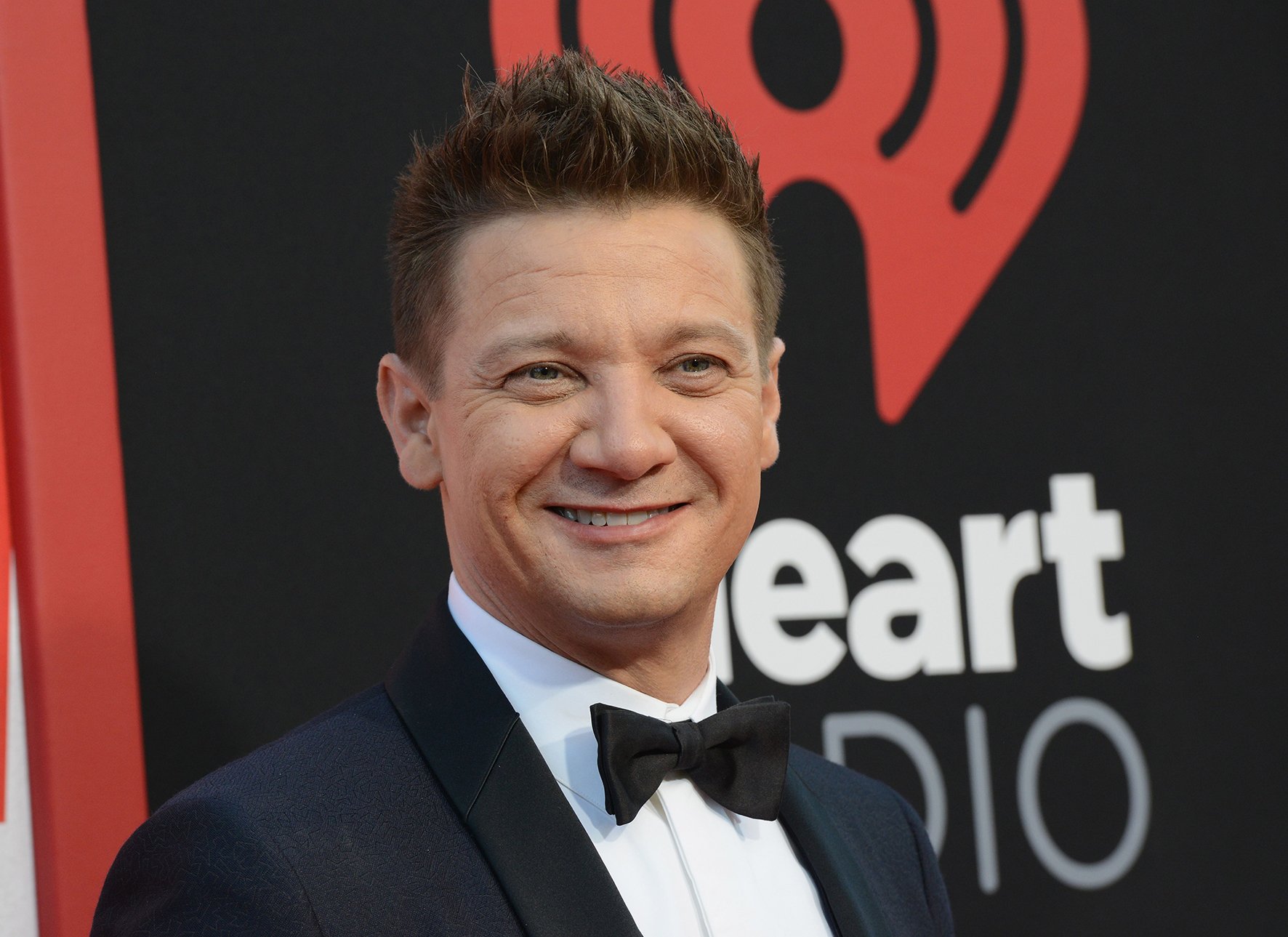 LOVE AND MARRIAGE
Renner and Pacheco met on the set of "Mission: Impossible – Ghost Protocol," in 2011 and started dating. Two years later, in March 2013, the couple welcomed daughter, Ava.
In January 2014 Renner and Pacheco tied the knot in a low key ceremony. Renner only admitted to being married in September of the same year, saying:
"I have tried to protect my family's privacy, my wife's privacy. I don't need her to get hammered with my life."
LOVE BREAKS DOWN
But just two months later, the idyll was over. In November 2014, Pacheco filed for a divorce, alleging irreconcilable differences, and claiming that the prenuptial agreement Renner had her sign before the wedding was fraudulent.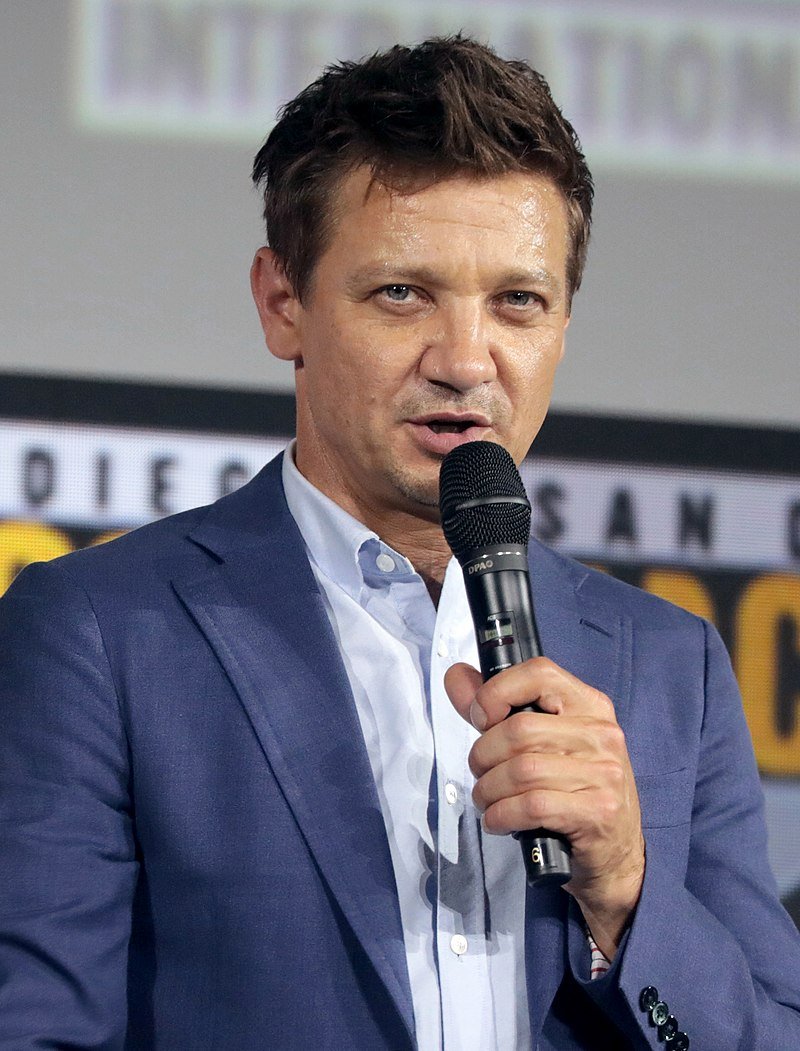 CUSTODY BATTLE -- THE INFINITE WAR
The writ of divorce was granted and Pacheco and Renner were attributed joint custody of their then one-year-old daughter, but the war over Ava was just beginning and would become one of the ugliest, with accusations flying on either side.
Reportedly, Renner had agreed to pay $13,000 a month in child support and set up a trust fund for his daughter. But the actor, who is allegedly worth $80 million dollars, quickly fell behind on his payments.
THE TRUST FUND ISSUE
Renner accused Pacheco of dipping into her daughter's trust fund of over $30,000 for her own benefit, to which the former model responded:
"I am sick of being continually bullied (...) Anyone, who is a parent knows that the most important thing in the world is their child's health and safety."
SOLE CUSTODY
In September 2019, Pacheco filed for sole custody of Ava and supervised visits with her father due to Renner's drug use and erratic, violent behavior. Pacheco accused Renner of threatening her life.
According to Pacheco, Renner once threatened to kill himself, sticking a gun in his mouth after brandishing it in a threatening manner. Renner ended up discharging the gun into the ceiling of his daughter's room.
Pacheco also claims that Renner has left drugs lying around his house -- she claims he is addicted to cocaine -- within easy reach of their child, showing a clear disregard for her safety.
COUNTER SUIT
Renner is countersuing, asking for sole custody of Ava, and his lawyer has denied all of Pacheco's allegations, stating that the actor's prime concern is his daughter's well-being. Renner's representative said:
"It's important to note the dramatizations made in Sonni's declaration are a one-sided account made with a specific goal in mind."
Pacheco, once a model, and briefly an actress with credits in "The Wingman" and "American Pie Presents: The Book of Love" now works as an artist, creating ceramic sculptures of the human form, surmounted by animal skulls.
Renner is best known for his work as Hawkeye in Marvel Universe franchise: "The Avengers," "Thor," "Avengers: Age of Ultron," "Captain America: Civil War" and "Avengers: Endgame."
Renner is also a respected dramatic actor with a nomination for the Best Actor Academy Award for his performance in the 2008  Kathryn Bigelow war film "The Hurt Locker," in which he co-starred with British actor Ralph Fiennes.
The actor garnered his first Oscar nomination in 2010, as Best Supporting Actor for his work in the 2010 movie "The Town," in which he co-starred with  Rebecca Hall and Ben Affleck, who also co-wrote and directed the movie.
An accomplished musician and songwriter, Renner has released his first EP, "The Medicine." Renner also gave voice to the songs of several movie soundtracks, including "American Pie," and  "The Assassination of Jesse James by the Coward Robert Ford."