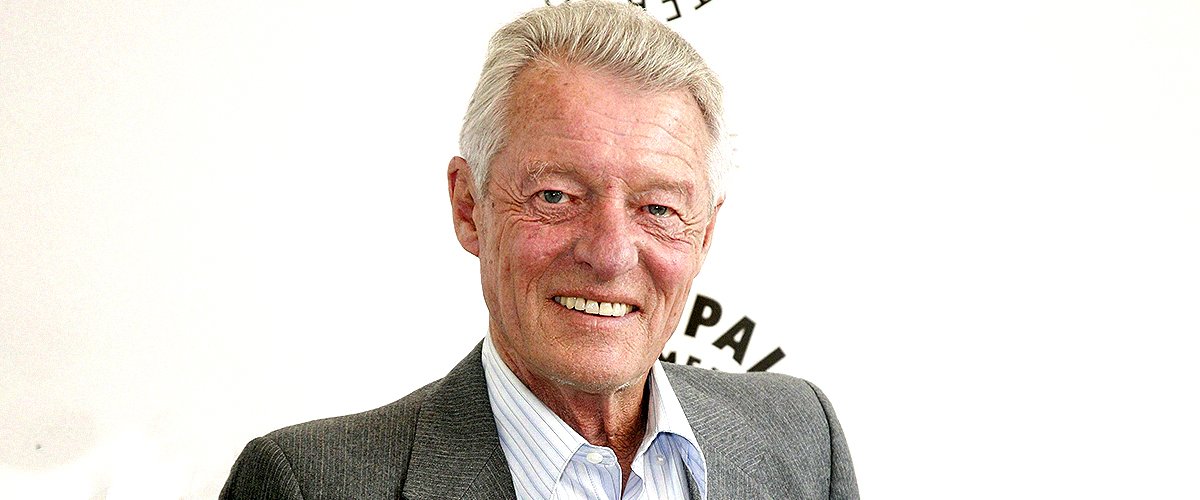 Getty Images
Ken Osmond Served as Police Officer and Was Shot Multiple Times — Inside His Work at the LAPD

The recently deceased TV legend had a lesser-known side as a law enforcer in Los Angeles, and he was very proud and grateful for both his roles as a star and as a public servant.
Veteran TV actor-turned-policeman Ken Osmond of "Leave It to Beaver" fame, sadly passed away on May 18, 2020, at the age of 76, as his family confirmed without providing a cause of death so far.
Even though Osmond only played a recurrent character in the classic CBS and ABC family series from the late fifties/early sixties, his character, the mischievous Eddie Haskell, always stole the show.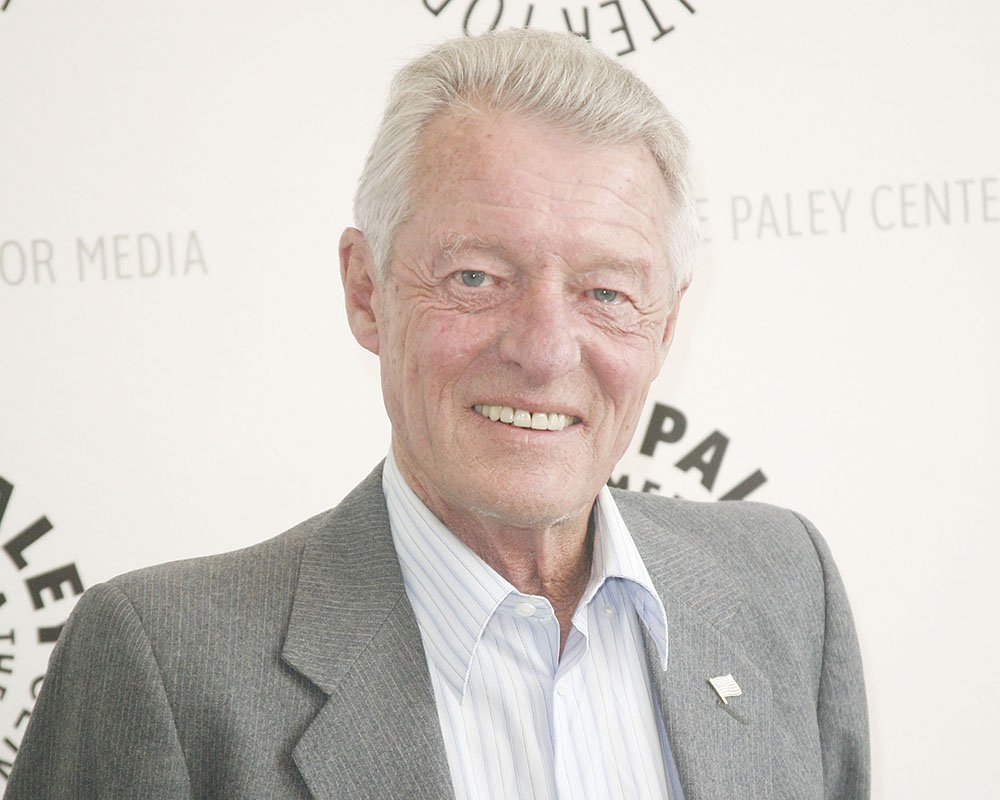 Ken Osmond arrives at the Paley Center for Media's PaleyFest: Rewind - "Leave It To Beaver" at The Paley Center for Media on June 21, 2010 in Beverly Hills, California. I Image: Getty Images.
Fellow actor Tony Dow, who played Wally Cleaver, the title character's older brother, and Haskell's best friend, had some very warm things to said about his late co-star.
"He was a terrific guy, he was a terrific actor, and his character is probably one that will last forever. He was one of the few guys on the show who really played a character and created it," Dow acknowledged upon hearing the news.
SUCCESS CAME WITH TYPECASTING
Eddie Haskell was truly Osmond's breakthrough role, and he did such a brilliant job of portraying this villain in the series, that people could hardly imagine him playing any other part.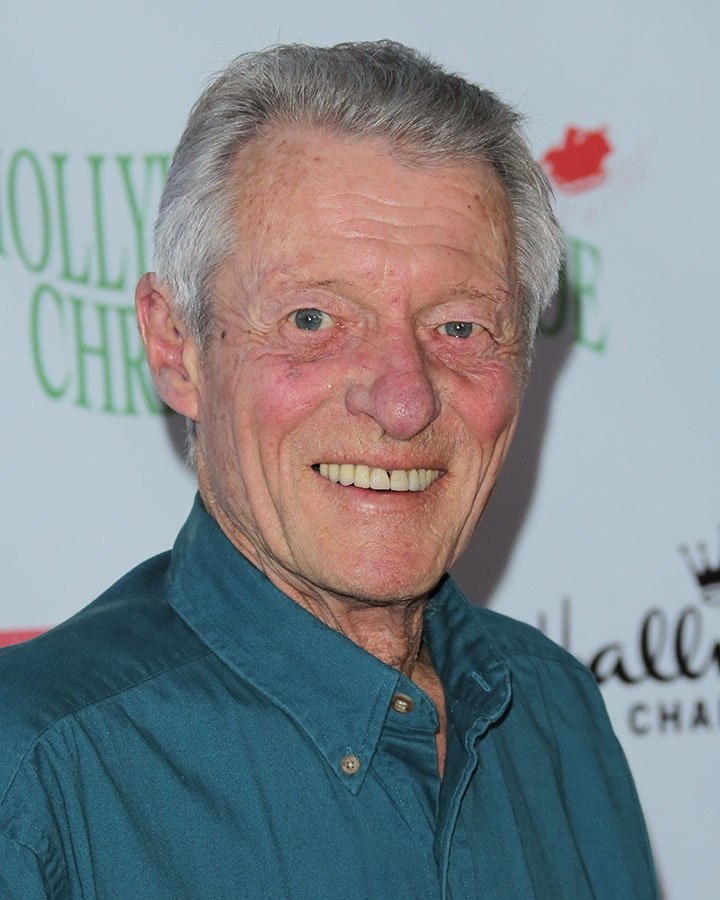 Actor Ken Osmond attends The Hollywood Christmas Parade benefiting the Toys For Tots Foundation on December 1, 2013 in Hollywood, California. I Image: Getty Images.
Studios were aware of this, and Osmond ended up being typecast so much that he had to give up on acting not long after "Leave It to Beaver" was wrapped in 1963.
Hollywood can be really cruel, and looking back, Osmond was grateful for the role that made him a relevant actor, but he was very conscious about the double-edged sword that his role as Eddie Haskell ended up being.
PLAN B: LAPD
But back in the late sixties, finding himself without a job, there wasn't much he could do with his fame in order to bring food to the table, so he made a radical change of career, and became a Los Angeles police officer.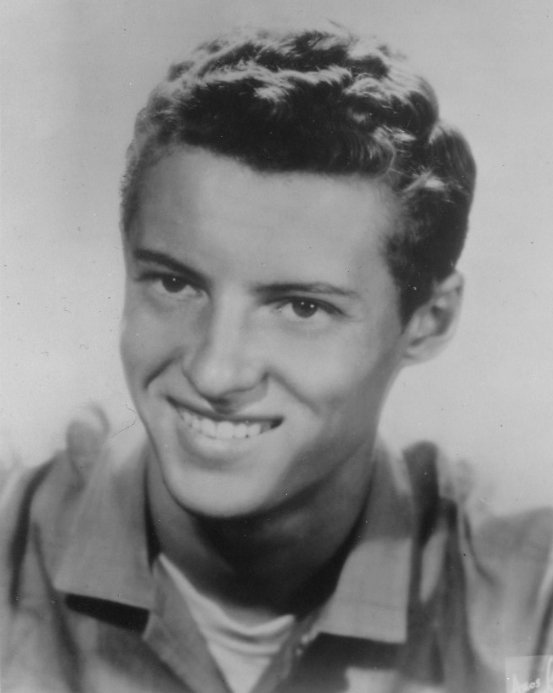 Late actor Ken Osmond pictured in 1962. I Image: Wikimedia Commons.
It wasn't just a phase for the actor. Osmond really committed to the job, and to secure his anonymity, he reportedly grew a mustache, forever leaving behind his juvenile looks from TV.
Osmond spent 18 years serving with LAPD, and he would probably have continued for longer if he hadn't been severely wounded while trying to stop a car theft in 1980.
Osmond received three gunshots during the incident, and after coming that close to being killed in action, he opted to retire from the force. Forty years have passed, but he is still remembered fondly by his fellow policemen.
"After his successful run on one of the most popular shows of all time, he chose to protect and to serve the residents of Los Angeles, and I'm proud to have been able to call him a law enforcement partner," LAPD's Michel Moore told Hollywood Reporter.
A CHANCE AT AN ORDINARY LIFE
Away from the spotlight and making ends meet as an ordinary citizen, Osmond went on to marry Sandra Purdy in 1969. She was his wife until his recent death.
Osmond and Sandra shared two sons, called Eric and Christian. Both of the couple's children have at some point been involved in the entertainment industry.
Both Christian and Eric played their father's character Eddie Haskell's onscreen sons on the revival series "Still the Beaver" in the eighties, and Eric later became a prolific film editor. As Eric shared in a statement following his father's passing:
"He was an incredibly kind and wonderful father. He had his family gathered around him when he passed. He was loved and will be very missed."
RETURN TO THE SCREEN
After doing such an honorable job in the force and having lived his share of adventure as a motorcycle policeman, Osmond was once again without work, so the idea of returning to the relatively safe ground of the TV set was appealing to him.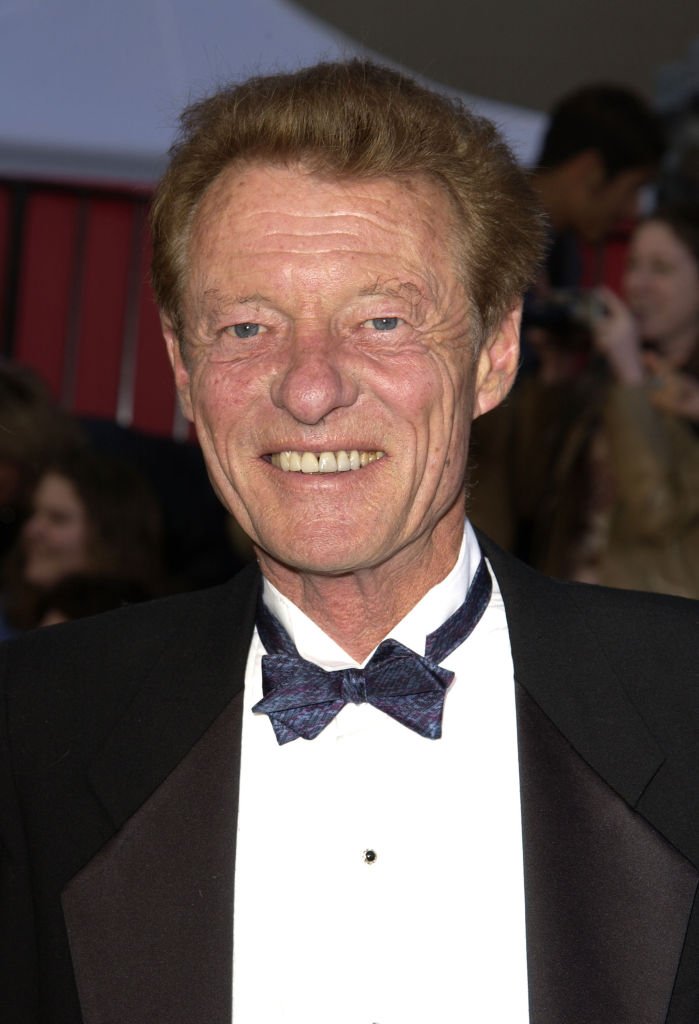 Ken Osmond during ABC's 50th Anniversary Celebration at The Pantages Theater in Hollywood, California, United States. I Image: Getty Images.
And finding a role wasn't difficult for him this time, for his familiar character Eddie Haskell was right there waiting for Ken to portray him. A 20-year-older Osmond/Eddie came back to TV in the 1983 TV movie "Still the Beaver."
The TV movie led to an entire revival series titled "The New Leave It to Beaver," with former cast members returning to continue the story for six more years, until the show's end in 1989.
Back on the map, Osmond managed to land some other modest acting jobs sporadically, while regularly reprising the role of Eddie Haskell, which he did for the last time in the 1997 big-screen adaptation "Leave It to Beaver."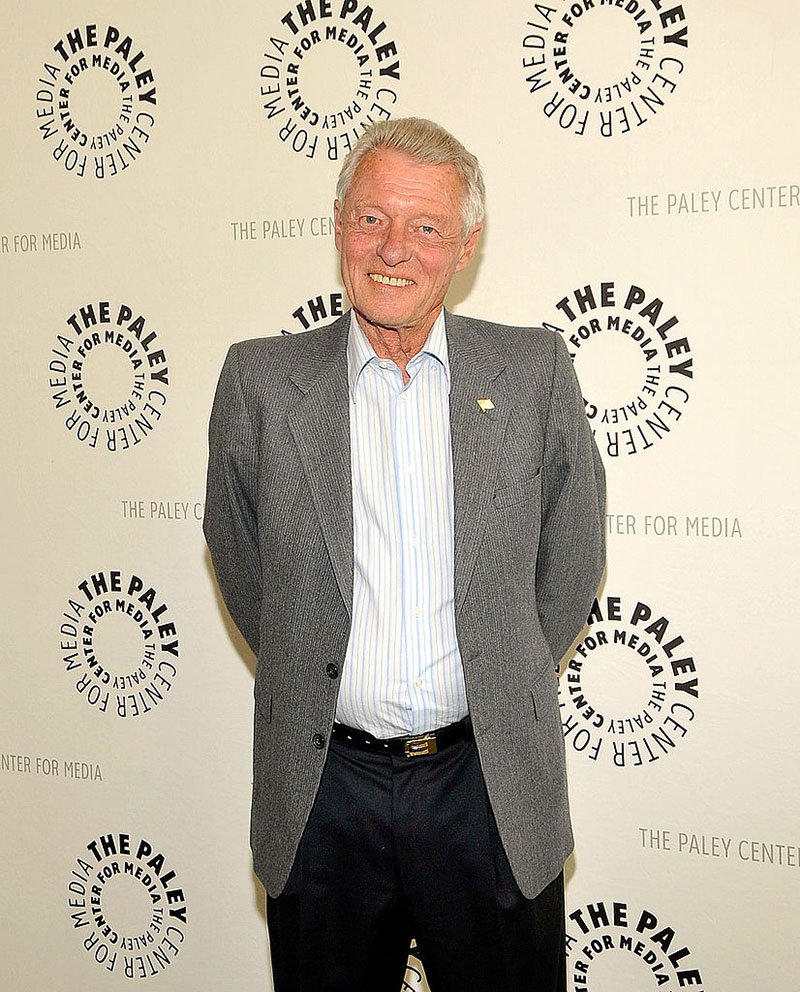 Ken Osmond attends the Rewind 2010 "Leave It To Beaver" presented by the PaleyFest at the Paley Center For Media in Beverly Hills on June 21, 2010 in Beverly Hills, California. I Image: Getty Images.
NOT THE ONLY ONE
As curious as Osmond's double career as an actor and a policeman sound to us, he was far from the only celebrity to join the police force to fight crime.
After playing a fictional policeman in the drama series "CHIPs" for six years, ending in 1983, actor Erik Estrada eventually pursued a real-life career in law enforcement, serving as a deputy sheriff in Bedford County, Virginia, in 2009.
Unlike Estrada, actor Dennis Farina was a real-life policeman serving in the city of Chicago for more than 20 years before he landed the role of Detective Joe Fontana in "Law & Order."
Given his height, proven ability, and overall physical condition, it is not hard to picture former NBA star Shaquille O' Neal as a crime fighter. In fact, O'Neal has served as a reserve police officer in the states of Florida, Arizona, and California.
Moreover, the Hall of Famer recently revealed that he plans to run for sheriff in Atlanta in 2020.
Please fill in your e-mail so we can share with you our top stories!