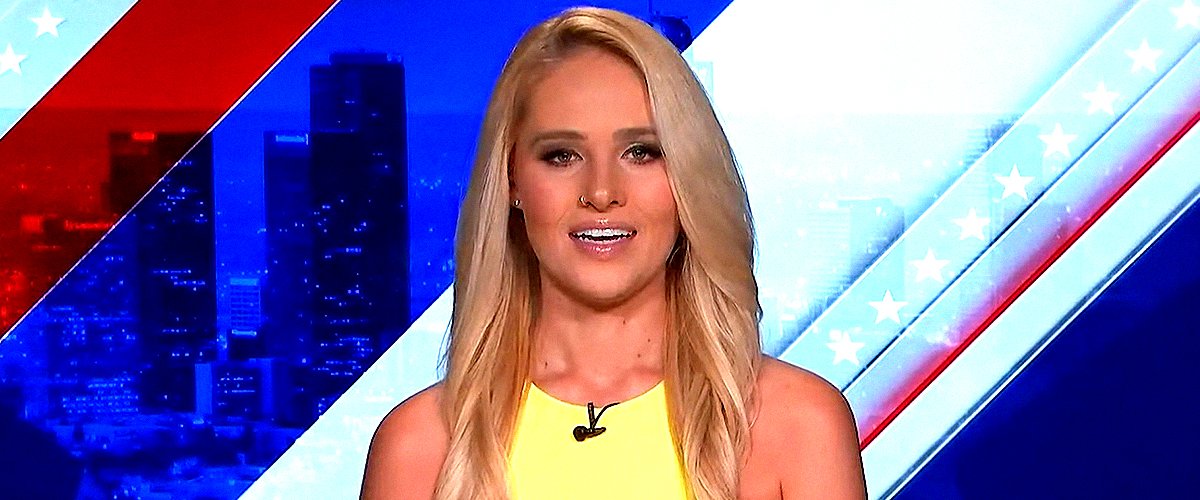 YouTube/Fox Nation
Tomi Lahren's Personal Life & Career — What We Know about Her Called-Off Engagement and First Steps in TV
Tomi Lahren describes herself as a conservative political commentator, and she burst into public consciousness through her uncanny approach to general discussions, especially on political issues, which sometimes put her at the end of massive backlash from people who have contrary opinions.
The 27-year-old political commentator earned widespread popularity through her short video segments titled "Final Thoughts," in which she sputtered about a lot of hot topics and most times appeared to be deeply critical of liberal political standpoints.
Many of these brief yet raw videos went viral on social media, and Lahren quickly developed somewhat of a cult following for her program "Tomi," which was hosted on The Blaze. With her profile soaring, The New York Times described Lahren as a "rising media star."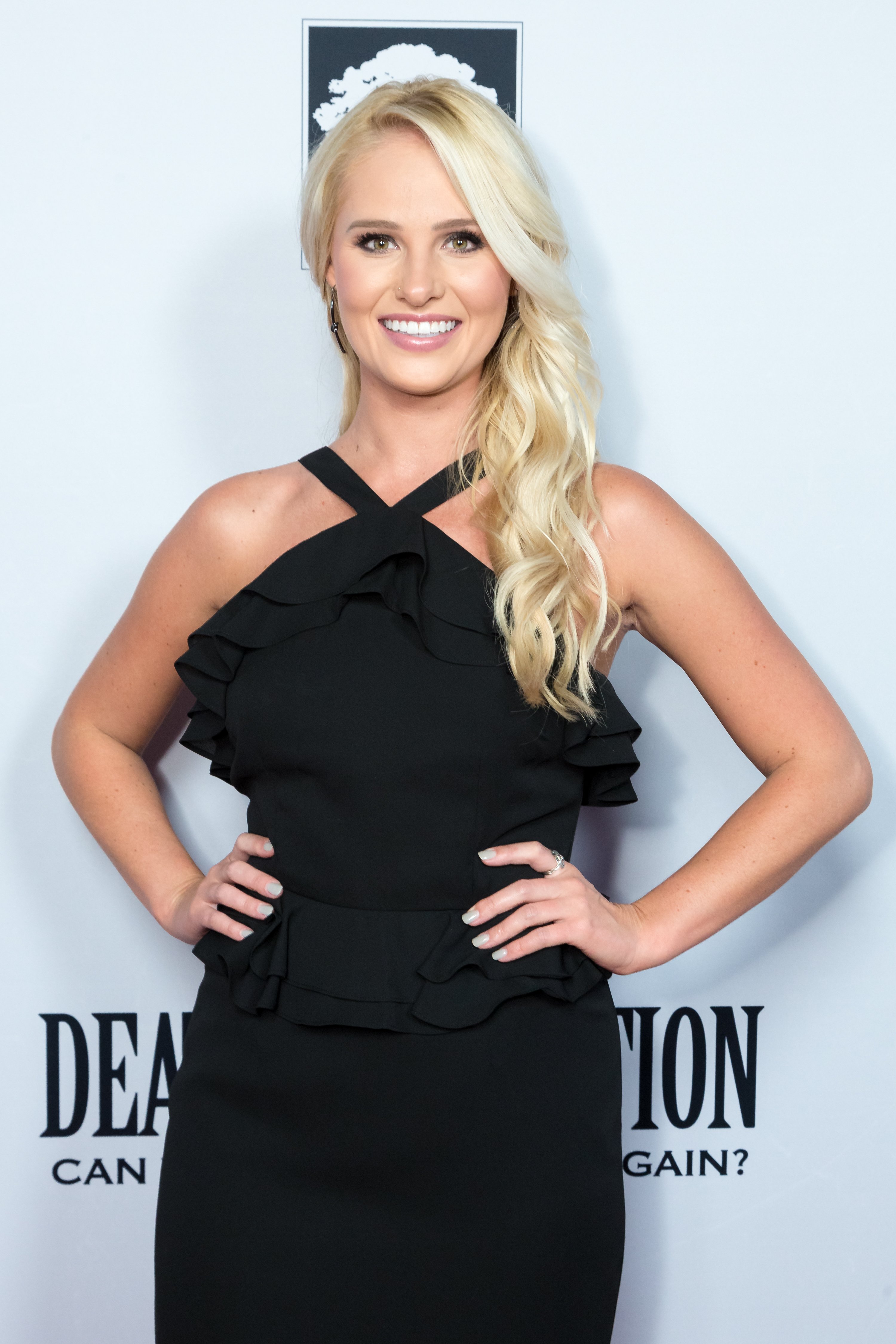 Tomi Lahren at the "Death Of A Nation" Premiere at Regal Cinemas L.A. Live on July 31, 2018 | Photo: Getty Images
WHO IS TOMI LAHREN?
Tomi Lahren was born on August 11, 1992, as Tomi Rae Augustus Lahren. She was raised in Rapid City, South Dakota, by her parents and finished high school in 2010.
Lahren then continued her education at the University of Nevada, Las Vegas, where she earned a Bachelor of Arts in broadcast journalism and political science. During her time in the University, the blonde bombshell hosted and also produced the school's political roundtable talk Show "The Scramble," which aired on UNLV-TV.
In 2014, Lahren started working with One America News Network, where she hosted her show, "On Point with Tomi Lahren." After a short but successful stint with OANN, the TV host moved to Texas, where she started hosting a new show, "Tomi," on The Blaze.
The program quickly became popular with viewers primarily because of its "Final Thoughts" segment, which can be seen as the career-defining moment for the young political journalist.
In 2017, Lahren got entangled in a legal battle with The Blaze's owner Glenn Beck, which meant she was temporarily unable to continue hosting her show.
During an interview with The Dallas Morning News, the fast-talking political commentator opened up about how she had been coping without her show.
Lahren claimed that being able to connect with her followers and support groups, which she has been able to build over the years, has been crucial in helping her stay positive throughout the court process.
Lahren briefly worked in communications at Great America Alliance before joining Fox News in August 2017, as a contributor. Today, Lahren hosts Fox Nation's daily talk shows "First Thoughts" and "Final Thoughts."
On "First Thoughts," which airs at 9.30 am, Lahren bares her mind on several hot topics ranging from politics to pop culture. At the same time, on her signature show "Final Thoughts," the beautiful journalist delivers a quick recap of her views about the day's major stories.
TOMI LAHREN'S PERSONAL LIFE
Tomi Lahren recently called off her engagement to her fiance Brandon Fricke, barely a year after the NFL contract advisor popped the question. Despite the split, the talk show host maintains that she and Fricke remain best friends.
The former couple got engaged back in June 2019. Fricke, clearly excited, shared a picture of Lahren holding up her hand and flashing her engagement ring on his Instagram. Lahren also announced her engagement to Fricke with sweet words and several pictures of both of them together.
At the beginning of the year, the Fox Nation host raised some eyebrows when she stopped wearing her engagement ring and posting pictures of her and Fricke together. It seems the couple had been trying to work things out. Unfortunately, it wasn't meant to happen.
Meanwhile, in a move that seems to be related to her failed engagement, Lahren recently relocated from Los Angeles to Nashville, Tennessee.
Although Lahren claimed during an April episode of "Final Thoughts," that she is "fleeing" California because she has given up on the state, it is hard not to draw a link between her sudden relocation and her recent breakup.
Please fill in your e-mail so we can share with you our top stories!