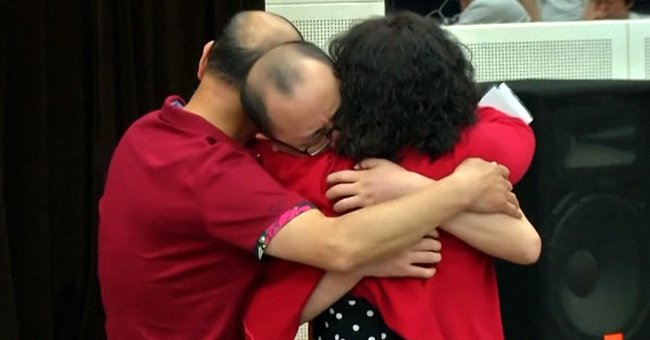 Youtube/CCTV Video News Agency
Missing Son Reunited with Family 32 Years after Abduction, Thanks to Facial Recognition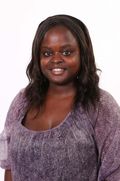 After 32 years of searching for their son, who was abducted, a Chinese family was reunited with their son, who they last saw when he was a toddler.
A Chinese man named Mao Yin was recently reunited with his biological parents after being abducted 32 years ago.
According to CNN, Mao was only two-years-old and standing outside of a hotel in the city of Xi'an in Shaanxi province when he was taken from his family.
It is reported that after his abduction, he was sold to a childless couple in the neighboring province of Sichuan where he was raised by his adoptive parents using the name Gu Ningning.
Chinese authorities are currently investigating the circumstances of the initial abduction and have not yet released the names of Mao's adoptive parents. It is believed that at the time, he was adopted for the price of 6 000 Yuan.
Mao's mother, Li Jingzhi, quit her job when he was abducted, and over the years, she sent 100 000 flyers searching for her son. As she held tightly onto his hand during their emotional reunion on Monday, she admitted:
"I don't want him to leave me anymore. I won't let him leave me anymore."
Mao was tracked down in April 2020, after police in Xian received a tip that a man from Sichuan had bought a child in the early 1980s, who was from the Shaanxi province.
The police used their facial recognition technology and analyzed a photo of Mao as a toddler to come up with a simulated image of what he would look like as an adult.
The image was used to compare photos in China's national database, which led police to Mao, who was living in the city of Mianyang. A DNA test later confirmed his identity.
CCTV reports, Mao revealed that he had seen his mother Li's story on the news before and was touched by her persistence in looking for her son, but never realized that it was him she was searching for.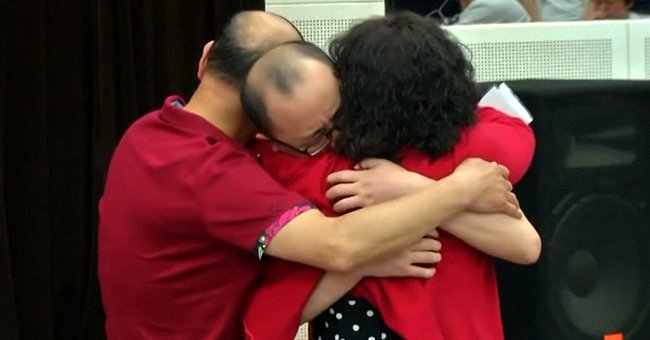 Mao Lin hugs his mother, Li Jingzhi and father during an emotional reunion after being abducted in 1988 | Source: Youtube/CCTV Video News Agency
After over three decades of searching for Mao, it is
reported
that authorities informed his parents of their discovery on Mother's Day.
In an emotional interview, Li told CCTV that the news about her son was the best Mother's Day gift that she had ever received.
Please fill in your e-mail so we can share with you our top stories!