Matt Lauer of 'Today' Slams Ronan Farrow's 'False' Reporting on Him in a Lengthy Op-Ed
Matt Lauer of 'Today' has issued a massive rebuttal, slamming Ronan Farrow's false reporting in his latest book.
Matt Lauer has released a length op-ed slamming Ronan Farrow's reporting on him in his explosive book.
Farrow's 2019 book 'Catch and Kill, detailed allegations by a former NBC staffer Brooke Nevils, that the 'Today" star had raped her.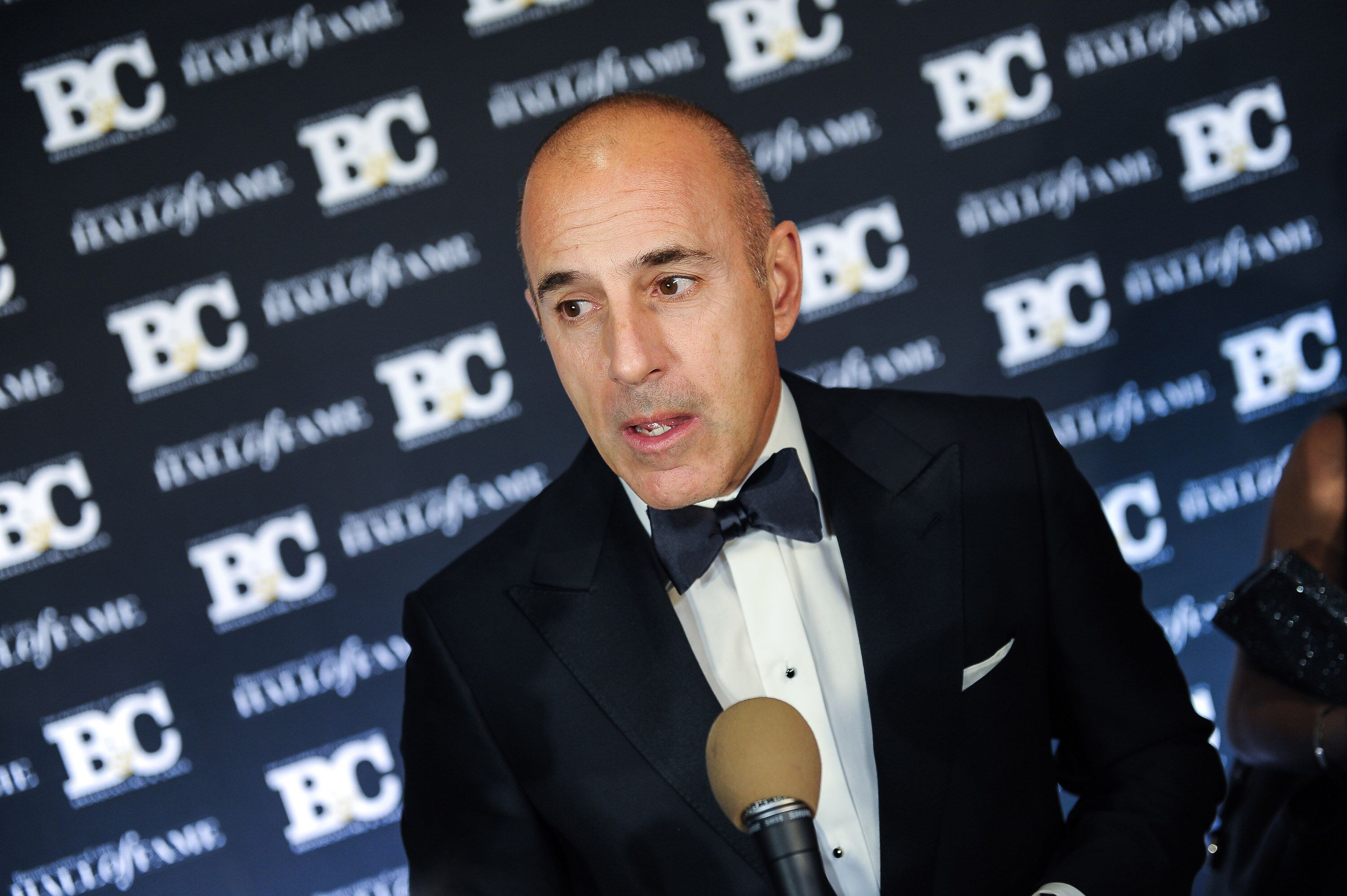 Lauer criticized the book, claiming that Farrow had not checked numerous facts or vetted sources, mainly when it came to the rape accusations.
 He denied the allegations, calling them the "worst and most consequential" thing to happen to him and his family, in his life, writing,
 "In fact, one morning I was falsely accused of rape, and before I could even issue a statement, some journalists were already calling my accuser 'brave' and courageous'."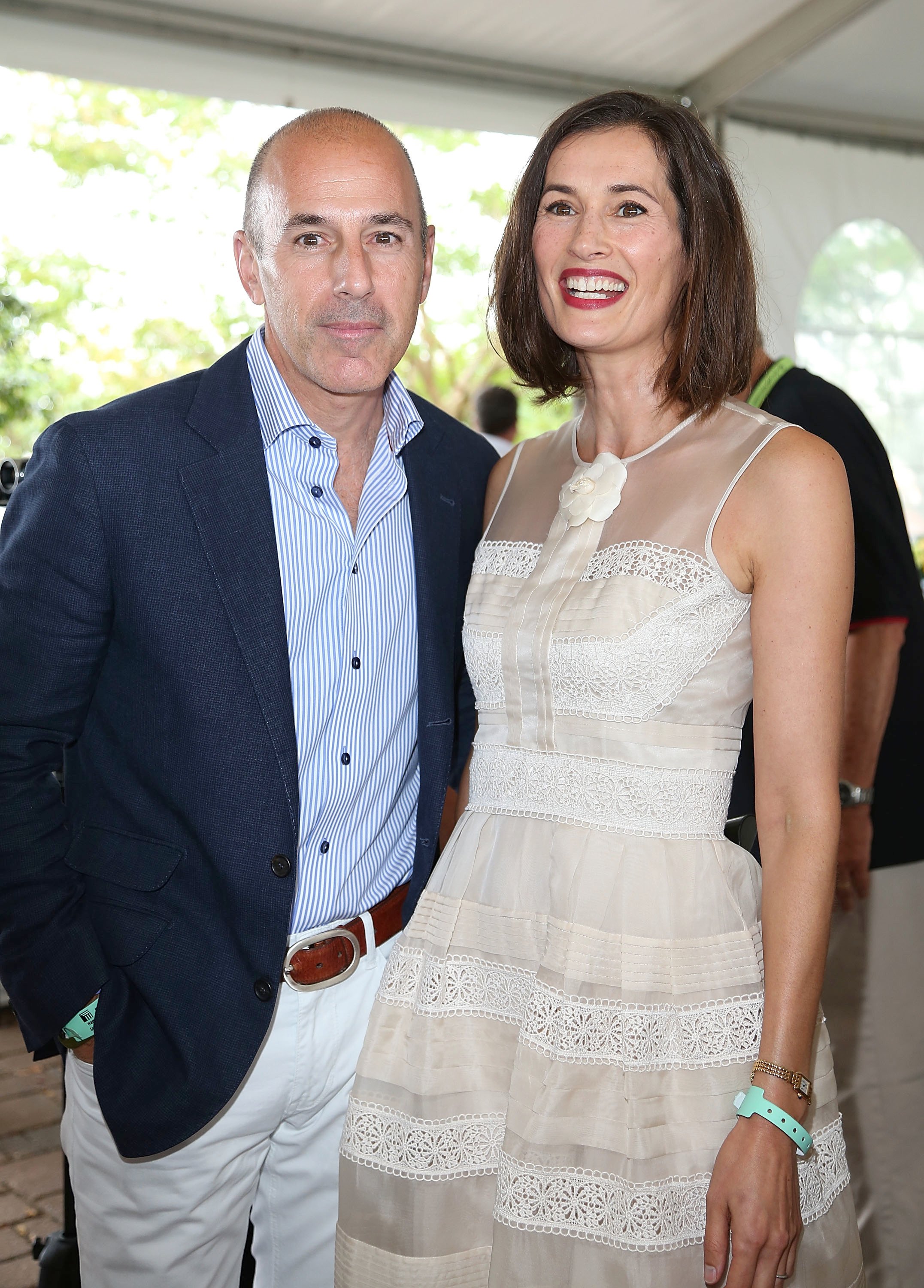 In November of 2017, Lauer was fired from NBC due to a complaint of inappropriate sexual behaviour in the workplace.
However, he added NBC had never suggested that he was accused of assault, and he insisted the relationship was consensual, albeit a violation of company policy.
Ronan's use of misleading language manipulates readers into believing falsehoods.
In the lengthy attack, inspired by a recent takedown of Farrow in the New York Times, Lauer accuses him of being a sloppy and manipulative journalist.
He continued that Ronan must not have expected his book, full of misleading language, to face any scrutiny, adding,
 "It's the only way to explain why he was so willing to abandon common sense and true fact-checking in favour of salacious and deeply flawed, material."
All I'll say on this is that Matt Lauer is just wrong. Catch and Kill was thoroughly reported and fact-checked, including with Matt Lauer himself.

— Ronan Farrow (@RonanFarrow) May 19, 2020
In response to Lauer's piece, Farrow released a statement to 'USA TODAY' saying that they had called dozens of corroborators, around Booke Nevils story explicitly.
He then took to twitter to share that everything had been fact-checked, including the 'Today' host himself.
Lauer has said that he holds little hope that Farrow would be held accountable for his journalistic misdeeds.
The son of Mia Farrow and Woody Allen, Farrow, won a Pulitzer prize in 2018 for his reporting on the sexual misconduct allegations that brought down Harvey Weinstein.