Ed Harris Is Married to Amy Madigan — Glimpse into Their Love Story That Has Lasted 36 Years
Ed Harris and Amy Madigan's love can best be described as magical, with the couple staying together for 36 years amid the astounding successes they have made in their careers. 
Not many Hollywood couples can boast of having successful marriages that go the mile, with the number of high profile divorces on the rise. However, some couples have found a way to make their marriages work.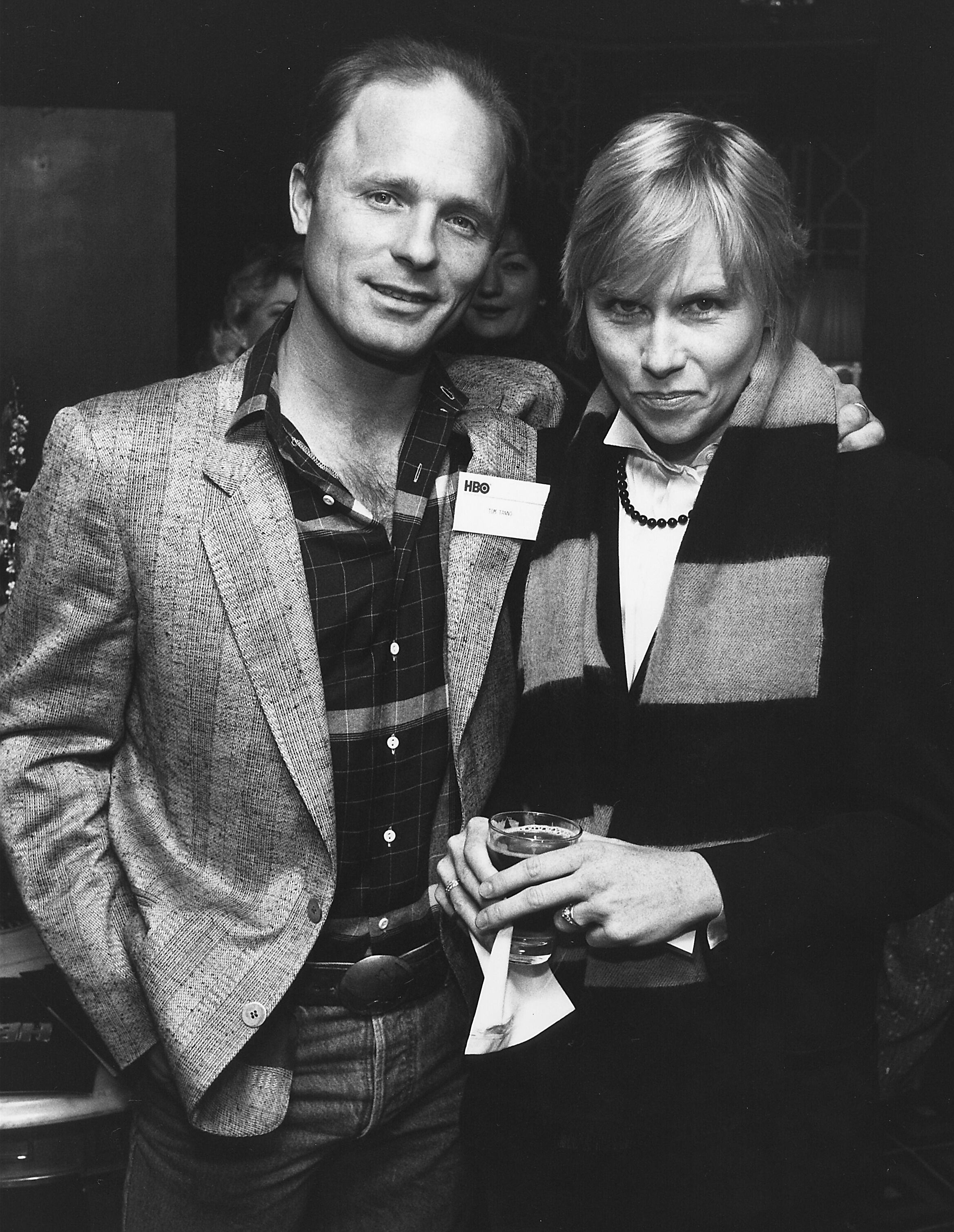 Actor Ed Harris and his lovely wife Amy Madigan are examples of Hollywood couples whose unions have gone the mile and remain stable. They have been married for 36 years and are still going on strong. 
The couple first met in 1980 after Amy saw Ed when he was performing on stage in the play "Cowboy Mouth" by Sam Shepherd. She immediately felt a soft spot for the young actor. 
From 'Apollo 13' to "Westworld," we take a look at the unparalleled acting career of Ed Harris. pic.twitter.com/HBKhapysxA

— IMDb (@IMDb) May 3, 2020
Amy said seeing him that day felt like something from a movie scene or a music video, and that she knew then that she would get to meet him again, which they did a year later. 
The second and first official meeting between Ed and Amy happened on the set of "Places in the Heart." The actor complemented Amy's socks, and they soon began dating. Ed recalled the meeting in a chat with Today in 2016. 
Apart from being actors, they are also of the same age.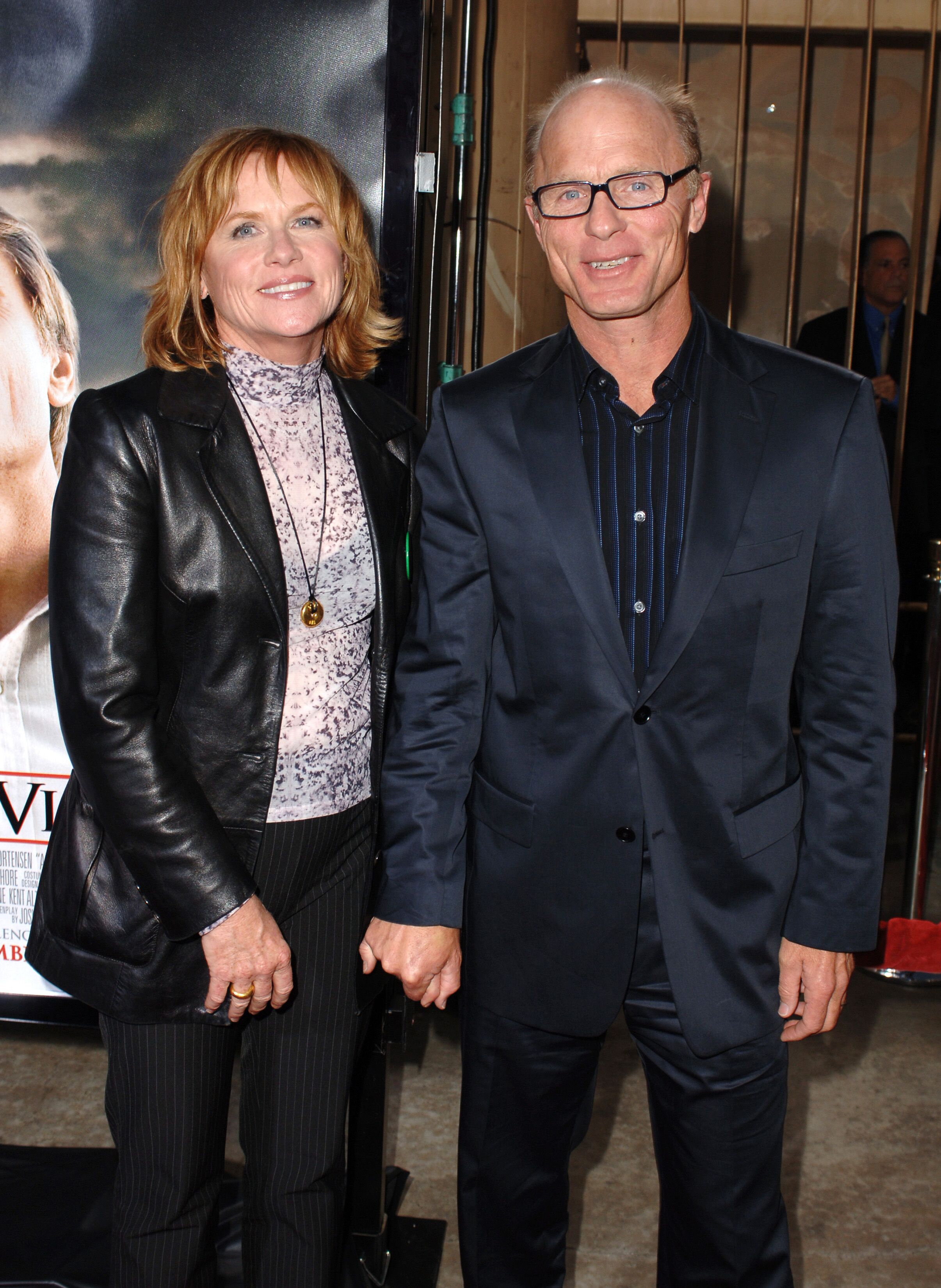 Two years after, they were happily married. The marriage happened while Ed and Amy were starring together in "Places in the Heart" and took place in Waxahachie, Texas.
The marriage didn't stop the couple from starring together in films, as two years after, they starred together in the movie, "Alamo Bay." They enjoyed doing so, as it brought them together. 
'The Hunt': Amy Madigan Cast In Universal, Blumhouse Political Thriller https://t.co/vMtWKWOdCI pic.twitter.com/2lIY968Xs4

— Deadline Hollywood (@DEADLINE) April 9, 2019
Harris made that fact known when he described how it felt being with his wife on the same stage. Ed added that they had so many unspoken thoughts and emotions that went into the work and drew them closer to each other while they worked. 
Over the years, and with the couple hitting the heights of their career, they have worked together in nine films and multiple stage productions, and they never get sick of doing that. They love and cherish it.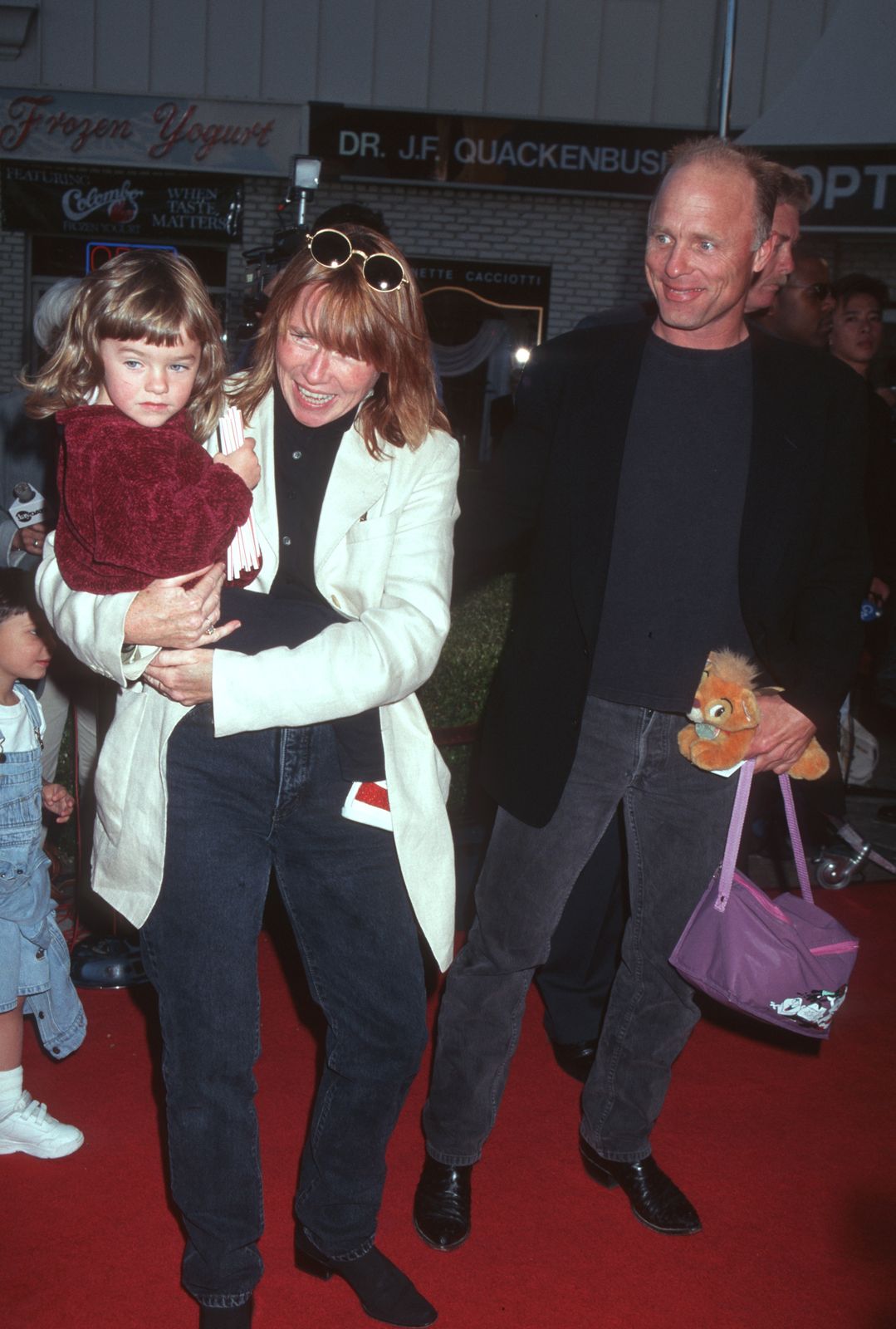 Even with their enormous fame, the couple has prioritized their family. They are parents to a daughter, Lily Dolores, who they welcomed in 1993, a day Ed describes as the happiest day of his life. 
The beautiful couple does share many things in common. Apart from being actors, they are also of the same age. However, one thing that is easily recognized is the incredible love that they have for each other.