Paula Deen's Ex-husband Jimmy Deen Is the Father of Her Sons Bobby and Jamie — Inside Their Abusive Marriage
Celebrity chef Paula Deen was married to first husband Jimmy Deen for 24 but the relationship fell apart due to his alcoholism.
Celebrities live under the microscope, and TV's most famous chef and author Paula Deen is no exception.
Paula is now married to Michale Groover and in 2013, there were rumors that he was stepping out on her. In light of her marital past, and everything she went through with her first husband, it was a hard blow.
Paula was left alone with two children, and a husband who was revealing himself to be abusive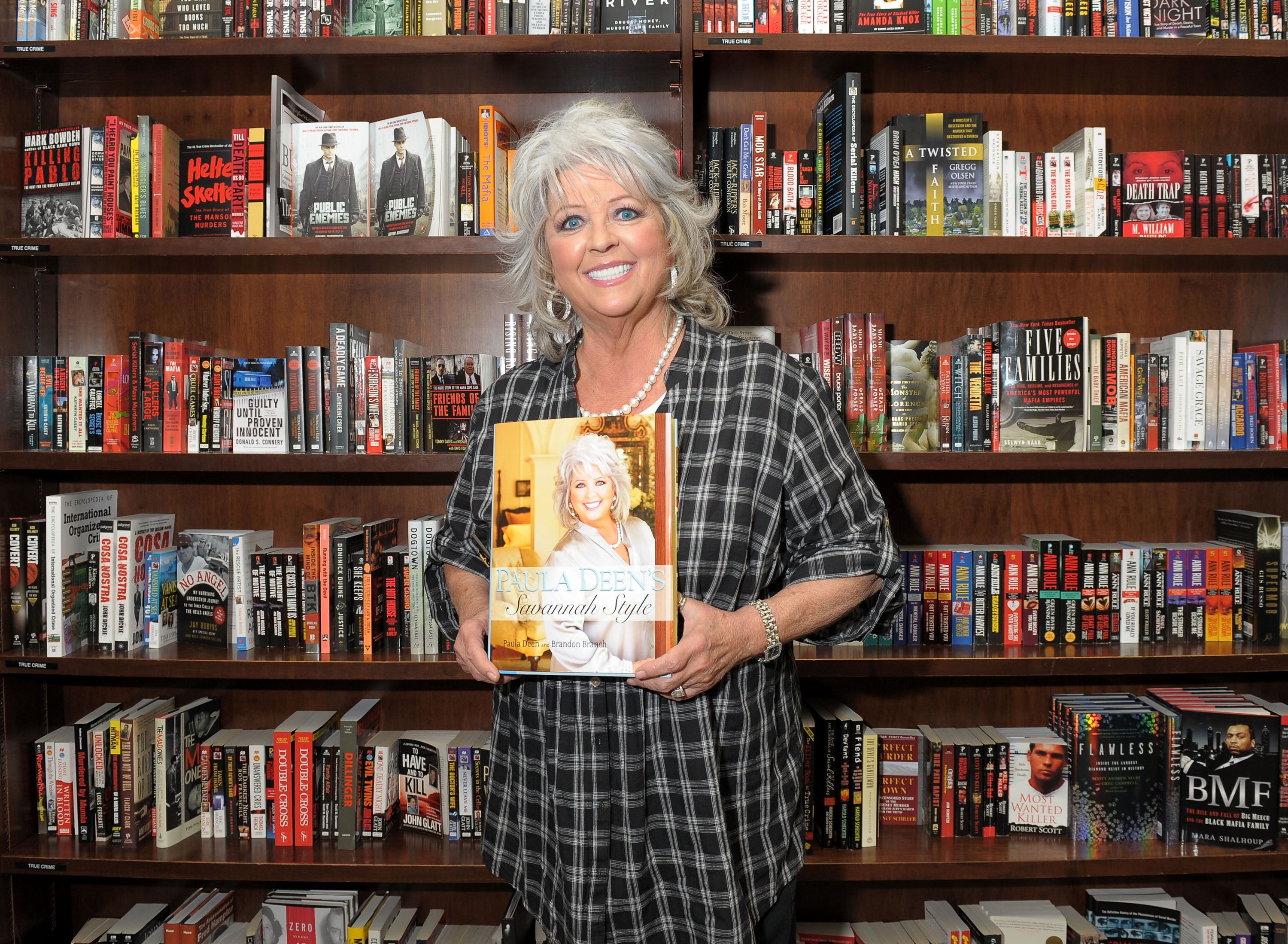 MARRYING HER COLLEGE SWEETHEART
Paula Ann Hiers became Paula Deen in 1965, at the age of 18, when she married her high school sweetheart, Jimmy Deen.
 But scarcely a year later, Paula suffered a devastating loss. She was 19 when her father, Earl Wayne Hiers Sr., passed away, and already the marriage was showing signs of trouble.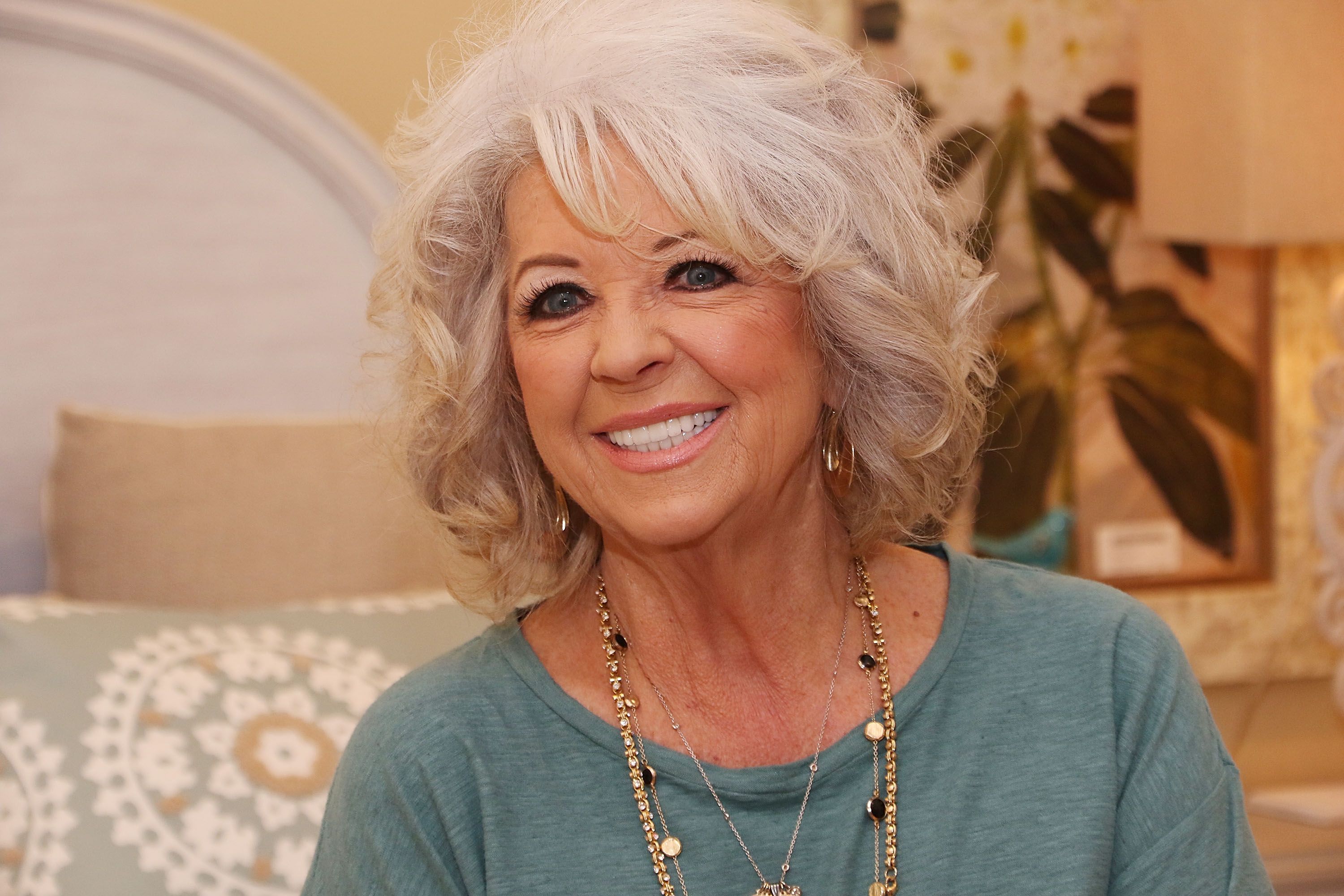 A SECOND LOSS
Four years later, Paula's mother, Corrie died, and the second loss plunged her into a deep depression, and triggered chronic panic attacks and agoraphobia that was to plague her for the next 20 years. Paula revealed:
"At 19, I woke up every day waiting to die."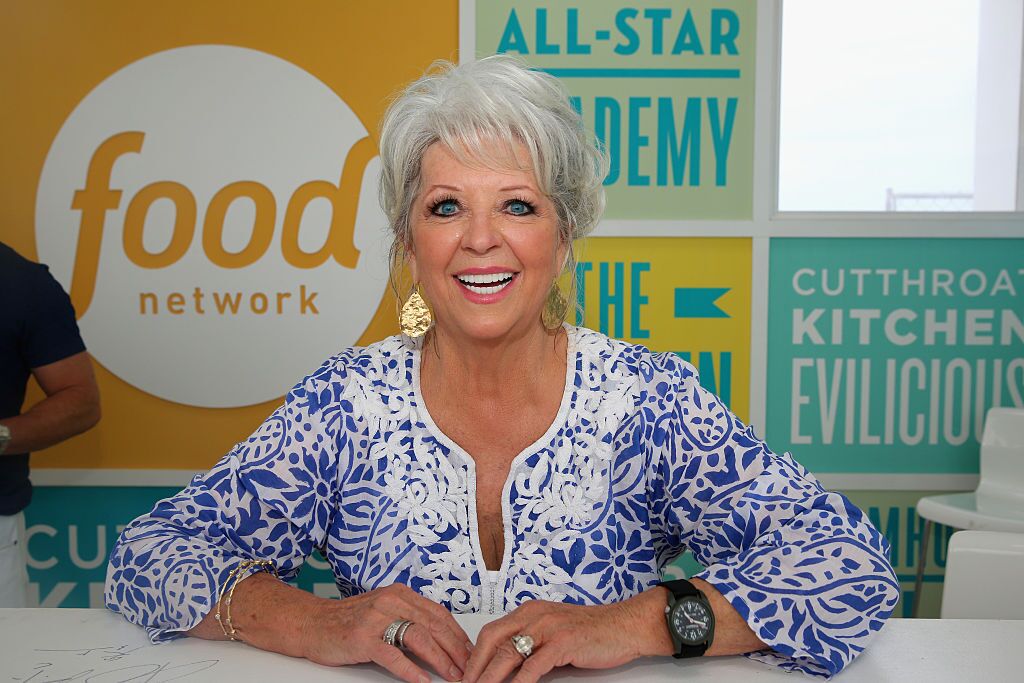 At the time of her mother's death, Paula had already welcomed her two sons with Deen -- Jamie in 1967 and Bobby in 1970. Paula was left alone with two children, and a husband who was revealing himself to be abusive and too fond of drink.
Trapped in an unhappy marriage by an abusive husband, and inside the house by her agoraphobia, Paula turned to cooking as a surcease from her unhappiness and her anguish.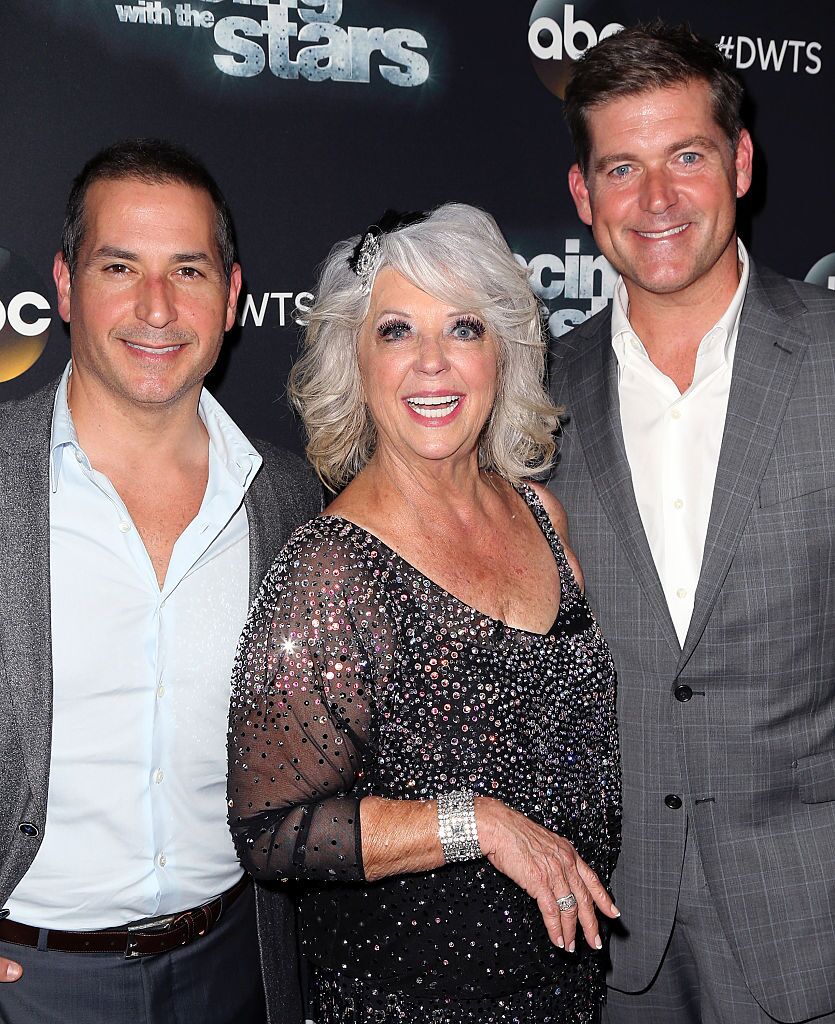 Paula's grandmother Irene Paul encouraged her to cook, and taught her the secrets of Southern cooking, and inadvertently gave her the means of earning a living which would one day make her a celebrity.
FREEDOM
At the age of 42, Paula finally found the courage to leave her husband and moved to Savannah, Georgia with her sons and her younger brother. With a family to support, Paula sought a way to earn a living.
It was then that she began her journey that would lead her to create an empire founded on her ability to transmit her enthusiasm for Southern cooking, and her deft hand with spices.
Her sons, Bobby and Jamie inherited her passion for cooking and followed in her footsteps to the kitchen. Bobby and Jamie are chefs and restaurateurs, who run the restaurant The Lady & Sons, in Savannah, Georgia.
MEETING HUSBAND #2
Paula was 55, concentrated on her career, and love was far from her mind when she met tug-boat captain Michael Groover. They were brought together when her dogs escaped from her yard, and into his. 
Paula and Groover married in 2004 at Bethesda Academy in Savannah, Georgia, with a Southern banquet that boasted such delights as crab-stuffed shrimp, fried collard greens, and pickled okra sandwiches.
STANDING BY HIS WOMAN
Groover has proved to be a devoted and supportive husband and stood by Paula's side throughout the 2013 racism scandal that saw her kicked out of The Food Network, and nearly ended her career.
When Paula was diagnosed with Type 2 Diabetes, the sugar and butter loving chef was faced with making some big changes in her life. Paula's diet changed, and so did Groover's who kept to the same dietary restrictions as his wife.
MICHAEL GROOVER'S MEMOIRS
Groover wrote and published a book in 2009 "My Delicious Life with Paula Deen," which apart from details of their life together includes some of his own favorite recipes from his sea-faring days such as Blue Water Banana Pudding and Captain's Deviled Crabs.
Despite the rumors of infidelity which they both denied, Paula and Groover are a happy couple, united by their love native Southern food.
Paula and Groover seem to have sailed past the 15-year mark on their marriage, and they are going forward, full steam ahead.