Meet All 'The Voice' Winners from Blake Shelton's Team as He Earns His 7th Victory as Coach
NBC's "The Voice" season 18 came to an end on Tuesday night, and Todd Tilghman was crowned as the winner on the show's socially distanced finale edition. With Tilghman's victory, Blake Shelton claimed his 7th victory as a coach on the show.
Another season of "The Voice" has come to an end, and this time around, NBC had to come up with a way to keep the show going amid imposed restrictions to control the spread of the COVID-19 pandemic.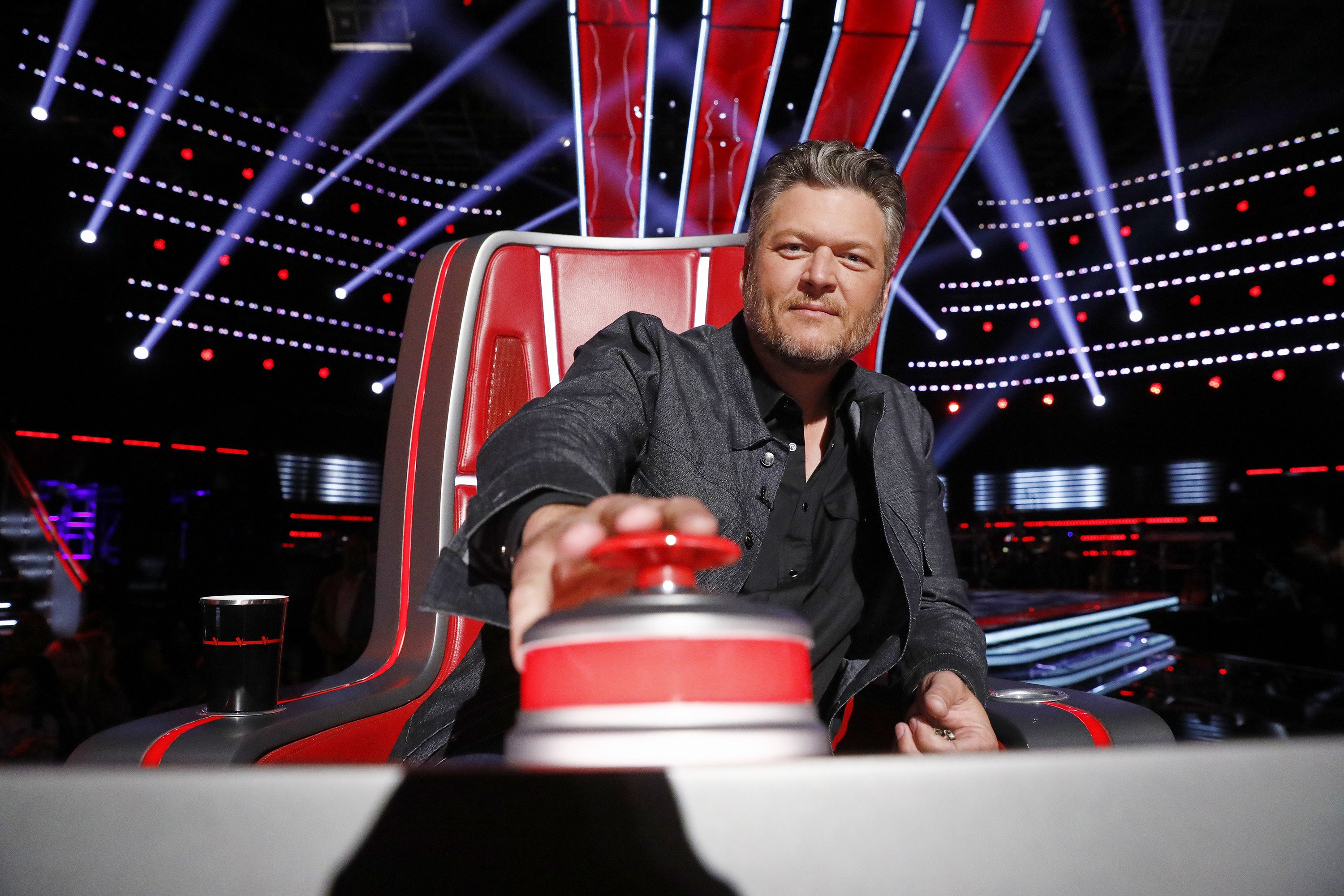 Although the first live shows were recorded with a live audience, as usual, the contestants that reached the end of the competition had to create sets in their respective homes and perform through video call for the judges.
In the end, Mississippi pastor Todd Tilghman was crowned as season 18's winner. At 41 years old, he became the oldest contestant to win the show, and on top of that, he gave Blake Shelton his 7th victory as a coach on the show.
Sundance Head had his first taste of reality singing competition on season 6 of "American Idol."
Shelton is the coach with most wins in the show's eight-year history, beating some of his fellow "The Voice" judges like Kelly Clarkson, who has three victories, and former judge Adam Levine, who won four times.
Shelton, who has been on the show from its first season, also holds the record for winning three times in a row on seasons 2-4. Let's recap on Shelton's winning contestants.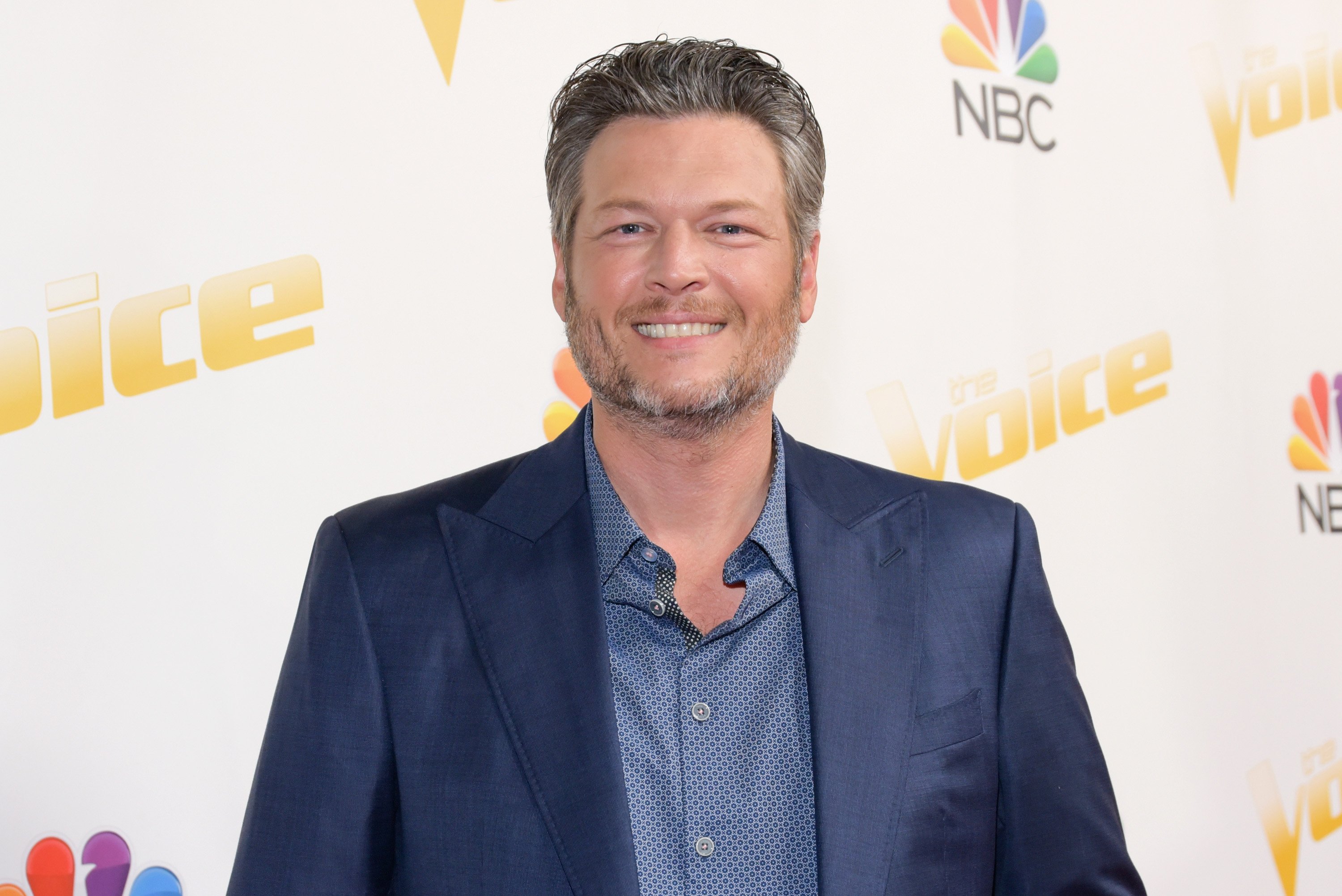 JERMAINE PAUL
Jermaine Paul auditioned for season 2 of the show with a rendition of Avril Lavigne's "Complicated," a song that he later explained was part of a compromise with the producers of the show.
Two of the coaches turned their chairs for Jermaine, Shelton and CeeLo Green, and the now 40-year-old chose Team Blake.
Jermaine was a backup singer before joining the show. He worked with Alicia Keys on the song "If This World Were Mine" which was nominated for a Grammy in the Best R&B Performance by a Duo or Group with Vocals in 2006.
Jermaine's cover of "I Believe I Can Fly," with which he won his season on "The Voice," entered the Billboard Hot 100. As of 2020, Jermaine hasn't released an album.
CASSADEE POPE
Formerly the vocalist of the punk rock band Hey Monday! with whom she released three studio albums, Cassadee decided to embark on a solo career and, in 2012, auditioned for season 3 of "The Voice."
She made the four judges turn their chairs with her rendition of Natalie Imbruglia's "Torn," and ended up choosing Team Blake.
During her journey on the show, Cassadee discovered her love for country music, and after becoming the winner of the season, she followed that direction with her music.
Cassadee has now released two studio albums, "Frame by Frame" and "Stages," and two EPs, "Casseedee Pope," and "Summer."
She became the first winner of "The Voice" to receive a Grammy nomination in 2017 with "Think of You," her duet with Chris Young.
DANIELLE BRADBERY
Danielle charmed three out of four judges on her blind audition with her version of Taylor Swift's "Mean." A country girl from the beginning, her obvious choice was Blake Shelton.
After winning season 3 of "The Voice," she signed a record deal with Big Machine Records and released a self-titled studio album at the end of 2013. She also made her debut at the Grand Ole Opry the same year.
She released her second album "I Don't Believe We've Met" in 2017 and participated in the "Charlie's Angels: Original Motion Picture Soundtrack," with the song "Blackout" in 2019.
CRAIG WAYNE BOYD
A well-rounded musician born in Texas, Craig Wayne Boyd caught Shelton's ear during his blind audition on season 7 of the show with a rendition of Travis Tritt's "The Whiskey Ain't Working Anymore."
He went on to win the season and signed a record deal with Universal Republic and Dot Records at the end of 2014. He said of the experience:
"It was pretty crazy. It's like pouring rocket fuel on your career and holding on for dear life."
Boyd's first single, "My Baby's Got a Smile on Her Face," debuted on the number 1 position of the Country charts.
However, it would take the singer two more years before releasing his first studio album, "Top Shelf," after going through a legal battle with Dot Records.
He's now happily married to Taylor Borland and is the proud father of four adorable kids, two girls and two boys.
SUNDANCE HEAD
Sundance Head had his first taste of reality singing competition on season 6 of "American Idol." However, he was eliminated one week before the finals.
But the father-of-three wasn't ready to give up and auditioned for season 11 of "The Voice" in 2016 with a performance of Otis Redding's "I've Been Loving You Too Long" that made him a perfect fit for Team Blake.
Week after week, Sundance won the hearts of fans with his bright personality and talent, and during the finale, he stole the show by performing with the legendary rock band KISS on stage.
After winning the season, Sundance signed a record deal with WildCatter Records, and released a studio album, "Stained Glass and Neon" in 2018.
CHLOE KOHANSKI
Chloe auditioned on season 13 of the show singing "The Chain" by Fleetwood Mack. Three out of four judges turned their chairs for her—Miley Cyrus, Blake Shelton, and Jennifer Hudson—and Chloe chose Team Miley.
However, in the Knockout stage of the competition, Cyrus eliminated Chloe and favored Ashland Craft. The other judges had the opportunity to steal eliminated contestants, and both Shelton and Hudson wanted Chloe on their teams.
Chloe wound up choosing Team Blake and eventually won the season and a record deal with Universal Music Group.
The 26-year-old star has released three singles, including "Come This Far" and "To Be Young," and an EP, "Fantasy." She also changed her stage name to Chloe MK.