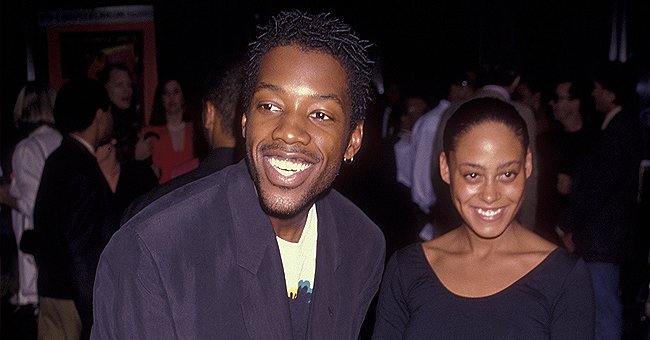 Getty Images
Essence: Dwayne Wayne and Freddie from 'A Different World' Were Dating in Real Life

For six seasons, "A Different World" entertained America with a host of lovable kids. Fast forward several years and Whitley Gilbert, Dwayne Wayne, and the rest of the gang are still fan favorites.
It was Kadeem Hardison who played the math wiz Dwayne Wayne, in the late 80s TV sitcom, "A Different World", along with Jasmine Guy, who played Whitley Gilbert. Even today, the undeniable chemistry that both Dwayne and Whitley had on the show is remembered fondly.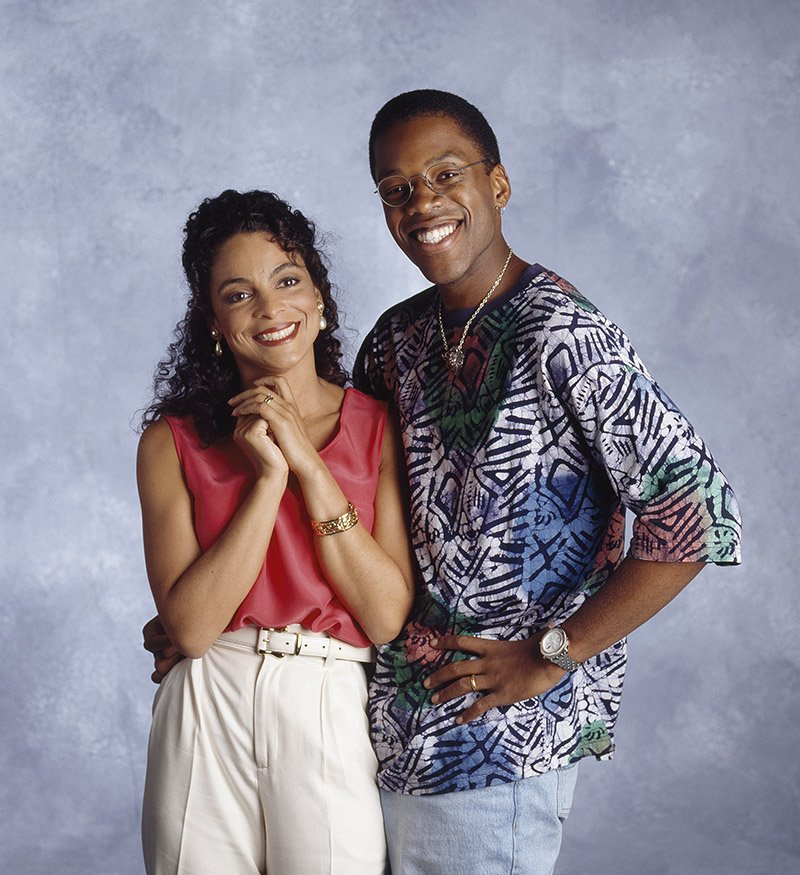 Jasmine Guy as Whitley Marion Gilbert Wayne, Kadeem Hardison as Dwayne Cleophus Wayne. I Image: Getty Images.
The series' fans were continuously wondering whether or not they were dating in real life. But, in fact, it was another cast member who had Kadeem's heart. When asked if it was uncomfortable for him to have his partner on set, he said:
"That wasn't even my concern at the time. Dominic [Hoffman], Jasmine's boyfriend at the time, did some spots on the show. It's like you have your work wife and home wife."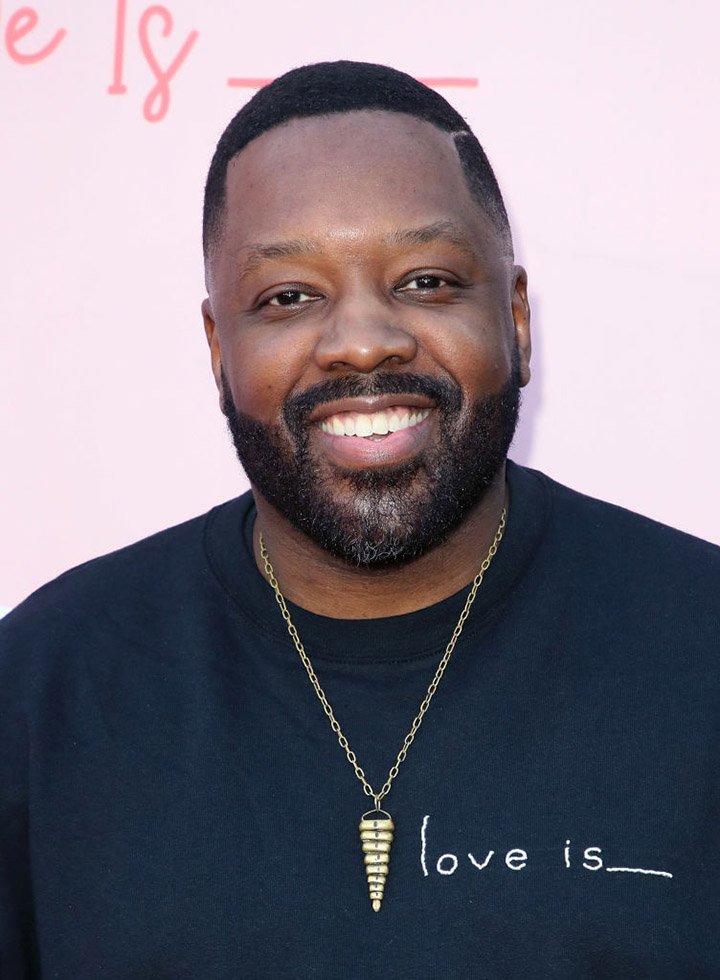 Kadeem Hardison attends the premiere of OWN's "Love Is_" at NeueHouse Hollywood on June 11, 2018 in Los Angeles, California. I Image: Getty Images.
WORK AND LOVE
It is much better known that Kadeem and Cree Summer, who played Freddie Brooks, dated in real life. Both Kadeem and Cree, when interviewed in the past, they said that although they only dated for a year, there are plenty of images captured during their relationship. In fact, Cree posted some of those photographs on her Instagram.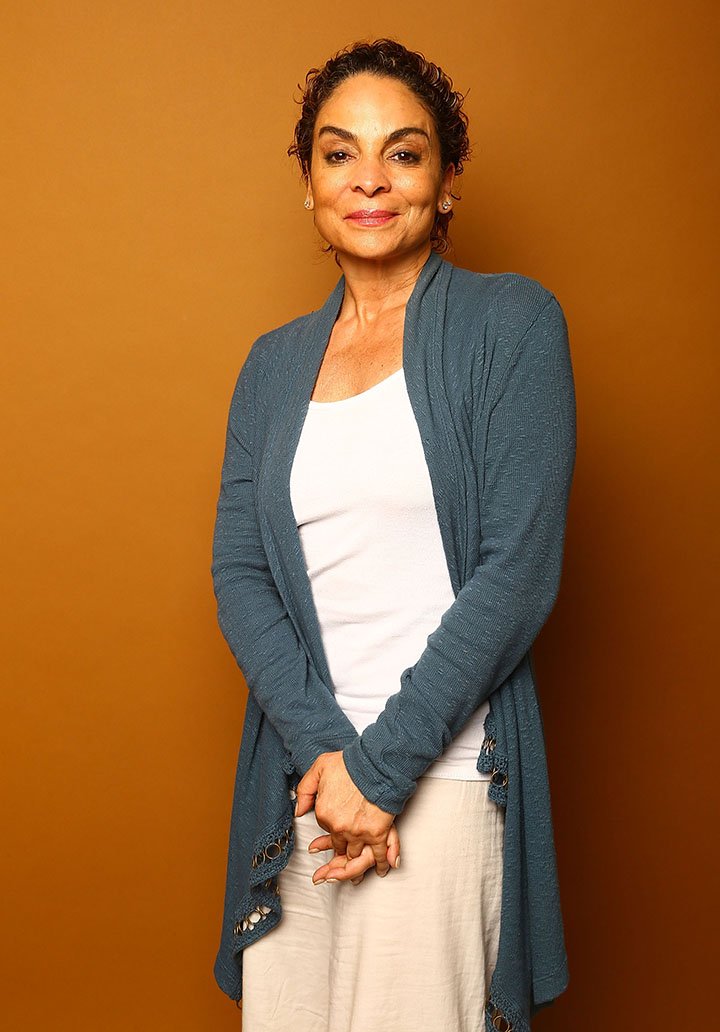 Jasmine Guy poses for a portrait at the 2014 American Black Film Festival at the Metropolitan Pavillion on June 21, 2014 in New York City. I Image: Getty Images.
IN THE BACKGROUND
On a post made on Twitter, Cree responded to a fan's observation from an episode of the series. In the scene, both actors could be seen sharing what appears to be a kiss. "I need answers," the fan wrote.
The actress wrote, "We thought we were slick," before mentioning Hardison. He responded, "I'd say we were, only took me 25 years to catch up." The actors who played two of the most beloved characters on the show, were actually lovebirds in real life.
Probably, somebody had a hard time seeing these two together, but they looked pretty adorable as a couple.
LIFE NOW
Cree Summer was born on July 7, 1969, in Los Angeles, California. She is known for her work on "Clifford the Big Red Dog", "Atlantis: The Lost Empire", and "Voltron: Legendary Defender". She has two children and is married to Angelo Pullens.
Kadeem Hardison was born on July 24, 1965 in New York City. He is an actor and director, known for "A Different World", "Drive" and "White Men Can't Jump". His ex-wife is Chanté Moore.
Please fill in your e-mail so we can share with you our top stories!