Getty Images
Nia Peeples Looks Ageless at 58 — Inside Her Life after 'Fame' Including Living in a Trailer
"Fame" star Nia Peeples has been in the entertainment industry for over 30 years and is now living a down-to-earth life in a double-wide trailer.
At nearly 60 years old, Nia Peeples still looks beautiful and fit as she lives a simple and carefree life close to nature.
The veteran actress has been married four times and divorced the same number of times. Her previous marriages were with Guy Ecker, Howard Hewett, Lauro Chartrand-DelValle, and Sam George, respectively.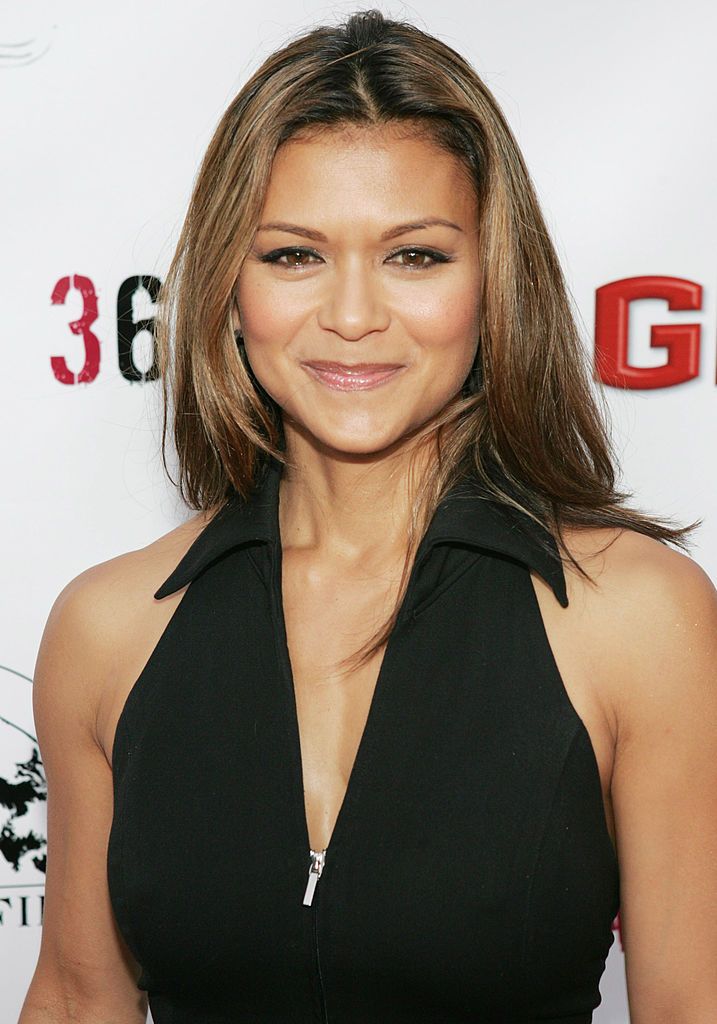 Nia Peeples at the "Dallas 362" Los Angeles Premiere. | Source: Getty Images
Peeples filed for divorce from her latest spouse, George, in 2015 after spending nearly eight years as man and wife.
According to court documents, the usual reason for the divorce, irreconcilable differences, was cited. The actress also sought to keep their Malibu home -- a mobile home near the ocean -- and other assets.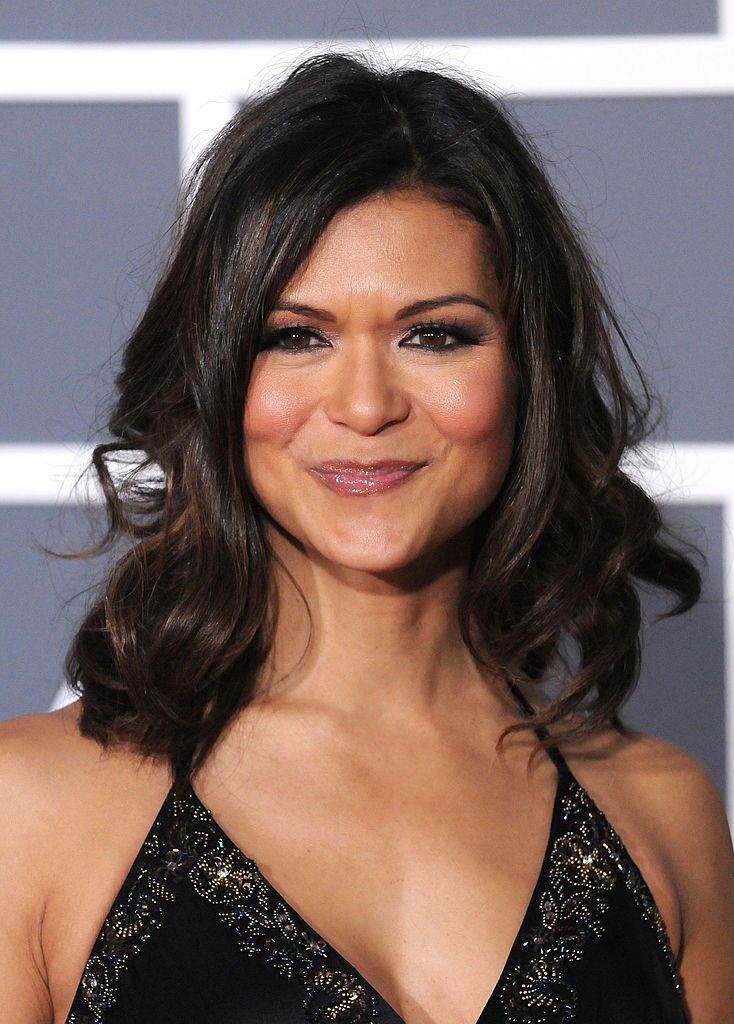 Nia Peeples attends the 51st Annual GRAMMY Awards; Held at Staples Center, February 2, 2009. | Source: Getty Images
PEEPLES' DOUBLE-WIDE TRAILER
Initially, the "Pretty Little Liars" actress didn't like the idea of living in a trailer, after having lived in a house her entire life.
However, she ended up falling in love with a double-wide trailer in Malibu that has easy access to nature any time she wants.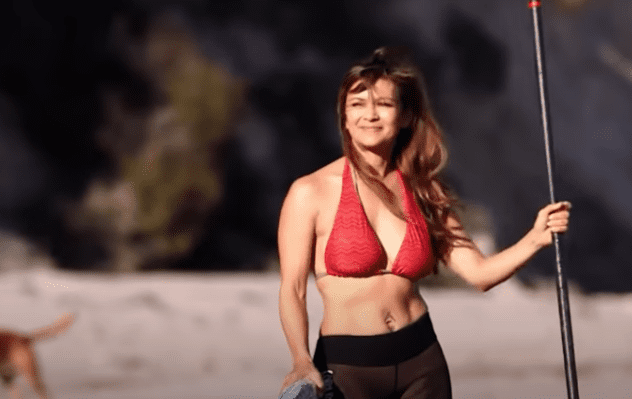 Nia Peeples shows her house in an interview with "Own." | Source: Youtube.com/OWN
"I thought, 'This is so unique and so wonderful to be here where I can walk right out into nature,'" she said. In an interview on "Oprah: Where Are They Now?" Peeples gave a tour of her beautiful mobile home.
Among the rooms the actress showcased was the bathroom, which had a beautiful modified bathtub. "We got a clawfoot tub and had to put jacks up underneath the house," she shared.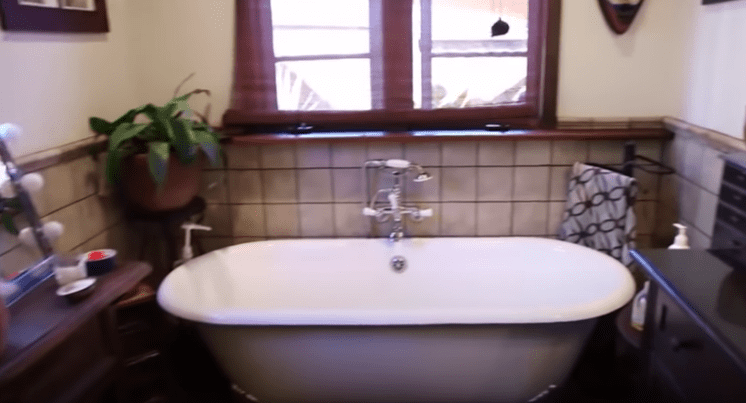 Nia Peeples shows her house in an interview with "Own." | Source: Youtube.com/OWN
Both her children are grown up, with her son heading towards a music path while her daughter went off to college.
The reason behind the extra work was so the trailer would maintain its balance even with the tub filled up with water.
She also took out the air conditioner and heating system and instead uses fire to bring heat through the fireplace, and runs to the ocean when it's too hot.
ROAD TO FAME
Peeples has been an actress for over 30 years with roles in "Walker Texas Ranger" and "Pretty Little Liars," among several others.
However, her most recognized role remains that of Nicole Chapman in the famous '80s television show "Fame." It was through the series that her dancing skills were made known to the public.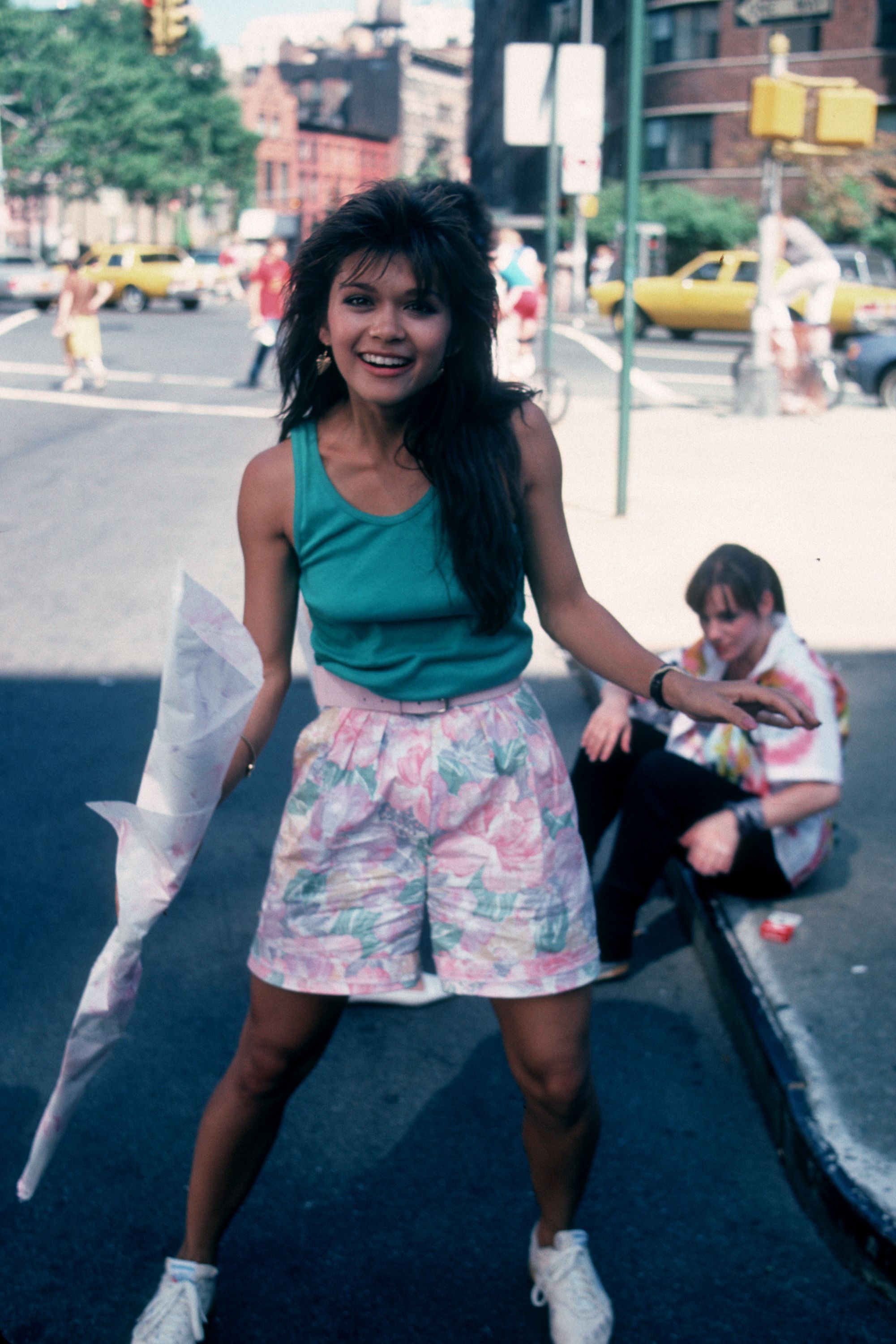 Nia Peeples attending the taping of 'Fame' on July 23, 1985 in New York City, New York. | Source: Getty Images
Four years after the show, Peeples ran "Party Machine with Nia Peeples," which aired for half an hour after "The Arsenio Hall Show."
Producer Peter Wagg praised the talented star for her "wonderful, warm personality." The concept of "Party Machine" was an "after-party for Arsenio's show."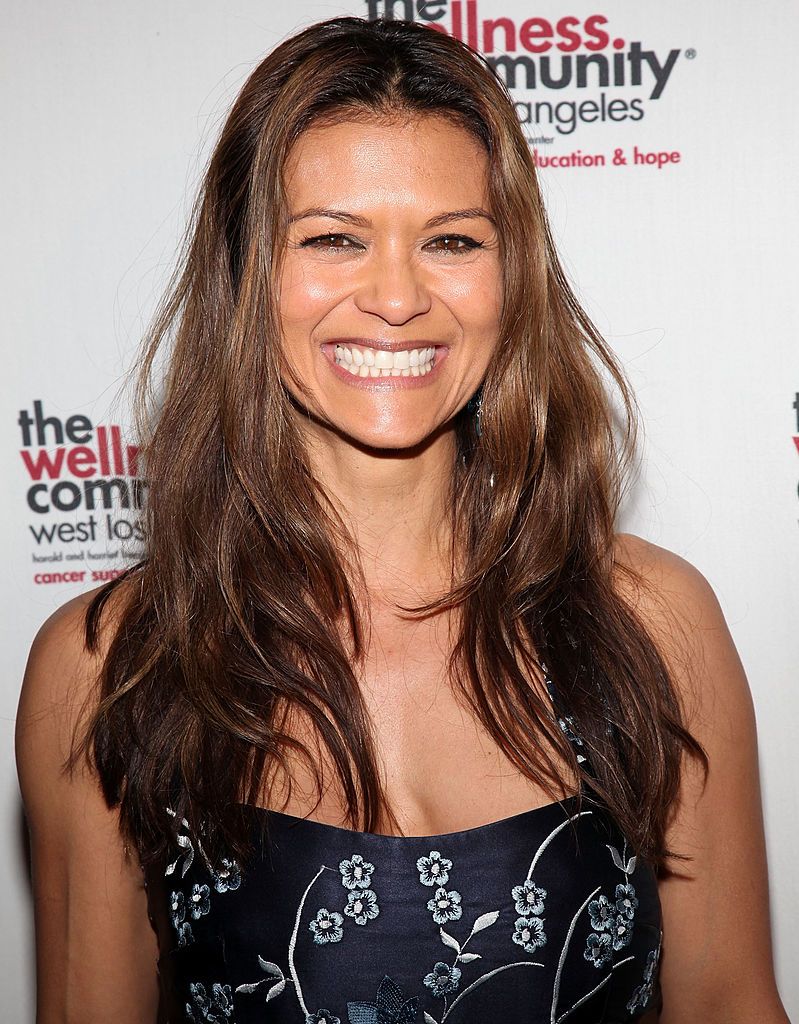 Nia Peeples attends the 12th Annual "Tribute To Human Spirit" Awards Gala at Beverly Hills Hotel on May 6, 2010 in Beverly Hills, California. | Source: Getty Images
BECOMING A MOTHER
The years that followed made Peeples a more responsible person. She became a mother after welcoming two children from two past relationships.
Peeples had a son, Christopher Eugene Howard Hewett, with her ex-husband Hwewtt, and a daughter named Sienna Noelle Peeples, with her ex, Chartrand-DelValle.
Both her children are grown up, with her son heading towards a music path while her daughter went off to college.
Christopher, is a talented singer like his father, who produces most of his recorded songs. Christopher also gets help from his father in finding his way into the industry.
In 2010, Hewett took his son on stage to play the guitar during a concert in Oakland. Because of his natural talent, the crowd loved and cheered for the young artist.
PEEPLES IN RECENT MONTHS
As the mother-of-two spent most of her day alone, she realigned with herself what her bigger purpose in life may be.
Peeples recently authored a children's book called "The Little Apple Tree," after reflecting on her life and asking what she desired on a deep level.
Several people have read the book and connected with the life lessons it taught, including a teacher who added it in the school's curriculum and an Italian who wanted to animate it.
The "Fame" alum also penned her second book called "Confessions of a Serial Monogamist," which discussed relationships.
Please fill in your e-mail so we can share with you our top stories!