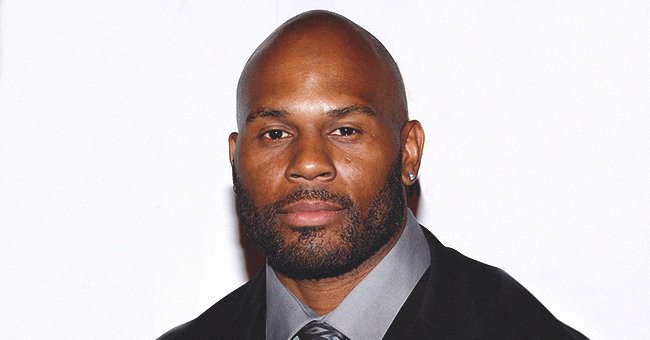 Getty Images
WWE Superstar Shad Gaspard Found Dead 3 Days after Going Missing – Remembering His Legacy

The search for WWE star Shad Gaspard is over after the coroner's office confirmed him to be the person found along the shoreline three days after he went missing.
On Sunday, Shad Gaspard went missing at Venice Beach after he went swimming with his son. A riptide got hold of Shad, his son, and a few other swimmers, but after insisting that they rescue his son first, Shad disappeared below the waves.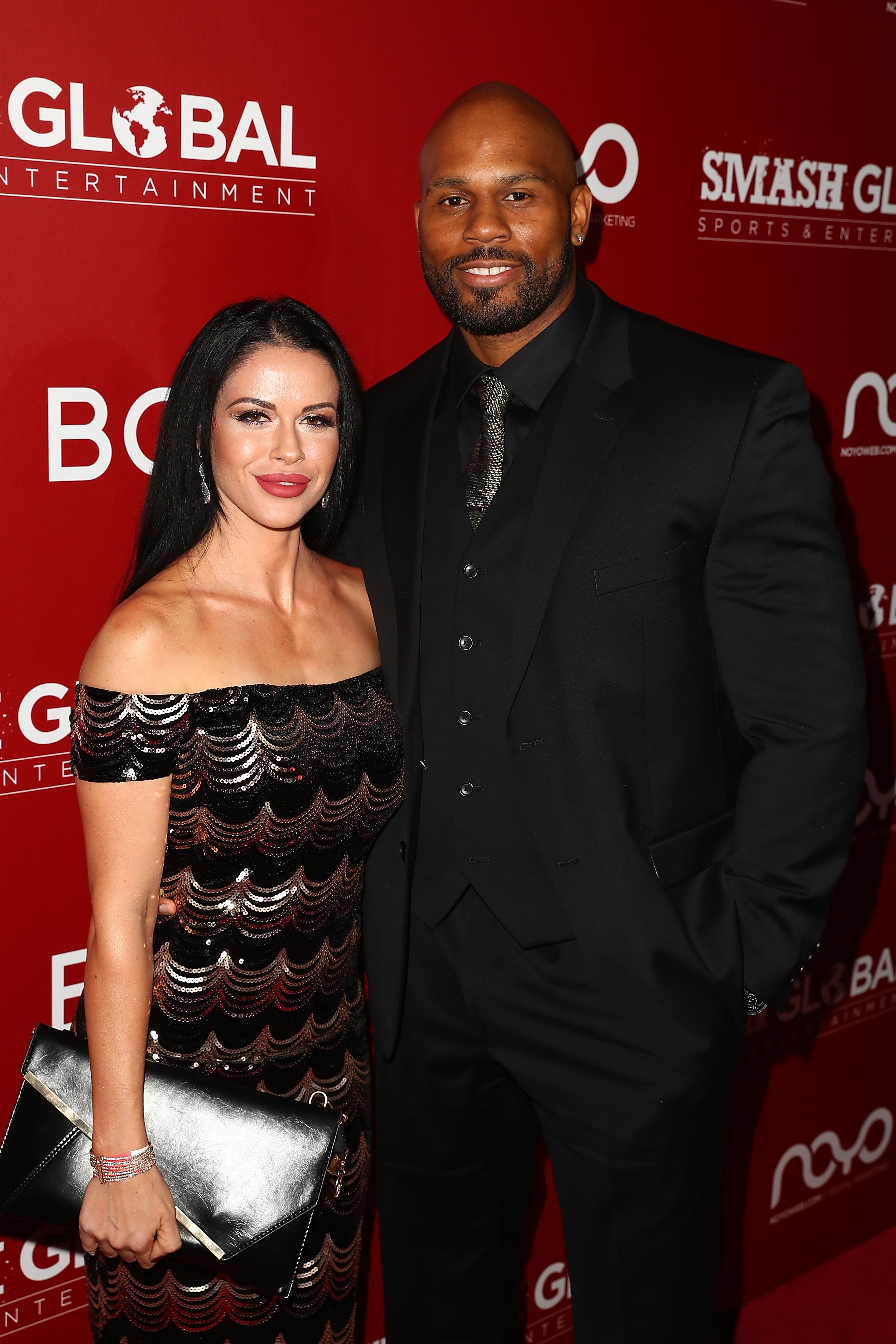 Siliana and Shad Gaspard attend SMASH Global VIII ñ Night Of Champions on December 13, 2018, in Hollywood, California. | Source: Getty Images.
WHERE THEY FOUND SHAD
Around 2:19 am on Wednesday morning, Los Angeles County Fire and Police Department responded to a call placed from Venice Pier to report a body matching Shad's description along the shoreline.
Officials transported the body to the Los Angeles County Coroner's Office, where they confirmed the deceased to be Shad Gaspard according to reports.
HOW IT HAPPENED
The 39-year-old reportedly got hit by a wave shortly after rescue workers took his son to safety, and once under, Shad got swept out to sea by the rip current.
Shad and his wife Siliana had taken then 10-year-old son Aryeh for a day of relaxation on the newly reopened beach, and Siliana refused to leave the beach in case her husband came back.
SHAD WAS MISSING FOR THREE DAYS
Authorities searched low and high to find Shad after he went missing on Sunday. Despite extensive searches by sea and air, there was no sign of him, and the search for Shad continued on Monday.
Siliana, who remained hopeful throughout the tragic ordeal, thanked everyone involved in saving her son during a statement on Tuesday, the same day that the US Coast Guard and the LAPD called off their search teams and only hours before his body would be found.
SHAD THE MULTI-TALENTED
The former wrestler married Siliana back in 2009, the year before he retired from the WWE, where he became well known for being one half of the wrestling team Cryme Tyme alongside JTG.
The couple welcomed their only child and son Aryeh not long after, and Shad then pursued an acting career that landed him roles in films such as "Think Like A Man Too," "Get Hard," and "From Dusk Till Dawn: The Series."
SILIANA GASPARD
Siliana and Shad Gaspard loved pushing their bodies to their limits, and she did so through being a competitive bodybuilder and fitness model for years.
However, it was only after Siliana gave birth to her son with Shad in 2011 that her interest in fitness training started. Even though she gained a normal amount of weight during her pregnancy, she just had to get it all off after giving birth to Aryeh.
Please fill in your e-mail so we can share with you our top stories!